Hi, in case your support is expired, you don't have to buy a new license of the theme, just renew support is enough. Here's how to do that:
Please log into your Envato account and check the overview tab. It will show something similar to this (but different price because in this screenshot is a different theme).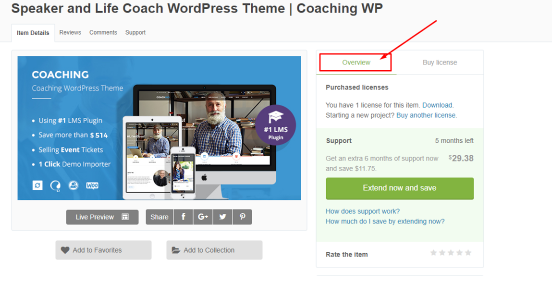 After renewing/extending your support, please bring your purchase code (the original which you got at initial purchase) and go to our
Help Center
or
Check Purchase Code
page to verify it then, the support period on ThimPress.com will be updated.
Please check again and let us know if you need any help.
Also, it is our recommendation that you renew the support before the license is expired because you will get some discount for renewing at that time. If you extend the license after the license is expired, you will have to pay the full price of the support.
Support Team