LearnPress vs LearnDash are best used WordPress plugins
Living in the modern world, we always need to update to follow to the trend. Thus, education plays an extremely significant role. Nowadays, physical education is not too important because of online form. Though you are doing a job, you can study by yourself at home with online course.
Sometimes, you misunderstand that educational expert as you can't start a business. However, ecommerce website will change your view.
Building an online course is not simple, yet you need to have your website. The features like plugin and theme contribute to optimize your site. And LearnPress as well as LearnDash are best educational plugins.
LearnPress vs LearnDash with the advantages is believed to assist you to create the most complete website. However, each of them is different and unique, your task is to select the best fit.
Let's recover these distinctions!
LearnPress
Learning Management System or LMS has been a definition known as very popular with users recently. LearnPress built by ThimPress is one of the best WordPress LMS plugins. Especially, it is very suitable for beginners because of the following reasons.
Free: If you are starting to create an online course, please try on LearnPress. A plugin for WordPress, LearnPress consists of mostly basic features. Moreover, they are free. Thus, using LearnPress will provide functions you need though you don't have much money.
Simplicity: Necessary factors of a course such as lessons, quizzes, or questions are available, you only need to add on it. It is widely claimed that no plugin is simple and easy to use as LearnPress
Available add-ons: Student list add-on, Fill-in-blank question, Course review, Offline payment, and Coming soon add-on are free add-ons for you. With the student list add-on, you will control the number of students attending your course as well as their progress.
Your work is ready to prepare questions, Fill-in-blank question is going to make your quizzes more excited. About Course Review, it is really essential for you to know the idea of your students. Hence, you can collect some mistakes and assist your course more complete.
Also, offline payment allows you to create transaction without obtainable gateways. So, coming soon is truly same as the name, this is an add-on making expectation of your students like short description and countdown. In comparison, LearnPress vs LearnDash, this add-on gives you a better way if you do not have an available online paymet.
However, LearnPress Pro Bundle is a place that you can find optimum features. Payment becomes very convenient because the integration of LearnPress with WooCommerce or PayPal.
The strong add-ons:
Frontend editor: This add-on is particularly sufficient for instructors who take responsibility for courses at the same. If you and your partner have a plan to carry out the course, LearnPress is a great selection.
Announcement: With this feature, it will create a growth of your course. Email notification remind your student concern about your course. You don't waste time to send email for every person.
In fact, you can pay for paramount add-ons without buying all premium versions. What's more, LearnPress is also called a plugin for "lazy" people. Aside from many options, it has some themes. Or you can own your theme in the best WordPress themes.
LearnDash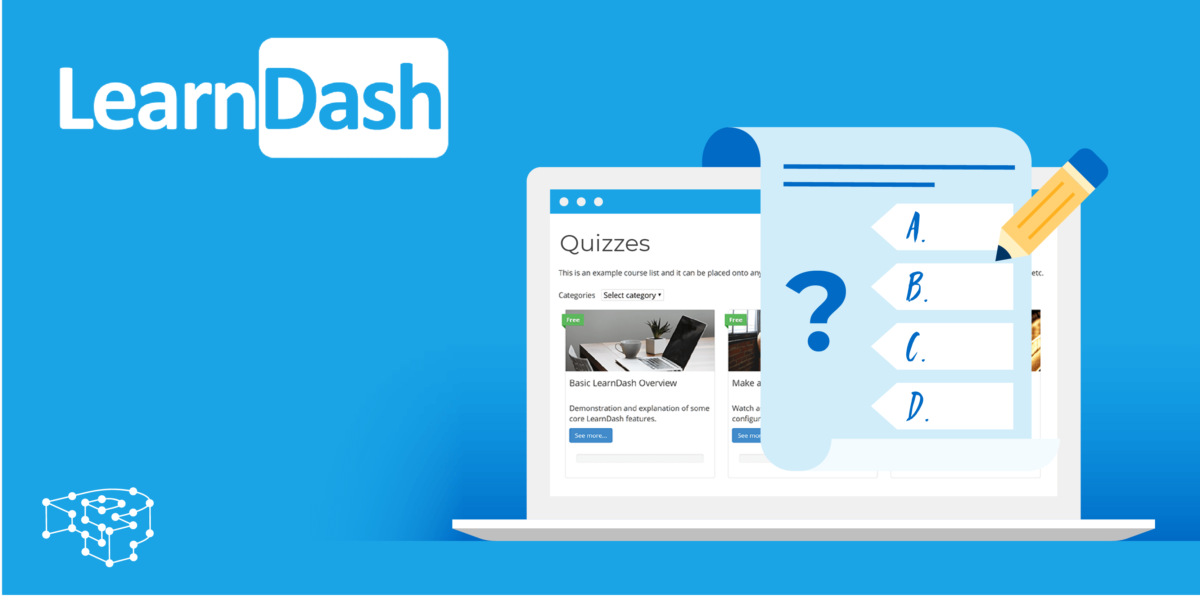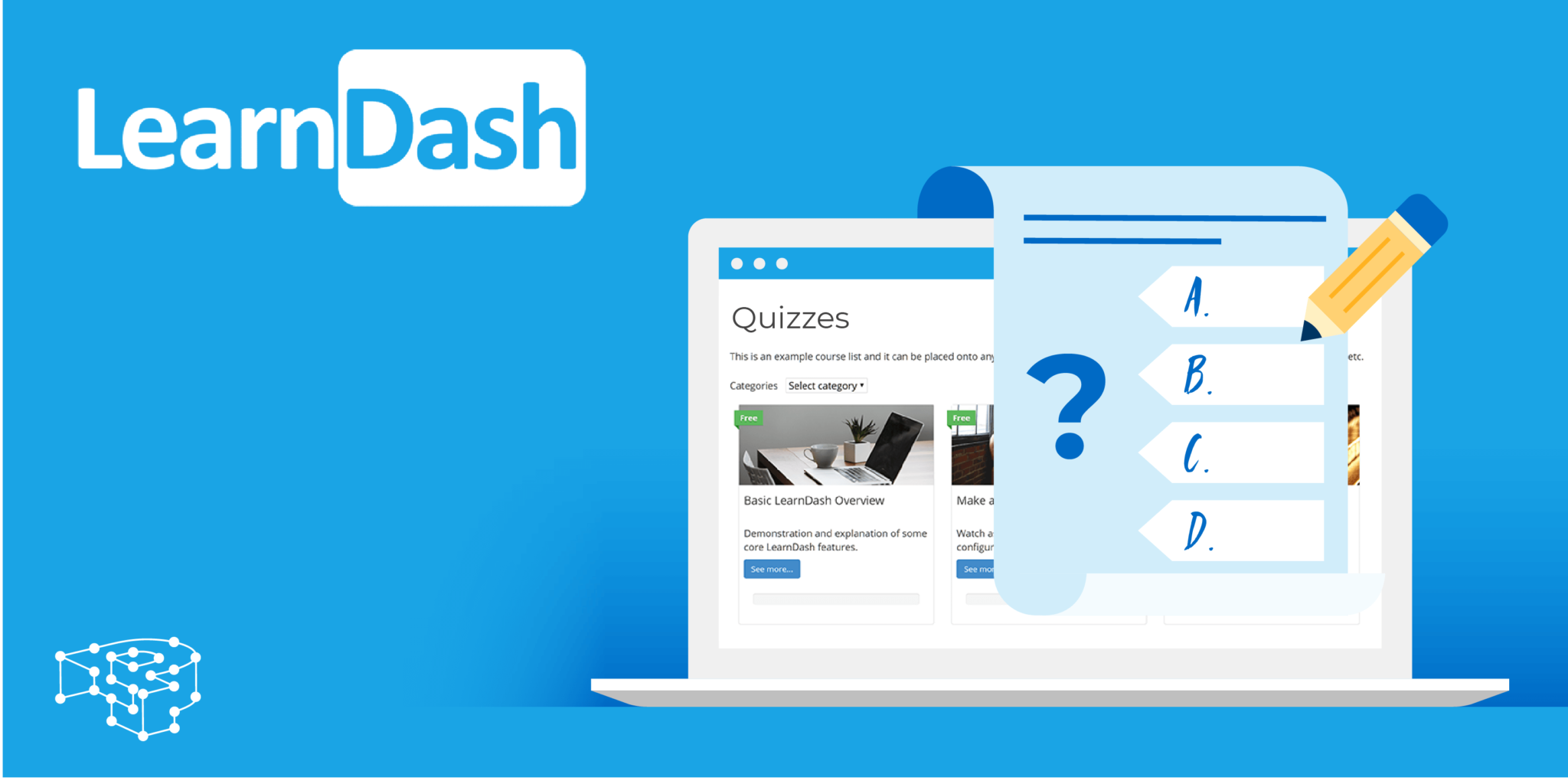 Similarly, as LearnPress, LearnDash is the most relevant WordPress LMS plugins for clients. With LearnDash vs LearnPress, the selling course is emphasized very much. LearnDash provides features for a professional organization.
Drip feed: this tool persists you to arrange your course with schedules as you want. Particularly, you may build time for lessons that make not only orientation but also an interest for students.
Monetization: customize your course by membership, shopping cart, subscriptions, and course licenses.
The flexibility of LearnDash vs LearnPress is shown on using images, videos, audios or google docs. Thus, students will not feel bored with various learning form.
The strong add-ons
LearnDash Student Voice: This is a fee add-on, yet it is quite interesting. If you are only speaker and students are audiences, lessons will become very boring. Open student voice makes them be contributors. They have to pay attention in your course and sometimes you use these feedbacks to promote your lessons.
Course Schedule: a free plugin. The connection of calendar and course enables you manage time for beginning and ending a course. For example, your course lasts about 5 weeks. Date starts exactly on 15th August, when students see, then they can estimate time for finishing.
LearnDash still includes available add-ons like LearnDash Notifications, GamiPress Integration or Paid Membership Pro Integration and so on. Indeed, to possess more preeminent features, you must pay a fee for every add-on or all with pro version.
LearnPress vs LearnDash
In comparison, LearnPress vs LearnDash has different pros and cons, it bases on your demand.
For instance, about price, LearnPress is more advanced than LearnDash. You don't need much money owning basic options. Perhaps of LearnPress may spend a small sum of money adding other add-ons. Unlike LearnPress, if you use LearnDash, you have to pay near $200.
Besides, LearnPress contains many options while LearnDash is lacking. As mentioned in the previous part, beginners can find basic free features in LearnPress.
In system source, LearnPress is open source system that ensure anyone use. This activity aims to boost individual in building private website. In contrast, LearnDash is closed source one, so sometimes users feel them passive.
Conclusion
Both LearnPress vs LearnDash are best WordPress LMS plugins in relation with the addition of theme, you will have a unique course. These plugins assist you maximize essential features; therefore, managing or controlling your course are easier.
In addition, using LearnPress that you don't need much invest, yet you can earn money. Creating an online course mainly prepared detailed contents, plugins and themes make up blanks.
Therefore, you only apply your knowledge and sit at home then sell courses to earn money. That is the reason why e-learning has loved recently. And it is really useful for instructors, a chance increases earnings.
Read more: WordPress Plugins: LearnPress add-ons for eLearning Websites