Businesses are no longer exclusively reliant on outdated forms of technology. Mobile technology is playing a larger role in modernized businesses than ever before. App development companies have created a number of avenues for increasing productivity. While some of them may not seem obvious to those who are tasked with running companies in an efficient manner. Android app development and iPhone app development have made the following improvements possible.
Mobile Technology Increasing Role In Business Productivity
Quickly Support Clientele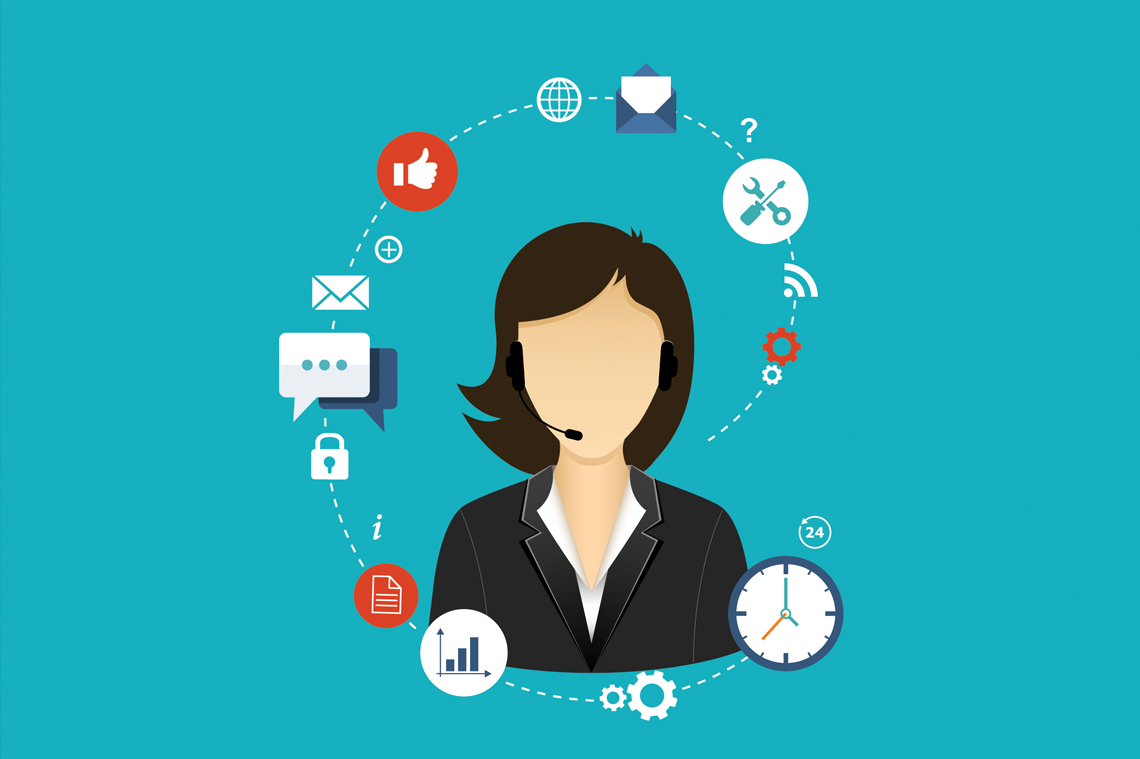 Modern businesses must be able to respond to the requests of their clientele. It must be in a rapid-fire manner to maintain their trust. After all, a business that cannot handle simple commands from its customer base is not going to be able to stake a claim for itself over the long haul. Then, their positive word of mouth will no longer spread as a result.
Remote Working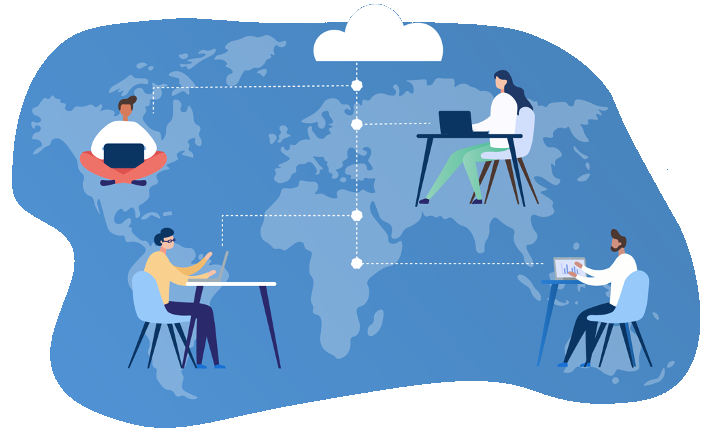 Thanks to mobile technology advances and the presence of helpful apps. Businesses can access all of their most important information without having to sit in close proximity to a personal computer or a laptop. They can simply utilize a variety of helpful mobile technology apps. Then seize the necessary information and pass it along to all concerned parties without any unnecessary delays.
Increases business productivity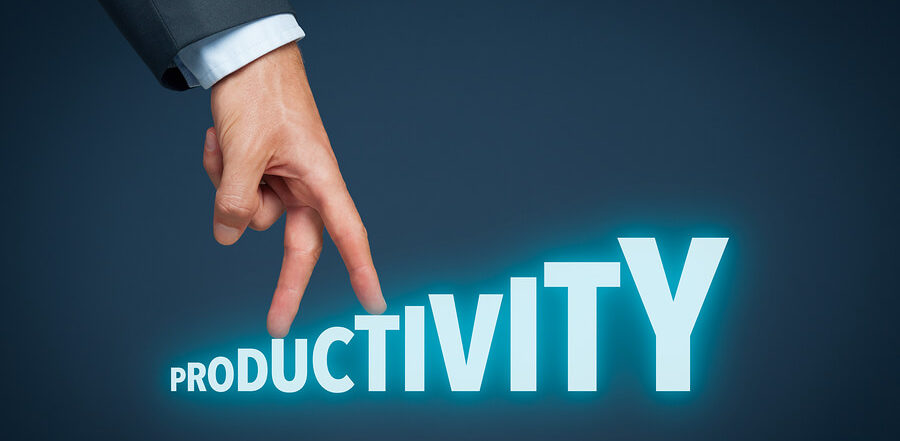 Mobile technology also increases business productivity by providing around-the-clock access to e-mail accounts. The drive for mobility is what separates top-notch businesses from their lesser competitors and when employees and clients need to remain informed about important goings-on. They need mobile apps that offer the access they need, without any hiccups.
Being able to access resources and data without being tied to a traditional brick and mortar technology is crucial to success in the modern business climate. Every second that is wasted searching for information that the customer or employee needs immediate access to is another second. Your clients will spend seeking assistance elsewhere.
Mobile Speed Time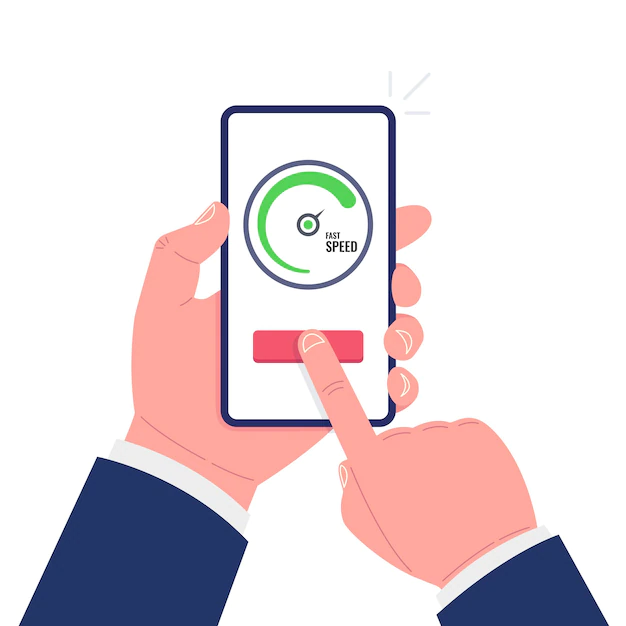 Even something as simple as the functionality of your mobile app development company mobile app could have a drastic effect on your standing in the marketplace. Studies show that if an app lags or is unresponsive in even the slightest way, this can adversely affect your ability to maintain contact with your clientele. An app that is slow and/or nonresponsive will cause the client to simply delete your information from their smartphone. And, they will continue to search for assistance elsewhere.
In Conclusion
While the aforementioned areas may seem like second nature to advanced businesses, mobile technology's role in business productivity will only continue to increase as mobile apps gain importance. Companies that provide themselves with continuous access to crucial information and necessary e-mails are able to engender themselves to customers who seek quality mobile apps that can answer their questions as quickly as possible and remain one step ahead of the competition.
Read more: Why Do You Think SEO Is Important To Your Business