Threads – the new app from Meta company, has just been released for public use. The appearance of this app has put us at a new level of image use. Thus, Mark Zuckerberg releases this app when Twitter is in a messed-up situation from both outsiders and within Twitter itself – which means Threads can and will pose a serious threat to Twitter. With the vulnerability of Twitter and a temporary 600-post-viewable-per-day limit, this brand-new app can expand the user range and provide a new place for selling ads.
Let's find out What is Threads.
Threads, What Is This App?
Threads mobile app is a new mobile app from Meta Technology company, the parent company of Facebook, Instagram, and more social brands. Just being released on Thursday morning of 06/07/2023, this app has received over 30 million sign-ups including brands, companies, celebrities, and a lot of other people making their first posts, or just stalking around to see what this mobile platform can do.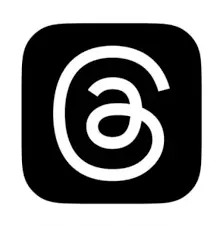 Have a quick look at the app, you can see that the UI design is quite a lot like Twitter with the news feed of posts in 3 formats: text-based, image-based, and video-based. Mark says that the limitation of a post's character number is 500 words – more than Twitter but won't produce long posts. Here, you can reply to a post, quote, or repost other posts. Moreover, this app makes use of Instagram's current navigation & aesthetic system and can share posts from Threads to Instagram straightforwardly.
As you can use Instagram to log in to Threads, you can set your Thread account to public or private. This platform will focus on making open and friendly conversations between people who have known each other or strangers. In the first hours of the app, some users have experienced bugs and glitches when loading content but it's expected due to millions of users logging in at a moment.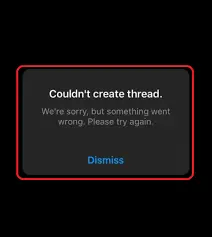 How to Signup to This Twitter-Killing Platform?
The app is available in over 100 nations and 30+ languages via iOS's App Store and Android's Google Play store. The web version is not available yet but we can assume that it will be released shortly after the mobile app.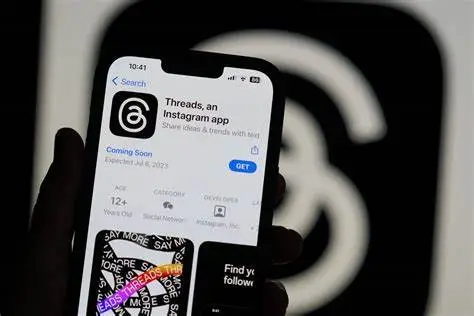 To sign up here, users just need to go on with their Instagram account, keep their Instagram-original username + password, and start a post or a conversation. Indeed, you can edit your Threads biography to be unique and import the account list you follow from the used-to-sign-up Instagram account directly. Therefore, the work is very simple: connect and talk.
In case you are not happy with Threads, you are free to deactivate your profile via the settings page on this app. Also, you can only remove a Threads profile if you remove the Instagram profile used to sign up for that Threads account. Further, some people consider collecting user data such as contacts, locations, browsing history, etc.
Are There Any Chances that Threads Will Kill Twitter?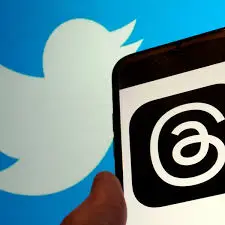 Before Twitter, some platforms were born to take over the top place of Twitter but failed dramatically. Then, Threads is made this year in hopes of kicking Twitter from its warm seat on top and as we can see, it has the most significant chance to win over Twitter.
Since Elen Musk took over Twitter in 2022, a lot of Twitter users have shown a desire for alternatives. Why? Musk has brought them many changes that will benefit him with tons of dollars but the users' experiences are being downgraded a lot. Therefore, many of them have headed to the exit of Twitter.
The Meta company has something that can beat Twitter at the beginning: the enormous size of the existing database from Instagram. According to Meta, over 2 billion Instagram users are operative and they are convincing them to integrate the current Instagram account into the new app. In contrast, Twitter has an active user database of around 250 and 300 million users.
"It'll take some time, but I think there should be a public conversations app with 1 billion+ people on it," Mark Zuckerberg, founder of Meta has said on one of his Threads posts. He also mentions that Twitter has the chance to gather around 1+ billion active users but they fail. In response, Linda Yaccaino, Twitter's new CEO, has responded that they know the launch of Threads and call it "irreplaceable". Meta says its Community Guidelines will apply to Meta Threads, just like other platforms of it.
Threads App: Wrapping Up
To both Meta and us, Threads is a new platform for open conversations with text, images, and videos. Since it's new, you won't see any ads but this platform may be used to attract millions, even billions of dollars from advertising. However, we can see that this app is a big hit to Zuckerberg's best rival nowadays: Elon Musk with Twitter.
Read more: Shopify Review App – Top 10 Popular for Shopify
---
Contact us, ThimPress:
Website: https://thimpress.com/
Fanpage: https://www.facebook.com/ThimPress
Youtube: https://www.youtube.com/c/ThimPressDesign
Twitter: https://twitter.com/thimpress