To Eduma's users. There is a long time since Eduma 4.0 was released. With many minor updates, we tried to keep Eduma running well and bring to Eduma's users good experience. But it is not enough, we know your expectation, we know Eduma can be much better, we know we must create a big bang. Then, this is Eduma 5.0.
Say goodbye to "Eduma girl"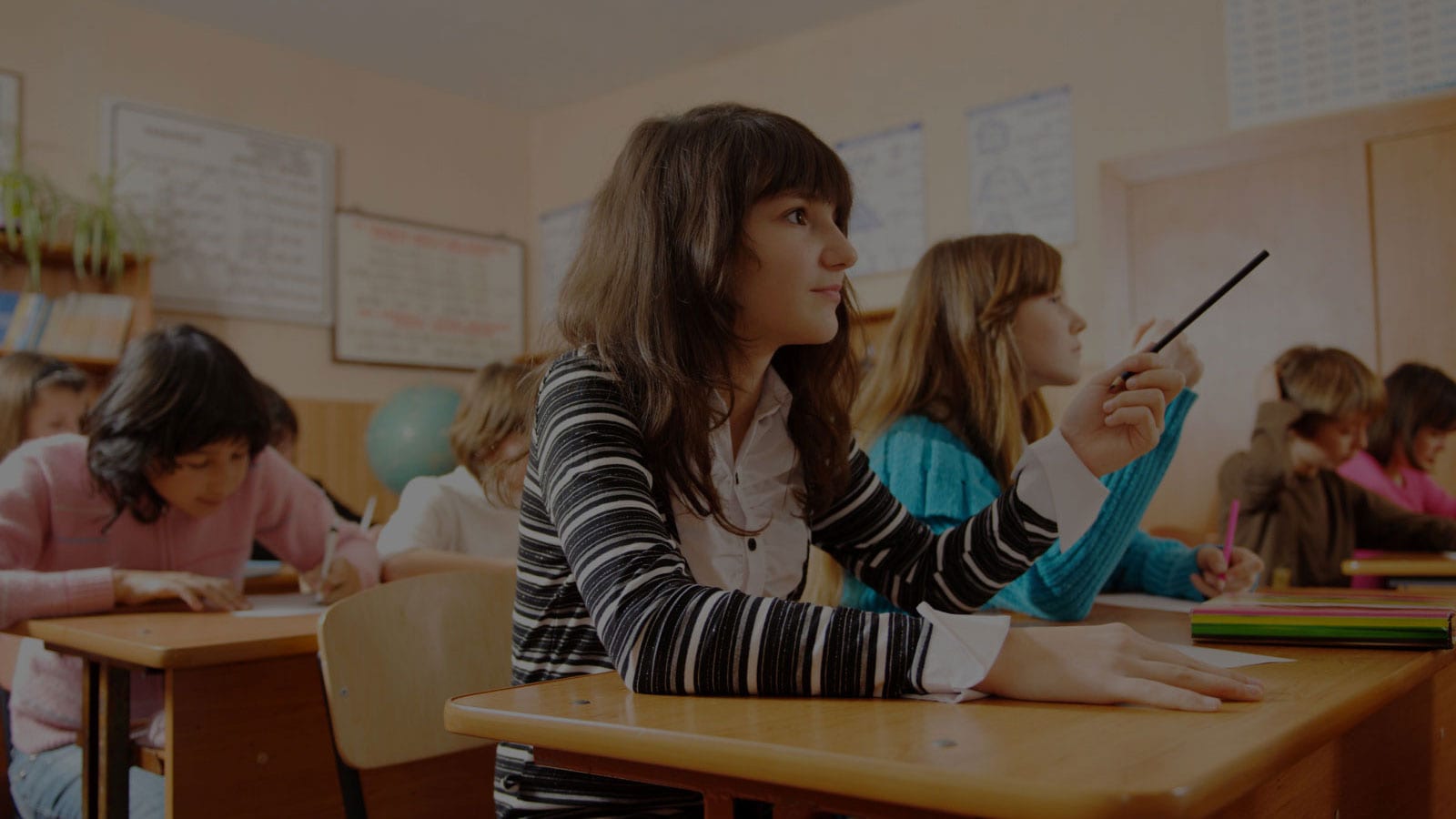 Not a normal image, "Eduma girl" is considered Eduma brand image in a long time. However, we are sad to let you know that "Eduma girl" will be replaced in Eduma 5.0. To catch up with the 2022 design trends, we decided to re-design all Eduma demos. New designs are taken inspired from modern and clean philosophy, we do want to bring a total new beauty and experience to Eduma's users. All website running based on old demos are not affected, you totally can import data to new demos if you want (we are sure that you will want).
To "Eduma girl", well done, your mission was accomplished, we will always remember you!
Check out new our designs at: https://eduma.thimpress.com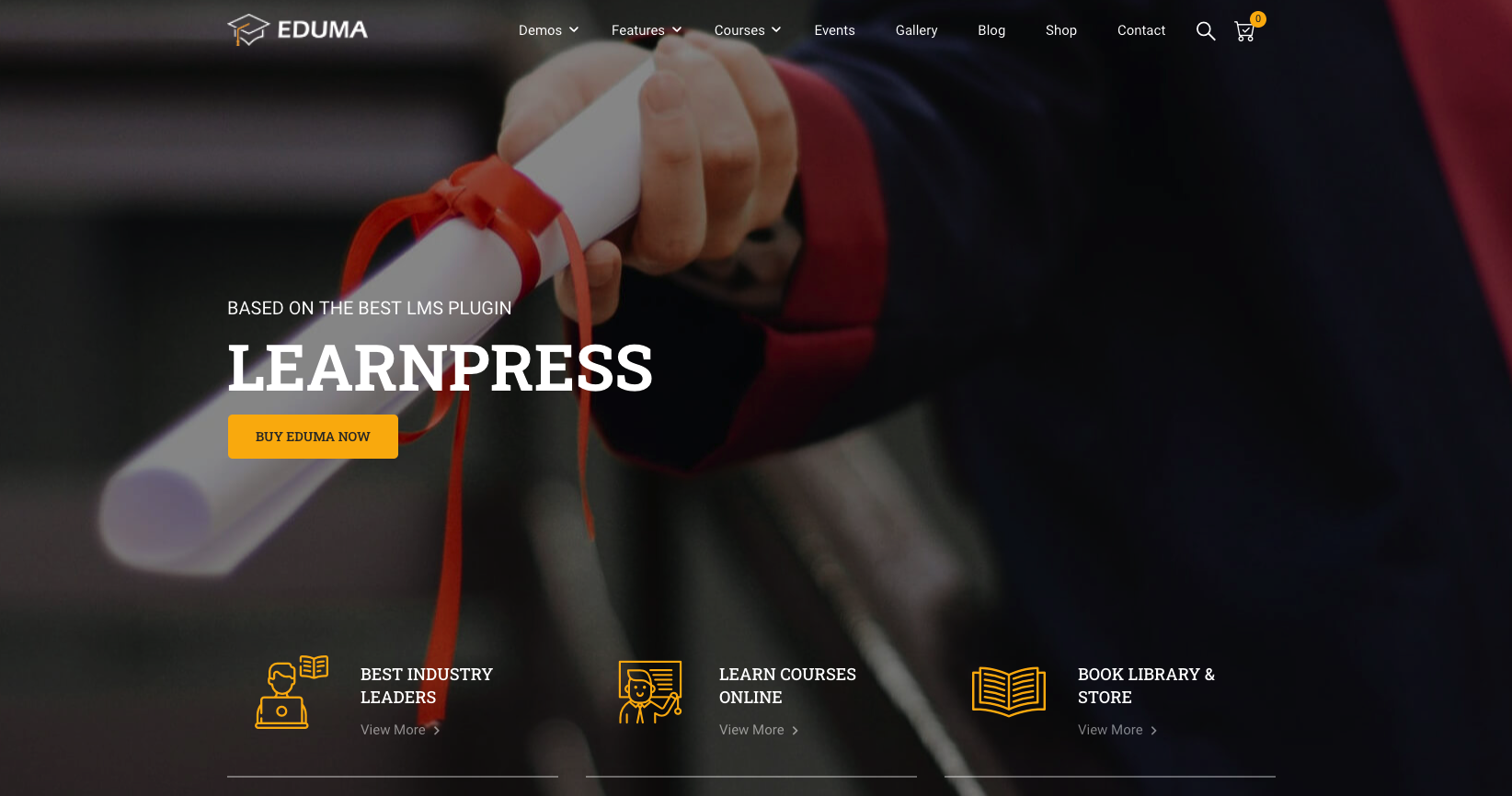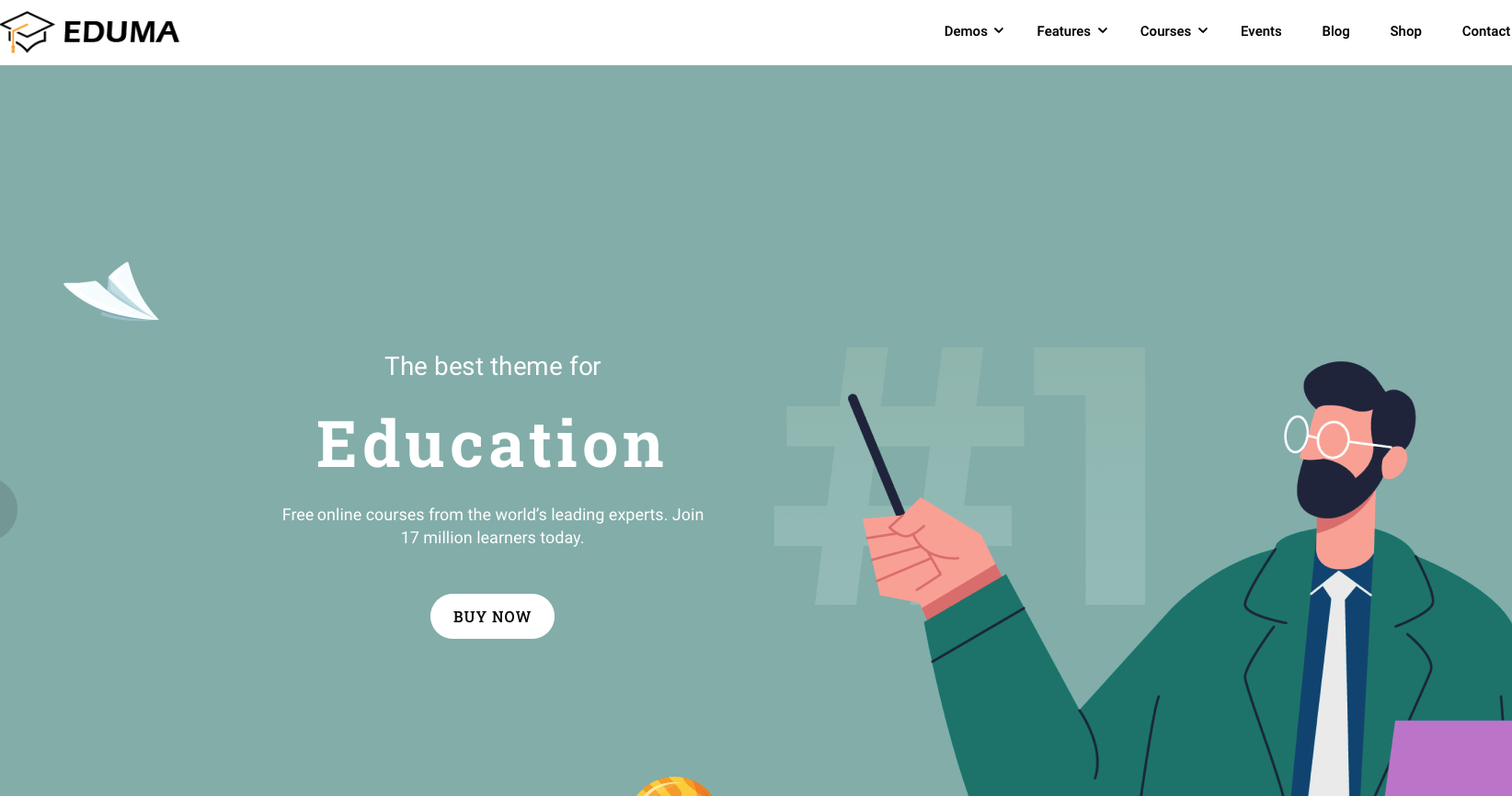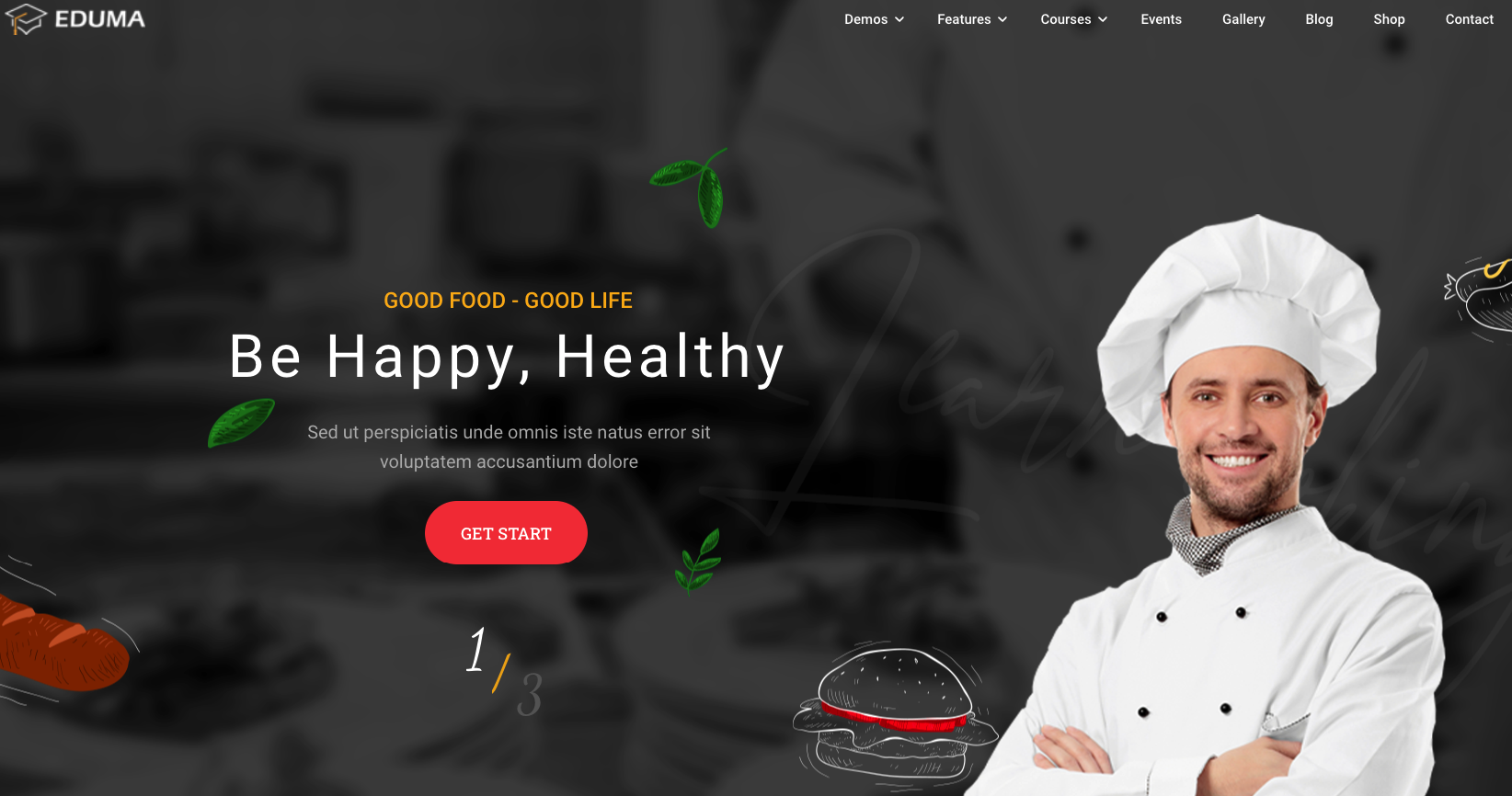 Say hello to new era of Course Builder
The biggest and stunning part which really creates a big bang, we call it Thim Elementor Kit. Focus on improving Eduma's users experience with course builder, Thim Elementor Kit has ThimPress Extension Widgets that allow you to edit and customize courses. Each icon, each title, and many other things now will be made following your own style. Also, we are trying to bring this brilliant plugin to Coaching as well as other our Education Themes as soon as possible.
Otherwise, if you are a fan of Elementor Page Builder and always want to have your own header and footer but for free. Thim Elementor Kit is your completely perfect solution with powerful features that make you love this plugin immediately. What makes Thim Elementor Kit special is the flexibility in customizing header, footer and some other blocks in one page or all pages. Also, you can create Mega Menu, edit product layout, edit blog layout by your Basic Elementor.
We focus on the easy-to-use, that is why drag & Drop Builder is also compatible with Thim Elementor Kit and you can choose what you want from our already built templates, widgets. Powerful as Elementor but free, Thim Elementor Kit is the best choice for your website, especially LMS Website.
Key Features:
Header Footer Builder.
Widget Builder.
Mega Menu Builder.
20+ Free Widgets.
Blog and Single Post Builder.
Shop and Single Product Builder.
WooCommerce Widgets.
Full Responsive.
LearnPress Builder – PRO.
Elementor Library – PRO.
Speed is King
Of course, we are talking about loading speed. People always want their website running like a Ferrari. Unfortunately, we cannot give you that speed. We give you a Lamborghini instead.
By using Thim Elementor Kit, the render process is now optimized to be faster and smoother. Thim Elementor Kit also reduces the CSS data and optimize JavaScript performance.
With database query, we optimize it by upgrade our sever, this promises to give you a totally new level of speed.
After all, we hope that Eduma 5.0 will satisfy all Eduma's users because your satisfaction is our passion for us to create more value. If not, give us your thoughts, we are happy to hear from you.
Eduma Development Team