Feeling frustrated to see a Broken Image on your site? Or maybe even a dozen, a hundred, or more than that?
Broken pictures or images are something that we are very familiar with when surfing the Internet. We may see a broken one with a broken image icon, an image alt text, or both of them on the same line. The bad news is that due to the development of technology, there are more possibilities that an error like this will happen on your site. The good news is that it has become very popular and simple to fix.
Broken Image: What Does It Mean?
It means that images' URLs return 5xx or 4xx HTTP status codes. Clicking on a broken image icon, you usually see the 404 Not Found error – and of course, the image simply does not show up for some causes below.
What Has Caused This Problem?
The main reason is that the server is temporarily down and images can't come up normally. Another main reason is that the image is too heavy to load and the Internet connection is such a turtle in the turtle-rabbit race, giving you an empty space that should be a fancy and meaningful pic.
You may find other causes for this error:
An image no longer exists on the site (it is deleted from the server, it is moved, or it disappears from your site when the site is re-located).
The image file itself is broken before upload.
After the renewal of the CMS.
In your site's code, a bug may happen in a file path.
A code line doesn't contain a proper name of the image's extension. In other words, there is a broken image link.
Can We Just Ignore These?
It's tough to design pages/posts that make good UX. In contrast, destroying that great user experience is such an easy task!
You see, broken images will decrease your site's UX as has been said before. Also, search engines can't index those images in search results. On the other side, if robots crawl your site and find out a lot of corrupted images, they will consider your website 'abandoned' – which will drag your site down way too low on SERPs and affect SEO rankings.
How to Find The Cause of This Imagery Error
We, humans, create websites, design them, write some content, add some images, and publish those posts/pages. Therefore, we can check the corrupted images by ourselves – or we can say "manually". Seeing a broken one but don't know how to check it yourselves? It is easy though: you right-click that image, choose 'Inspect', and inspect that element.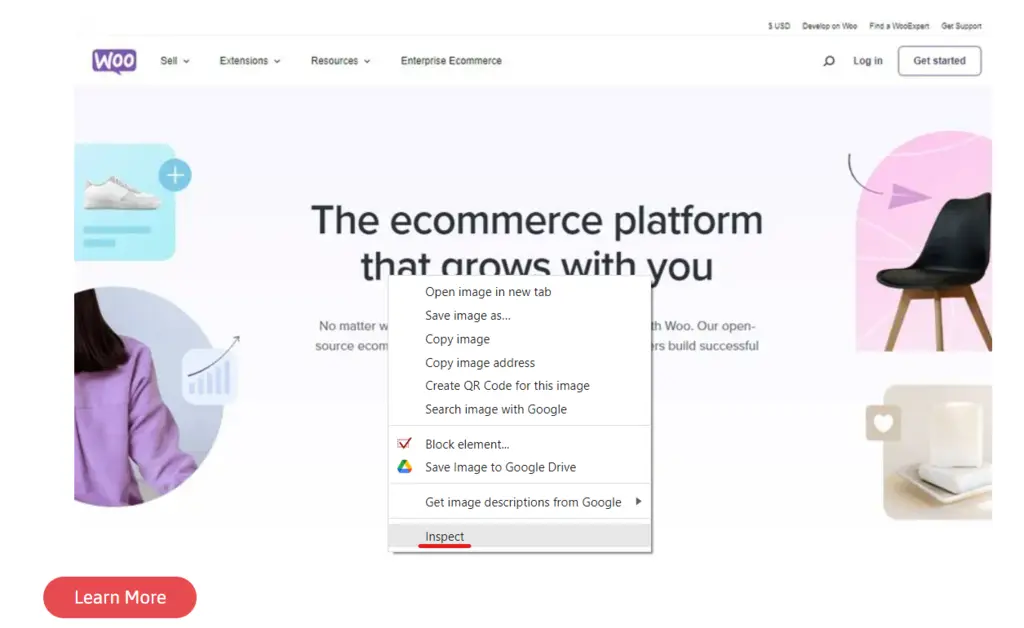 There, you will find the path of the code which you will follow to find the source of the image. Otherwise, you can copy the name of that image, search for it in a file manager, and look for the right path.
There is a faster way to find them: using a broken image finder. On the Internet, you can find a lot of free apps that will work this part for you such as:
If your site is running on WordPress, you can add a broken image checker WordPress plugin. The plugin can be found on the WordPress dashboard in case you don't know.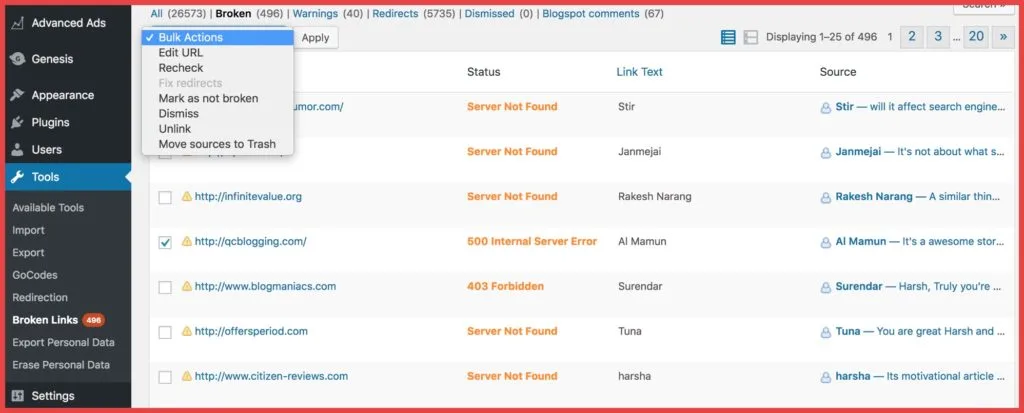 How to Fix This Error Properly
There are many ways for you to clear those broken pictures, especially in bulk.
In WordPress
You can access your WordPress site's media, choose the image, and replace or delete that damned image.

Otherwise, using a broken link checker is another great way, too. Mainly, you can use third-party plugins or search for free plugins at wordpress.org.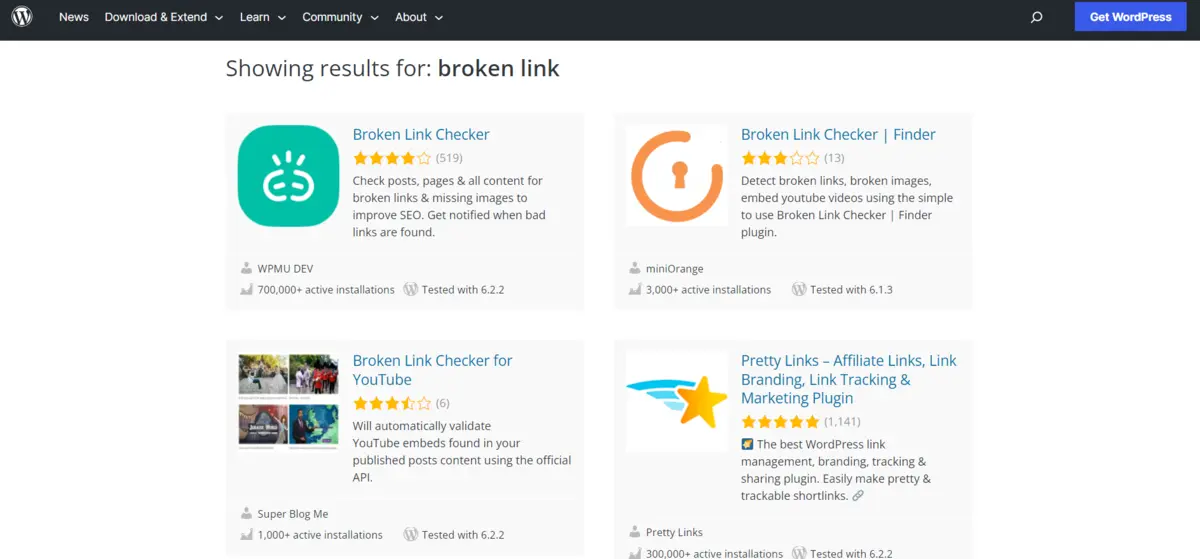 In Shopify
In the Shopify system, you can do the same as WordPress. The first option is to check for the broken ones in the Content file manually. Next, you can try some broken link checkers for Shopify – here are some plugins we can suggest:
Also, to fix broken links in Shopify, remember to create 301 redirects when changing images' URLs or any URLs.

Conclusion
There are still many ways for you to fix the broken image problem on your website. However, these are the most basic definitions and methods to fix it. Through the article, we hope that you will now know how to take out this image error.
Read more: The Best 10 Internal Link Building Tools for SEO (Compared)
---
Contact us, ThimPress:
Website: https://thimpress.com/
Fanpage: https://www.facebook.com/ThimPress
Youtube: https://www.youtube.com/c/ThimPressDesign
Twitter: https://twitter.com/thimpress