Do you want to Stop Spam Comments and spam registrations on your WordPress website? A spam bot is a huge annoyance to you and your site. You may think it's due to the low level of your site, your server, or your theme. However, it's almost irrelevant. Indeed, spam bot is a matter of almost all websites and all platforms on earth. It's one of the earliest problems of WordPress that all sites and all themes have to take for granted. There should be a reason why Akismet is the first plugin in WordPress, and it's always there when you try to install a new WordPress instance.
What Are Spam Bots? Why Do They Spam MY SITE?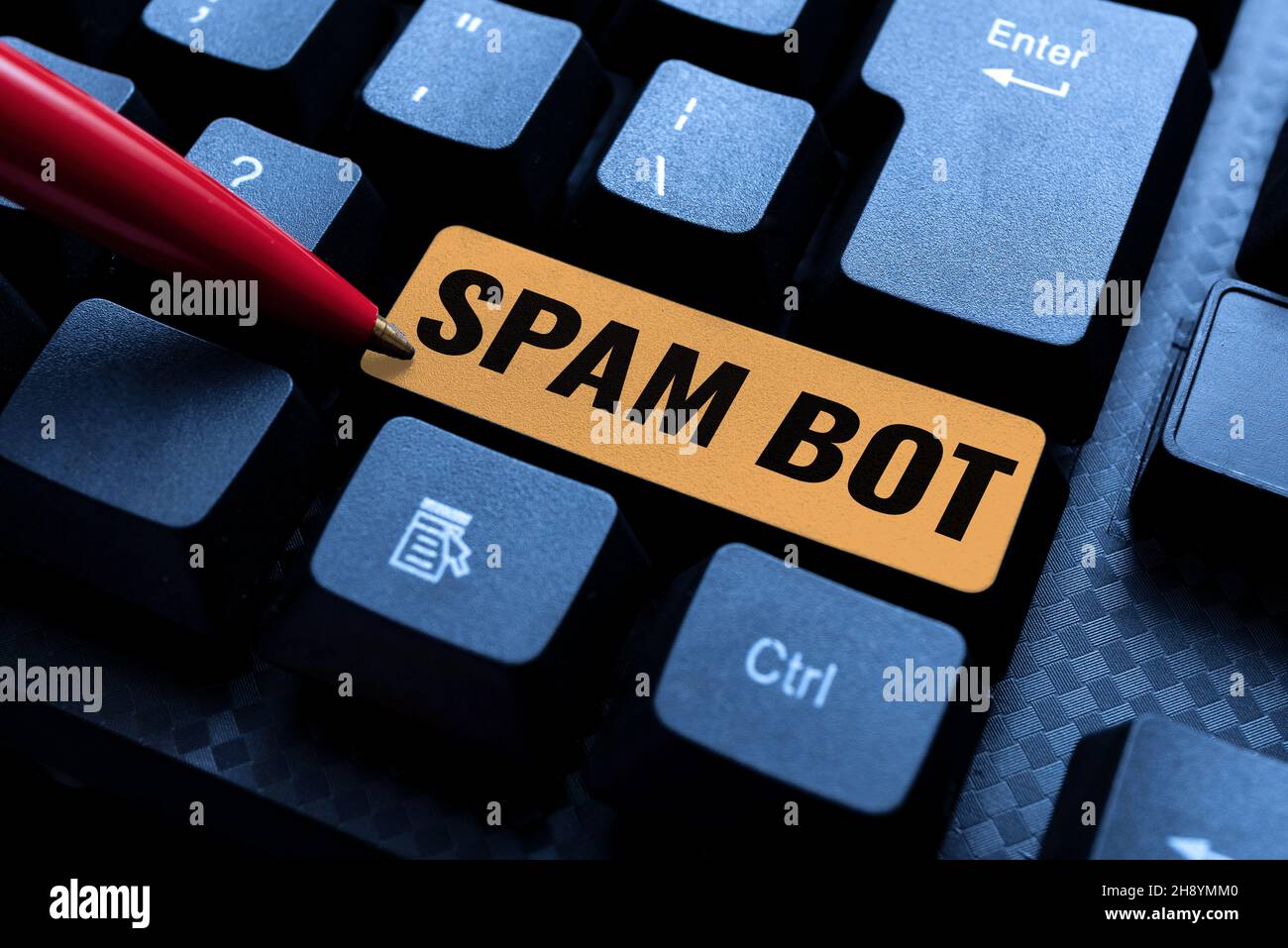 These are small scripts that were developed by hackers and backlink builders to scan through the entire Internet to collect information, and spread information … In most cases, they just want to comment with a link to their profile so that they can earn a free backlink.
If your site is being attacked by spam bots, you're quite unlucky because they found you (via Google, or any other search engine) Fortunately, preventing spam bots is very easy, and everyone can implement methods to their site to effectively prevent spam bots.
How to Block Spam Bots in WordPress?
As I have mentioned many times and again, whatever you want to do in WordPress, just search for a plugin, and you'll find the solution in just a few clicks. Yes, it's that easy!
If you search for SPAM on WordPress plugins, you'll find plenty of plugins that can do the job well. There're a lot of plugins with more than 10k+ active installs (equally currently used by 10k websites). The data shows you how serious the Spamming problem really is with WordPress.
Spam protection, antispam, all-in-one, premium plugin. No spam comments & users, no spam contact form & WooCommerce spam. Forget spam.
Zero Spam makes blocking spam comments a cinch. Install, activate and enjoy a spam-free site. Even supports third-party plugins!
A comprehensive, user-friendly, all-in-one WordPress security and firewall plugin for your site.
500k+ active installs
Easy and extremely productive spam-fighting plugin with many sophisticated solutions. Includes protection against trackback spam and privacy hints.
Automatically removes spam user registrations and other old, unused user accounts. Blocks annoying e-mail to an administrator after new registrations.
Delete all the SPAM comments on your WordPress site at a regular time interval. To start the scheduled script this plugin uses the wp-cron hook.
An aggressive anti-spam plugin that eliminates comment spam, trackback spam, contact form spam, and registration spam. Protects against malicious attacks.
All-in-one WordPress spam protection, with NO CAPTCHAs, challenge questions, or other inconvenience to site visitors.
Hopefully, this article gives you an insight on how to remove spam and strengthen your site's security.
Read more: Best Popup Plugin for WordPress.