The previous year was pretty amazing for WordPress users. The CMS platform has successfully introduced 26 official releases in 2016 and we all are expecting something more staggering from WordPress 2017.
The co-founder of WordPress, Matt Mullenweg comes out with the Word of Speech every year. To give you the glance over the features and functionality that you would experience as a WordPress user in the coming year.
If you are getting curious about what to expect from WordPress in 2017. Then Matt has clearly stated that the core WordPress community will focus on the user experience, bring improvements to the editing, and sprout the entire learning curve for all their end users. There is a lot more predictions about WordPress 2017 that are more and more development. Let have a glance over it:
1. Accessibility is on the surge
WordPress is popular because of its user-friendly and accessible features. Since the platform boasts over 21 % of market share across the globe. It becomes essential to make it more accessible and usable. In fact, Matt Mullenweg has already announced that WordPress platform will become more accessible in 2017.
Last year, there were around 116 WordCamps and 3,193 meetups in 58 countries that encouraged co-founders to make WordPress more reachable. We expected the platform to translate to more and more languages to make it easy for global users to use and customize it with ease.
In fact, the latest version of WordPress i.e 4.7 has already been translated in the Urdu language for the very first time. It means the translation-ready feature of WordPress is keep on evolving with every passing year.
2. More Improved REST API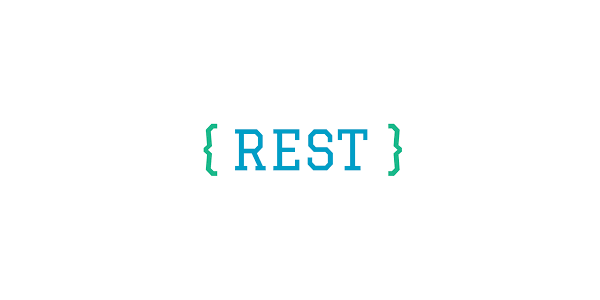 2016 has been great for WordPress in terms of reinforcement of REST API. The end-users enjoyed the extensive flexibility, scalability, usability and generated better results. The embracement of JavaScript into the core WordPress has taken the entire user experience to the next level.
You might see an improved and well-utilized REST API in 2017. The interface is expected to become more accessible and flexible for those who always want to improve their development skills while developing WordPress site.
3. Mobile-friendly WordPress back-end
Since the mobile phones have taken the entire world by storm. It becomes imperative to make the back-end of WordPress more accessible for those who are accessing the WordPress admin panel via their phone.
The prediction is high that WordPress is likely to a mobile-driven back-end to give rich, soothing. And convivial experience to the WordPress site owners, developers, designers, and webmasters.
This can be a great improvement for WordPress as more and more people would access the back-end of their site via their smartphone on the go -which automatically increases the user-base of this platform.
4. Responsiveness will continue to rule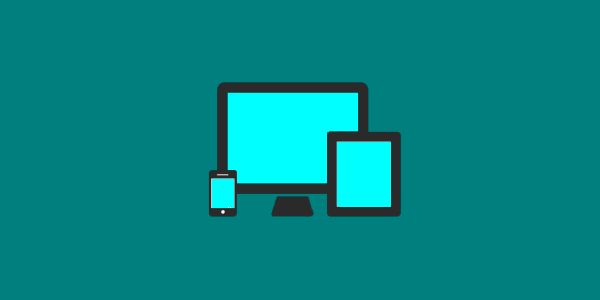 Responsive design is one of those trends that will remain in the web design and development industry for a very very long time. Of course, WordPress is famous for seamless gridding and different sorts of menus. But the parallax scrolling and high-quality images are expected to glaze in 2017.
Plus, the user flow design and content placement will get enhanced this year.
5. Clean, simple, and minimalist one page design
WordPress is going to use cleaner, simpler, and minimalist one-page design to give the rich experience to their mobile users. It is essential to give richer and soothing scrolling and panning experience to those who are using a thumb instead of a mouse to access the content. This automatically increases the requirement of taller and scrollable pages that are simple to access.
WordPress designers and developers are leveraging the minimalist touch standards that have been set by Google Material design. Clear call to actions, minimalist text, larger icons and simple design are taking over the industry. And that is the reason why the community of WordPress will be improving its UX trends for both experienced as well as novice site owner.
6. Inclusion of JS experts in WordPress Community
Earlier, the community of WordPress was governed by PHP developers, but now you will also witness the top-notch JavaScript experts. This means you would get a chance to become a part of more diverse and professional community on WordPress.
7. Intact Support for Videos, GIFs and other media files
Visual content like videos, GIFs, and 3D animations can take the readability and accessibility of websites to the next level if used cleverly. The trend of embedding visual content in a blog post has gained a lot of popularity in 2016. More and more site owners are boosting their site's visibility by incorporating media file onto their site to engage more visitors towards their site. This not only increases conversion rates but also help you get higher ranking SERPs.
And the best part is that WordPress will enhance the support for the media files this year to give more interactive web assets to their end users.
Conclusion
Since the WordPress keeps on improving its features and functions with every new release. You would witness more interactive, user-friendly and accessible platform this year.
Read more WORDPRESS THEME IN 2017 TRENDS FORECAST