Are you building your eCommerce website using WordPress, but not able to choose the perfect shopping cart? Don't worry, as it is one of the common problems that the website owner goes through. Not all plugins are created equal and that's why you need to be extra careful when choosing the shopping cart plugin. The plugin not only has to meet the basic requirements of an eCommerce website but also stands above the rest.
In this article, we will help you choose the best shopping cart plugin for WordPress. WordPress is a well-known content management system. It is used to create websites that range from sports, news, businesses, and even freelancer.
Best WordPress Shopping Cart Plugins for Your Website
Here are the 10 Best WordPress Shopping Cart Plugins for your website that ThimPress has selected and tested ourselves.
1. WooCommerce Shopping Cart Plugin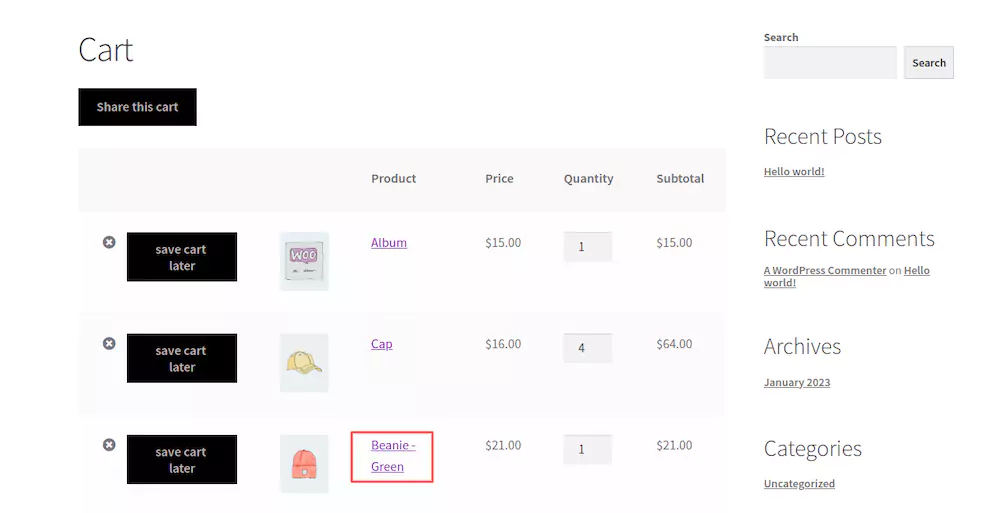 If you are looking for the ultimate shopping cart solution, there is nothing better than WooCommerce. WooCommerce is the most popular e-Commerce solution which provides all the features required to set up your website successfully.
Despite the fact that there are many WooCommerce alternatives in the market, WooCommerce is the top option. Not only that, it is open-source, and if you think that needs to be changed, you can help them improve the cart by requesting new features or even adding code to the GitHub repository.
WooCommerce is easy to install and work with. After installation, you can control everything from the dashboard. You can also manage all the products individually from the dashboard and have an eagle-eye view of your website.
Regarding functionality, you can use WooCommerce for ticket selling, managing members, support, etc. This most used WordPress plugin also comes with the support of multiple payment gateways including Stripe, PayPal, etc. Also, it comes with one of the best shopping cart solutions.
2. WP EasyCart e-Commerce Shopping Cart Plugin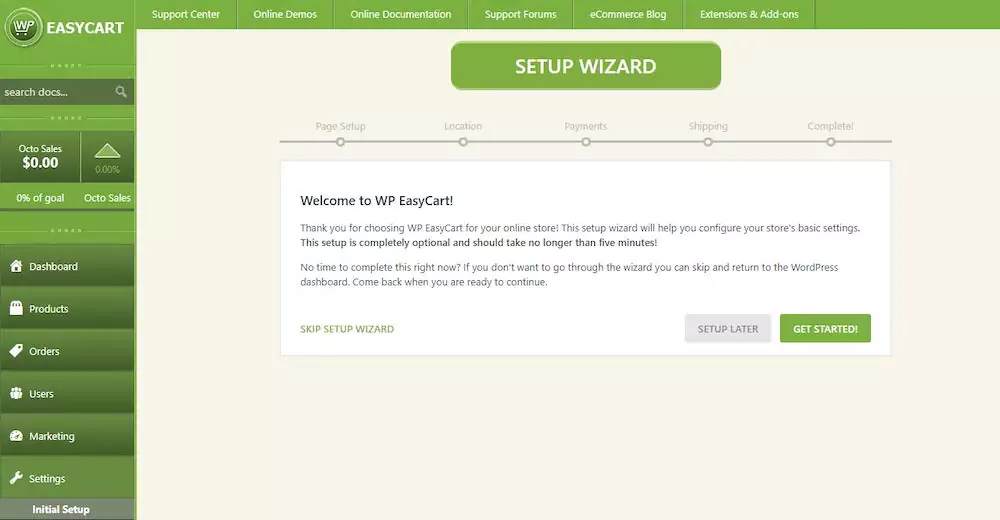 WP EasyCart is simple to use e-Commerce plugin. By using WP EasyCart, you can transform your website into an eCommerce website within minutes. It is ideal for selling both digital and hardware. You can get started with the free version of the plugin which lets you set up your website with unlimited orders, products, and Paypal payment methods.
However, if you are looking for more control and want to add more payment methods, you can always choose the professional and premium solution. Other key features supported by this most popular WordPress plugin are localization, shipping feature, analytics, and much more!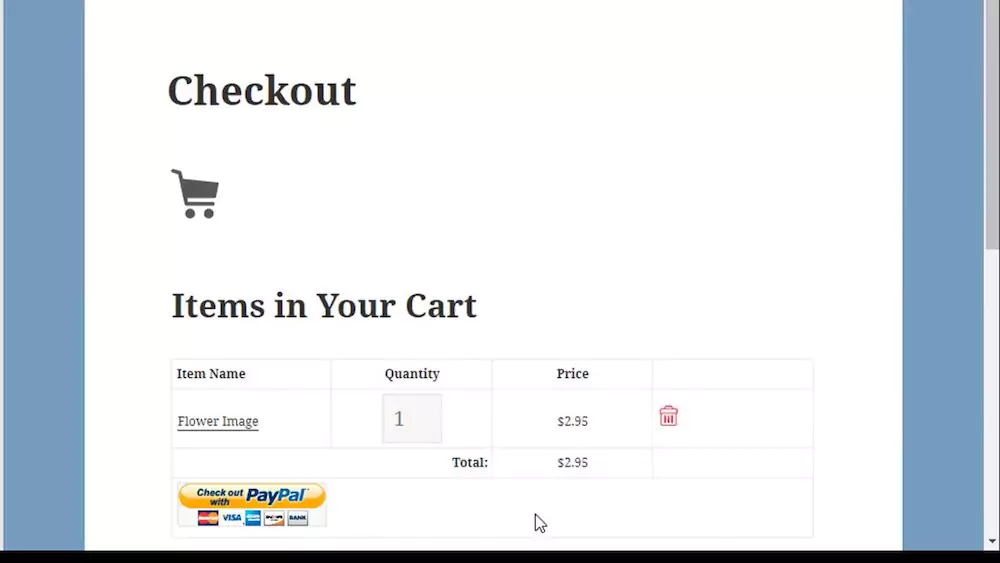 It's understandable that not everyone wants a full-fledged eCommerce solution for their website. In that case, the WordPress Simple Paypal Shopping Cart lets you add a "Buy Now" button to your items. It can be added to both the pages and the posts. It is minimal and ensures that your website is not cluttered with unnecessary functionality.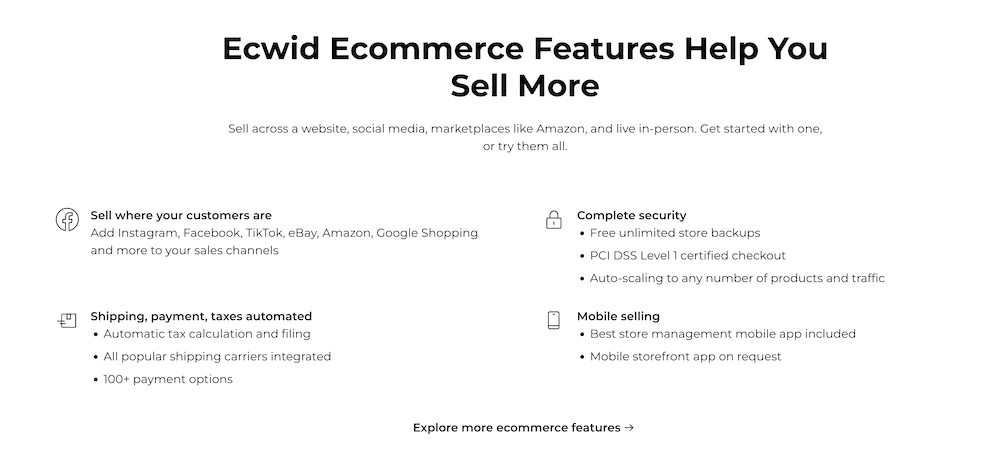 EcWid Shopping Cart is one of the most powerful eCommerce plugins. It is used by 1 million users across 175 countries with support for 45 languages. The plugin's unique selling point is its integration support for different carriers including FedEx, USPS, etc.
You can also set up taxes and customize each page or post according to your preference. EcWid is the first plugin in the list that supports free mobile apps for Android and iOS. This makes it easy for you to manage your store remotely.
Conclusion
The WordPress ecosystem is its biggest advantage. You can select website builders, shopping carts, themes, and other things you like. It is an open platform that puts the power back to you. So, what do you think about the best shopping cart plugins in the article? Comment below and let us know.
---
Contact us, ThimPress:
Website: https://thimpress.com/
Fanpage: https://www.facebook.com/ThimPress
Youtube: https://www.youtube.com/c/ThimPressDesign
Twitter: https://twitter.com/thimpress