Websites absolutely are essential in this digital era and WordPress can be called the biggest of all other options combined. People use WordPress as a platform to build their own web. It contains various tools to get a professional web and adjust whenever you like. Besides themes, hosting providers, and media folders and bundles, you can also apply WP plugins to better it even more.
We have listed some of our Most Used WordPress Plugins in many aspects to make your site look better and act smoother. Here we go.
The Most Used WordPress Plugins for Blogs
Are you wondering which plugins are suitable for your blogs? That is a very common question we receive from users who intend to create their own blogs.
We know that plugins are WP's capabilities extensions. Among thousands, even millions of plugins available now, choosing the suitable one for your blog is such a hard problem. It's time we come up with some best WordPress plugins for blogs. Also, these top WP plugins are handy for all bloggers using the WP platform.
Yoast SEO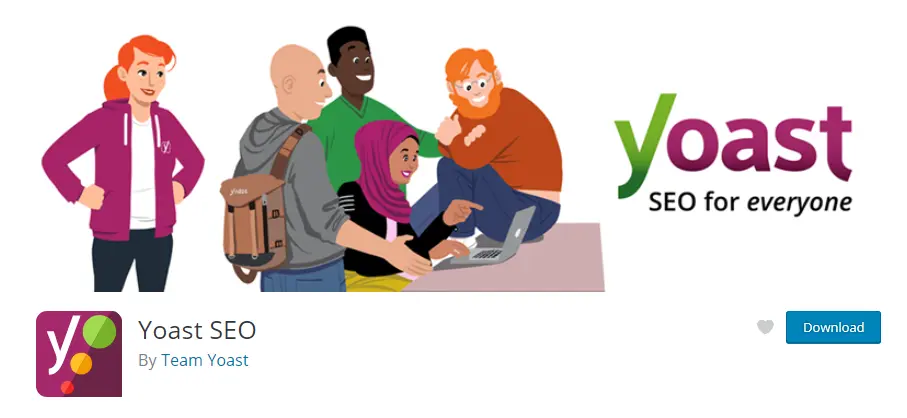 Yoast SEO is a plugin that offers users a tool called real-time page analysis to remind them about optimizing your blogs' things like content, images, titles, keywords, and layouts.
It absolutely can figure out and suggest you re-correct the following SEO standards:
The length of sentences.
paragraphs.
structures.
grammar.
keywords.
and more.
People using blogs may know that Google and penalize you with the fault of duplicating content.
This most used WordPress plugin will automatically redirect your URLs to get you out of being punished by Google, which also helps you a lot when bringing your blogs to the top of search engines. This plugin can also create readable XML sitemaps.
WP-Rocket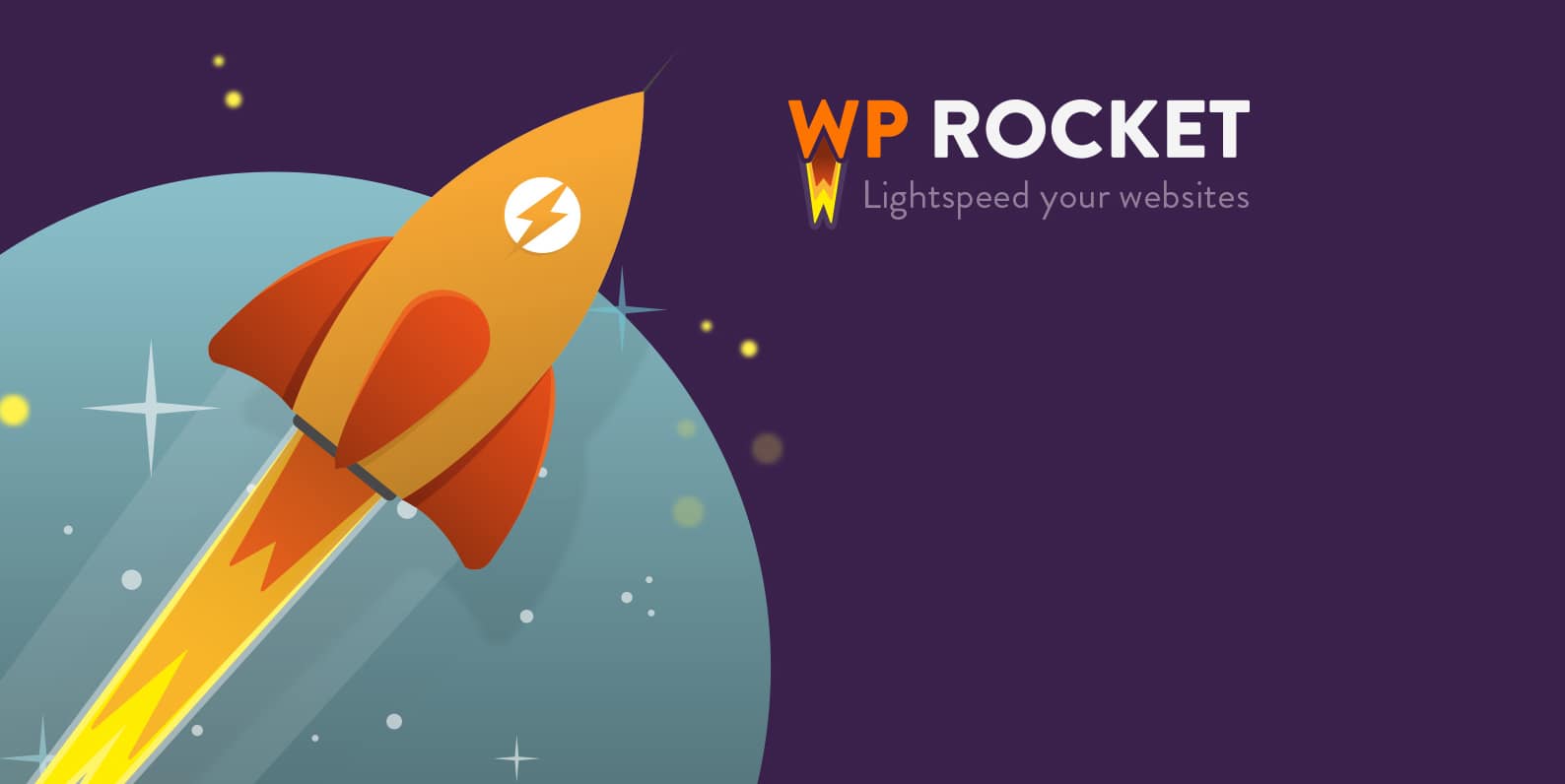 As it is named "WP-Rocket", this most used WordPress plugin can be installed and set up in only 2 minutes. Right after that, page caching is immediately activated and your sites receive a massive speed boost straight away. On the other hand, the appearance of your blogs on search engines is significantly improved.
Another example of its high speed is image loading. Images will take a few seconds to load when they are scrolled on the screen, but images on blogs installed WP-Rocket are loaded instantly as visitors swipe or scroll down the page. The reason is that the weight of HTML, JavaScript, and CSS files through minification is decreased.
The Most Used WordPress Plugins for eCommerce
In recent years, the options for making your own online store are obviously growing more, as you may use some SaaS (Service as a Software) platforms or some WP eCommerce themes. Still, they are not enough for you to turn your current site into a full-option online business shop.
To meet your demands, we have brought here some best WordPress plugins for eCommerce. These still offer the same features and profits as SaaS and normal WP plugins, but they give you more assistance in many aspects.
WooCommerce

This one is considered to be the king of WP Ecommerce plugins as it is known for empowering 8% of all online business websites as well as 21% of the top 1 million sites.
WooCommerce comes with one of the most common problems: Rapidly building and expanding online shops. Therefore, they have done it totally well as it allows you to make a variety of stores: From a small one with not above 10 products to one including thousands of products. The price stays the same; you don't have to pay a single buck for using it.
This most used WordPress plugin can work well with WordPress themes and others as well. It also contains an enormous gallery of goods. An extension on your store with WooCommerce can be easily made with third-party developers who are capable of creating extensions for WooCommerce.
Easy Digital Download (EDD)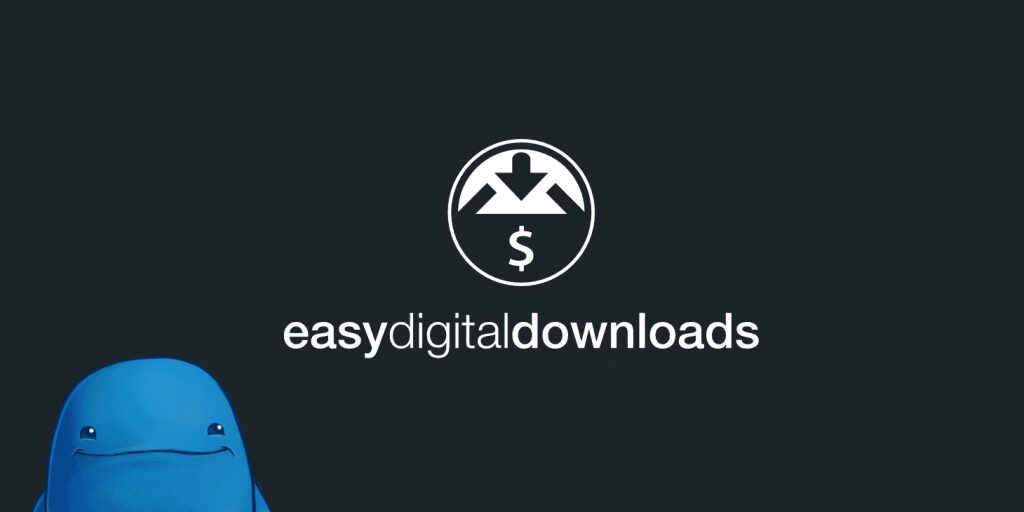 EDD is one of the plugins focusing on selling digital goods, as it has more advanced features for e-products like eMusic, eBooks, etc. EDD is usually used for 100% customizations by advanced developers.
Moreover, this most used WordPress plugin has many paying gateways, too. You can wipe out the problem of customers complaining about not getting their payments. This affects a lot on clients' experience as well as web developers' benefits. Moreover, you can receive tools for affiliate systems, mailing lists, and more.
WP EasyCart

WP EasyCart plugin also has the same features as the above 2 plugins, but there are some differences, too. Their videos and tutorials are very easy-going and certain, which are actually outstanding from the others.
We can say that this plugin is worth it for people loving premium ones without spending too much money on them. This one of the most used WordPress plugins gives you the simplest interface for small shop managers.
The Best WordPress Plugins for WordPress
WPForms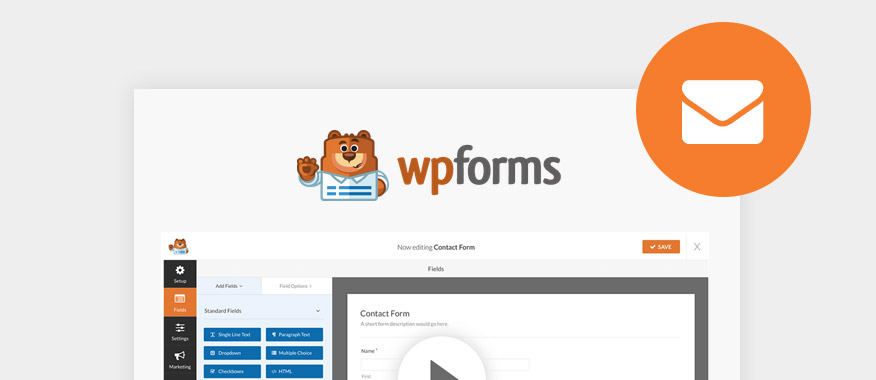 From first sight, WPForms will impress you with its easy-looking layout and contact form.
With a few clicks on this, drag & drop online form builder, you can easily make forms: Contact, payment, and all other kinds of online forms. You may also build those forms in under 5 minutes.
In 3 million websites applying this most used WordPress plugin, about 95% of users rated 4.9 to 5 stars in over 3 years.
MonsterInsights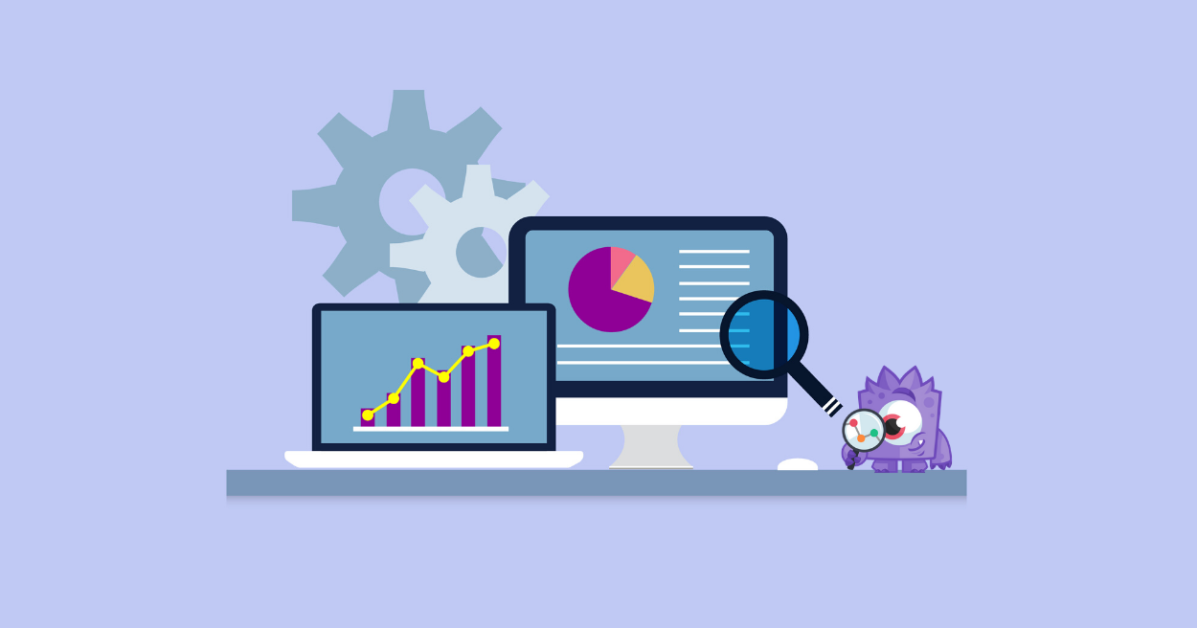 MosterInsights allows you to connect your website with Google Analytics, you can check how many people visit and use your web service. The special thing is that you can view your statistics inside your WordPress dashboard. Then based on those, you might design and adjust your website to claim more followers and subscribers.
The Most Used WordPress Plugins for LMS Sites
A good WordPress LMS (Learning Management System) plugin consists of handling subscriptions, managing payments, controlling content, and more. Based on those standards, we deliver you some most used WordPress plugins for LMS Sites so that you can solve your problems with online learning webs.
LearnPress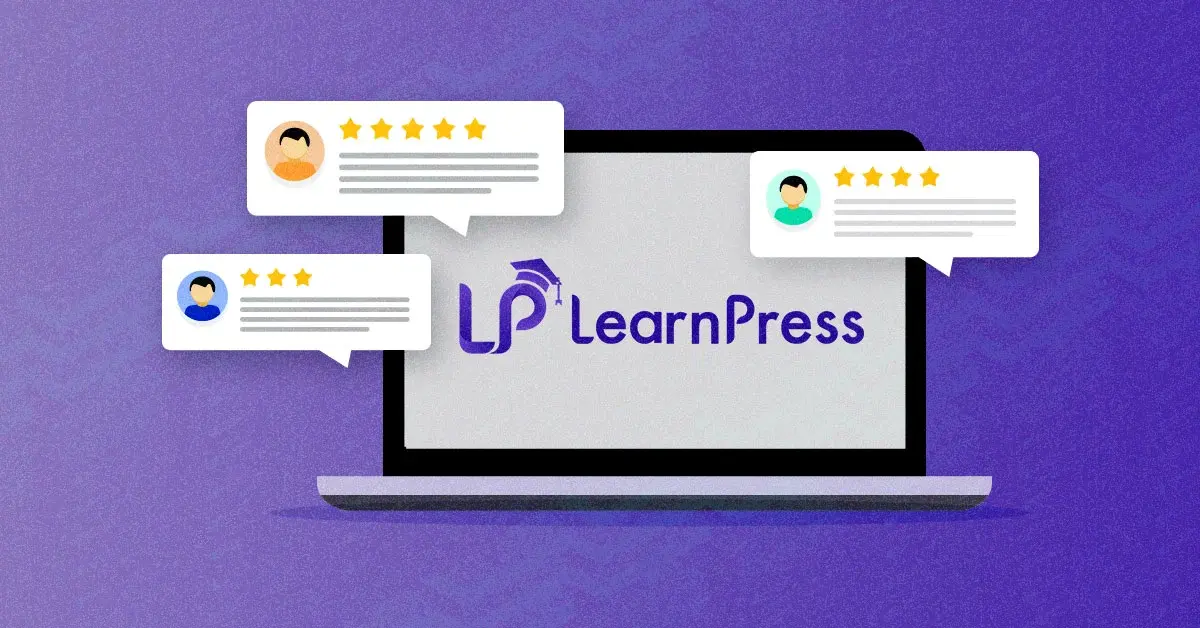 This is one of the best WordPress LMS plugins currently which can be used for easy creating and selling online courses.
Each course is provided with lessons and quizzes smartly so learners won't be bored. No coding knowledge is required when crafting things on this plugin. LearnPress is free and it will always be free. Still, it has a premium version that will increase your income significantly.
With the LearnPress forum, teachers can communicate with students to increase connections between them. You can share anything from this plugin, even your courses. Therefore, this most popular WordPress plugin is still developing to be better and better.
MemberPress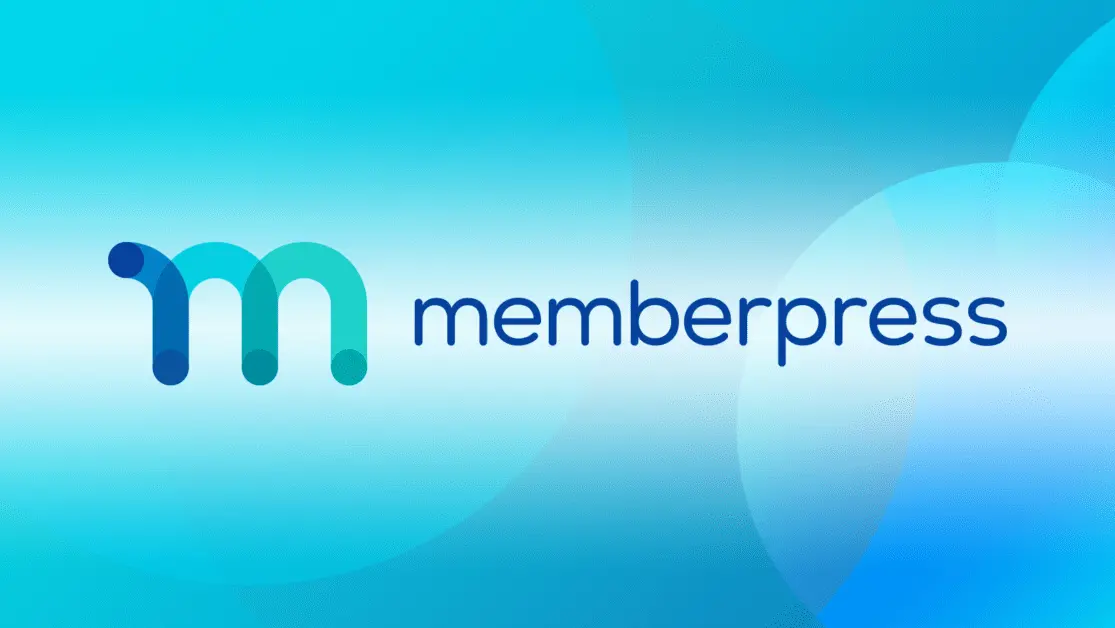 Owning built-in features, you can easily make, adjust, and sell courses. The special feature is its Classroom Mode.
You won't have to waste time creating classes, this most used WordPress plugin will take care of it for you. On the other hand, the students' progressions can be seen quickly so that teachers can see how far they have stepped.
You can allow exact people to access whatever content you want. That's MemberPress's strong access control rules.
LearnDash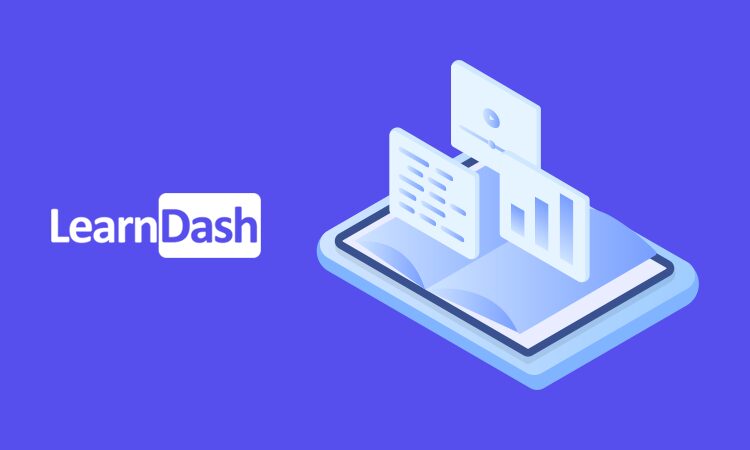 Applying LearnDash, giving users assignments, and then commenting on them will be as easy as a piece of cake. You can simply set a series of questions that challenge them after each lesson.
Besides, this most used WordPress plugin also cooperates with other plugins, including WooCommerce and WP plugins. This means you can work with third-party plugins to gain more options for completing courses.
Conclusion
Some of the best WordPress plugins are free, but some are not. Even if they are free or not, it makes platforms for websites to build up easier than before. Get the most used WordPress plugins and start your own business online right now to make your web outlook amazing and impressive!
Read more: How to Reset your WordPress with the WP Reset Plugin?
---
Contact us, ThimPress:
Website: https://thimpress.com/
Fanpage: https://www.facebook.com/ThimPress
Youtube: https://www.youtube.com/c/ThimPressDesign
Twitter: https://twitter.com/thimpress