The Best WordPress LMS
LearnPress LMS is the world's most popular free WordPress Learning Management System for you to create, market, and sell courses online from your own website effortlessly.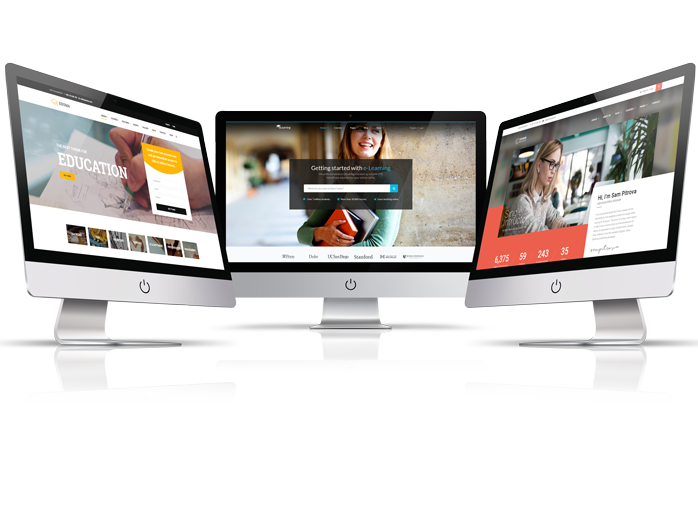 LearnPress LMS: Learn, Teach and Share EASILY
Join over 20,000+ schools, instructors who use LearnPress to share their knowledge and earn money online. The easiest & most powerful tool to build beautiful, professional online courses.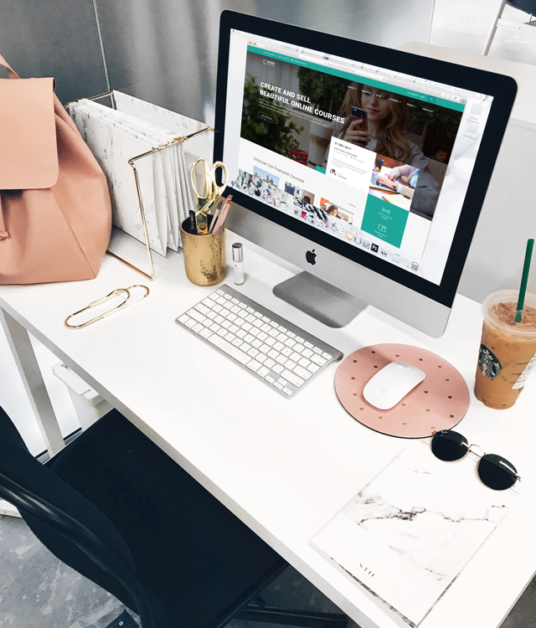 Create Amazing Courses
LearnPress LMS Plugin provide an excellent user interface to create a course with options you need. You can find it easy to make a full curriculum layout as well as edit and maintain it. You can also export course and import to other website which also using LearnPress. We will provide the feature allow you to import course from other WordPress LMS plugins soon.
Create unlimited Courses, Lessons, Quizzes and Questions
LearnPress WordPress LMS allows you to create courses easily with multiple lessons, quiz types. You can add Text, Images, Video, Powerpoint Slideshow, Documents, anything to your lessons and your quizzes.
You can also create many quiz types to easily assess your students' learning progress.
Build Courses easily with the Drag and Drop Course Builder
Being the most popular WordPress Learning Management System, LearnPress has the most easy-to-use Course Builder so anyone can create course easily.
With this Drag and Drop course builder, you can drag and drop while creating courses, arranging lessons and quizzes.
Multiple Course & Lesson Settings
You can set your course as Free or Paid, one-time payment or monthly payment. You can set some lessons to be previewable before taking the course.
You can set some lessons to be previewable before taking the course. You can also let students register to take the course. You can do whatever you want with your Online Course site with LearnPress WordPress LMS
Complete Control over your LMS
With the course you've created, you can share it, manage it, watch statistic about number of students, the revenue, its trend, etc. Everything about your school can be managed via the WordPress backend with LearnPress.
Control Enrollment
With LearnPress, you can let students & instructors register and automatically add them to course. Or you can add students and instructors to courses manually.
You can also add co-instructors to courses (Check
Premium Co-Instructor add-on
)
Control Students & Instructors Access
Manage Learner Progress using GradeBook (PRO feature)
With LearnPress report feature, you can see who registered which course and visualize your revenue, your site's stats.
With
GradeBook add-on
, you can see students' scores and results for each quiz, each course.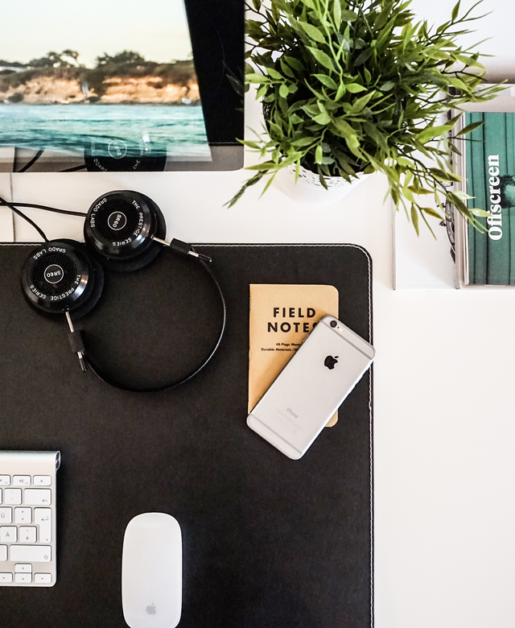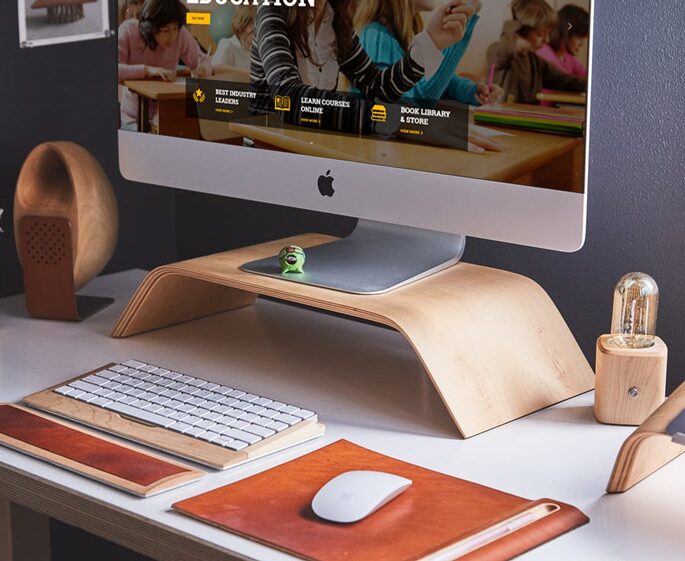 Monetize Courses with PayPal, WooCommerce, whatever!
The ultimate aim of creating an online course website with a powerful Learning Management System like LearnPress is to monetize your course. LearnPress allows you to sell via many different payment gateways like Paypal, WooCommerce, Stripe, 2CheckOut, or even Offline course payment.
Flexible Payment Methods with WooCommerce (PRO Feature)
By default, LearnPress works well with PayPal. However, if you prefer other payment methods and payment settings (pay via Visa, Mastercard, pay in your currency, pay offline, etc.) you can use
LearnPress WooCommerce
to configure your site's payment setting and add more advance payment features.
You can also add Coupons to your site if you installed LearnPress WooCommerce.
Pay with STRIPE, 2Checkout, Authorize.NET, no big deal.
Because this is a global product, we integrate with any payment gateway possible so your students can pay you easier, leading to a better conversion rate and more revenue. Check out these PRO LearnPress plugins:
Create a subscription / membership course site easily with Paid Membership (PRO feature)
Do you want to sell your course access to your students on a monthly basis? Do you want to sell packages of courses?
Check out Paid Memberships Pro add-on for LearnPress . It is a premium LearnPress plugin that allows you to create course bundles and let you set different prices for these bundles to sell every month, week or any time frame of your choice.
One Solution. Many Purposes.
As a powerful high-quality LMS for WordPress, LearnPress is the best choice for any instructor, teacher, school, university, education project, eLearning and online course websites.
Online Instructors
Creating and selling online courses are the tasks that LearnPress do the best. That's why we are trusted by many well-known instructors or university professors as the platform to create and sell their courses.
Education Projects
Are you creating a website for your school, your university or your training center? LearnPress and our education WordPress themes are born to help you build an advanced learning management system website and finish your project quickly.
WordPress Dev Projects
Are you a freelancer, a web design agency or you have an LMS WordPress website project? Our themes are top-notch in design and our plugins are of the best quality. LearnPress is the best choice to finish project quickly for your clients.
Demo LearnPress WordPress Themes
Premium WordPress LMS Features
LearnPress PRO bundle comes with plenty of advanced WordPress Learning Management System Features which gives you full control on your eLearning website like Membership, GradeBook, ContentDrip, Gamification, advanced Quizzing, Payment Gateways, etc. It is powerful, but very easy to use.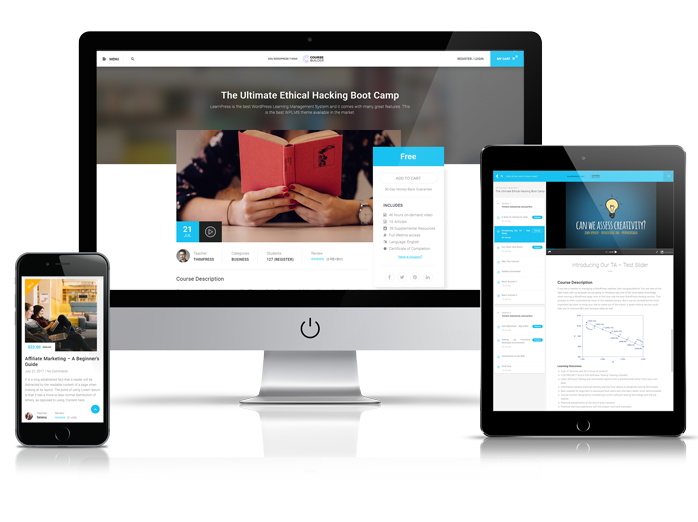 Showcase of schools, education websites made with LearnPress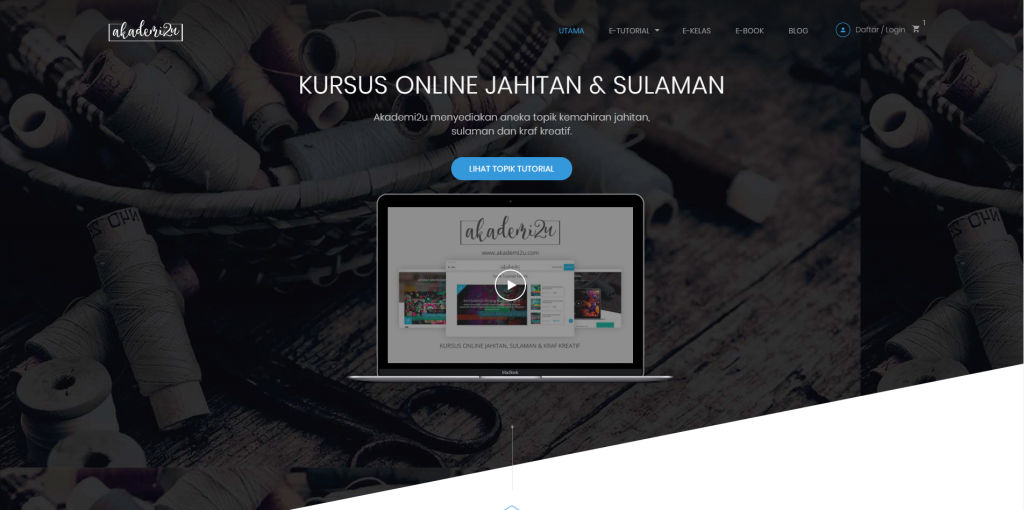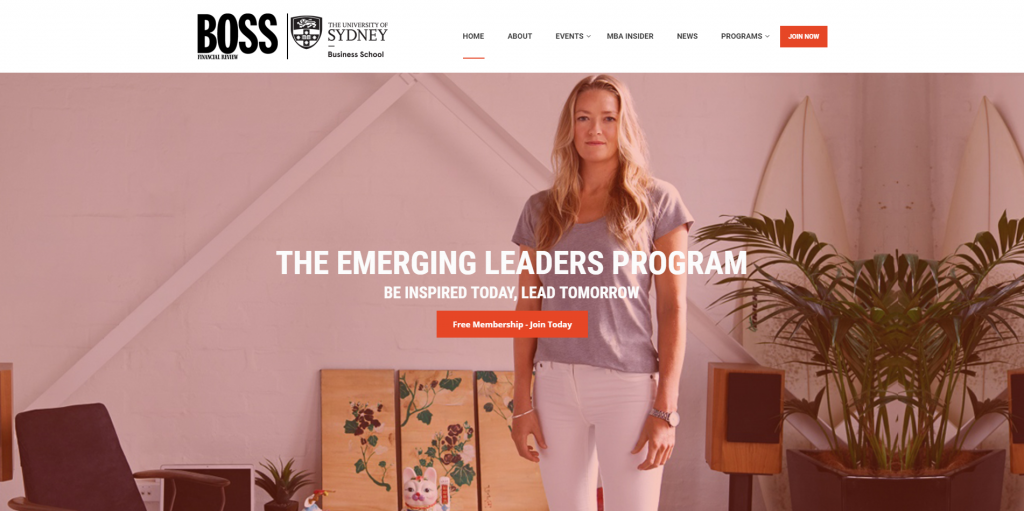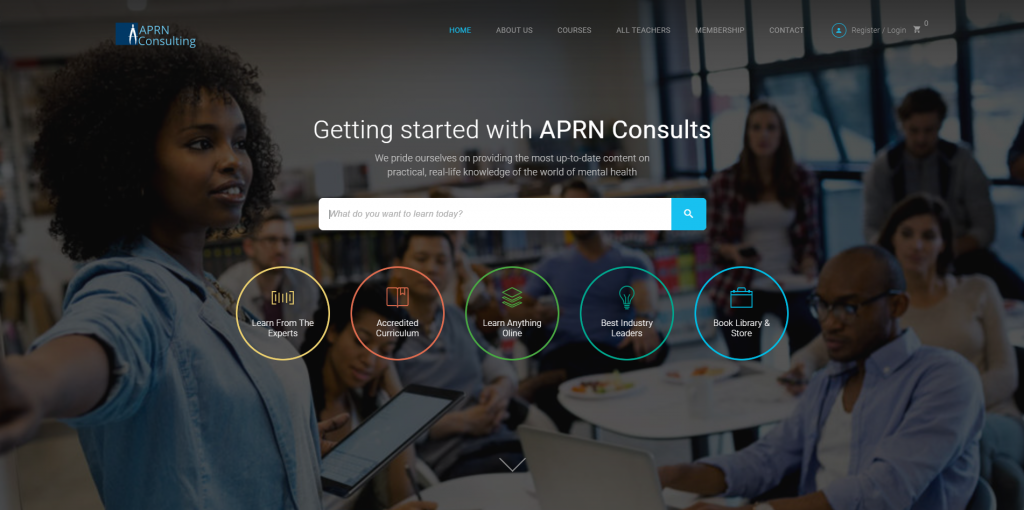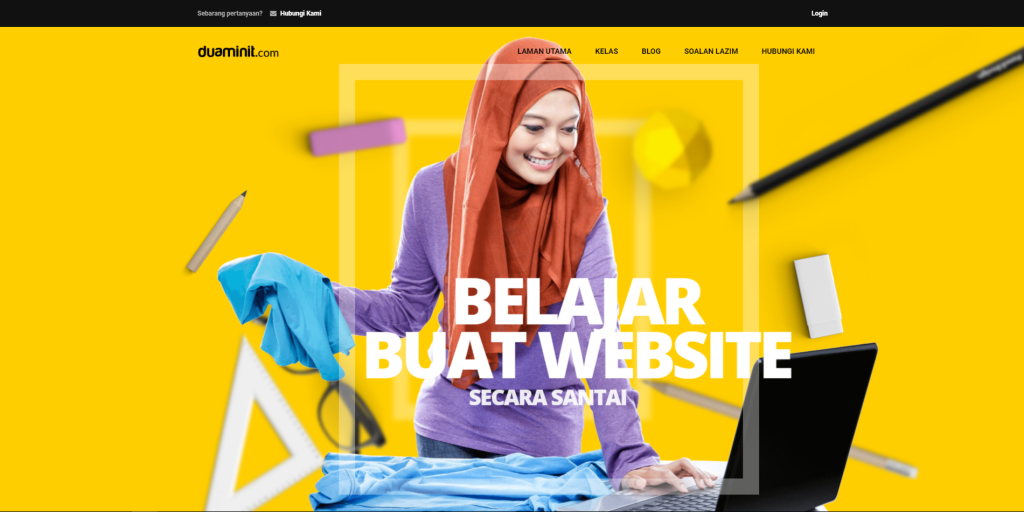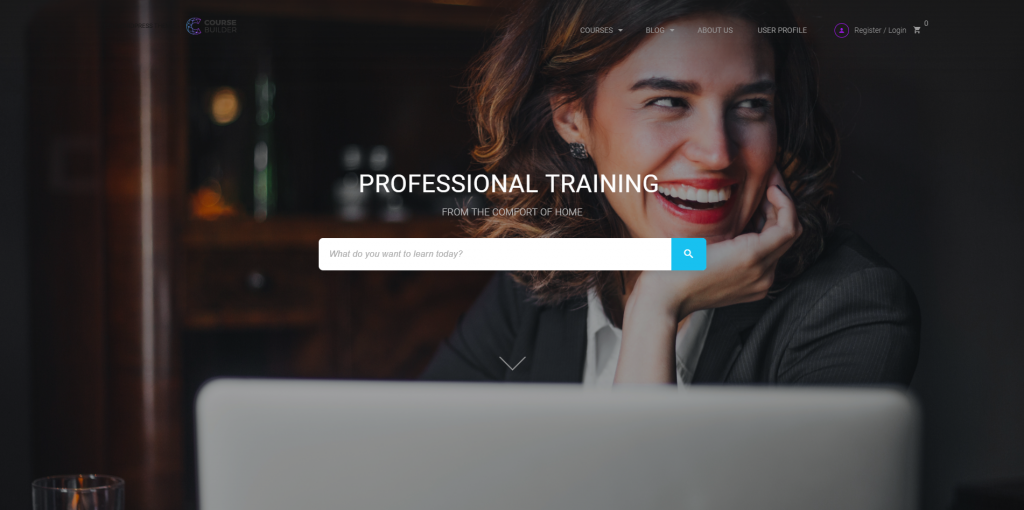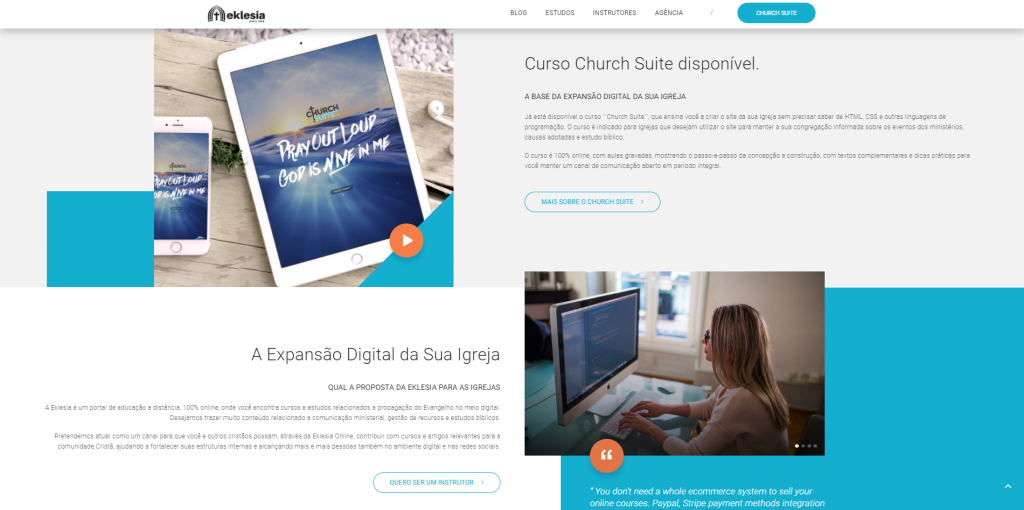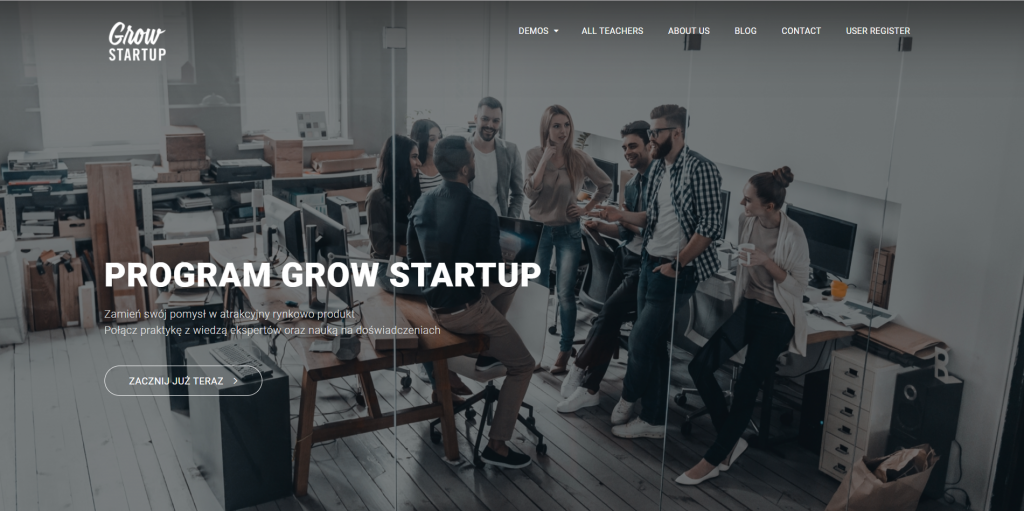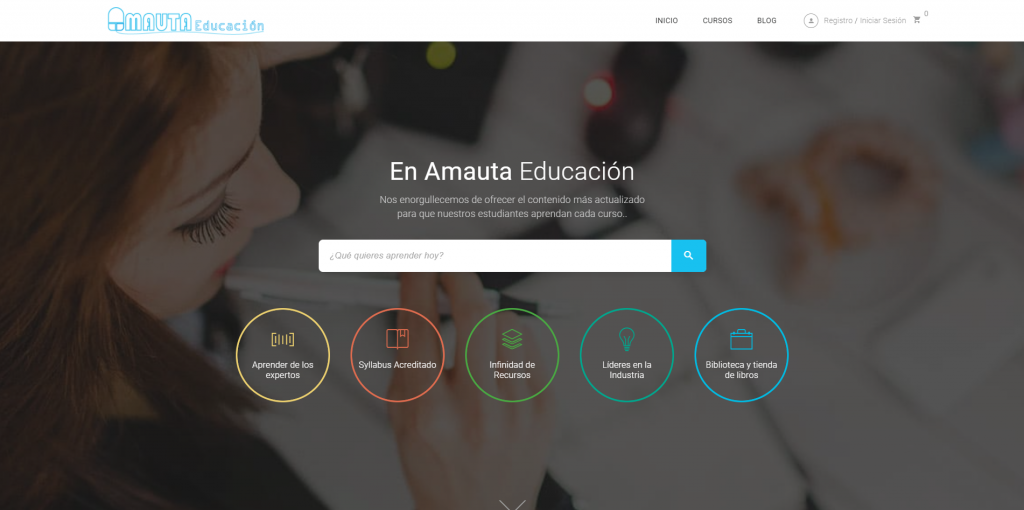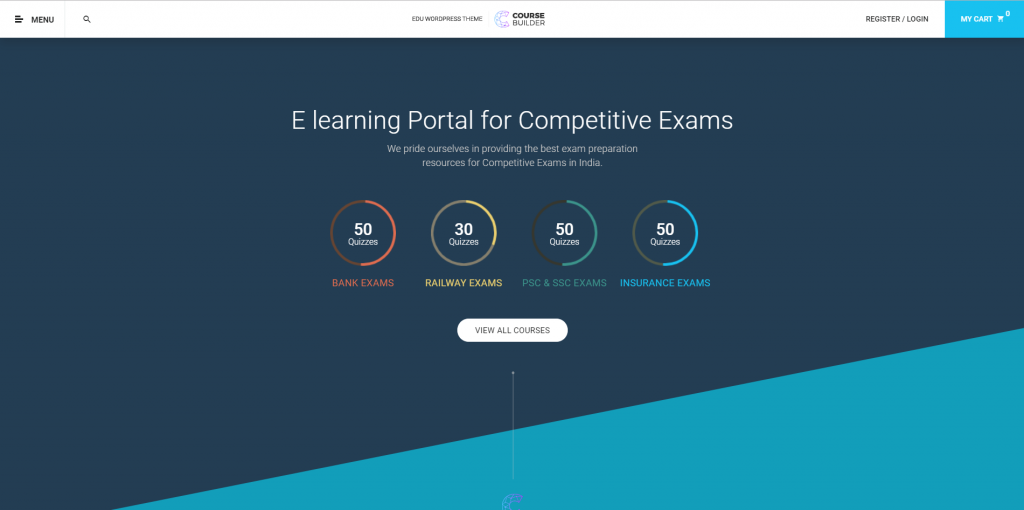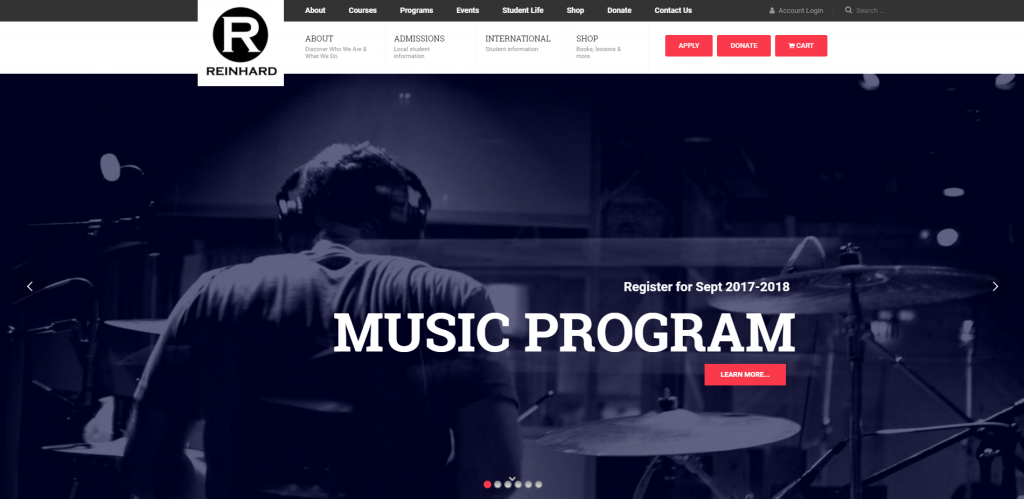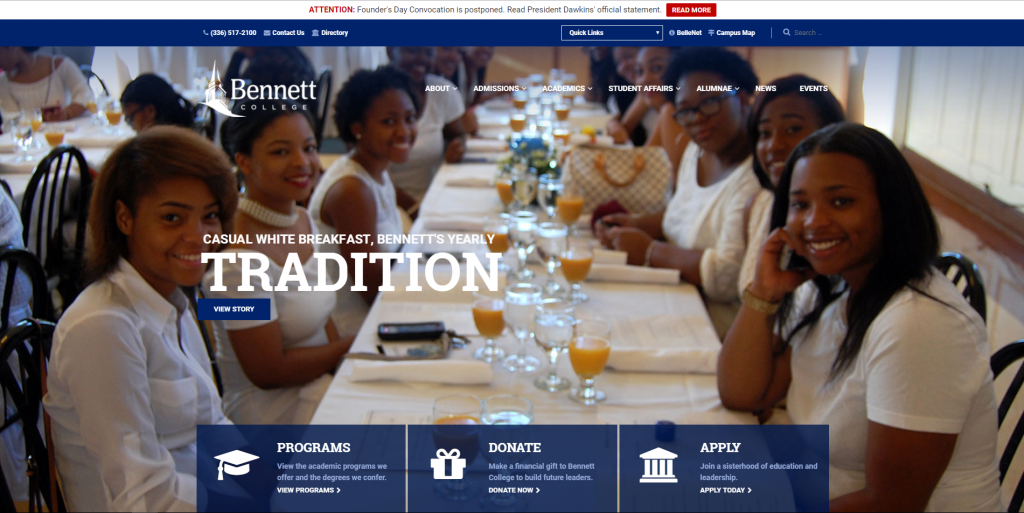 Want to do more with your Online Course & LMS WordPress website?