When you hear the word optimization in the world of online business, chances are you immediately think about Search Engine Optimization or SEO. And, while it's true that SEO has taken up much of the digital limelight (perhaps it's their good SEO). There's another important character in the optimization lineup – eCommerce Conversion Tips, and it might be even more important than how you rank on search engines.
Yes, you need your Magento store development to be found online in order to make sales. But, what happens if you get thousands of visitors to your site and still no sales? Well, it's the same thing that happens if you get zero visitors to your store: You fail. This also applies if you use another alternative to Shopify.
eCommerce Conversion Tips + Templates That Do Things the Right Way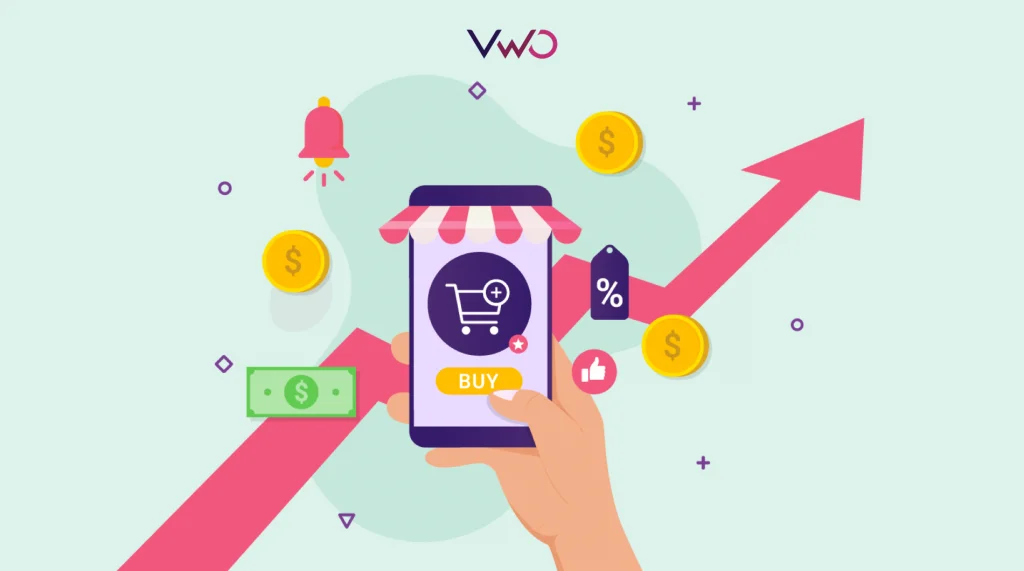 eCommerce Conversion Tips rate optimization is vital to the health and success of your eCommerce website. If you can't get your visitors to convert into sales, there's no chance you will stay in business. So, let alone meet your goals.
Unfortunately, a lot of people new to the eCommerce world operate under the false belief that, if a customer simply finds their product (it's the right thing and at the right price), that customer will click "Add to Cart" and gladly give them his or her hard-earned money. Wrong. In fact, it takes a lot more than a consumer finding the right product in order to convince them that it's time to actually buy it. And a lot of those "things" are 100% in your control.
Like SEO, conversion optimization requires strategy – and a little bit of trial and error. But, most importantly, improving your eCommerce Conversion Tips shop takes the knowledge of knowing what to do – and then doing it. For example, if your website is difficult to navigate, or if it's simply sending off "do not trust" vibes (yes, that's a thing), then your potential customers will remain forever visitors.
eCommerce Conversion Tips: Want to change that?
These five eCommerce website conversion tips will help you dramatically improve how much money your site makes by turning a higher percentage of visitors into customers. Here's how…
5 eCommerce Conversion Tips for Creating a High-Converting Store
Great Product Photos, Even Better Product Descriptions
When shopping online, the only things customers have to make their decision (aside from reviews which technically should be out of your control) are the photos and the description you provide. Investing in these, whether by taking your time or hiring professionals, will improve your conversion rates dramatically. Online, there's no such thing as too many photos or too much detail, especially when you're asking people for money. (Just remember, focus on the products – nothing else.)
Those Simple Little Trust Logos
Do you know those little badges, icons, and logos that say it's safe and secure for you to checkout online? Yep, those seemingly insignificant additions to your store's pages can mean the difference between someone checking out – and someone peace-ing out with their shopping cart still full.
Easy-to-Navigate Online User Experience
Your visitors don't want to be "wowed" by unnecessary features. They want to have the easiest, simplest online experience ever. By choosing a minimalist design and approach, you cut out the clutter and put your products, and the path to getting them, front and center.
Super Clear Calls to Action
As much as you think people know how to buy products online (and they do), they really do need to be told in order for you to get them to buy. Your calls to action (those words and phrases on your website that tell people to "Order Now" or "Click Here") matter. Make them as clear as possible and place them in easy-to-see places for best conversion results.
Avoid Unpleasant Surprises at All Costs
If you want visitors to buy from your ecommerce website, then you need them to trust you. That means that if at the very end of the checkout you tack on surprise fees or extra shipping costs, you'll lose the sale. Be transparent and give your visitors a reason to trust you – and your products.
Have a good grip on what it takes to improve your conversion rates? Awesome. Want to get a head start? Choose a website template that understands what it takes to optimize conversion, like one of the three below…
3 Website Templates That Focus on Conversion – eCommerce Conversion Tips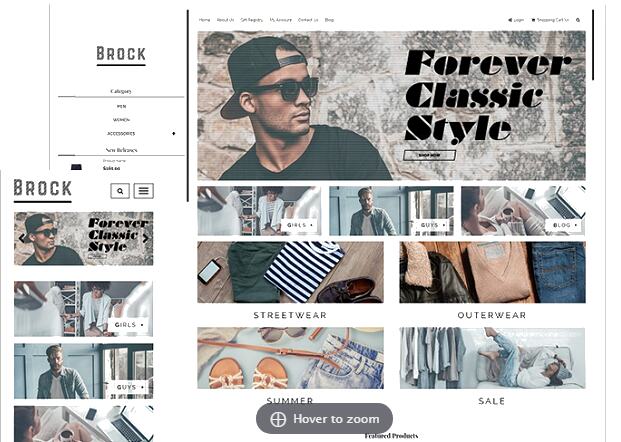 Galax
Galax offers a great user experience for your visitors. This template takes advantage of large product photos and provides room for clear calls to action. So. it can boost your conversion rates.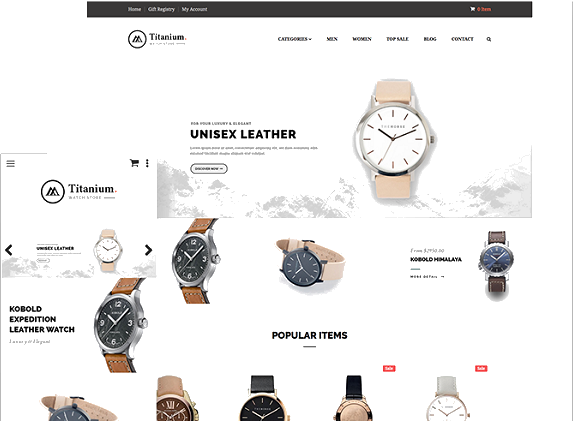 Brock
A minimalist design with plenty of soothing white space, this eCommerce template goes even further than just appearance by including a great category breakdown for navigation and products in the global menu. Both of these features will (and have) increased sales on e-commerce websites.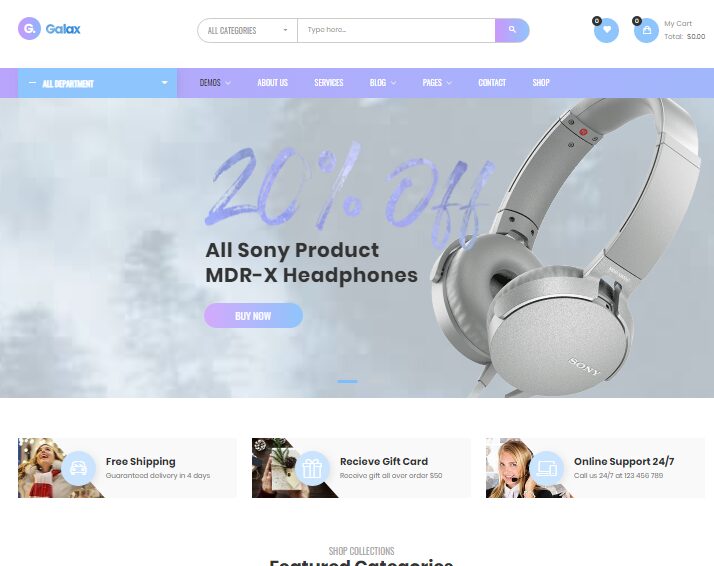 Ap Titanium
The professional look and feel of this theme give your visitors a reason to trust you from the very start. The design puts your products in the spotlight (and nothing else) by maximizing a very minimalist approach to design. No noise. No distractions.
eCommerce Conversion Tips: Final Thought
One of the biggest mistakes you can make with your eCommerce store is assuming that your visitors will buy. It takes a lot of strategy and forethought to earn their trust. Also. you should give them the experience they need in order to say "yes" to whatever it is you're offering. By combining intelligent website conversion tips with an already optimized template, you increase the odds of your visitors converting into sales. And, if every sale takes you one step closer to your ultimate goals, is there anything more important than boosting your conversion rates?