Hi everyone, this is a small update for the Content Drip add-on for LearnPress – Content Drip v4.0.5. Let's go!
LearnPress Add-on Update Detail: Content Drip v4.0.5
Changed: Change logic so that user can view item Preview or item's course set "no requirement enroll" if not having enrolled course.
For more information, please check this add-on here or look for other LearnPress add-ons.
Best Education WordPress Themes from ThimPress:
Eduma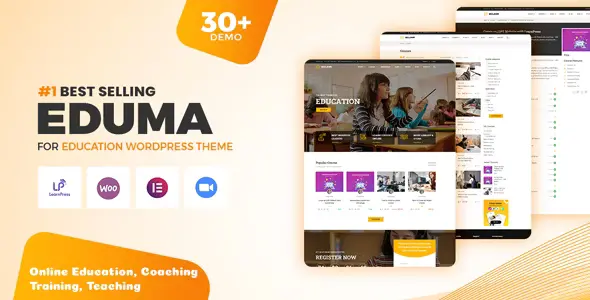 Coaching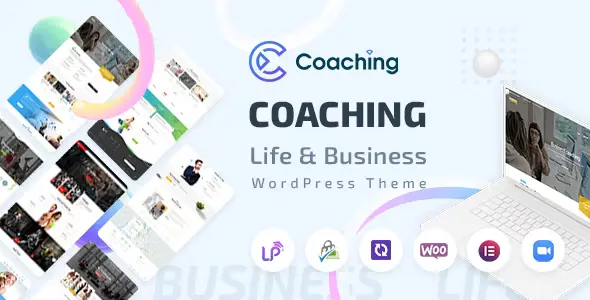 Course Builder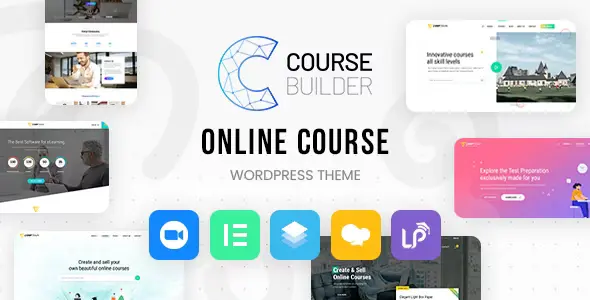 ThimPress Development Team