WordPress is the world's most commonly used and influential CMS. When building a website with WordPress, choosing a good and suitable WordPress hosting host is also one of the factors that helps improve SEO and increase traffic. Therefore, website hosting is one of the main components of making a successful website. We will provide you with some requirements in this article to make it easier for you to host your website and to recommend some of today's 6 Best WordPress Hosting solutions.
WordPress Hosting: What Is It?
Firstly, we will explain what WordPress Hosting is. WordPress Hosting is a dedicated and optimized hosting service exclusively for WordPress source code. Moreover, it is suitable for businesses to build websites for branding, e-commerce, etc.
Advantages of WordPress Hosting
The cost is perfect for small and medium businesses

Suitable for those who are new to website creation and management

Unlimited shared server in WordPress

Infinite plugin

Easy to install and customize with cPanel
Disadvantages of WordPress Hosting
A popular server involves sharing resources on that server with other websites. And the larger the shared resource, the slower it will run

You may have less specialized technical support. However, as noted above, if you are looking for the right supplier.
Criteria for Choosing Hosting for Your WordPress Site
There are a lot of hosts on the market that can make selecting the right one challenging for you. If you are planning to try out the new WordPress hosting, you should consider the following criteria:
1. Optimized for WordPress
Hosting must comply with WordPress minimum standards. Besides, WordPress has its specific features, and not all hosting is best optimized for WordPress such as supporting PHP 7.x, using MariaDB, supporting caches like Litespeed Cache, Memcached, Redis cache, Opcache … So when choosing a hosting you need to ensure that it fully supports WordPress.
2. Guaranteed speed
Based on statistics, visitors will exit your website instantly if they take too long to load the page, and therefore the speed of the website is very important. Besides, Google will underestimate slow loading websites. You can test the web speed through the top 10 free website speed testing tools. This is particularly relevant when we talk about hosting WordPress. SSD hard drive and Litespeed web server can also be used for decent WordPress hosting and should now be listed as best compatible with WordPress.
3. Uptime
Uptime is the time the server operates continuously, without problems leading to interruption of the operation. When choosing to host, uptime is also a very important criterion because if the hosting you use has a too low uptime index, your website access is often interrupted, the consequences will cause your website to drop. carpet in SEO results.
4. Security mechanism
Security is a very important factor in cyberspace. Currently, every day, many websites are attacked by hackers and inserting malicious code, leading to the website being damaged and being put on the blacklist by Google. So if you want to host your web hosting server, make sure that you use CLoudLinux to tackle local attacks and that it is malware-based, and offers a regular backup system that will help you recover your website quickly.
6 Best WordPress Hosting
Bluehost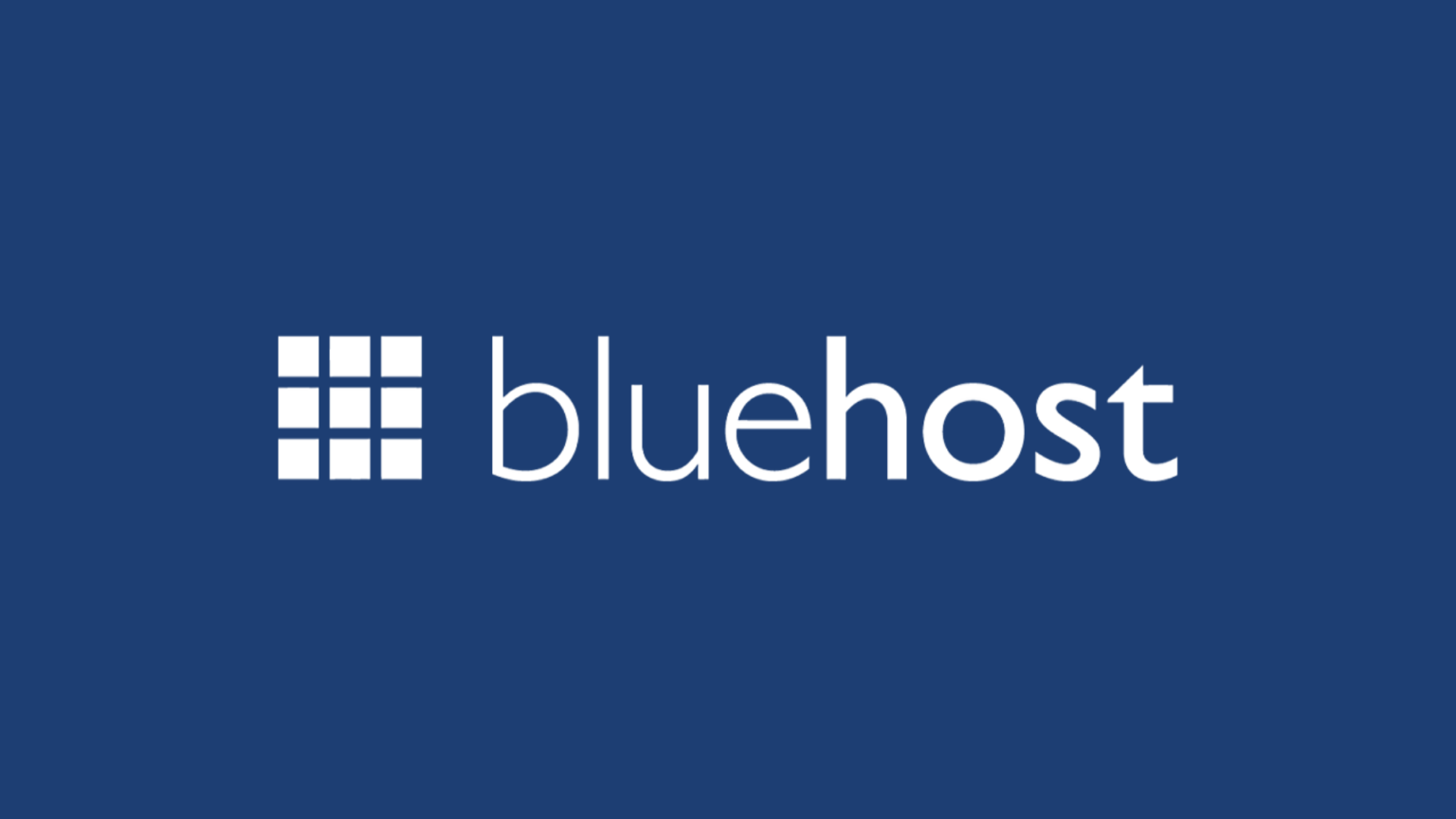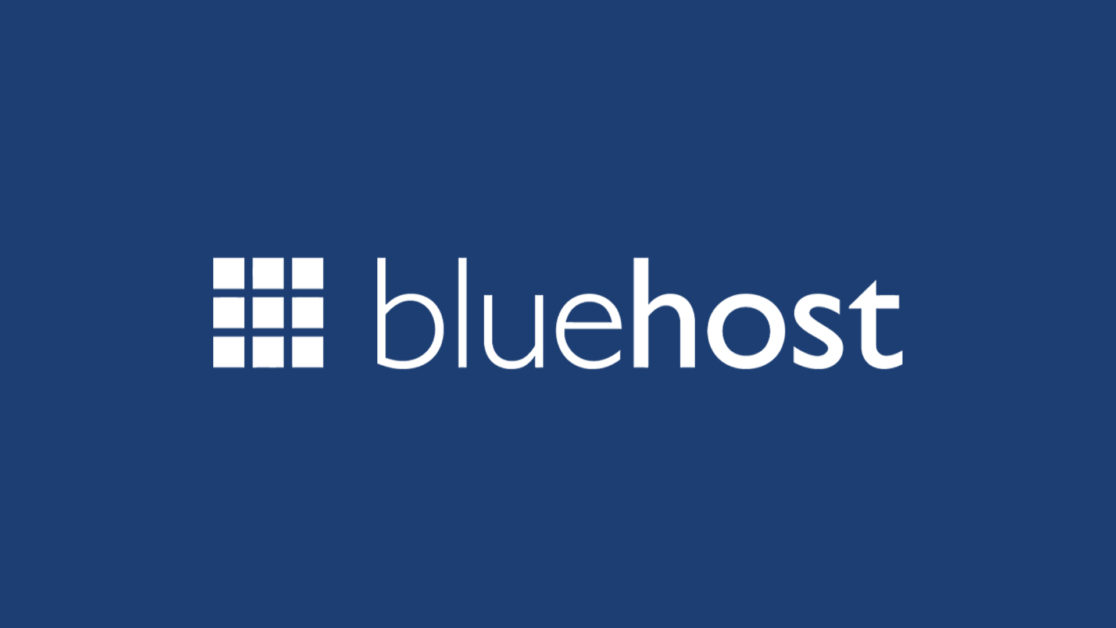 One of the oldest hosting providers is Bluehost. On the other hand, Bluehost has become the biggest brand in the world of WordPress hosting. This is the oldest web host officially recommended. Bluehost is #1 for small businesses in terms of web hosting.
With Shared Hosting, you can save a lot of money when it is much cheaper but still gets enough features for website. Before purchasing, be sure that all features such as MySQL version, SSL and CDN meet your website site requirements.
With Bluehost, you never have to fear that even with a lot of traffic your website will be slowed down. You can help with your 24/7 expert help by mobile, e-mail, or live chat.
SiteGround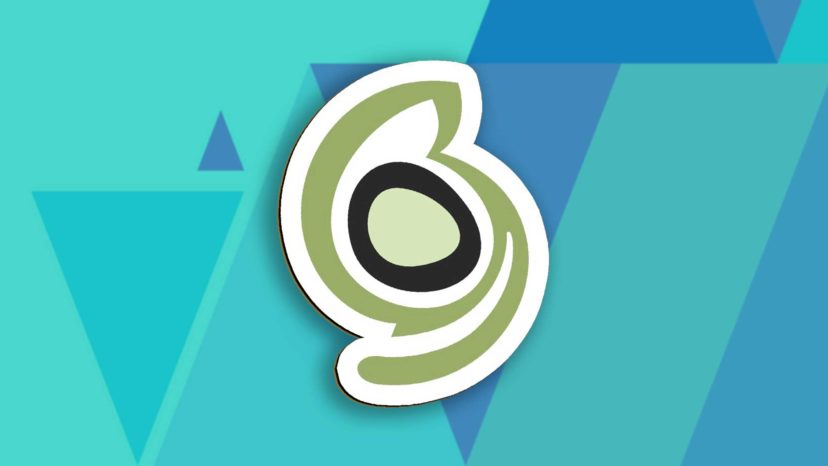 SiteGround is one of WordPress's most prominent and popular hosting providers. And it provides innovative simple and security solutions for WordPress that make your website as secure as quickly as possible.
It is known for its industry's top 24/7 service, which is why they are one of 6 best WordPress hosting company officially recommended. The features of SiteGround include automatic updates, built-in WP caching, a CDN system, quick one-click, and the version control system, GIT. This is also one of the few hosting companies providing location-specific hosting in the United States, Europe, and Asia with three data centres.
HostGator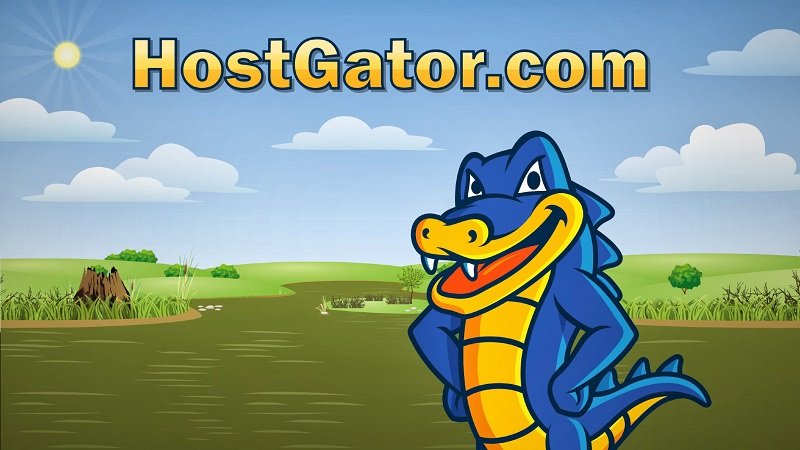 HostGator might be the right hosting for you. It has over 8 million domains and is one of the industry's most active web hosting firms. With one click, a 99.9 percent uptime guarantee, and 24/7 help, you just have to install WordPress, making it a smart option for any website owner. This is one of the best companies to host corporations.
Dreamhost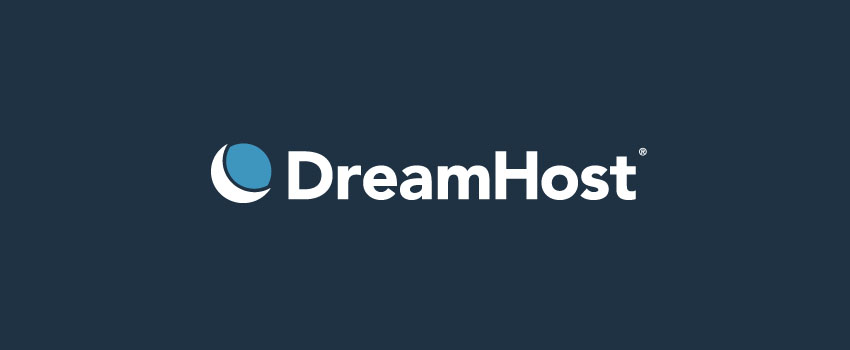 Dreamhost is known for its simple web hosting and is around 18 years old. You get a custom Dashboard, one-click installation of WordPress, automated WordPress updates, unlimited bandwidth storage, and free SSDs to increase 200-per cent of your website's speed.
Dreamhost has over 600,000 WordPress blogs and websites. There is no installation charge, and you also have a free domain name. As a result, if the host that offers easy site development with a high-speed SSD storage, you're looking for an outstanding WordPress, then DreamHost might be right for you.
GreenGeeks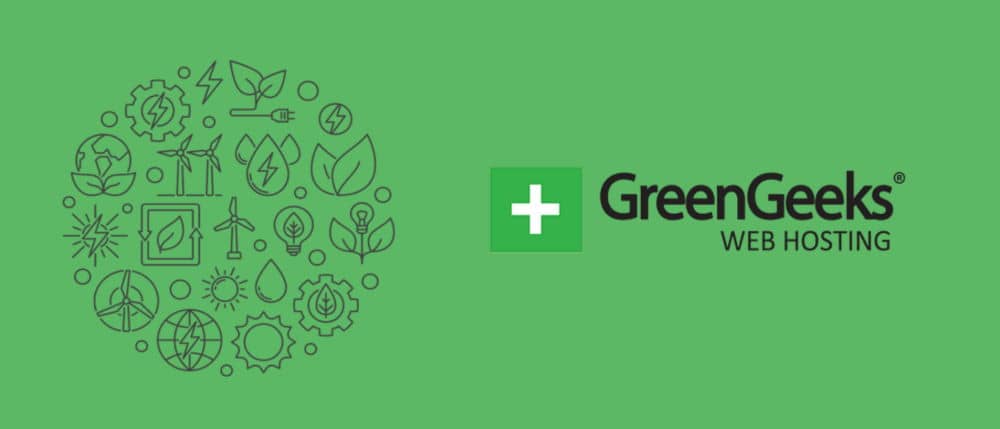 GreenGeeks is a well-known brand in the Hosting industry with high-performance websites, 24/7 US help, and an ecologically friendly network.
In addition, they offer automatic 1-click WordPress installation, managed updates, advanced security, free CDNs, free site migration, and a selection of over 5 different datacenter locations. GreenGeeks powers over 500,000 websites and customers who love them. Your website needs to choose the best WordPress Hosting.
WPEngine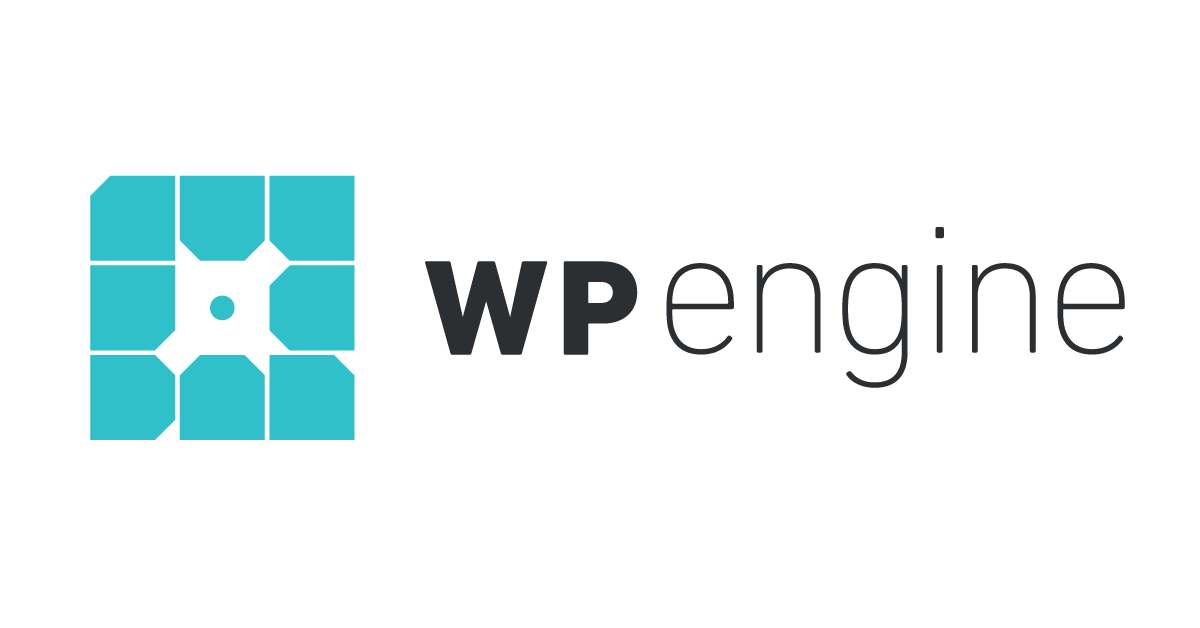 Last but not least in our 6 best WordPress hosting choice guide is WPEngine. It is an operating hosting company for WordPress. Moreover, they have some common customers such as Yelp, MyFitnessPal, Asana, National Geographic, and PBS so you know they're positive. This is because they are one of the world's best-run hosting WordPress.
Thus, you can appreciate the fact that WPEngine is partnering with Amazon web services and Google Cloud if you have an extensive website and need a first-class host. These partnerships allow full availability, fastness, scalability, and protection for your WordPress website. And all come with customer support 24/7.
Hopefully, through this article, everyone can confidently choose for themselves good hosting at a reasonable price.
Read more: How Web Hosting Affects Site Speed