WordPress Themes for Websites
Making a website for your business? But, you do not know much about coding. Do not worry, we are here to guide you. Firstly, you might need to know about WordPress. Then, you will definitely create a website with WordPress themes.
WordPress offers you unlimited designs with thousands of apps, and integrations available to your site. Especially, a theme in WordPress is a collection of templates and stylesheets which can define the appearance and display of a WordPress-powered website.
Each theme comes with various designs, layouts, and features. A theme is also created particularly to serve specific kinds of websites such as the theme for education, travel, business, and many more. Commonly, WordPress themes are available for both free and paid. We recommend you ThimPress which has a large collection of free and premium WP themes.
You should consider choosing the best one suits your taste and requirements for your website.
How to create a Website using WordPress Theme
Along with plenty of WordPress themes available, creating a custom theme for WordPress is a relatively uncomplicated process. It does not require much technical knowledge and skills in web development. At this point, we have prepared you steps to develop the first WordPress theme.
Step 1: Set up a Local Environment
A local site is a safe way to develop a theme without impacting your current site in any way. Using DesktopServer is one of the ways you can create your local environment. Let select the free version of DesktopServer, this is a fast and easy way to install a local version of WordPress for free. Then submit download.
Step 2: Download and install your starter theme
All you need to do is to go to your website and name your theme. After making your choice, you can click on Generate that will download a .zip file include your starter theme. Once you have installed your theme, you can preview your site to how it looks.
Step 3: Understand How WordPress Works Behind the Scenes
Index.php file is required by all themes. Another essential element is The Loop, which appears in all post content templates like index.php and sidebar.php.
Step 4: Configure your theme
You can add functionality with 'Hooks' including wp_head, wp_footer,…and add styles with CSS.
Step 5: Export and upload theme to your site
Now you can use WinRAR – a compression tool that allows you to create a .zip file based on the folder. Then right-click on the folder and select the option to zip it. You have successfully uploaded and installed a theme when the folder was zipped.
Themes for Educational Websites
Eduma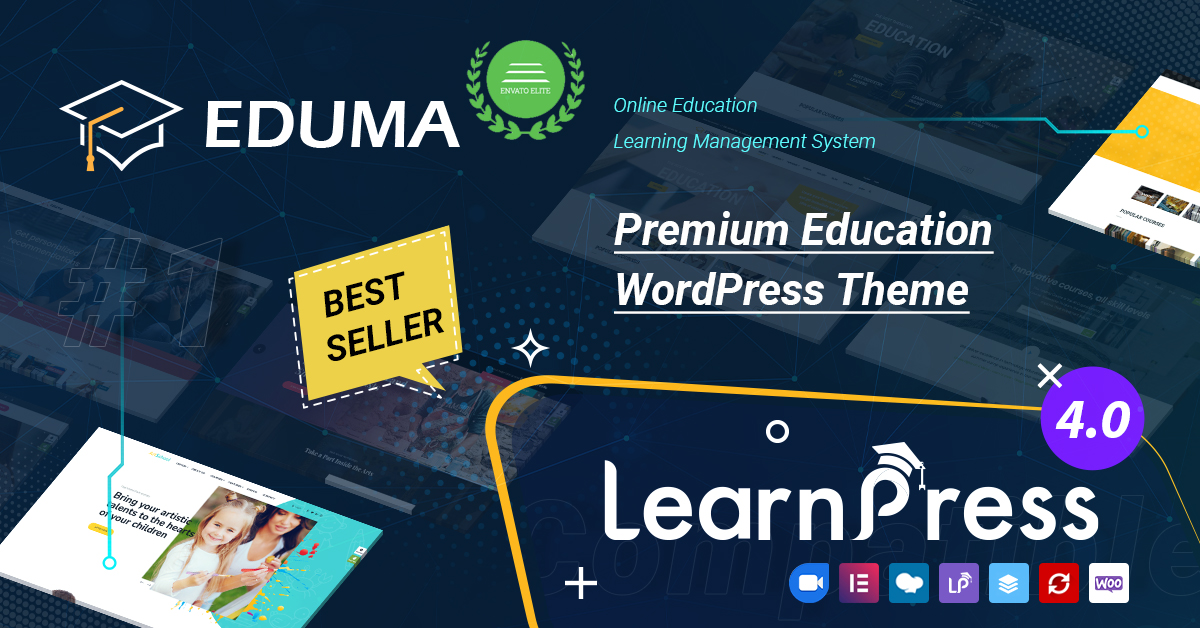 Masterstudy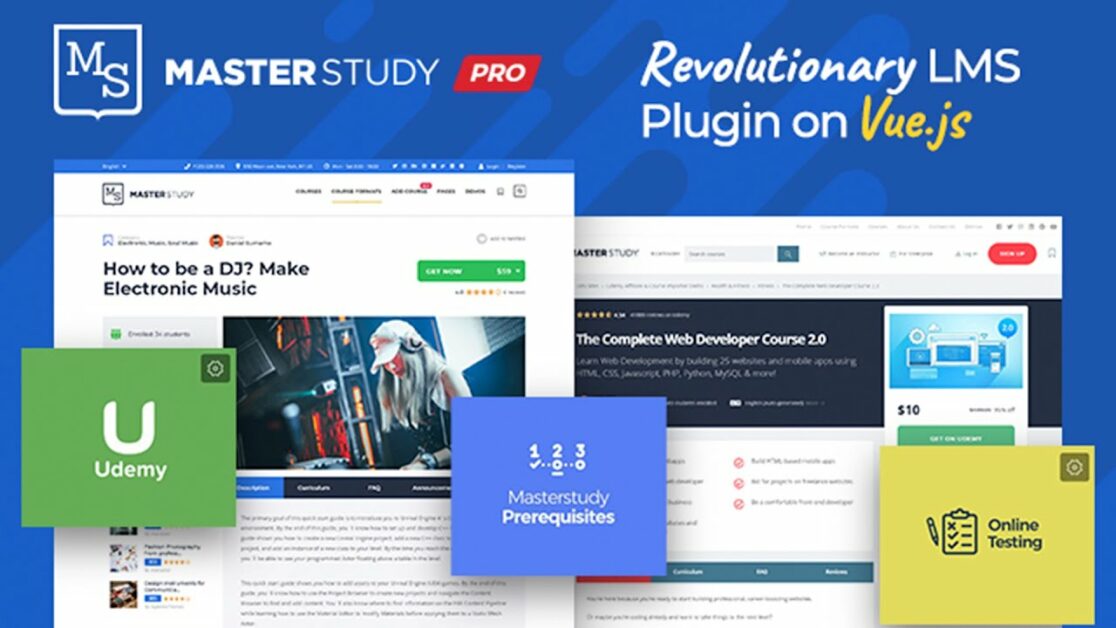 Astra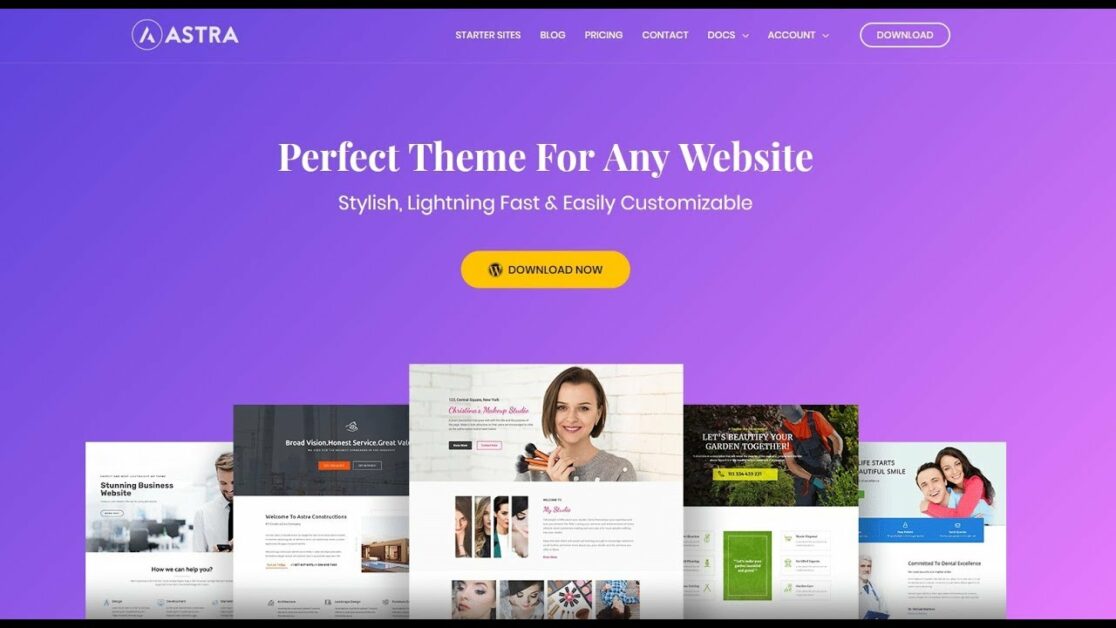 Academy Pro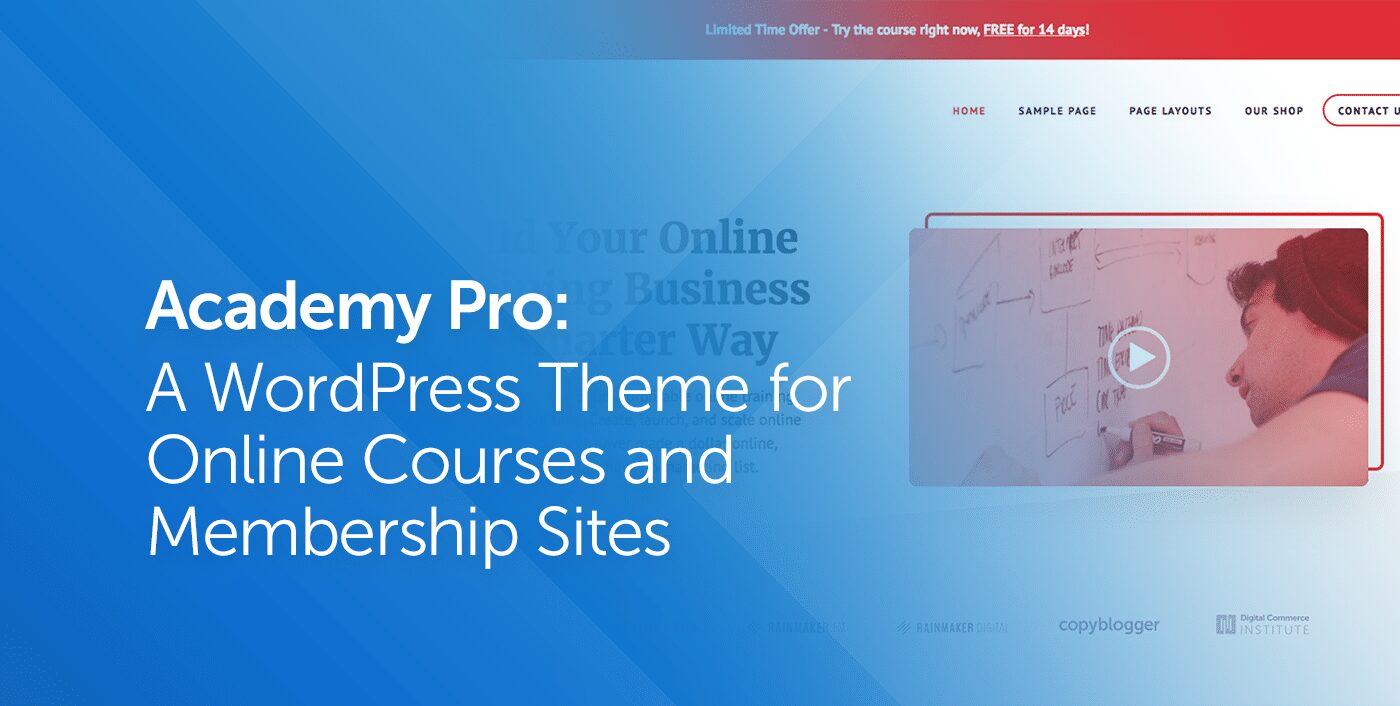 Education Zone Pro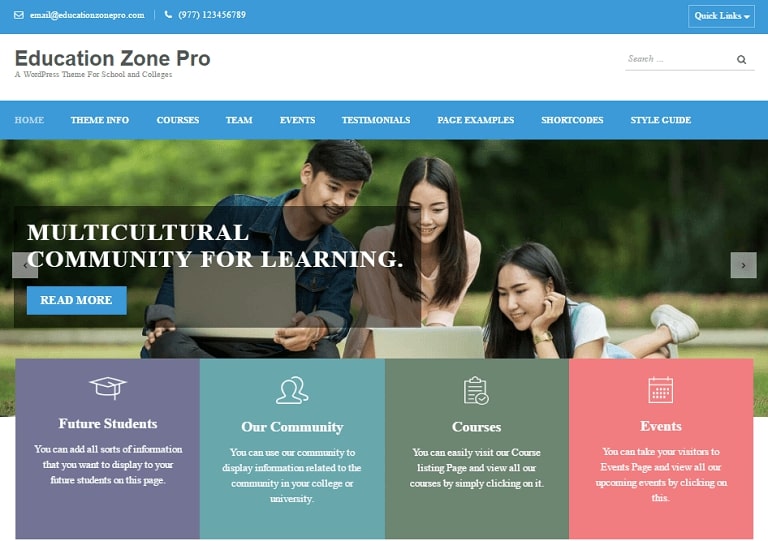 Neve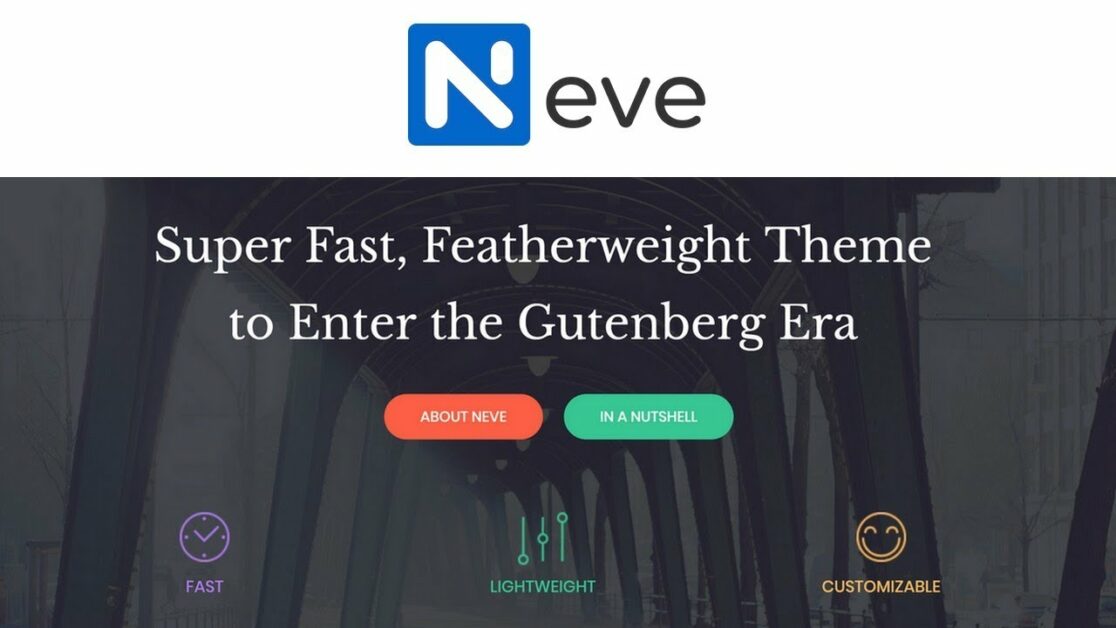 Best Themes for Websites
Let take a look at some of the best WordPress themes to make for your site below:
Divi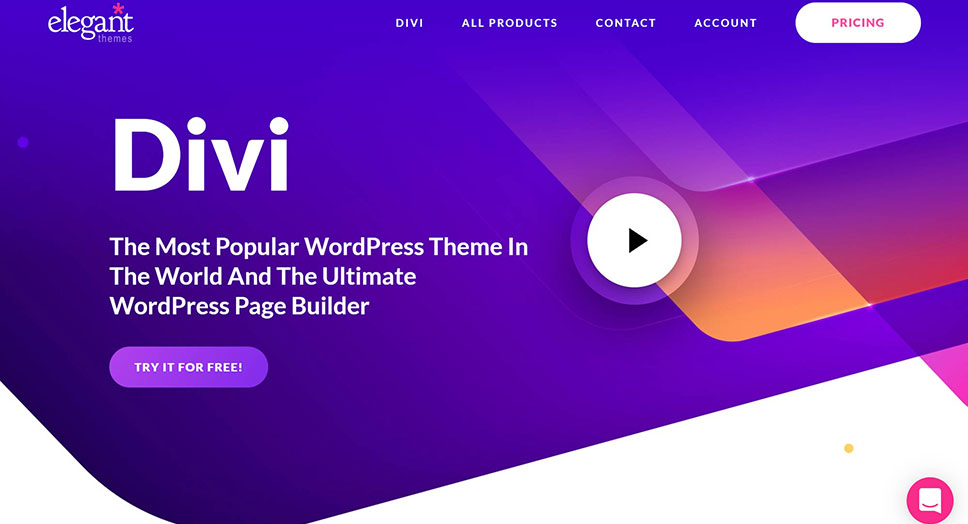 Ultra
OceanWP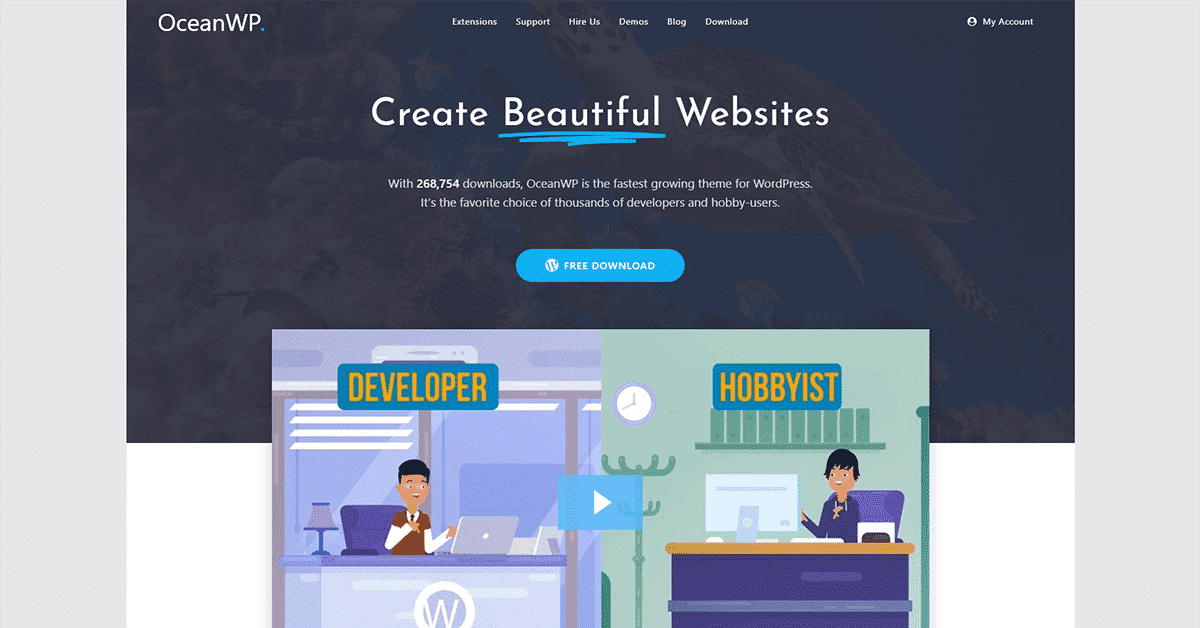 Shapely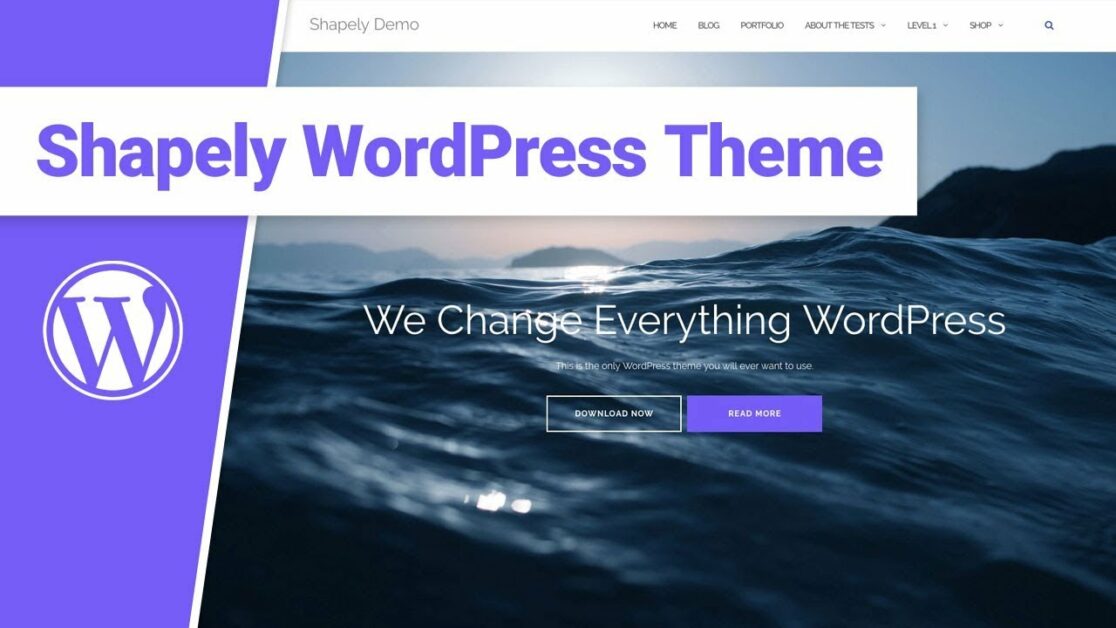 Breviter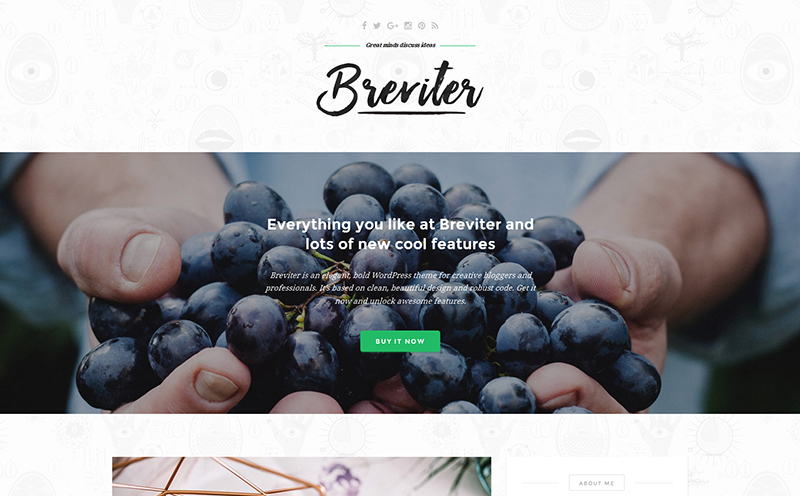 Conlusion
Choosing an ideal theme for your site seems a bit overwhelming when there are many different types of themes for the website. Therefore, having the knowledge to create a website with wordpress is very important, even you are not a professional in coding.
In this article, we have briefly introduced you to what a WP theme is, and how to create a theme. To refer to more powerful themes, let's dive into Best WordPress Themes.
Read more: WordPress Travel Themes – All things You need to know – ThimPress