Hello everyone, ThimPress here! HubSpot is a big guy in the WordPress platform and we are so delighted to announce the collaboration of LearnPress and HubSpot.
So LearnPress and HubSpot, What Are They?
LearnPress is an LMS WordPress plugin developed by ThimPress. This plugin is very effective for your LMS and it's also free to download. Although it's free for the core item, you can get LearnPress add-ons, both free and paid.
HubSpot provides an easy but powerful CRM platform with free tools at the beginning. The CRM platform from HubSpot will provide you with widgets for sales, marketing, management, and customer services.
Our Collaboration
Our collaboration is based on featuring each other on both plugins. For example, HubSpot is a recommended plugin in LearnPress Dashboard: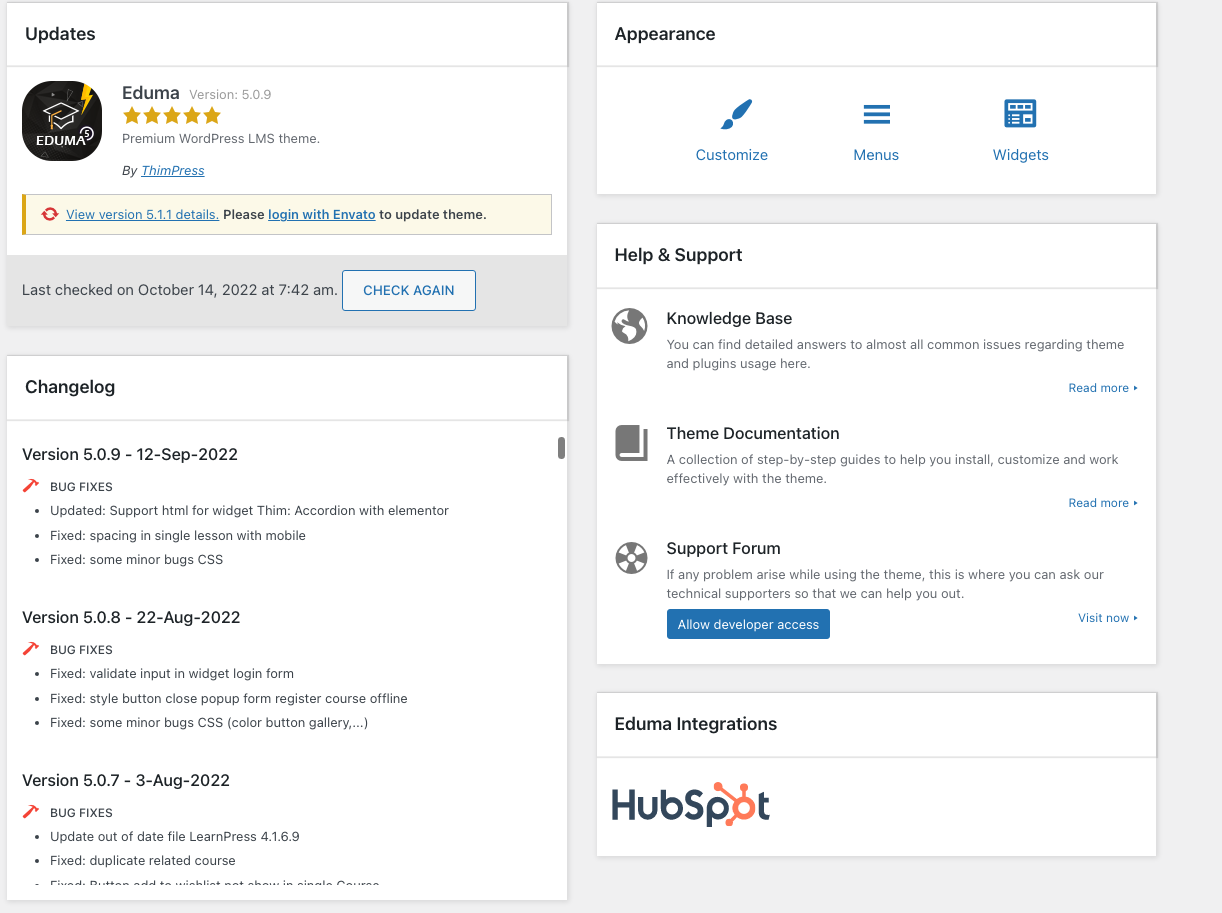 We will have more projects and collaborations in the future! Stay tuned!
ThimPress Marketing Team
Read more: LearnPress and WPML Are Now Collaborating!