Are you creating a eLearning platform? LearnPress is definitely your perfect choice for building high-quality online courses on a small budget as you'll see in our LearnPress Review below.
LearnPress is the most famous LMS plugin on WordPress.org with thousands of active installs developed by ThimPress. It comes with a beginner-friendly and simple interface so everyone can use LearnPress and manage the education platform with ease. No code knowledge is required at all when creating your course curriculum with lessons and quizzes.
Apart from that, there is no limitation how much you will achieve since LearnPress provides a bunch of premium add-ons & themes. It makes your system be more powerful and functionality.
Even if you plan to create an eLearning site like Udemy/ Coursera. LearnPress includes everything to help you do it.
In particular, LearnPress Mobile App now is available on App Store & Google Play Store so you can download and convert your education websites to your mobile app with ease. LMS mobile app will sync all your online course from your website to your mobile app too.
So is LearnPress good value to be your top pick of WordPress LMS plugin? Let's take a look at our quick review then decide whether or not LearnPress meets your requirements.
Learnpress Review Summary
First of all, we will give you a LearnPress Review summary to know the most basic goodies you can get. LearnPress is not an all-inclusive plugin but it delivers well on what we promises and we don't make any empty promise to just attract customers.
– Prices: Affordability, the addons from $0 to $249.99
– Easy-to-use interface: fits for all levels
– High flexibility: Integrates with many plugins like WooCommerce payment gateway
– Reliability: It works well without any issues.
– Well-documented
– Great customer service
Features and Benefits – Learnpress Course Review
Easy to Use
LearnPress comes with an easy-to-use interface so even a beginner can install and set up it quickly for your eLearning website. No web programmer or developer is needed, just you. You can manage any aspect easily from your eLearning website's backend.
In addition, the plugin lets you make lessons and quizzes easily using the familiar WordPress dashboard. Then you can use drag-n-drop method to arrange them according to your plan. It doesn't take than an hour if you made your course materials already to run a course.
Moreover, you can import/ export your courses to another website if that site uses LearnPress too.
You also can set up any feature you need like Learnpress Course Review – a freemium WordPress Extension for LearnPress for your website with the wizard. Of course, you can let students join your course in an automatic way or you have to add them manually.
It is Easy on Your Website – LearnPress Review
A fast-loading eLearning website will courage your students to register your courses compared to slow-loading site. Understanding it, our developers make LearnPress lightweight with clean code. It's a great point in our LearnPress Review today.
The compatibility between theme and plugin is the most important factor among website owners. Different from others, LearnPress plugin is fully compatible with most of WordPress themes and even offers some themes. So that you don't have to think about breaking site from compatibility errors.
Affordable
LearnPress LMS plugin is free to download. You can even get some free addons too. Let's check some of examples here:
bbPress Integration: It helps students and teachers/ instructors communicate and discuss with each other about the course using a forum.
Fill in blank: It's fill-in-blank question types, using when you create quizzes.
Wishlist: Students might like some courses and they can add to a wishlist. It helps to save those courses in their account for future reference.
Course review: Students can evaluate and give feedback after studying your course. Also, you can gain the students' trust from others these positive reviews then get more sales, thanks to LearnPress – Course Review.
If you need premium features, you can try its premium addons. It's possible to purchase LearnPress PRO Bundle or each addon, depending on student's need.
It Provides Flexibility – LearnPress Review
There is surely no limitation for your flexibility using LearnPress. This is our first LearnPress Review when we say about the flexibility. For example, you can set one-off payment or split it into monthly payments. It depends on your choice to make the best payment policy for your students.
Apart from PayPal integration, WooCommerce add-on is available to add more payment channels, like visa, pay by check, bank transfer, credit card, etc.
If you want other payment options such as Stripe, Authorize.Net, & 2Checkout, you can add each one if needed from our LearnPress PRO Bundle.
You can also enable preview button for each course, so your students can view their intended course before purchasing. In addition, this way helps to promote your course content to students and attract theme to register.
Things You Might Not Like About the Free LearnPress – Learnpress Review
First thing we should review about LearnPress is addons.
There are some premium addons you need to pay that you think it should be free like certification quiz choices, but you should consider that you have LearnPress at zero cost with everything you need to make a simple online course.
So if you need a higher eLearning functionality, please purchase our premium addons. We will never make you disappoint.
Similarly, our support for the free LearnPress version is limited. You can get premium support with our premium version by upgrading it.
But, this is not a matter. LearnPress is easy to use even with little help.
"We really Like LearnPress, it is a WordPress plugin that lets anyone at any skill level, host a course on their website with the minimum of fuss and effort." David from CollectiveRay.com
Learnpress Plugin Pricing – Review
There are 2 ways that you can get LearnPress easily in this LearnPress Plugin Review article:
Free Version
LearnPress offers the free version on WordPress.org with options to build and sell your online courses.
It even includes 3 basic quiz types and the fill-in-blank question choice too. It provides lifetime updates with 1 site license.
If you want students make a payment using PayPal or offline payment channels, it's possible with this plugin.
You can even play around with several free addons such as course wishlist, course reviews, import/export, bbPress & BuddyPress integration, and much more.
Pro Bundle
The LearnPress Pro Bundle costs only $249.99 instead of the usual price $548.99.
With this pro LearnPress, you can get three site licenses, regular updates, 6 months of priority support, and full control of your eLearning website.
There are also multiple payment options, co-instructors, content dripping, front-end editor, email announcement, and more.
Lastly, you can use any theme to build your education site using this pro bundle.
Who's Actually Using LearnPress?
Not to mention, you can build your online courses using this LearnPress plugin without coding. Moreover, it's possible to make unlimited lessons and quizzes with images/ videos to attract and engage students's attention.
In addition, you can check your students' studying progress in their courses and adjust when it's necessary. With many advantages with low cost, no wonder LearnPress stands out from competitors.
Let's review some of education website examples using LearnPress: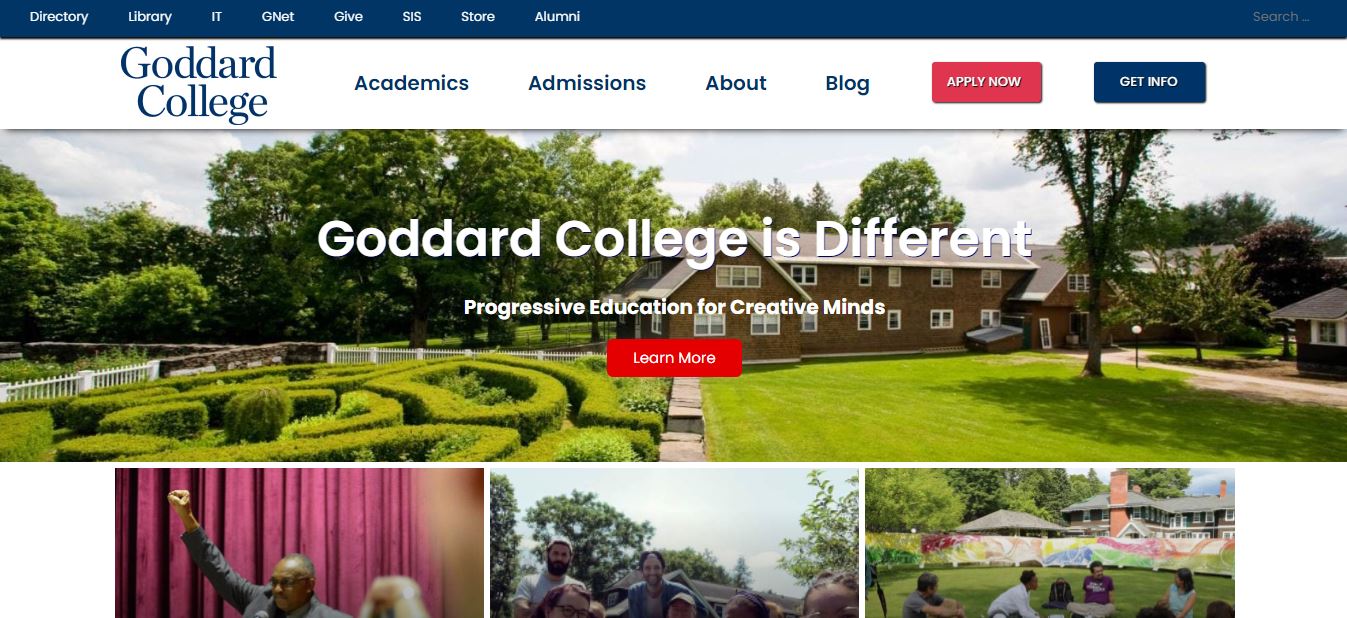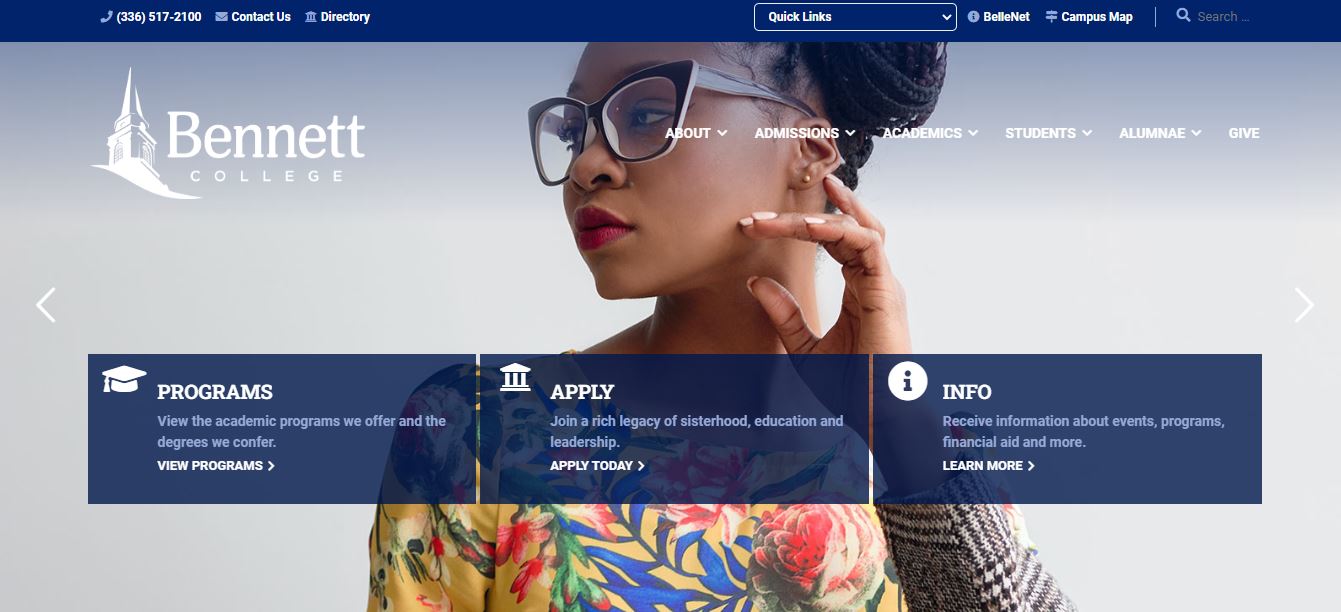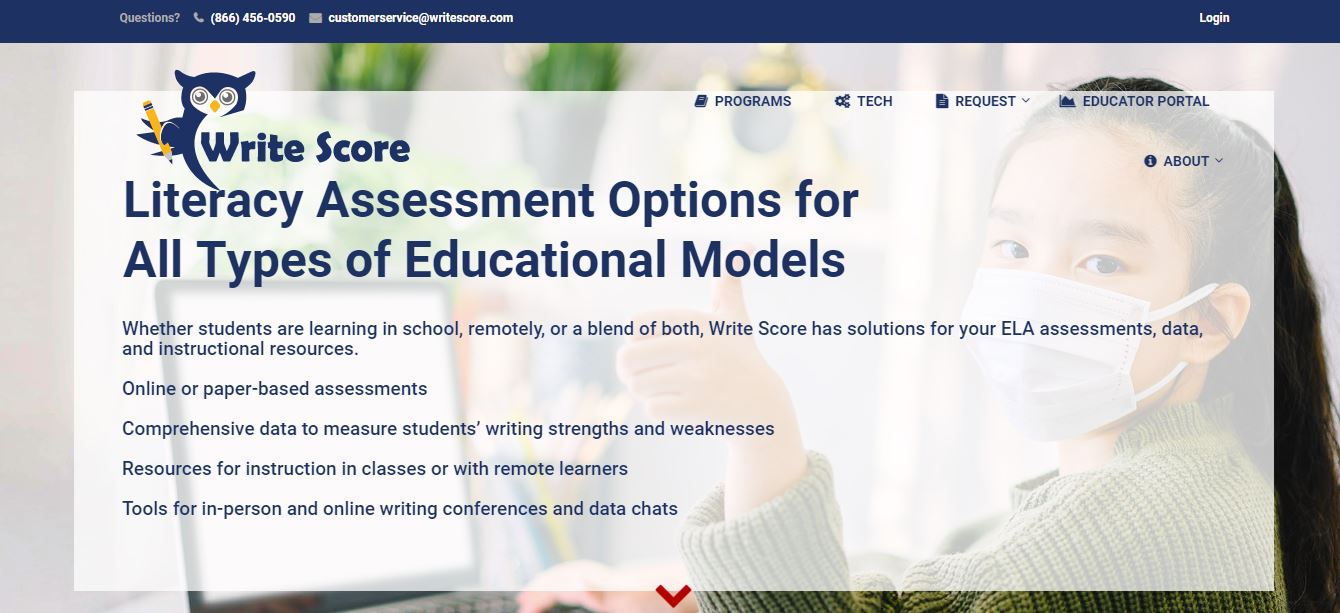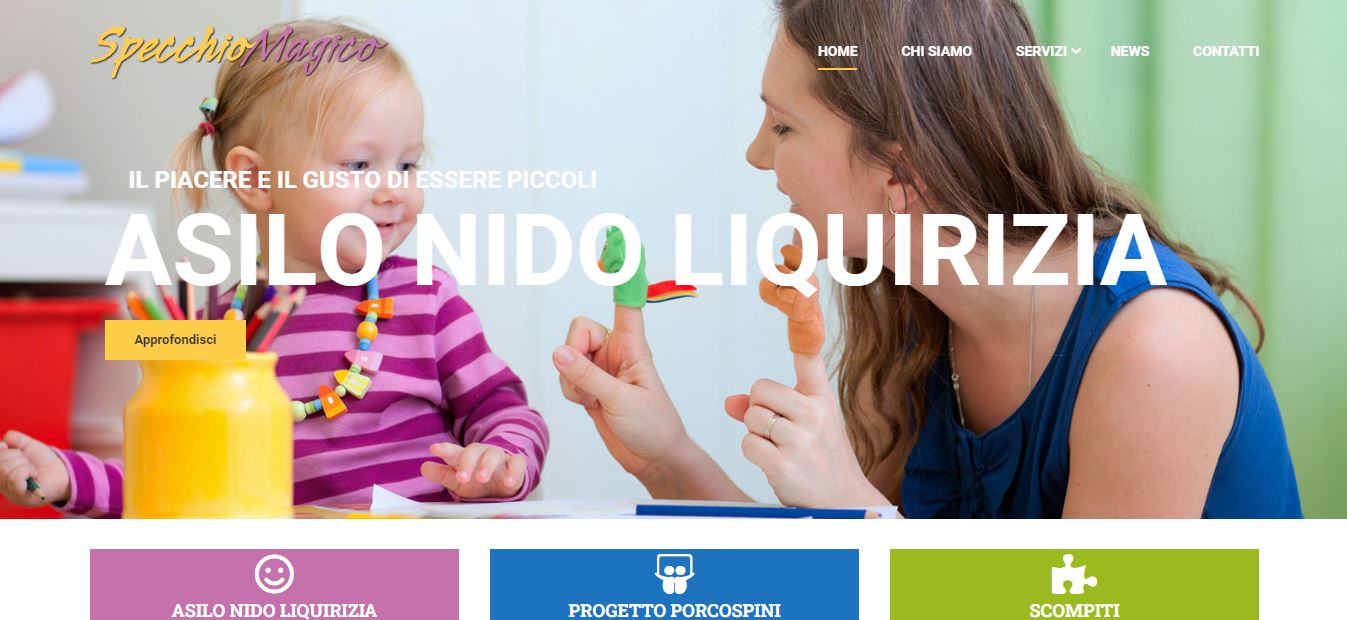 If you take a look at these websites, all are simple but powerful with a stunning design. Also, these education websites are built with our famous education theme – Eduma.
How to Build Online Courses With LearnPress Plugin?
At this part, you might wonder the way to create your online course with LearnPress. Don't worry, it's simple and easy with a few steps only. Check our guide here.
If you would like to watch our tutorial on creating online courses with LearnPress, you can refer our detailed video:
After checking the guide about, do you want to add some free addons like LearnPress Course Review? If so, check it out here.
Conclusion
Overall, LearnPress has its strengths and weakness but it provides what we promise as you see in this review. It's worth to be your first choice of free WordPress LMS plugins. If you're worried about support mater, it's not the problem now since LearnPress is easy to use and you can even contact us.
Thanks to well-written documentation of LearnPress, it helps you to install and make your courses with ease. Start your business and make your money in no time. Worth trying!