What Do You Know About Plugins For WordPress?
Plugins for WordPress, which are applied to computer science, are a kind of support tool for WordPress website development. In detail, each kind of Plugin will have its own function as well as usage. And it can be understood as feature support for WordPress websites.
Additionally, a plugin can be considered as a piece of software that plays as an add-on to a web browser as well as provides the browser additional functionality.
Plugins are the extension components, which are individually programmed based on the available WordPress APIs and open functions. Each of published plugin can allow some additional features to the original WordPress.
One of the most essential features is that plugin can be supported by the community users who know how the plugins works, as long as not the owners of the plugins.
Currently, the number of plugins is so many. Here is a list of some common plugins:
Google XML Sitemaps
RDFa Breadcrumb
SEO Ultimate, SEO By Yoast
E-Learning Plugins For WordPress


Nowadays, in the era of Technology 4.0, it is becoming popular to study as well as educate via the Internet. One of the newest and modern training methods. Many businesses are using E-learning for money saving. Therefore, users are now more and more searching and apply E-learning plugins for WordPress onto business websites.
Let's focus on some best E-learning plugins for WordPress website
LearnPress
Also considered as the best effective and popular WordPress LMS Plugins in the field of creating and selling courses online. LearnPress includes many course curriculums equipped with lessons and quizzes.
LearnPress owns a unique add-ons that other plugins do not have. Frontend Editor changed the way when you need to give your instructors an admin's right to create or edit your courses. Now instructors can do these stuffs without being an admin.
It is absolutely an excellent choice when using this WordPress LMS Plugins, because it provides many utilities to be easily as well as quickly to create many online course websites, online school, or even education websites.
It can be sure that LearnPress is totally free. Though premiums add-ons are not free but you will feel totally satisfield at what you paid. Moreover, customers can find out many LearnPress Themes at best WordPress themes.
LearnDash
As LeanrPress, LearnDash is one of the most popular WordPress LMS plugins on the market. Having a look into LearnDash website, you can easily see that it is also a trustable WordPress LMS. With the most users come from big companies as well as schools and universities.
LearnDash can support to users many utilities which allows you create many courses with lessons, categories, or topics.
LifterLMS
LifterLMS is among the top three (including LearnPress and LearnDash) of the best WordPress e-learning plugins. The same as LearnPress and LearnDash, LifterLMS is an effective WordPress LMS plugin, which has many features such as creating, selling online courses and training websites. One of the different features is that LifterLMS allows as well as encourages the other greater plugins integrated with other partners such as WP Fusion, Affiliate WP, and many more.
LifterLMS is highly appreciated when it is considered as an all-in-one solution with the use of technologies between the course creators and the membership site owners.
The customers of LifterLMS are commonly WordPress Freelancers, WordPress Agencies, WordPress Educators, organizations, or IT departments and etc. More specific, LifterLMS's users usually are starters, builders, and switchers. All of them play an essential role in developing a better LifterLMS.
Best WordPress Plugins in 2020
Currently, finding suitable plugins for supporting users' work has not been a challenge. Whenever the customers get the right suite of plugins that are integrated with their backend. Their work might be improved considerably with the functionality as well as the beautiful interface. On the other hand, with the excessive options, maybe the users become tangled and give out some improper choices. Therefore, we provide you with the best plugins for WordPress 2020.
Google Analytics Dashboard for WP by ExactMetrics
This will be a must-have plugin for whom are concerning about tracking the real-time traffic of their websites. With Google Analytics Dashboard for WP by ExactMetrics, it allows the customers to track more such as page views, organic searches, sessions, 404 errors analytics stats, and more. In addition, it is easy to download and install without any payment request.
Contact form 7
With the admirable 5 million installations, 1,100 5-star reviews. People say that there is no better contact form plugin than Contact form 7 with the affordable price. This plugin allows customers to skip all of the extra coding to shorten the time they to create the attractive contact forms for their users.
Yoast SEO
Known as a kind of plugin which can efficiently optimize the on-page search engine. Yoast SEO can step by step introduce to the customers through the process of optimizing their new content for the search engines.
In case you want to know more about Yoast SEO, check out the article Yoast SEO: Improve Your Course's SEO
Essential plugins for WordPress blog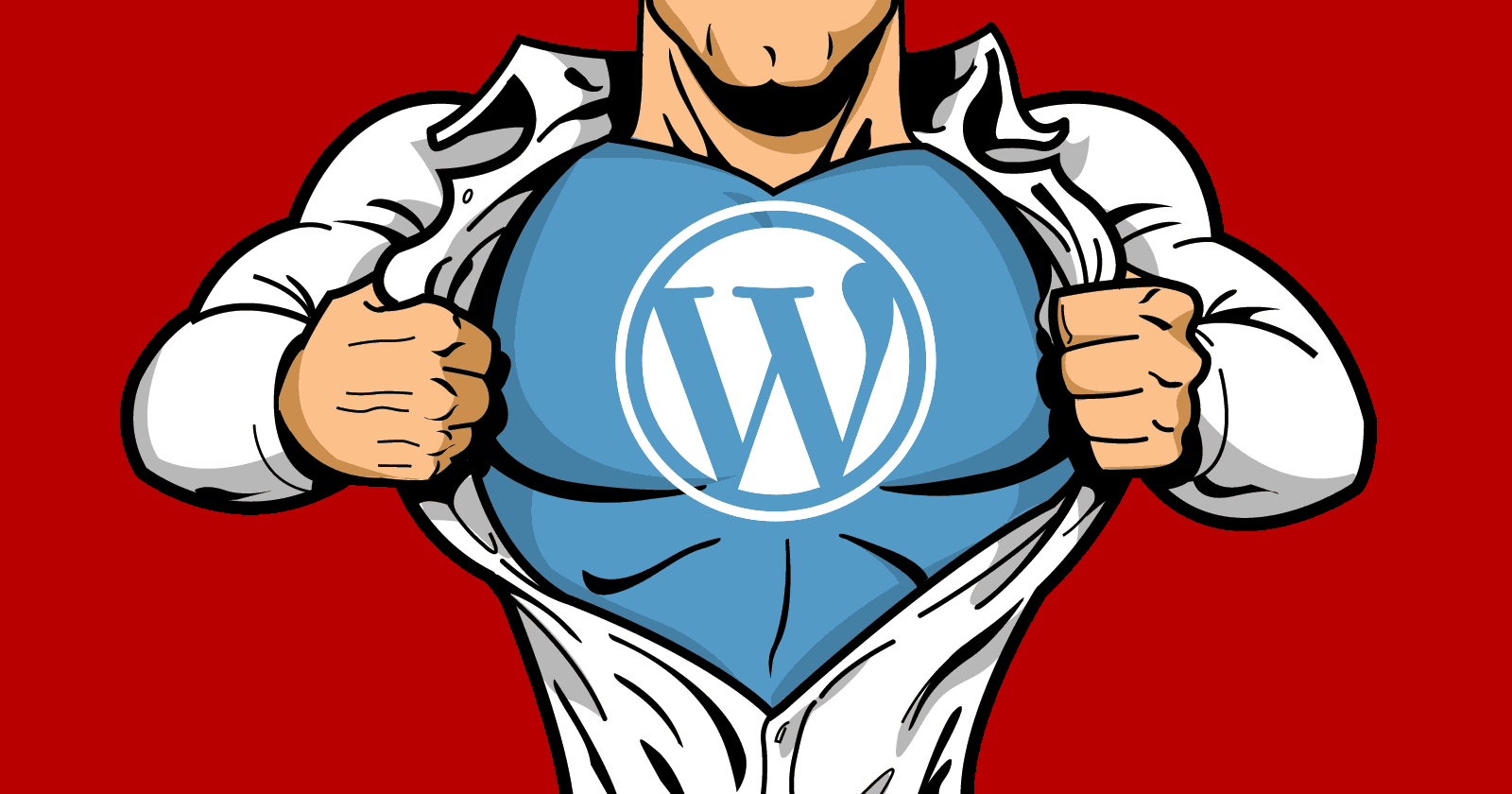 Mentioning about Plugins, there are E-learning plugins, plugins for websites, and the last one plugins for WordPress blog. It is very clear that plugins are one of major components that support and add functionality to the customer websites. Furthermore, blog is very popular and necessary for the ones who are making their business.
With the list of essential plugins for WordPress blog below, users can consult as well as make their blog more attractive and effective via these plugins:
Everest Forms
Yoast SEO
Easy Social Sharing
Co-Authors Plus
Elementor
Newsletter
WP Super Cache
Smush
User Registration
Ajax Search Lite
NextGen Gallery
Conclusion
This post has introduced to the readers about the best plugins for WordPress. It is very easy to approach the scientific knowledge via mass media. Hopefully, readers have already had an overview about many sort of plugins.
Thence, readers can refer what the most suitable plugins for your websites as well as blogs to create more features to make your interface as more attractive as possible. To know more utilities, take closer look by visiting ThimPress.
Read more: Best Used WordPress Newspaper Theme 2020
---
Contact us, ThimPress:
Website: https://thimpress.com/
Fanpage: https://www.facebook.com/ThimPress
Youtube: https://www.youtube.com/c/ThimPressDesign
Twitter: https://twitter.com/thimpress