Artificial intelligence (AI) is rapidly changing the world around us. From the way we work to the way we interact with our surroundings, AI is having a profound impact on our lives.
In this blog post, we will explore the top 7 AI companies that are leading the way in this technological revolution.
These companies are at the forefront of AI innovation, and their work is having a real impact on the world. They are developing cutting-edge AI technologies that are being used to solve some of the world's most pressing problems.
How AI Impacts On Different Industries
Artificial intelligence (AI) is revolutionizing various industries worldwide, transforming how businesses operate and interact with customers.
AI's impact is evident across various sectors, from healthcare and finance to transportation and retail.
Let's explore some notable examples of how AI is shaping different industries that some AI companies offer:
Healthcare: AI is automating tasks, improving diagnostics, and personalizing patient care. For instance, AI is being used to detect cancer cells in mammograms and identify early signs of Alzheimer's disease.
Finance: AI is enhancing fraud detection, risk assessment, and investment decisions. This enables financial institutions to make informed decisions and mitigate risks.
Transportation: AI is paving the way for self-driving cars, optimizing traffic flow, and improving supply chain management. AI-powered systems can analyze sensor data, make real-time decisions, and control vehicles.
Retail: AI is personalizing product recommendations, optimizing pricing strategies, and enhancing customer service. This results in a more personalized shopping experience and increased customer satisfaction.
Manufacturing: AI is improving quality control, optimizing production processes, and predicting equipment failures. This leads to reduced downtime and improved efficiency.
Education: AI is personalizing learning experiences, identifying at-risk students, and providing real-time feedback. This fosters a more effective and engaging learning environment.
Customer Service: AI is providing eCommerce chatbots, answering customer queries, and resolving customer issues 24/7. AI-powered chatbots can interact with customers, understand their needs, and provide solutions.
Alphabet Inc. (Google) –  AI Companies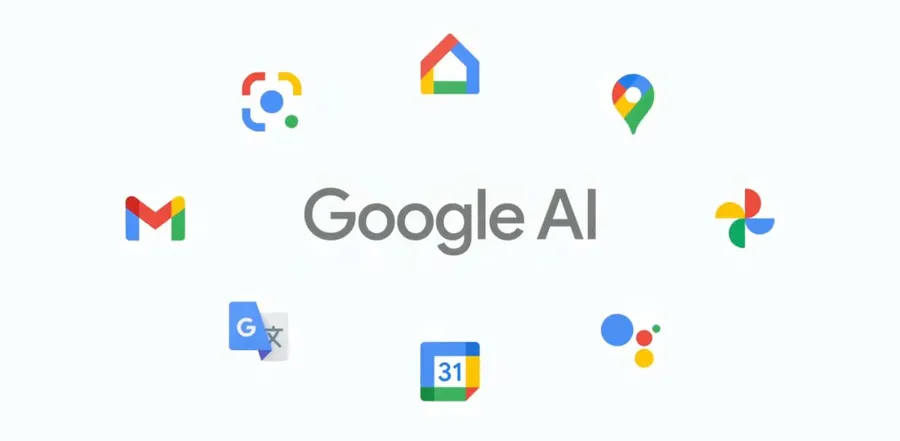 Google is a pioneer and one of the AI leaders in the field of artificial intelligence, with many initiatives that are shaping the future of AI.
The company's DeepMind subsidiary is one of the world's leading AI research labs, and its TensorFlow software framework is the most popular tool for developing AI applications.
Google AI is also working on several other projects, including AI-powered language translation, image recognition, and natural language processing.
Google's AI initiatives have had a significant impact on the company's search algorithms and personalized services.
For example, Google's AI algorithms are used to rank search results, recommend products and services, and filter spam.
As a result, Google Search is now more accurate and relevant than ever before, and Google's personalized services are more tailored to the individual needs of each user.
Amazon – AI Companies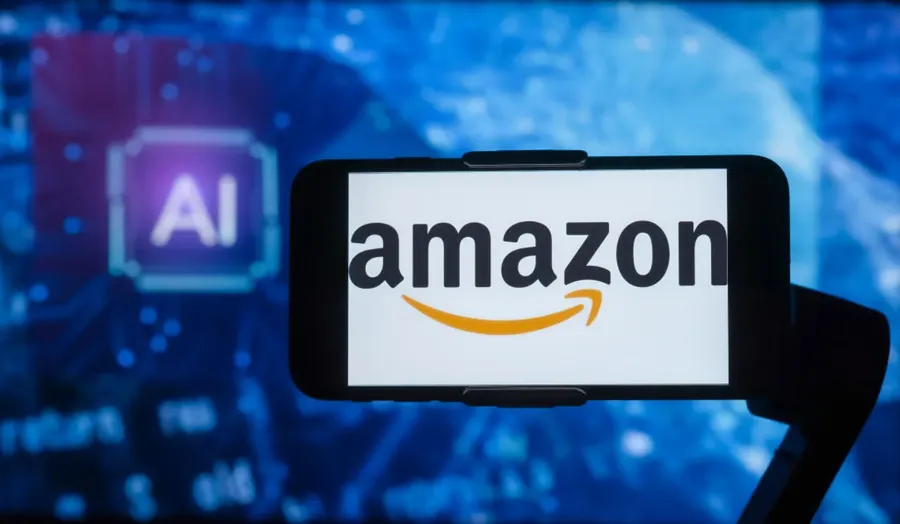 Amazon is one of the leading AI companies, with a strong focus on using AI to improve its eCommerce and supply chain operations.
The company uses AI to recommend products to customers, optimize shipping routes, and manage its inventory.
Amazon also has many AI-powered robotics projects, including its Kiva robots, which are used to pick up and pack orders in Amazon warehouses.
Amazon's most well-known AI product is Alexa, a voice-activated virtual assistant that can be used to control smart home devices, play music, and answer questions.
Alexa is powered by Amazon's AI platform, which is based on the company's vast experience in collecting and analyzing data.
Microsoft – AI Companies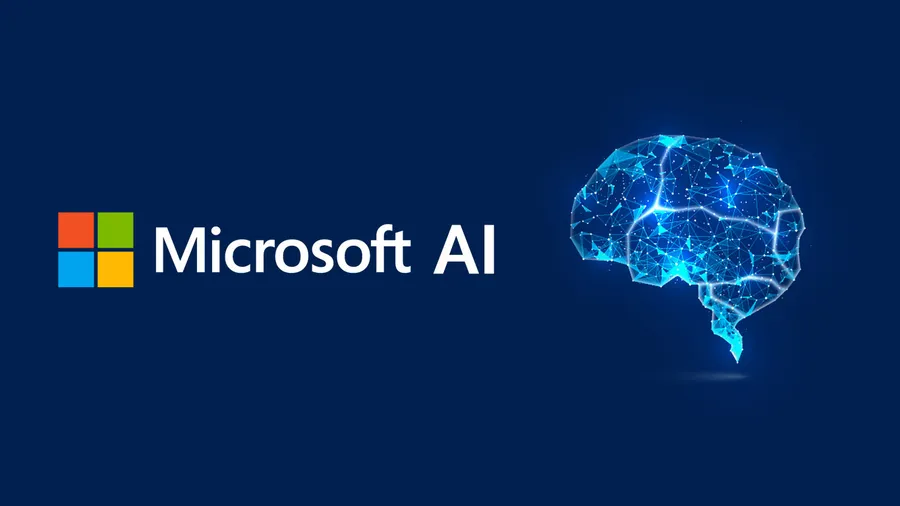 Microsoft is a major player in the AI market, recognized as one of the top AI companies. It leverages its Azure AI platform, offering businesses and developers an extensive array of AI services.
Azure AI is used by companies of all sizes to build and deploy AI applications, and it is a key part of Microsoft's cloud computing strategy.
Microsoft is also using AI to improve its products, such as its Office 365 productivity suite.
For example, Office 365 uses AI to help users find the information they need, translate documents into different languages, and schedule meetings.
In addition to its technical contributions to the field of AI, Microsoft is also playing a leading role in developing ethical AI practices. Bing AI is another amazing one.
The company has published some white papers and guidelines on the responsible development and use of AI, and it is working with other companies and organizations to develop industry-wide standards.
IBM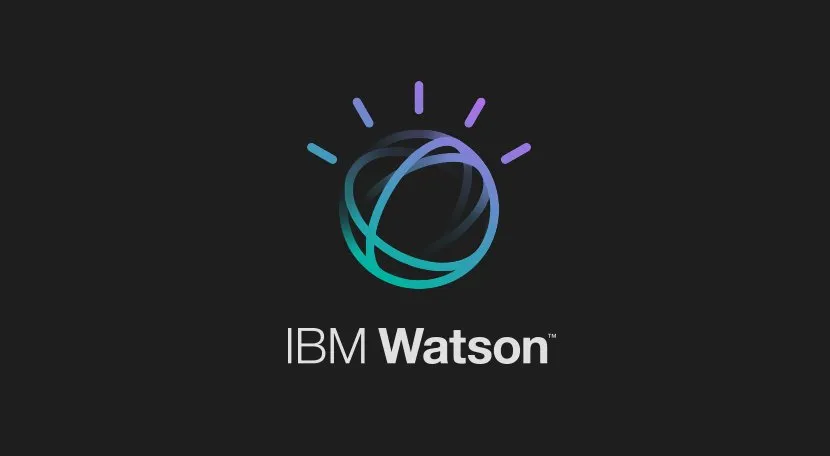 Still, looking for other AI companies? IBM is a global technology company that has been at the forefront of AI development for decades.
The company's Watson AI platform is a powerful tool that can be used to develop some AI applications.
Watson is used in a variety of industries, including healthcare, finance, and manufacturing.
IBM is also a leader in enterprise AI solutions and cloud computing. The company's cloud platform, IBM Cloud, offers a variety of AI tools and services that businesses can use to improve their operations.
IBM is also a major contributor to AI research and development. The company has many research labs around the world that are working on cutting-edge AI technologies.
Tesla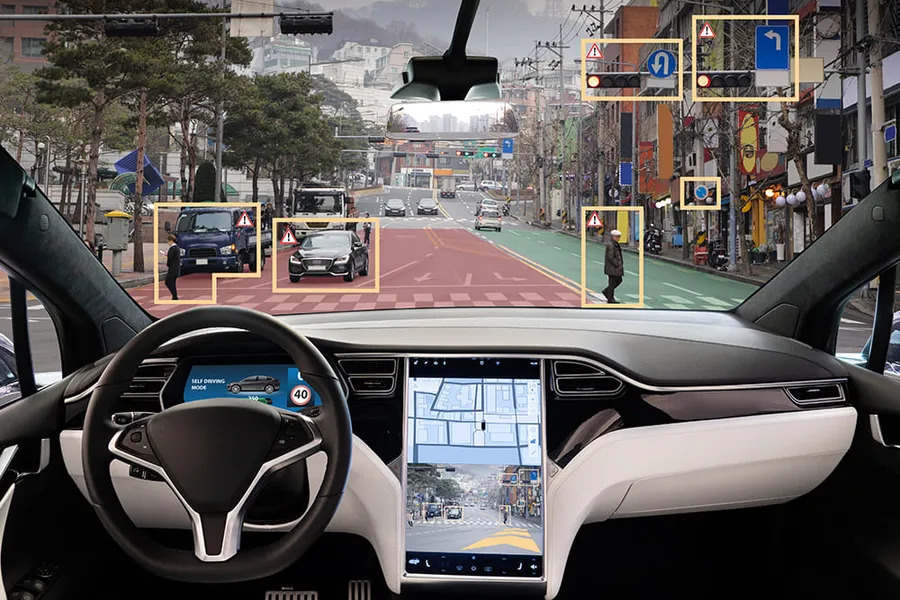 Tesla is a leading manufacturer of electric vehicles. The company is also a pioneer in the development of autonomous driving technology.
Tesla's cars use a variety of AI sensors and software to navigate the roads and avoid obstacles.
Tesla also uses AI innovation to improve the performance of its vehicles. The company's machine-learning algorithms are used to optimize battery performance, motor control, and other aspects of vehicle operation.
Tesla's AI-powered vehicles are some of the most advanced and efficient on the market.
Facebook (Meta)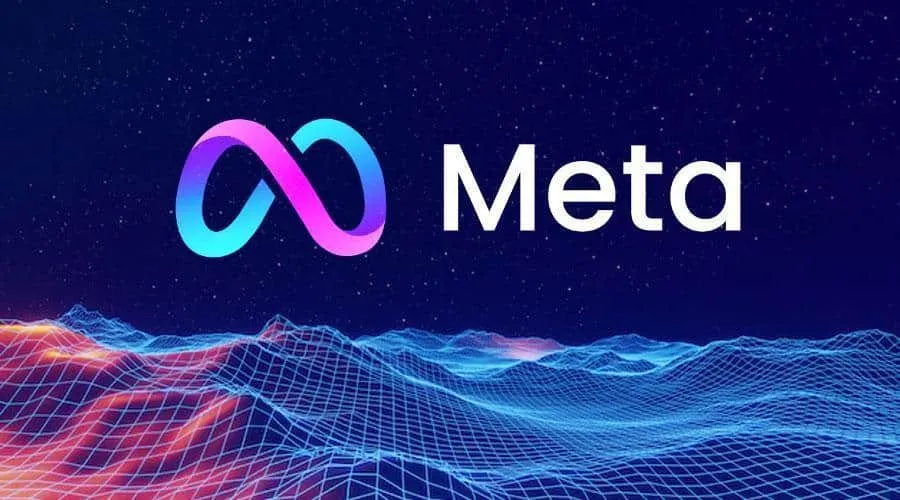 Meta is the world's largest social media platform. It's among the most famous AI companies now.
The company uses AI to power its social media algorithms, which determine what content is shown to each user.
Facebook also uses AI to develop virtual reality (VR) and augmented reality (AR) experiences.
Facebook's use of AI has been met with some criticism, particularly in the wake of the Cambridge Analytica scandal.
The company has been accused of using AI to manipulate users and spread misinformation.
However, Facebook has also been praised for its use of AI to combat hate speech and other forms of online abuse.
OpenAI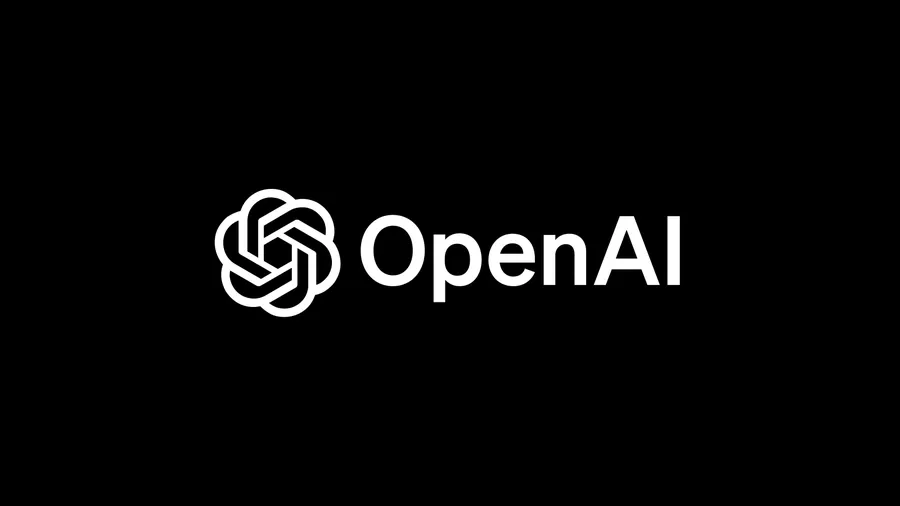 OpenAI is a non-profit research company that was founded by Elon Musk and Sam Altman. The company aims to make sure that all of humankind can enjoy the advantages of artificial general intelligence.
OpenAI is a major contributor to AI research and development. The company has published some groundbreaking papers on AI safety and ethics.
This AI-driven innovation company is also working on developing responsible AI practices. The company has several policies in place to ensure that its AI research is conducted safely and ethically.
OpenAI is a leading voice in the conversation about the future of AI. The company is working to ensure that AI is a force for good in the world.
AI Frequently Asked Question
What is AI?
AI stands for artificial intelligence. It is a field of computer science that focuses on creating intelligent machines that can learn and perform tasks that typically require human intelligence. AI has the potential to revolutionize many industries, including healthcare, education, transportation, and manufacturing.
What Are Some of The Benefits of AI?
Increased productivity
Improved decision-making
Reduced costs
New products and services
Enhanced creativity
What Are Some of The Challenges of AI?
Job displacement
Ethical concerns
Data privacy
Bias and discrimination
What is the future of AI?
AI is still in its early stages of development, but it has the potential to change the world in many ways. In the future, AI will be used to solve some of the world's most pressing problems, such as climate change and poverty. AI will also be used to create new products and services that we can't even imagine today.
In Conclusion
The top AI companies are not just changing the world today; they are shaping the world of tomorrow. As we move forward with AI, let us make sure that it benefits everyone, is used ethically, and helps make the world a better place. The future is full of possibilities, and with these AI leaders at the helm, we can imagine a future where human intelligence and machine intelligence work together to create a better world.
Read More: WordPress Theme Detector: The Best Collection
---
Contact us, ThimPress:
Website: https://thimpress.com/
Fanpage: https://www.facebook.com/ThimPress
Youtube: https://www.youtube.com/c/ThimPressDesign
Twitter: https://twitter.com/thimpress