WordPress 5.9 has come up with many new features, great bug fixes, and improvements. Further, WordPress's new functionalities can offer you a better experience when editing without any coding knowledge.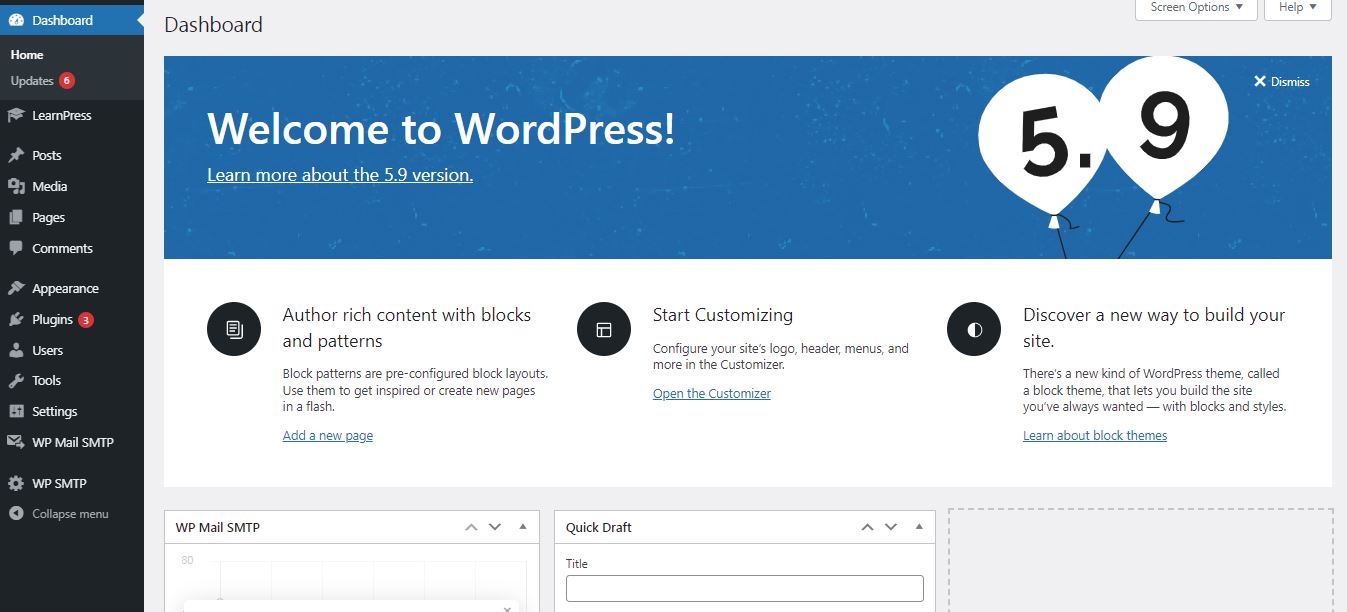 WordPress 5.9 New Functionalities and Features
WordPress 5.9 has updated many features compared to WordPress 5.8. Here comes a list of the brand new ones for your later use:
Whole site editing.
Brand new block default theme.
Block editing improvements.
Language change when login in.
Other changes.
Whole Site Editing
In WordPress 5.9, we continue to develop the current site-building in WordPress 5.8. The 5.9 version allows you to have more comfort in editing your WordPress theme without any coding skills. Then, you can build your site with a unique design. In this feature, the full-site editor can only be usable in supported themes.
New Types of Blocks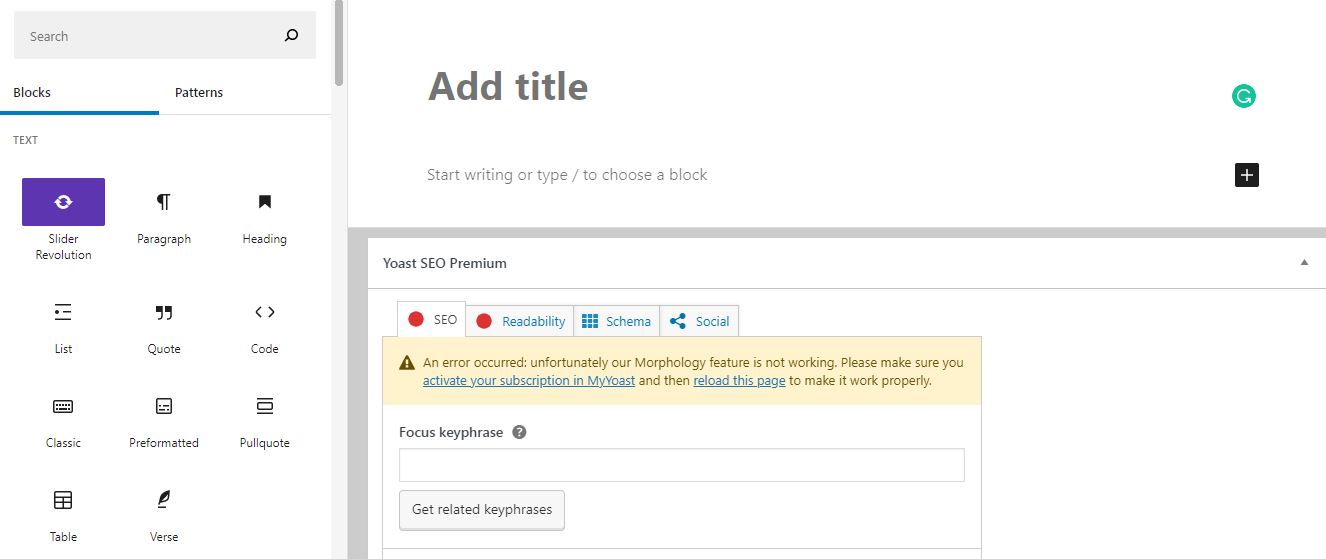 We introduce the theme block list in WordPress 5.9 below:
Header
Footer
Post-Author
Navigation
Template Part
Next Post
Previous Post
Post Comments
Term Description
Archive Title
Wide Site Styles
Creating new designs for your WordPress theme plays an important part in editing the site. To do it, you will find and click the button "Style" in the top-right corner when editing posts/pages. Then, you can edit your typography and color options. After working out, choose the "Save" button to save the changes made to your pages, templates, or sites. Hence, the templates you save will stand as a style for your site.
Block Style Changes
You can also change the designs of every single block on your site. To start, you will select the button "Style" and then "Blocks". The list of blocks will scroll down for you to customize. Particularly, you may also edit your site's designs.
Navigation-Menus Add
In WordPress 5.9, we provide users with a new method to edit the navigation menus. To be more specific, you will see that the "Navigation Menus" has replaced the "Menu" link. Also, you may access the new navigation menu block in the website editor. You can make navigation menus, add new links, manage colors, and many more.
Brand New Block Default Theme in WordPress 5.9
Within the release, we will deliver a new default block theme named Twenty Twenty-Two. This theme will inherit all features from the new website editor. This theme is designed to provide users the full control of the theme and the site. Using the font Source Serif Pro, the theme has a minimal and bold layout design.
On the other side, Twenty Twenty-One delivers excellent pre-built layouts and templates for content making. Of course, you can always add extensions, add-ons, and plugins.
Block Editor Improvements
Generally, about 85% of all users focus on writing content. Therefore, we make a lot of improvements and add new functionalities to the new block editor.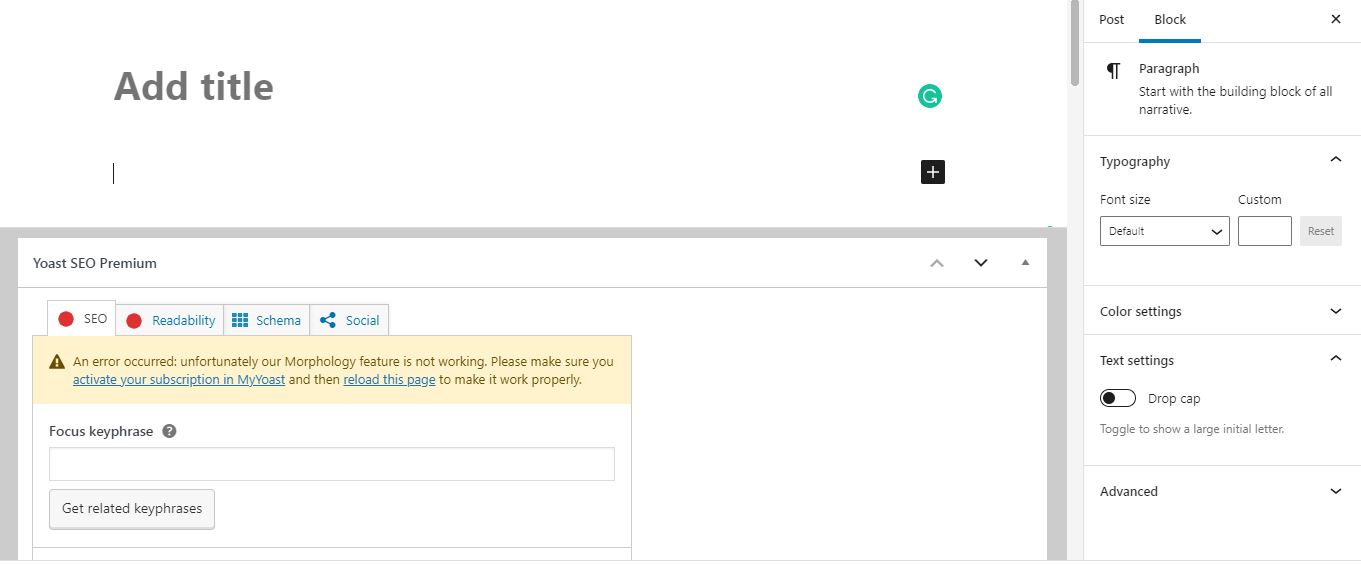 Instant Movable Sections
In the new WordPress version, you will have the ability to move functionalities from the toolbar's list view. To do it, you can just easily click on the chosen item, move it up/down, and release the click. Therefore, you can easily manage and edit your site layouts by moving the content to the places you want.
Navigation Block
Generally, you can also access this feature in the new website editor and use it in your WordPress pages and posts. Indeed, you can make navigation menus hand-by-hand.
Improved Social Media Buttons
In all previous WordPress versions, you may have difficulties in editing social channel buttons in both parent themes and child themes. In WordPress 5.9, all users can customize these social media buttons in the child blocks. Besides, you can access the parent block's tools.
Improved Headings Managements
Now, you can easily edit your heading level in a dropdown menu: more sizes, design, typography, margin, letter case, spacing, and other advanced options.
Various URL Preview
For old WordPress use, you will only witness the URL when you move your mouse to the hyperlink in the editor. However, you will get easier when checking them. WordPress 5.9 will show and display whole URL previews for links in the post editor.
Language Change When Login
Usually, 80% of all websites are bilingual. Therefore, it is a great function for all WordPress users. You will find the language change area under "Lost your password?" then choose the wanted language and click the button "Change" to save the chosen options.
Other Changes
WordPress 5.9 will also deliver other updates for users and developers. Here come some of them:
Introduce brand new template tag wp_list_users().
Introduce the new function wp_get_post_revisions_url() to get URL for post revision.
WordPress core PHP Test Suite can support PHP Unit 8.x.
WordPress 5.9: Conclusion
From WordPress 5.9, we have delivered many useful features to ease the designing process of users and developers. We hope you can find the helpful information through our article.
Read more: Update WordPress Theme: How to Update without Losing Your Web Customization