WordPress introduced Pages as a new form of post in version 1.5 in 2005. Pages are static, standalone documents that do not follow the blog's chronological order of material, in contrast to posts. They can be utilized for information such as an About page, a Contact page, or even legal information.
The Differences between Posts and Pages
In WordPress, there are a few differences between Pages and Posts. Pages are static and one-off, whereas posts typically belong to a series and are timely. In addition, pages can have subpages if they are hierarchical. Pages can employ personalized page designs but do not by default contain categories or tags. Pages are not displayed in RSS feeds, only posts.
Pages are designed to have static content, but you can update them whenever you like. The number of pages you may create in WordPress is unrestricted, and you can even build an entire website consisting of only pages and no posts! You could even utilize one page as your website's static home page while displaying your blog articles on another page. Simply enable the static front page option under the "Front page displays" section on the Settings > Reading page.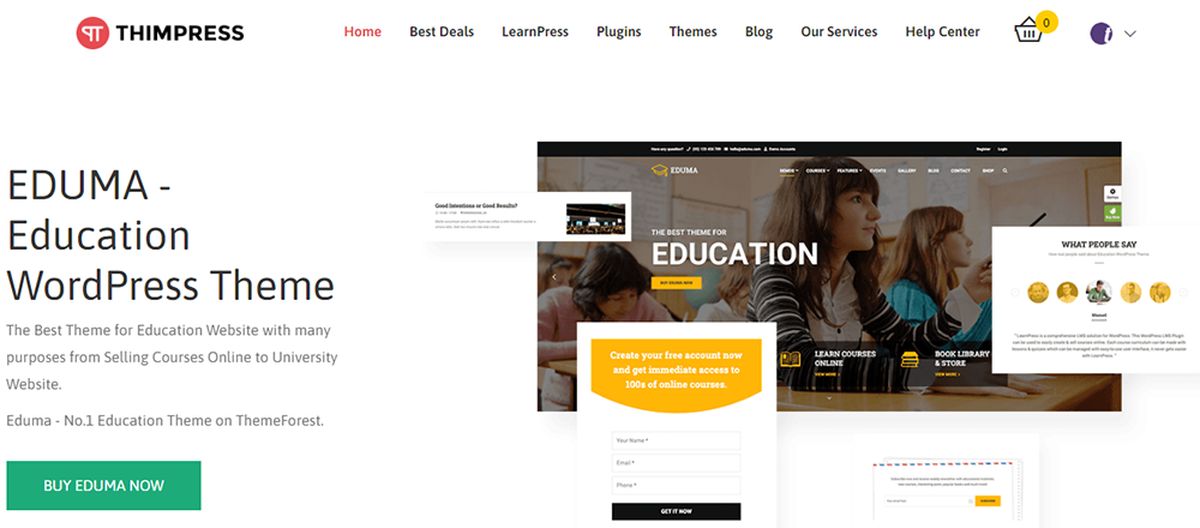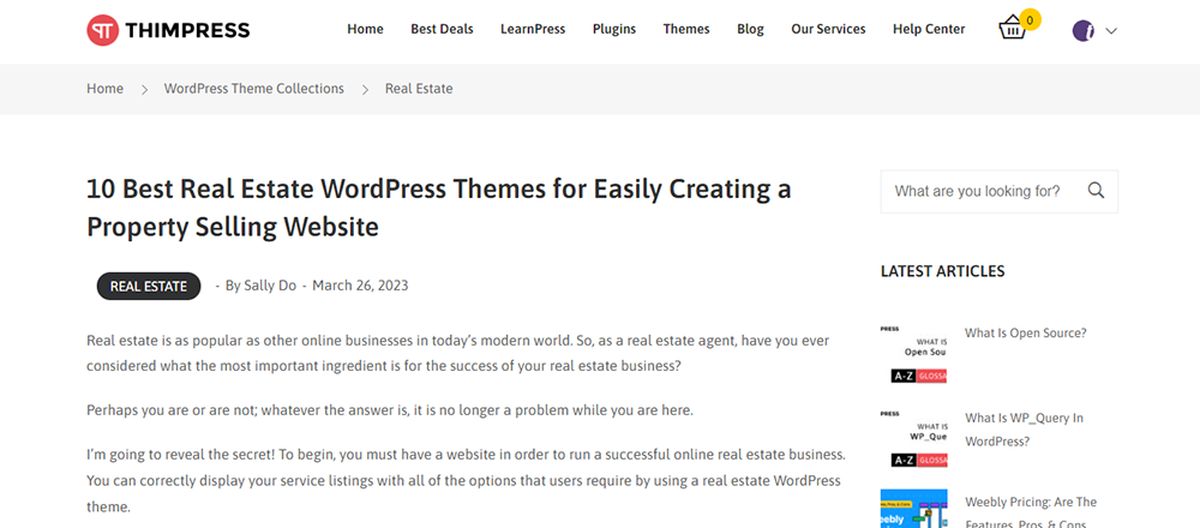 Conclusion: Now you know 'What is Page in WordPress?'
I hope my description of WordPress Pages was useful. Remember that pages, like an About page or a Contact page, are an excellent method to build static content for your website. Although posts and pages have certain distinctions, both are crucial parts of a WordPress website.
So go ahead and make however many pages you need, and remember to enjoy yourself while doing it!
Read More:
What Is Toolbar In WordPress?
What Is A Sidebar In WordPress?
What Is The Admin Area In WordPress?
What Is A Theme In WordPress?
What Is A Plugin In WordPress?
---
Contact us, ThimPress:
Website: https://thimpress.com/
Fanpage: https://www.facebook.com/ThimPress
Youtube: https://www.youtube.com/c/ThimPressDesign
Twitter: https://twitter.com/thimpress