The portion that users can view and use is called the Frontend. Visitors will notice it right away, and how they perceive your website depends greatly on it. The frontend is particularly crucial if you operate an online store because this is where clients will view and purchase your products.
You should utilize SEO to make sure that search engines can reach the front end of your website since they do so as well. Using the appropriate terms and phrases will help search engines understand the content of your website. Additionally, you must check that your website displays properly on mobile devices and contain details that will aid search engines in understanding what your website is all about.
What is WordPress Frontend?
The portion of a website that you can view and interact with in WordPress is called the Frontend. It covers all of the website's pages and postings as well as the functions that users can access.
Visitors can post comments, use the menus to access other sites or use the search function to find what they're looking for. These are all components of the frontend experience. The site's theme, which includes elements like colors, layout, and typeface, determines how the frontend looks. The owner of the website can also add plugins to the site to add other features.
What Distinguishes the Frontend from the Backend?
The Frontend and the Backend are the two components of a website. Visitors access the Frontend to view and interact with the website. The backend resembles a secure location that is only accessible to those with permission.
The backend of WordPress is referred to as the dashboard or admin section. Here, website managers can carry out a variety of operations like modifying the website's settings, adding new plugins and themes, and updating the website's content.
Each user has a specific user role assigned to them that governs their access and privileges. The backend of a website is where website administrators have control over how it functions, appears, and what content is on it while users use the frontend.
Which individuals are able to view the Frontend of Your Website?
The portion of your website that visitors, including search engines, see when they visit is called the frontend. To encourage people to stay, it must be appealing to the eye and simple to read. Making sure your website loads swiftly and without hiccups will ensure that visitors have a positive experience.
This involves keeping an eye on how visitors interact with your website and experimenting with fresh concepts to keep them engaged. It's crucial to make sure search engines can easily find your website if you want to increase the number of visitors. Making your site more appealing to search engines entails employing SEO best practices.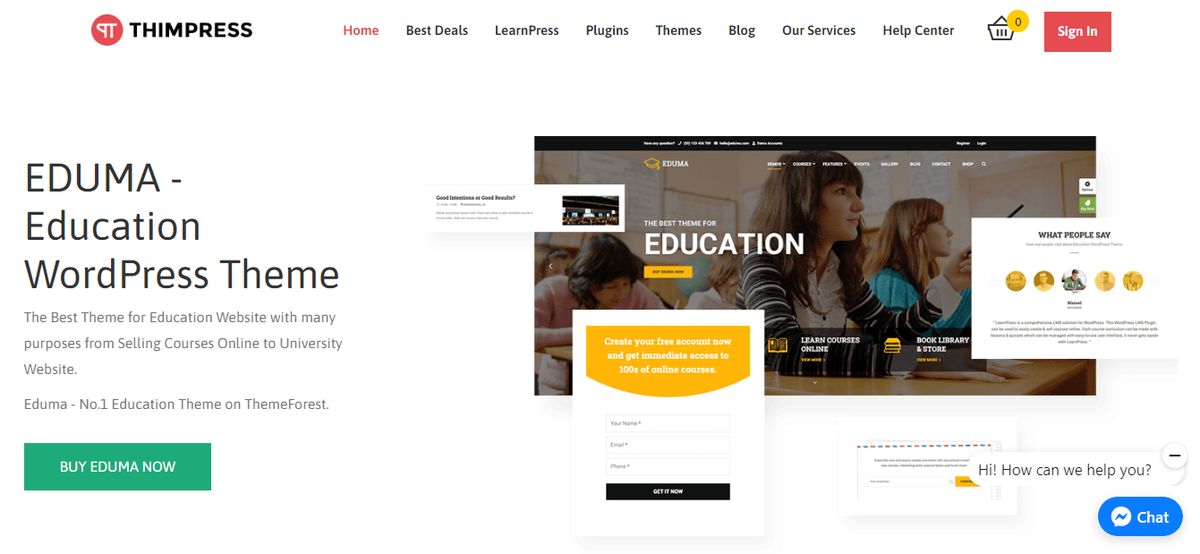 How to Optimizing Your Website Frontend with SEO
Like teaching a cat to play catch, making your website's frontend search engine friendly might be challenging but is doable with time and effort. For search engines to find your website, unlike cats, it needs things like keyword research and metadata optimization.
It's best to speak with an SEO specialist before to attempting a feline strategy. Here are some pointers to increase the frontend's SEO visibility: Select a theme that is quick and responsive, use clear code, write enlightening meta descriptions and titles, use appropriate header tags, optimize your images, use internal and external linking, use a cache plugin, and make a sitemap.
Optimizing your website's SEO is crucial if you want to build a user-friendly, quick, and welcoming website.
Conclusion: Now you know 'What is the Frontend in WordPress?'
The portion of your WordPress website that visitors view and interact with is called the Frontend, while the Backend is only accessible by authorized users and is where the site's functionality, design, and content are managed. SEO frontend optimization can also increase traffic and search engine rankings.
Read More: What Is Backend In WordPress?
---
Contact us, ThimPress:
Website: https://thimpress.com/
Fanpage: https://www.facebook.com/ThimPress
Youtube: https://www.youtube.com/c/ThimPressDesign
Twitter: https://twitter.com/thimpress