Have you ever wondered about Shopify which was used to? What is Shopify? How does it function? You are not on your own. Because thousands of people attempt to detect Shopify stores (websites) on different kinds of website systems every day. This is no different. Therefore, this article will introduce you to the Shopify world to find the answers to the questions What is Shopify and How Does It Work?
Definition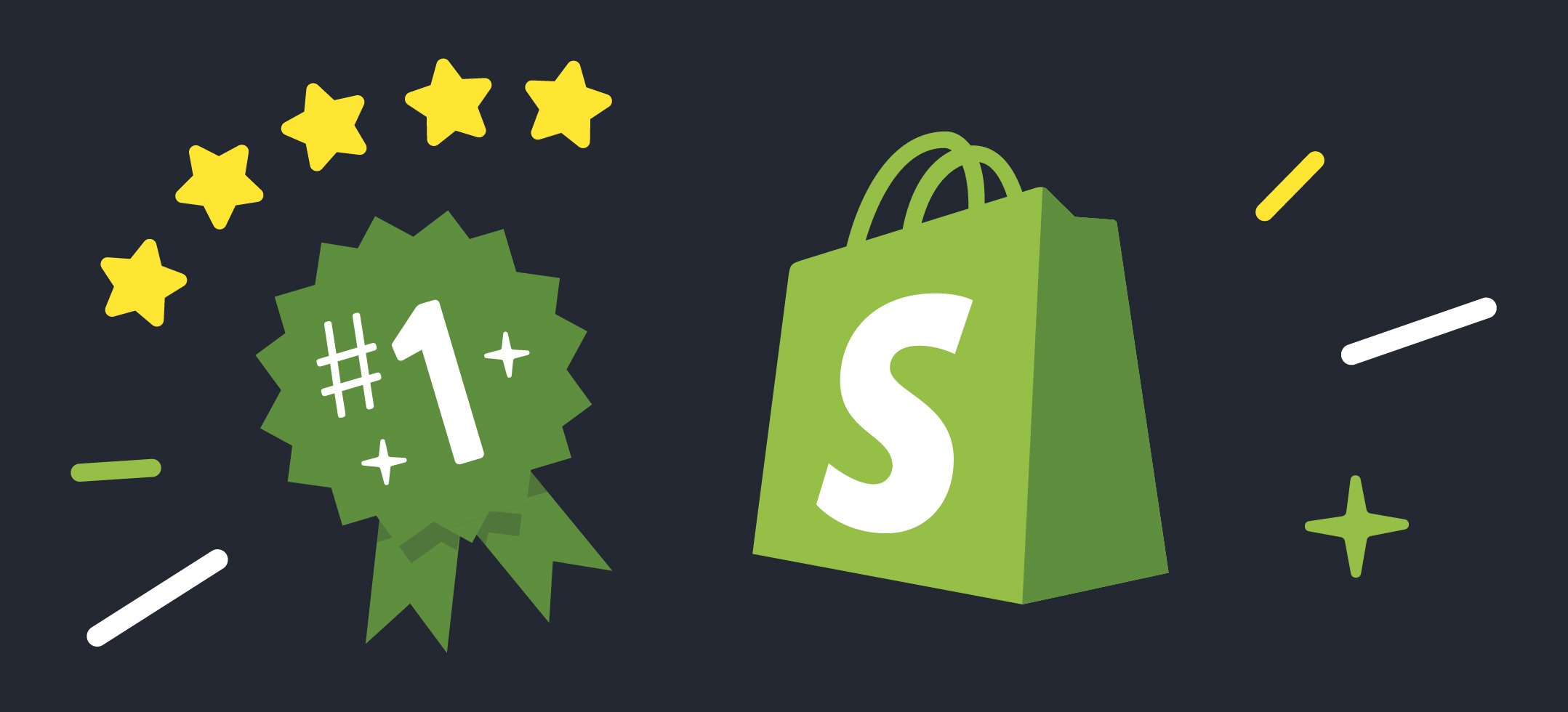 Shopify is a full-service commerce platform that allows you to launch, grow, and manage a business.
Our commerce expertise and leadership stem from the experiences of millions of merchants on our platform. Their successes enable us to predict and develop the necessary features not only to power commerce today, but also to shape and define the industry's future. Grap "What is Shopify" is the first step to having a wonderful store.
What Is Shopify Used For?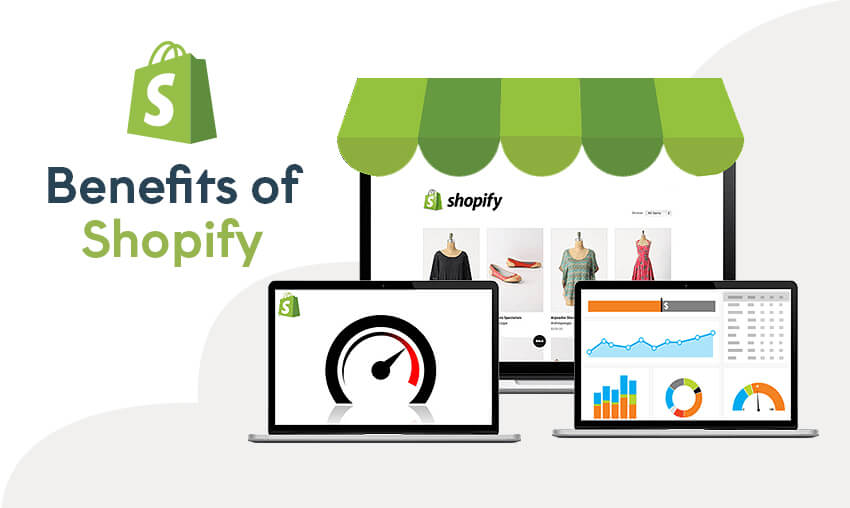 Shopify assists the entire eCommerce community. Offline, online, and all points in between. Because we have the most numerous and varied group of business owners, consumers, developers, and collaborators.
Shopify is a global company. We also help entrepreneurs all over the world build, connect, and drive innovation in their businesses. With merchants in over 180 nations, we offer business owners all around the globe the platform, building blocks, and tools they need to succeed in business.
Furthermore, Shopify fosters artistic expression. We designed our product with the most extensibility, flexibility, and expression because we think there should be more distinct voices, stories, and experiences—not fewer.
Besides, Shopify offers the most comprehensive commerce platform that comes with it. Shopify not only consolidates whole commerce businesses, but it also provides access to the most comprehensive set of commerce ecosystem integrations built on a shared technical framework. Therefore, this degree of integration and connection directly ensures that we have a wide range of apps, Shopify themes for e-Commerce, channels, products, surfaces, and experiences to choose from.
Shopify eliminates unnecessary complexity. Because e understand that the world is not set up for impartial companies to start, scale, and succeed. Therefore, we make this as simple and easy as possible for entrepreneurs to gain access to growth tools.
Moreover, Shopify is designed to grow with you. You would never have people without access to technology and features to build your business, regardless of your technical maturity, growth, size, complexity, or location, and you won't outgrow Shopify as your needs change, scale, or evolve.
How Does Shopify Work?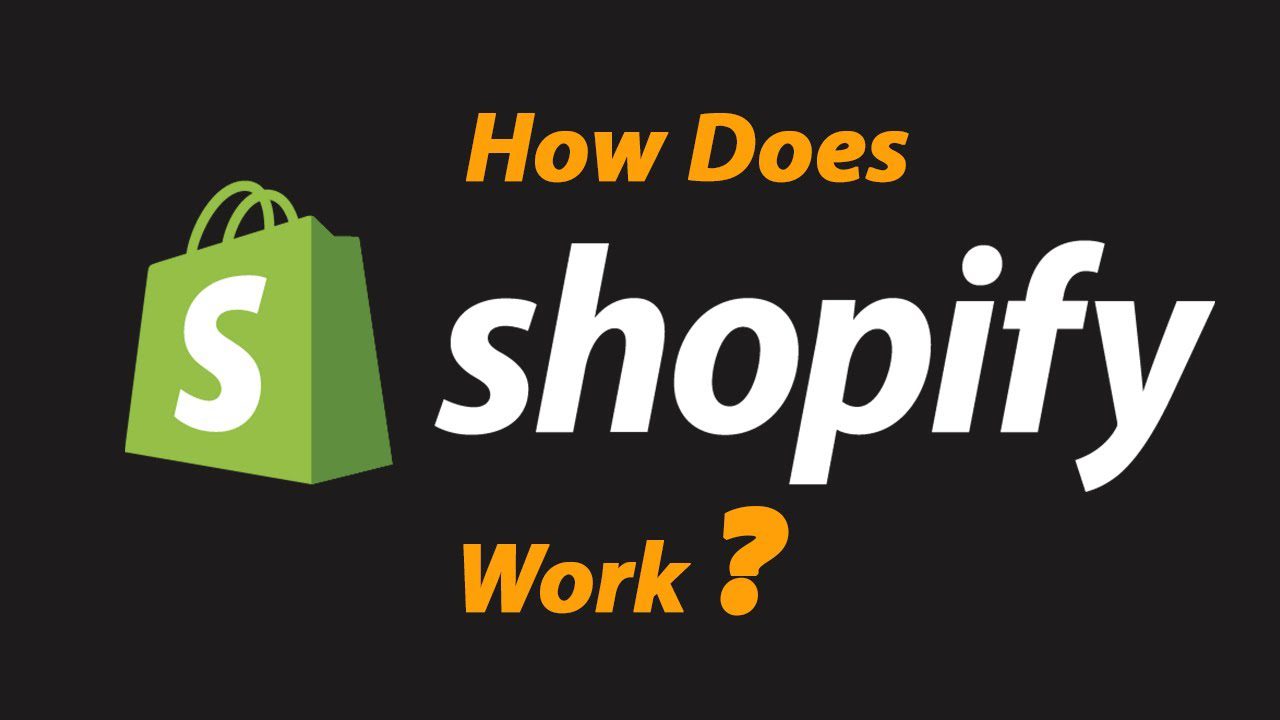 Shopify centralizes all of your business's exchanges onto a unified platform. After you found out what is Shopify, understanding thoroughly how it works is extremely important. Therefore, you can optimize your store.
Merchants can still create and customize a store with Shopify and sell in a variety of places, including in-person, web, brick-and-mortar locations, mobile, pop-up shops, and as well as across multiple channels ranging from social media to online marketplaces.
Shopify is entirely cloud-based and hosted, so you can connect it from any connected compatible device. And we will handle all software and server upgrades and maintenance for you.
This enables you to view and control your company from any location that has an internet connection.
Layer 1: Shopify's Core Product
The following is what users get when they purchase any Shopify plan. Everything you require to turn one idea into a company and start selling is included in Shopify's core product: templates for the style and appearance of your shop, techniques to sell in numerous spots internet and also in, interconnected money transfer, the finest checkout on the web, SEO as well as marketing tools. This is the foundation for all of our other products and applications.
You also get direct exposure to Shopify APIs as well as developer tools to further customize your store's capabilities for those who wish to fine-tune one's store and experience.
Layer 2: Shopify's Additional Products And Services
Each independent business is distinct. And as a company grows, so do its requirements. As a result, we supply our customers with potent improvements to assist them in expanding their businesses on our platform. These services and products are only available to Shopify clients and are designed to give independent business owners a competitive advantage in the market. They range from simpler access to funding to speed-up payment options.
Layer 3: Apps Built By Trusted Partners
Thousands of third-party developers' apps and features are available in Shopify's App Store to customize your shop without ever touching the code. There is an app to help you realize anything you can imagine. Whether it's the newest SMS app or the hottest new social media network's ad tools, you can find the most innovative tools to help you grow your business in the App Store.
You can also hire Shopify Experts from their marketplace to create unique solutions for your company. You are also welcome to experiment with the code yourself!
Create Commerce; Everywhere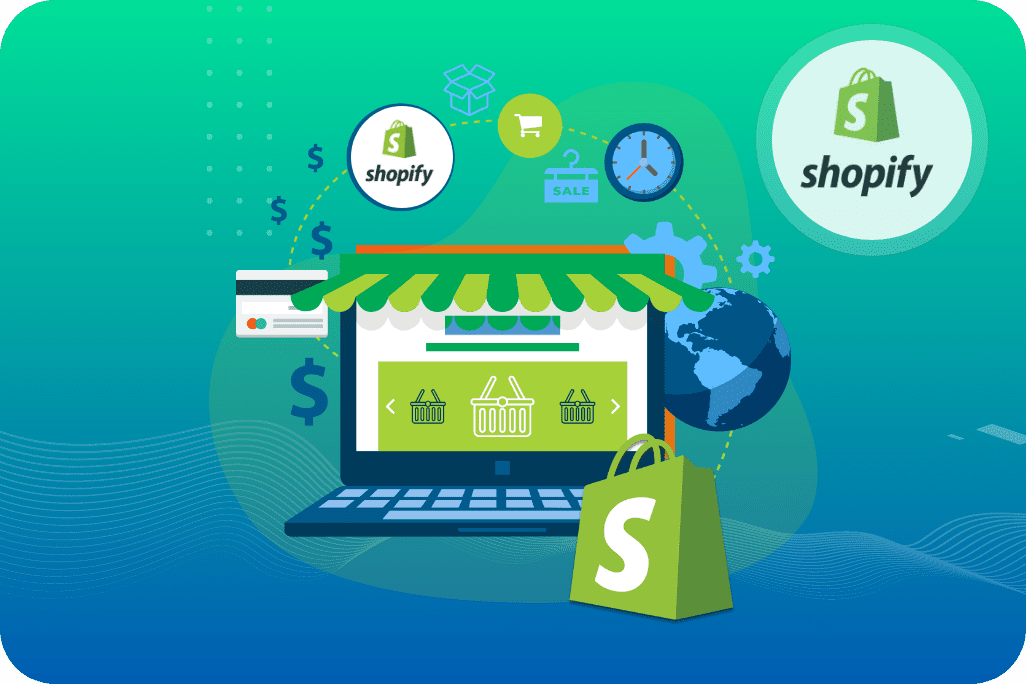 Shopify can help you turn a dream, an idea, or a foresight into a real marketplace experience that works online, offline, and anywhere in between.
Storefronts (Online Store: Custom Storefronts). Customize a front stop of your website to provide your customers with a one-of-a-kind, seamless shopping experience.
Integrations of Social Channels / Sales Channels Shopify allows you to promote and sell your products across multiple channels from a single location. Increase your viewers by trying to sell where they are on social media and well-known marketplaces.
App for Shopping Shop App, an online purchasing assistant, makes it simple for clients to quickly log out, path order as well as shipping details, and recapture their business.
Retail and POS. With Shopify's all-in-one POS system, you can sell offline while having the information you have to sell online. Streamline the shopping experience for customers, oversee personnel, keep track of inventory, and more.
Inventor's Tools. Give creators the resources they need to not only produce content but also to establish a successful business.
Save content, media, and data. Utilize content and data to tell the story of your company and its products. Build on fundamental components like meta fields, media file support, and more to make your store come to life for exceptional customer experiences.
Brand/Logo Development Tools. Develop your brand using simple tools for your business. Utilize our slogan generator, QR code maker, and other tools for expansion.
Domains/Hosting. Choose and host your domain securely with Shopify, taking advantage of full control and configuration to easily customize.
To make everything easier with a Shopify theme, our recommendation is Storepify – Minimal Multipurpose Shopify Theme. Be a Minimal Multipurpose Shopify Theme, Storepify has 40+ fabulous demos that help you easily create a dream online store such as Fashion, Shoes, Bags, Hats, Accessories, Cosmetic, Electronic, Jewelry, Organic, Single Product,… Everything is ready for you in just a One-Click Demo Import.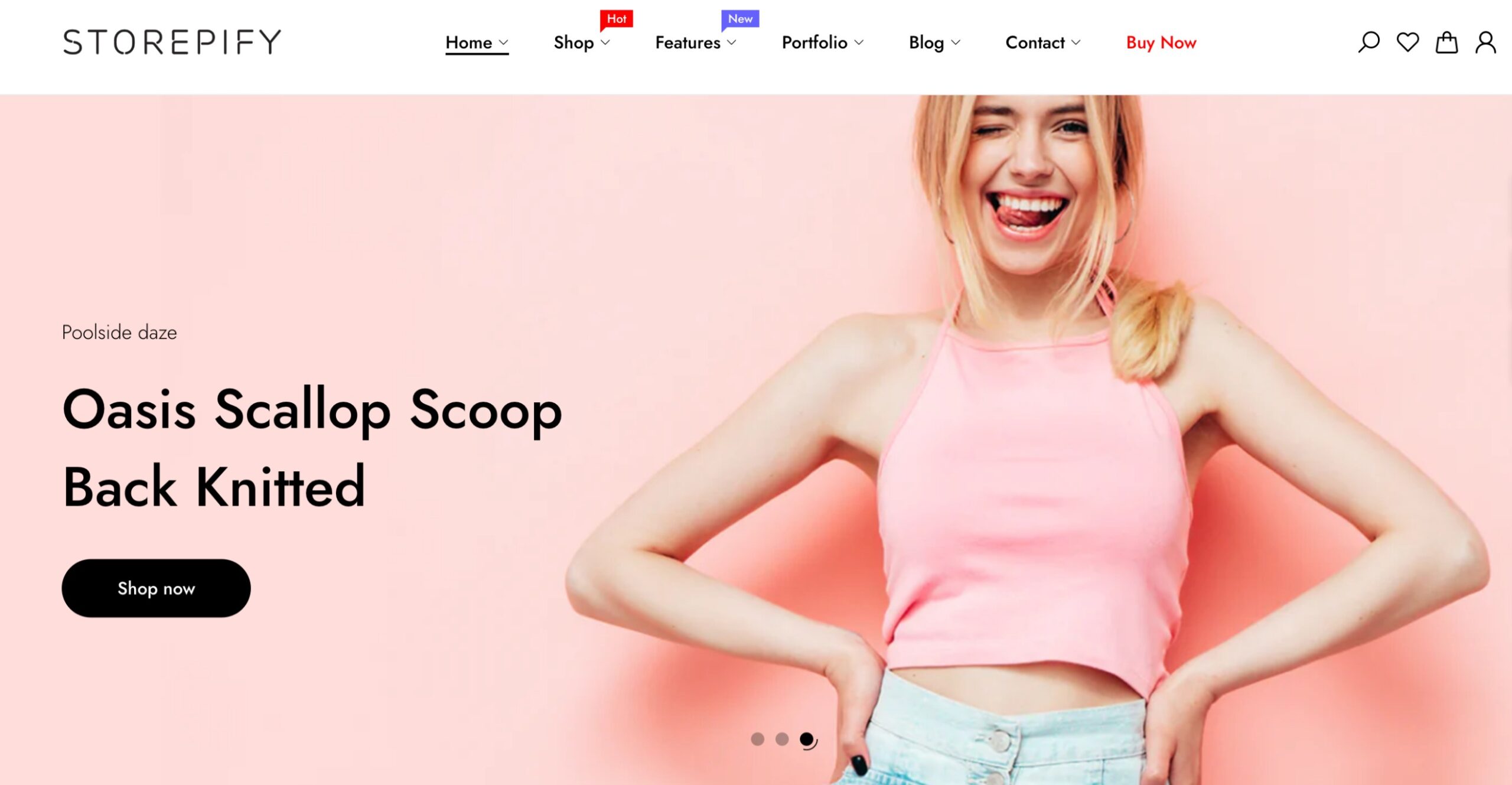 Connect To Every Customer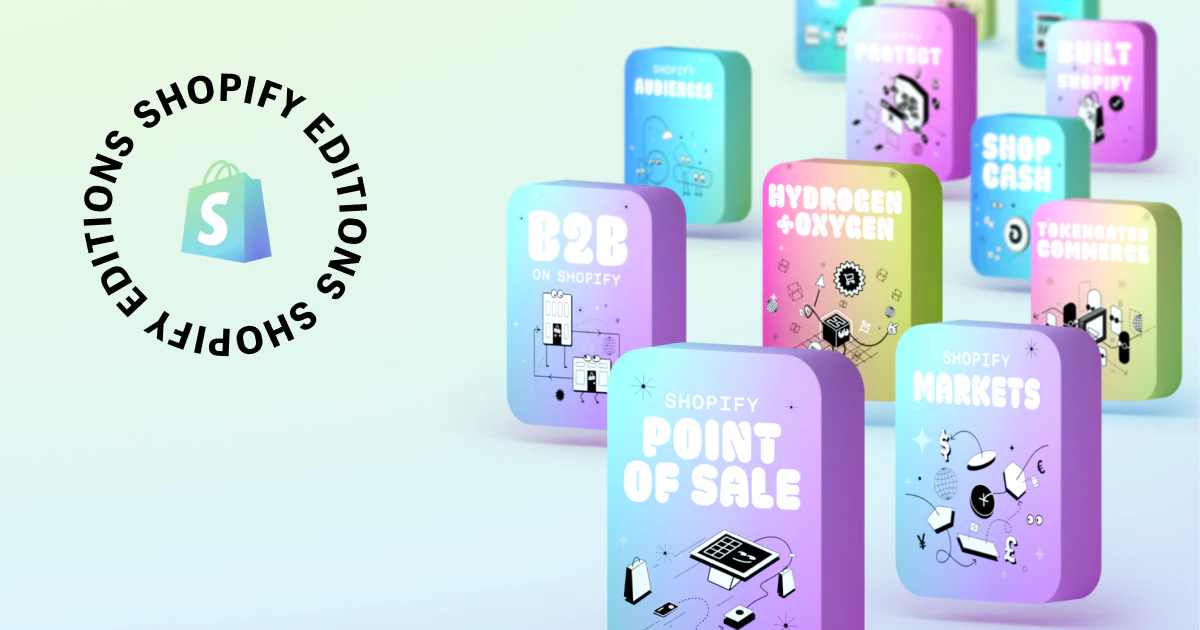 What is Shopify used for? Well, besides everything, Shopify gives businesses the chance to create and control enduring relationships with clients and customers.
Checkout. Utilize the most advanced checkout system available to acknowledge payments and orders online. Customers add items to their online carts, then proceed to your checkout to provide their payment and shipping details before placing their order.
Markets on Shopify. Selling to customers all over the world will help you reach new markets. You can sell to clients anywhere using Shopify Markets, all from a solitary online store.
Marketing/Customer Engagement Tools. Utilize Shopify's marketing and customer engagement tools to communicate with the right audience at the right time. Utilize customer segmentation, email marketing, automation features, and other strategies to engage your audience and increase relevance.
Messaging/Inbox/Chat. With Shopify Inbox, you can communicate with customers and manage conversations from anywhere. Create automated messages and gain insights to focus on conversion-focused chats.
Marketing Analytics and Insights Make informed business decisions by leveraging the advertising insights and data provided by Shopify's reports and analytics.
App for Shopping Shop App, an online purchasing assistant, makes it simple for customers to conveniently checkout, track command and shipping details, and recapture their business.
Shopify's B2B platform. Provide customized experiences that your B2b buyers will appreciate. Shopify allows you to manage both B2B as well as DTC clients, orders, and inventory from a single platform, with separate storefronts.
Business Catalysts To Grow And Scale
Another answer to the question "What is Shopify and how it works?" is that Shopify aids in accelerating the success of entrepreneurs.
Admin Central Easily manage your company from one central location. You can access every aspect of your business from one location using Shopify's Admin.
Deliver, Shopify's fulfillment network, and the back office. Utilize Shopify to centrally manage fulfillment, inventory, shipping, and other tasks. To manage your supply chain, use our Shipping Partner Platform, an integrated ecosystem of third-party logistics (3PL) partners. Maintain the efficiency of your company's back end by managing everything from order setup to label printing and tracking.
Banking = Capital + Balance. Balance and Capital are Shopify's banking solutions for managing your money and funding. Balance lets you control your account from a single location, while Capital gives you quick, quick access to funding to help you accelerate growth.
Installments & Shop Pay Allow customers to checkout quickly using encryption to save their information, pay in full at checkout, or split payments into installments. You can delight your customers by providing quick and flexible payment options with Shop Pay.
App for mobile devices. Use the Shopify app to run your business from anywhere. You can use it to manage your Shopify store while you're on the go, respond to information in real-time, manage orders, and more.
Flow and automation. Utilize Shopify automation to stay in touch with customers during key stages of their journey. You can use always-on marketing messages that run automatically to help drive conversions after establishing criteria and creating content.
Conclusion:
After going through the article, you surely figured out the answers to the questions: " What is Shopify, and how does it work?" For many online sellers, Shopify is an outstanding shopping cart. Its simple interface, appropriate pricing model, and attractive and best Shopify themes 2023 end up making it one of our new favorite e-commerce platforms, and we frequently recommend it to readers.
However, as always, do more research before committing to the software, and read our full Shopify review for more information about What is Shopify 2.0 on the platform's pros and cons. Then, sign up for a free trial to put the software through its paces. Your own hands-on encounter with the apps is more beneficial than any online advice.
Read more: 2023 Best Tricks To Find What Shopify Theme Is Being Used In A Store
---
Contact us, ThimPress:
Website: https://thimpress.com/
Fanpage: https://www.facebook.com/ThimPress
Youtube: https://www.youtube.com/c/ThimPressDesign
Twitter: https://twitter.com/thimpress