Nowadays, time is the most important good in all markets, and nobody wanna waste it just waiting for websites to load. To solve that problem, we have listed some CDN providers (Content Delivery Network providers) that are proven to be very efficient in increasing the sites' performance and clients' experience.
What is a CDN?
A CDN shorted for Content Delivery Network is a network connecting servers of preserving a cached copy of websites on multi servers. All static content including texts, photographs, Flash, JavaScript files, CSS files will be cached and copied, then delivered to the servers near the geographical location of the visitor. You still need a web hosting account to maintain your web files.
For example, you have your web hosted on Bluehost and the server of your account is located in L.A. if a person visits your site from London, the files will be delivered from the server located in L.A. The loading time of your web mainly depends on 2 factors: the distance of your server and the number of connection requests to a server. A CDN provider's mission will be to keep a static copy of your site in different locations around the world. The client will get to see a cached copy of the web from the nearest CND server, not the original one, decreasing the loading time.
The Best CDN Providers
Here is the list of our best CDN Providers in the market:
StackPath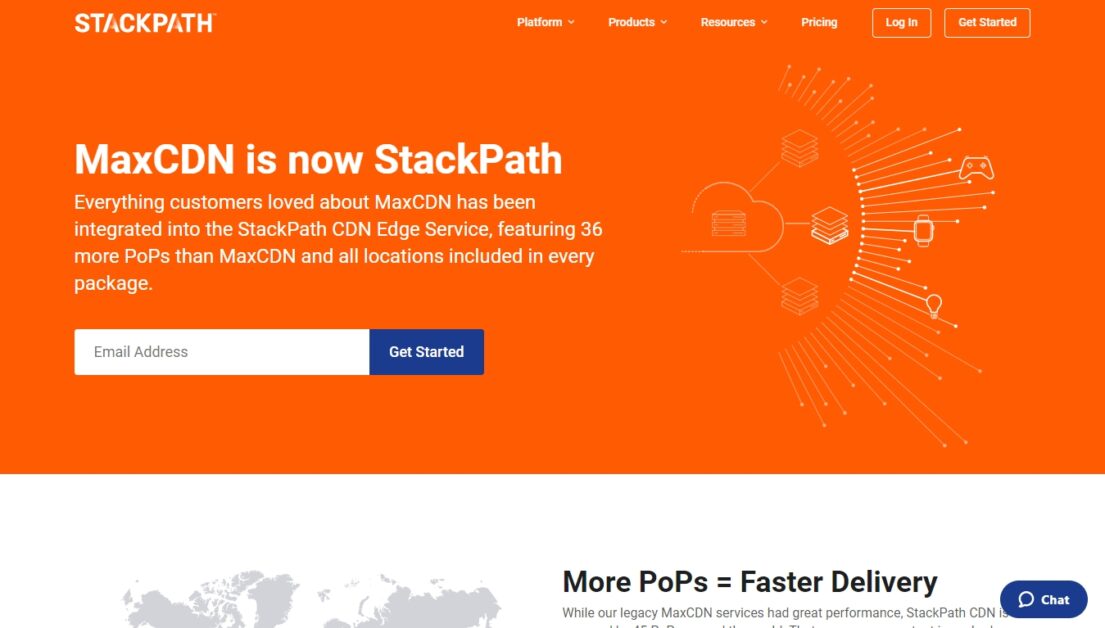 Acquired MaxCDN years ago, StackPath has risen to be one of the best CDN providers nowadays. With multiple data servers around the world, you don't have to worry much about the speed of your pages' loading. We also provide EgdeSSL certificate for customers to free with their plans.
It's very easy to set up and lets you get real-time analytics. Some other remarkable features are 301 redirects, Gzip compression, intelligent caching system, etc.
StackPath also provides security options: load balancing, blocking features, and firewall along with the service. You can buy the whole service or just the CDN.
Pros
– Apply to as many webs as you like without limitation.
– Free private EgdeSSL certificate.
– 1 TB per month with the basic plan.
– Bonus security features.
– Various data centers around the world.
Cons
– No free plan, only a 1-month trial.
Sucuri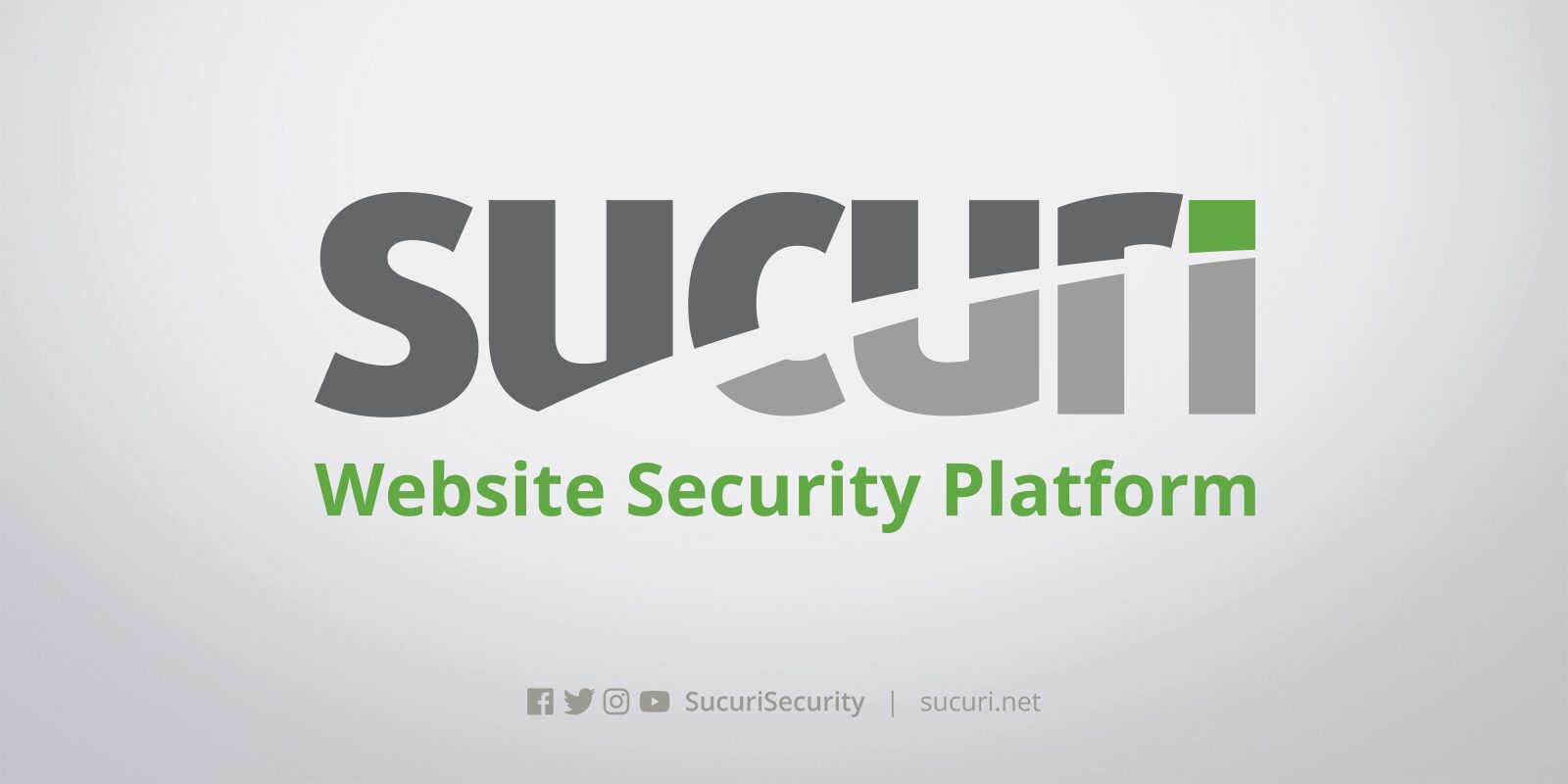 Next, we have to say about Sucuri. It's one of the CDN providers that will give you tools to assure your site's safety. If you feel issues while running your webs, you can use their WP plugin to scan for errors or bugs. Besides, they also give you various options for monitoring the speed.
Sucuri acquires the best technologies to boost your sites' speed and performance. Also, they provide users with lots of caching options for every single type of web.
Pros
– No limitation on plans.
– Provides security options even for the free version.
– 24/7 switchboard team.
– DNS Monitoring (warning when your IP address, MX records, or web's name servers are alternated).
Cons
– High cost.
– No free plan.
Price: &199/year/a single website.
Cloudflare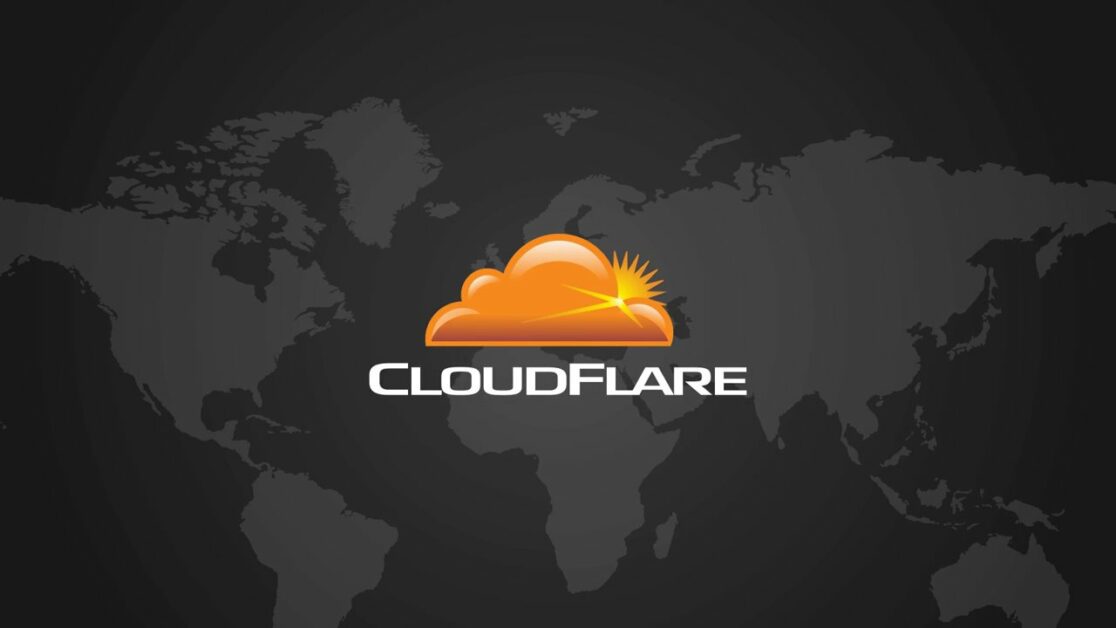 Cloudflare is another popular one in CDN providers for bloggers, newbies, and professionals due to its free plan without restrictions on bandwidth, making it one of the best free CDN service in the market.
With more than 180 data centers in the world, Cloudflare claims that it will better the performance, safety, and speed of your sites. Users can easily install it on your WP site, then, it'll automatically cache your site's resources. Also, you can delete or clear them from the managing panel.
Pros
– 180 data servers in all continents.
– Easy to install.
– Improve the efficiency of the control panel.
– Users gaining full management of the service.
Cons
– Limited features with the free plan.
– No chat/phone support until upgraded.
– Potential for DDoS attacks, spam, recon attacks, etc.
Price: Free. For further functions, you have to pay $20/month for premium ver.
KeyCDN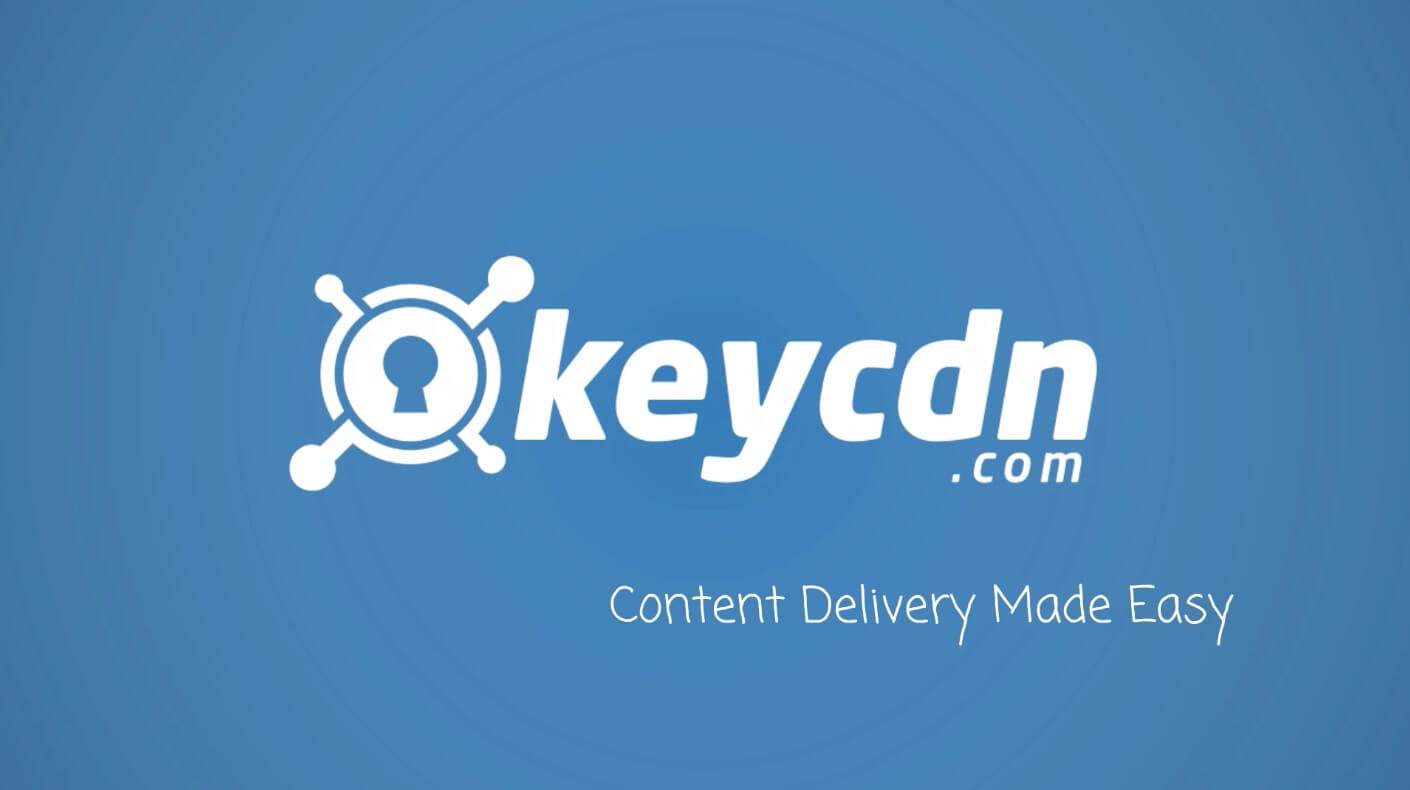 It's another popular CDN service that can be simply integrated into your WP web by the CDN Enabler plugin. You will only have to pay for what you use, or "pay as you go". This method is very suitable for small businesses, but large-traffic sites will pay quite a lot.
Some other remarkable features of KeyCDN are real-time checkup and report, instant purge options, Gzip compression, 2-factor authentications, etc.
Pros
– 34 data centers across the globe.
– "Pay as you go" plan.
– Easy to install on your WP website.
– Free 24/7 support team.
Cons
– No free plan available.
– Fewer safety methods.
Rackspace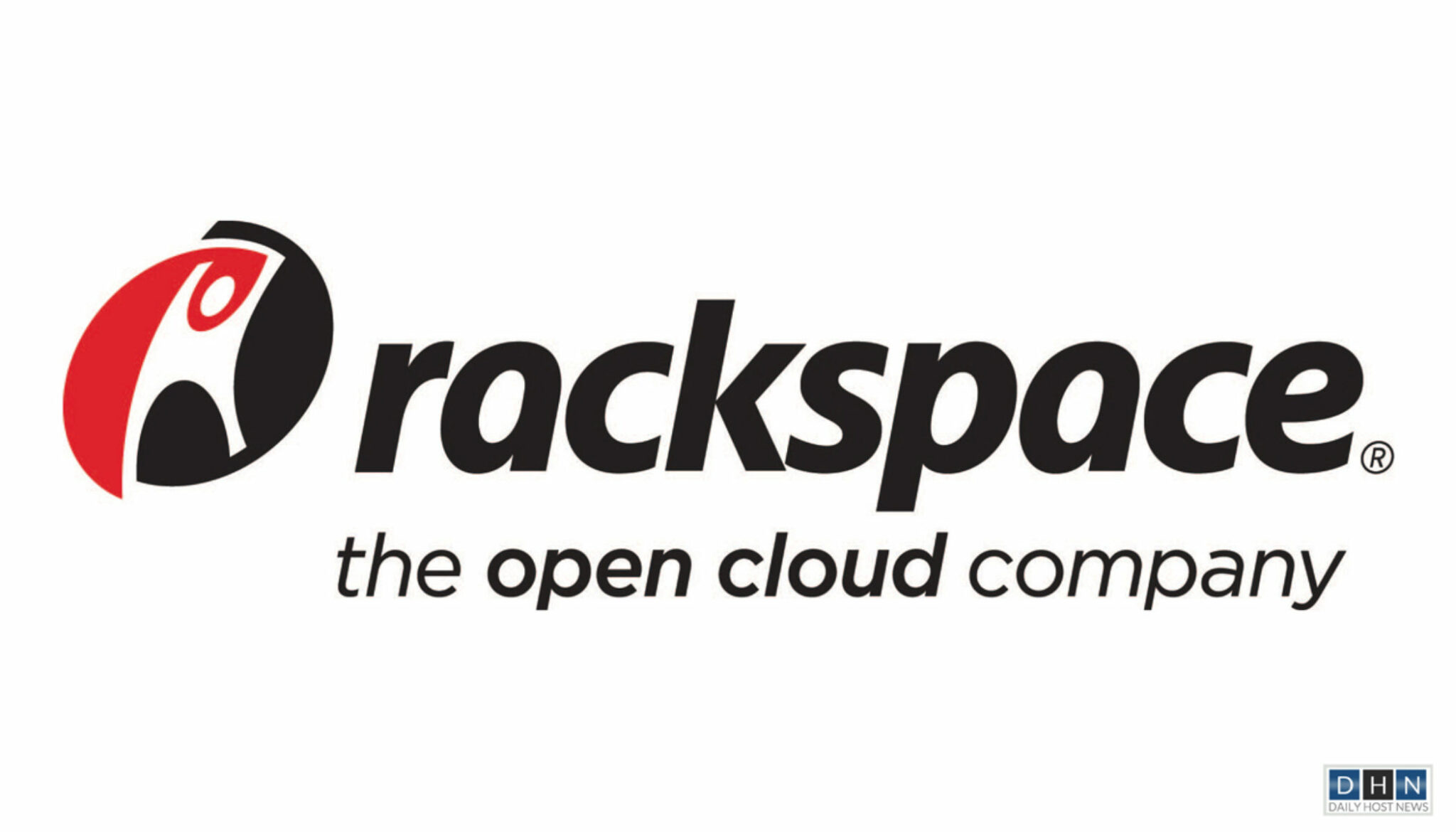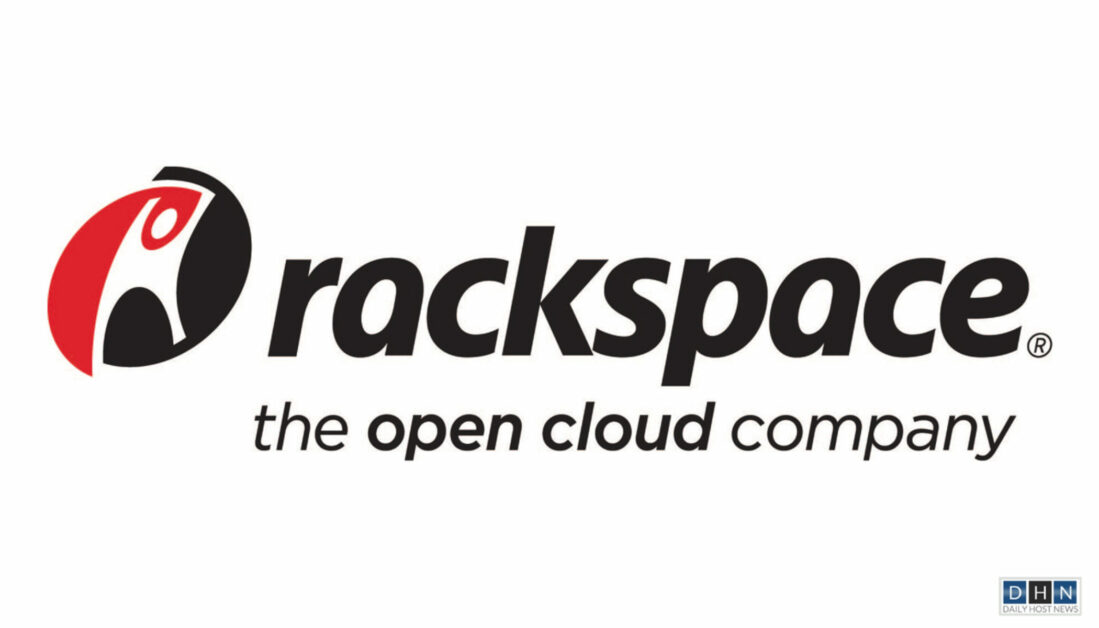 It's another CDN service that is very popular and purposeful. Its main function is to increase the speed and stability of websites. On the other hand, "pay as you go" is also applied to this service, about $0.16/1 GB.
Served on 200+ data centers around the globe, Rackspace makes sure that your WP site will load fast and stable. One more factor that vastly improves the speed is its cloud infrastructure. However, Rackspace is quite more complicated when compared to the other.
Pros
– Strong cloud framework.
– 200+ data servers.
– "Pay as you go"
Cons
– Quite costly.
– More complicated if compared to the rest.
– Vulnerable to DDoS attacks.
Price: $0.16/GB, pay as you use.
Google Cloud CDN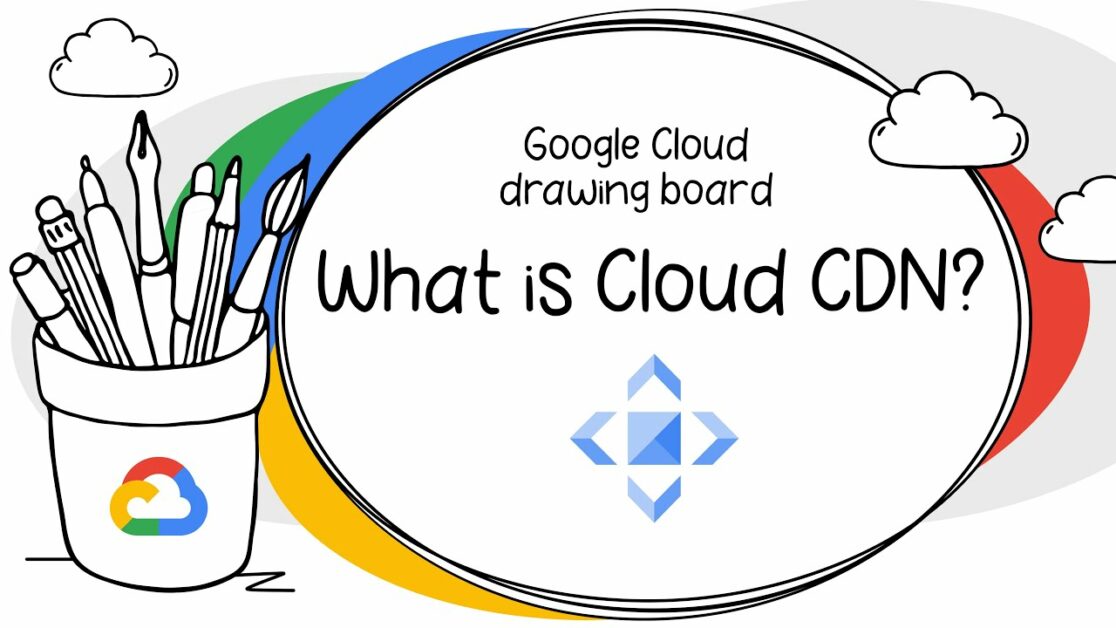 This CDN provider is well-known for its low cost while using Google's worldwide network. Google Cloud CDN has about 90 statistic locations. With no-cost SSL certification, you can protect your hard-working site so easily.
Besides, you may combine this CDN with the Google Cloud Platform – one of the most stable frames in the market. They also offer a pack of $90/90 days of free trial for testing their service.
Pros
– Reasonable price.
– 90+ servers.
– Costless SSL certificate.
– Free $300 trial for a test.
Cons
– Hard to configure and adjust.
– Must pay for chat/phone support service.
CacheFly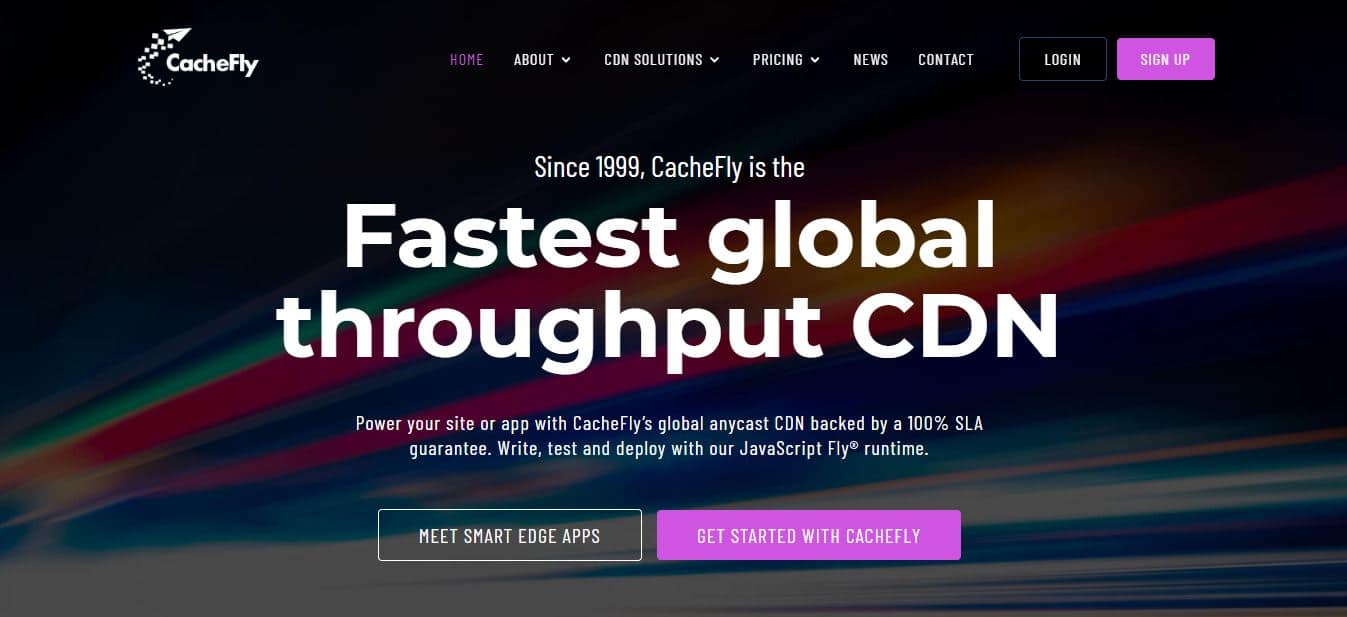 CacheFly appears to be one of the most senior in the CDN service market. It has a very simple interface which is easy for clients to manage and arrange every corner of your WP site. To protect your web from external threats, security features are added to accomplish that mission. No DDoS attackers, no hackers, no malware or spyware as well.
This service comes out with a very high price tag: $295 per month. It is not economic for nearly all online shops.
Pros
– Simple managing panel.
– Strong safety features.
– Good 24/7 support.
Cons
– Very expensive.
Amazon CloudFront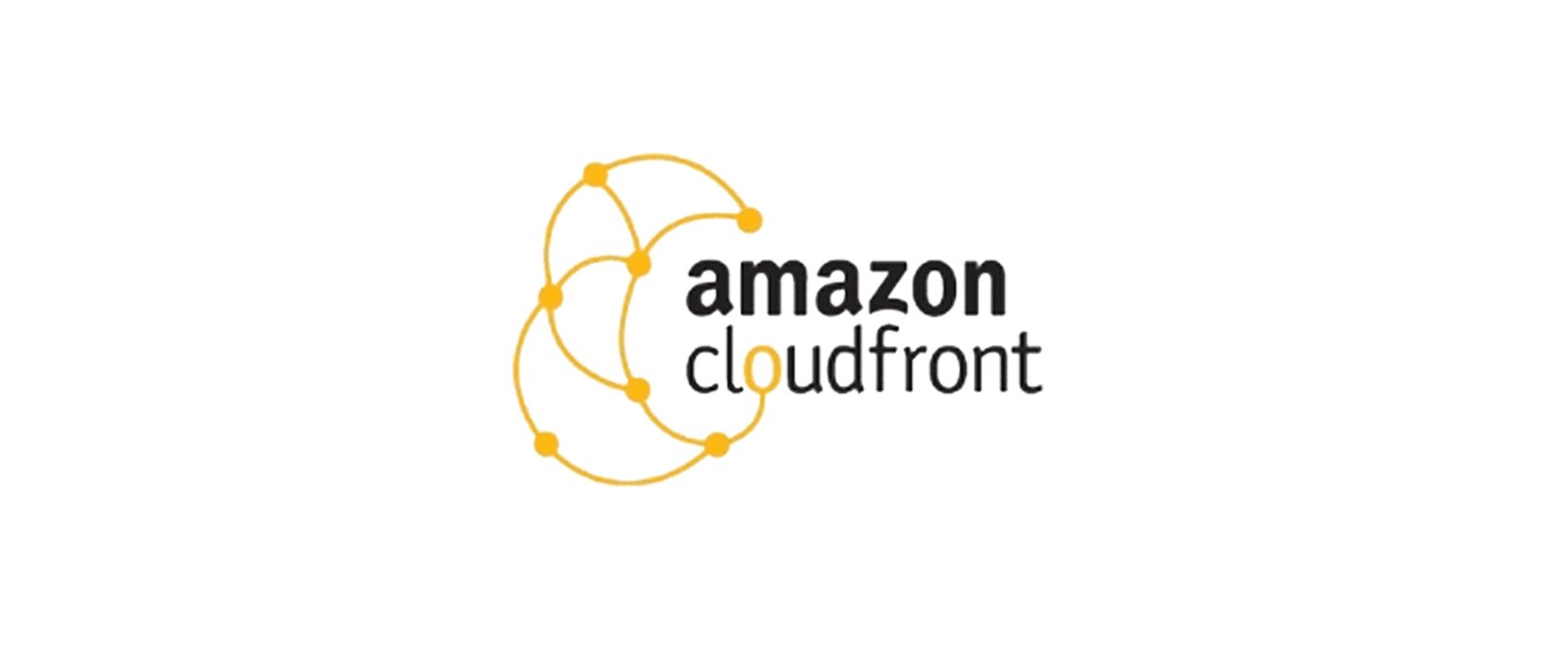 Offered by Amazon Web Services, Amazon CloudFront is famous for its speed. It is both fast and complicated, so we suggest that experienced programmers or professionals use it, not beginners.
Pros
– Co-operated with AWS.
– Thousands of data access servers around the world.
– Dynamic content.
– Instant service options.
Cons
– Complicated, not for newbies.
Price: Based on locations and also offered "pay as you go" plan. Free when used with AWS WordPress hosting.
Which are the most suitable CDN providers for you?
Throughout the list, it is obvious that StackPath appears to be the best choice for your CDN service. Its helpful options and affordable prices will aid you in building your own WP web.
Besides, StackPath brings us safety locks to keep your web from harmful potentials. Another recommended one is Sucuri. You can upgrade the version to acquire our website's boost.
With this list, we think we have helped you pick up your favorite CDN providers. All of these providers are to improve the functions, speed, and effectiveness of your site.
Read more: Top Web Application Development Ideas.