"Link Juice" is a word that frequently appears in the wide and constantly evolving world of search engine optimization. The "Link Juice in SEO" term may sound strange and unclear to individuals who are unfamiliar with the SEO industry.
However, if you want your website to rank higher in search engine results and draw in more organic traffic, it is an important topic to comprehend. ThimPress will examine the idea of "Link Juice" in this blog post, as well as practical methods for increasing it for your website.
What is Link Juice in SEO?
Link Juice is a word used to describe the strength or value of a website through external or internal links. Link Juice, to put it simply, is a flow of energy that travels through numerous linkages.
Link Juice Example. Take Website A and Website B as an example of two websites.
Website A is a well-known and reliable website in the technology area. Over the years, prominent technical blogs and websites have given it many backlinks. Website A gives along its "link juice" to other websites when it links to them, improving their authority and search engine rankings.
Website B, on the other hand, is a brand-new and little-known website in the same technology market. It has little link juice because it has a weak backlink profile. If Website B is successful in acquiring a backlink from Website A, it will gain authority and increase search visibility thanks to the link juice that the more reliable Website A passes along.
Due to the flow of authority through the link in this example, Website A's link juice has the potential to favorably affect the ranking and trustworthiness of Website B.
How does Link Juice work?
Link Juice is a metaphor for the value or equity that is carried from one page to another via hyperlinks. When one webpage links to another, it is effectively approving or vouching for the content of the connected page.
Search engines like Google regard these links as "votes of confidence" or recommendations, and as a result, the linked page earns some SEO value or "Link Juice" from the connecting page.
Not all links contain the same quantity of Link Juice. Several things affect the amount of Link Juice transferred:
Relevance. The relevance of the content between the links and the linked pages is very important. When both are linked by topic, the link is more likely to carry Link Juice.
Authority. The authority and credibility of the linking site are also important. A link from a high authority site will transfer more Link Juice than a link from a low-quality site.
Do-Follow vs. No-Follow Links. Most links are "do-follow," which means they pass Link Juice by default. Some links, however, may be designated as "no-follow," indicating that they do not convey any Link Juice.
Placement. The placement of links within the primary content of a webpage is generally considered to hold greater significance compared to those situated in the footer, sidebar, or navigation.
Number of Outbound Links. The quantity of outbound links on a linking page has a significant impact on the allocation of Link Juice to each link. A higher number of outbound links on the page results in a reduced amount of Link Juice that is passed on to individual links.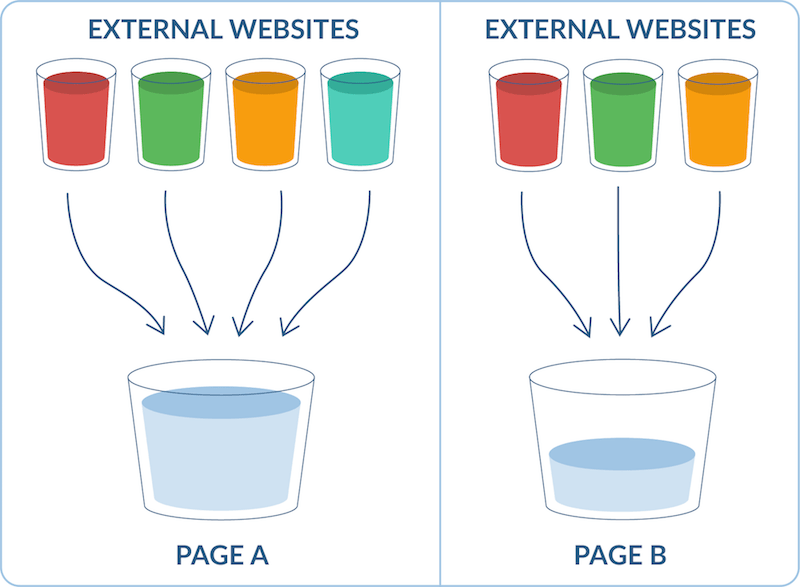 In essence, a website possessing high authority and relevance to the linked website will transfer a more substantial amount of quality SEO juice.
How to get more Link Juice for the website?
Now that we understand what Link Juice is and how it works, let's explore some effective strategies to get more Link Juice for your website.
High-Quality Content Creation.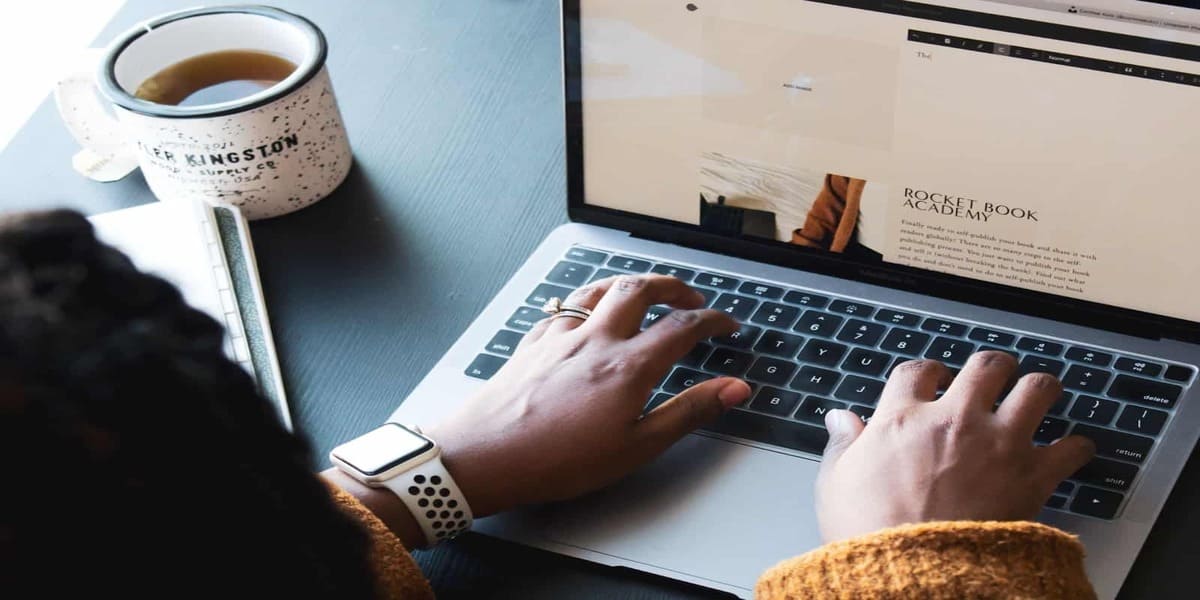 Creating high-quality content is crucial for attracting Link Juice. Valuable and relevant content is more likely to be linked to by other websites and content creators, which contributes to a website's Link Juice.
The more reputable and authoritative the linking websites are, the stronger the Link Juice becomes, positively impacting the website's authority and credibility in search engines. Exceptional content not only attracts organic backlinks but also encourages social media sharing and engagement, amplifying its reach and potentially leading to more backlinks over time.
Internal Linking.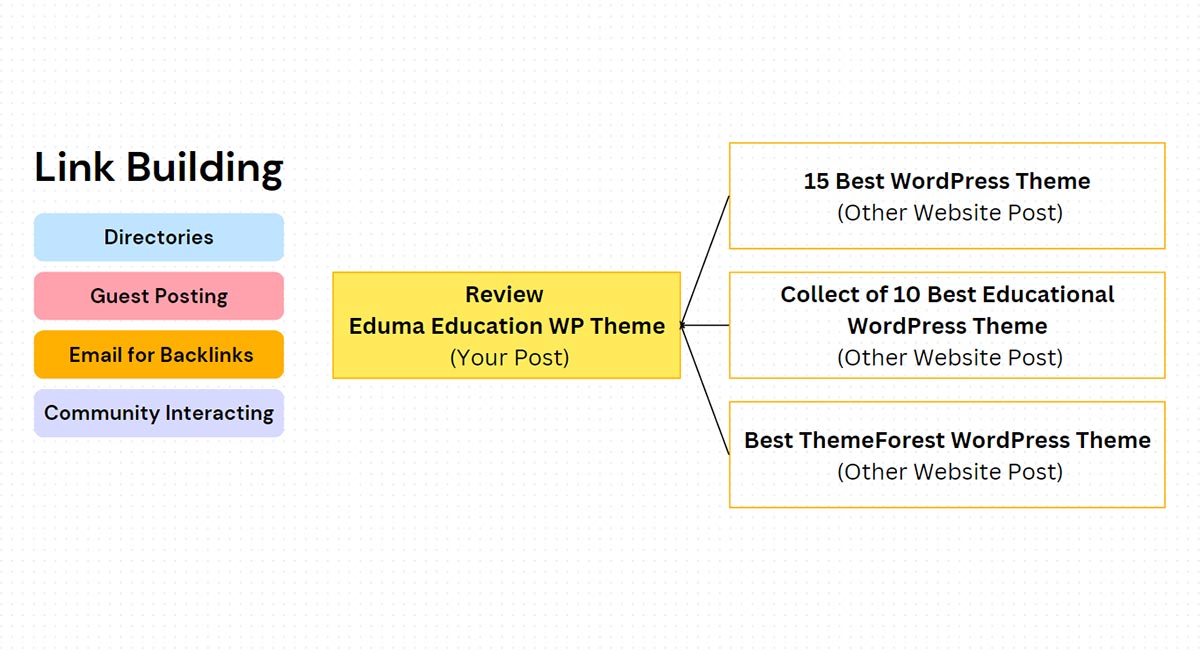 Internal linking connects pages within the same website domain, improving user experience and search engine optimization. It facilitates website navigation and distributes Link Juice, passing on authority and credibility to linked pages.
Effective internal linking helps search engine crawlers understand the website's structure and content relevance, improving SEO performance. A well-designed internal linking strategy can maximize content potential and improve website visibility and ranking, making it an essential aspect of on-page SEO.
Outreach and Guest Blogging.
If you wanna get more people to see your stuff online, you gotta use outreach and guest blogging. Basically, you reach out to other websites in your niche and offer to write a guest post for them. In that post, you can include links back to your own site, which helps boost your credibility and authority.
But it's not just about getting more links – guest blogging also helps you build your rep as an expert in your field. Plus, if people like what you write, they might click through to your site and become regular readers.
Social Media Promotion.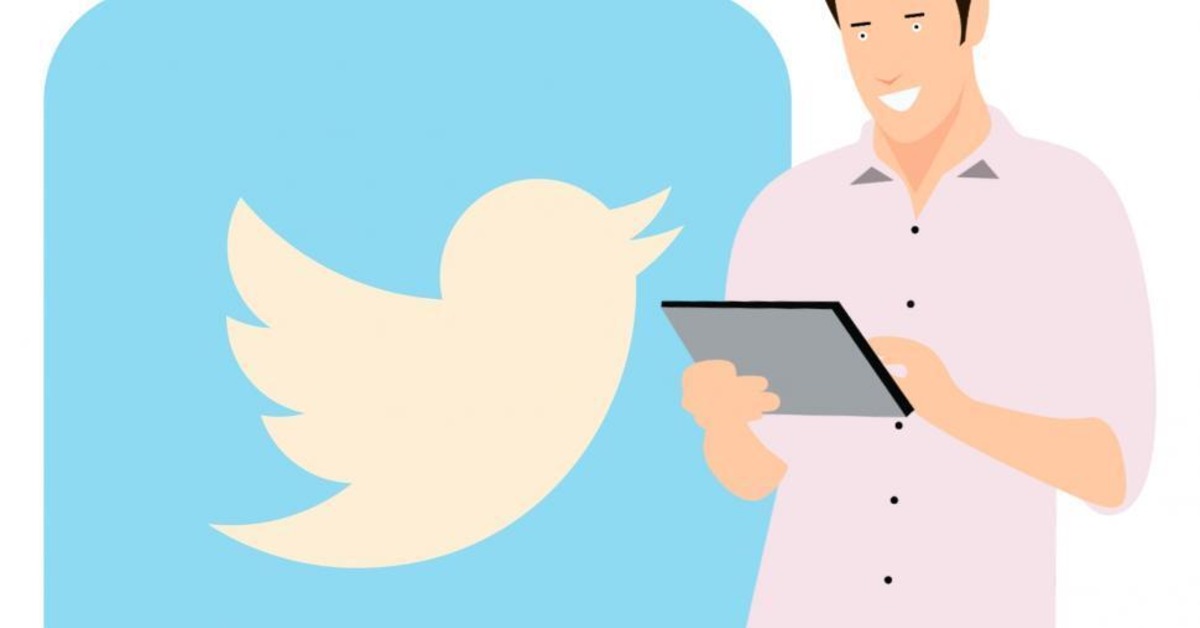 When it comes to getting your stuff out there and getting seen, social media is where it's at. You can totally boost your reach and get your peeps hyped by using social media like a boss.
If you create content that's super interesting and shareable, you might even get other websites, bloggers, and influencers in your niche to take notice. They might think your stuff is so rad that they'll link back to it from their own sites or blog posts.
Infographics and Visual Content.
Making cool infographics or visual content can help you get a ton of backlinks from other websites. When you present information in a way that looks good and is easy to understand, people are more likely to share it.
Other bloggers and websites will think your infographics or visual content is super valuable and want to share it with their followers. This makes your content look more legit and important to search engines.
Plus, all those backlinks will help your content show up higher in search results and bring more people to your site. It's like a never-ending cycle of awesome content and link-building that makes your stuff stand out online.
Link-Worthy Assets.
When you make useful stuff like guides, case studies, or research, other websites might want to link to it. These things are super helpful and give a lot of good info, so people like to use them as references.
When other sites link to your stuff, it shows that they think it's legit and helpful. This is called link juice in SEO and it's really good for your website. It makes your stuff more visible and helps you show up higher in search results. Plus, it brings more people to your site and makes you look like an expert in your field.
The Best Tools for Link Juice in SEO
To effectively manage and boost Link Juice for your website, several tools are available that can simplify the process. Here are some of the best tools for Link Juice in SEO.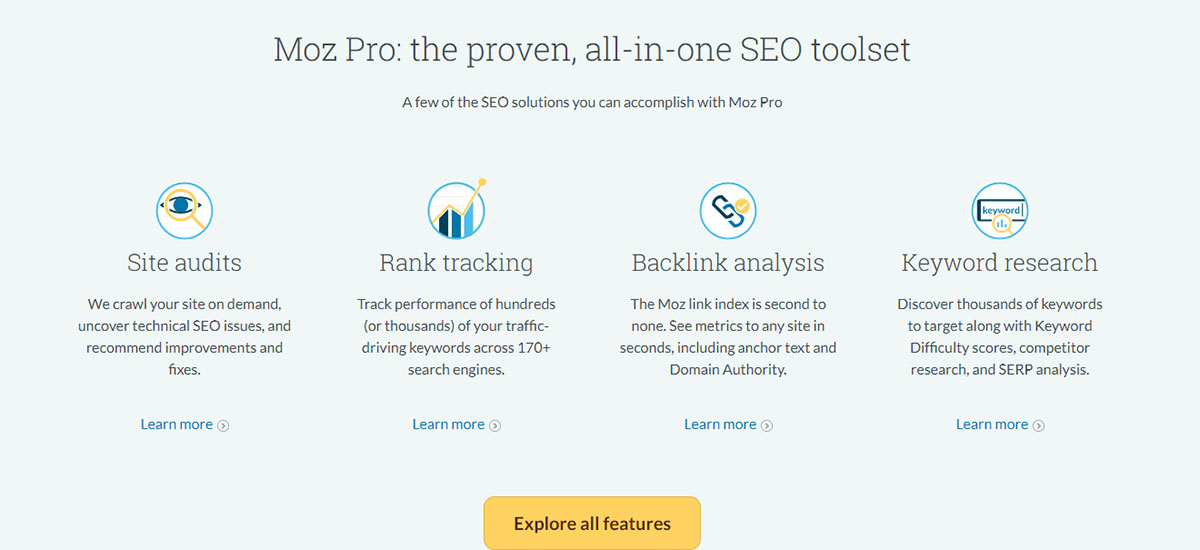 Pricing: Standard is $79/month, MOZ Local is $129/month.
MOZ offers various SEO tools and services, including the MOZ Internal Link Juice tool. This link juice tool evaluates a webpage's capacity to distribute link juice by counting the number of links and determining how much juice will be passed through each link.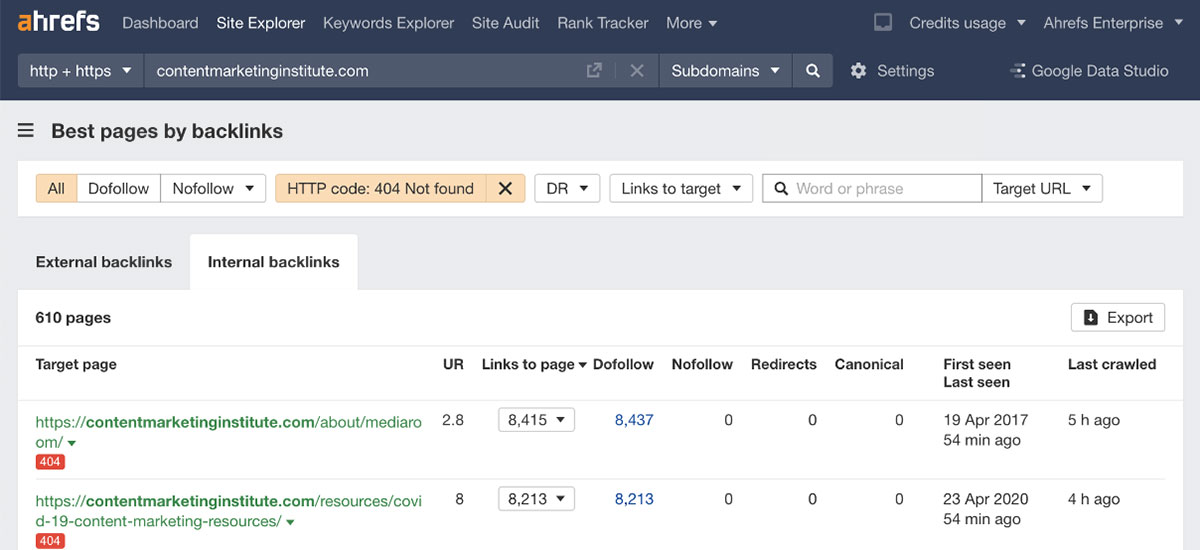 Pricing: Lite is $99/month, Standard is $199/month, Advanced is $399/month, and Enterprise is $999/month.
Ahrefs is a useful tool for identifying and fixing broken internal links on a website. It can detect broken links, excessive redirects, and internal links with no follow. Additionally, this link juice tool allows for researching internal link opportunities based on top-ranking keywords and analyzing competitors' internal linking strategies.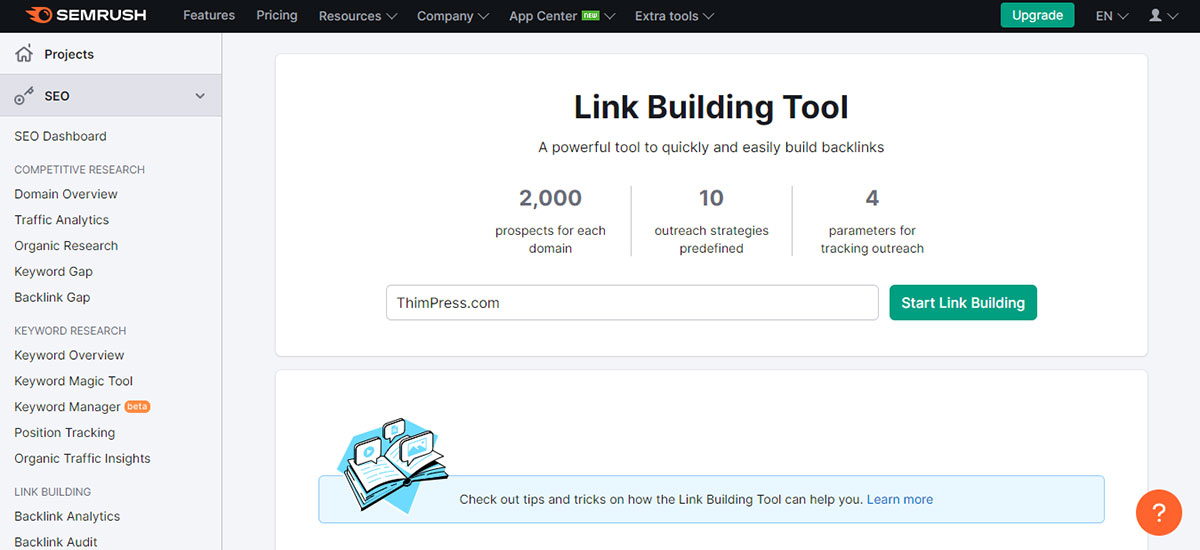 Pricing: Pro is $119.95/month, Guru is $229.95/month, and Business is $449.95/month.
SEMrush is a widely used internal link building tool that offers various services such as internal link analysis, automatic link recommendations, and broken link detection. It is known for its comprehensive SEO skills and can help improve link structure, identify internal linking opportunities, and enhance user experience.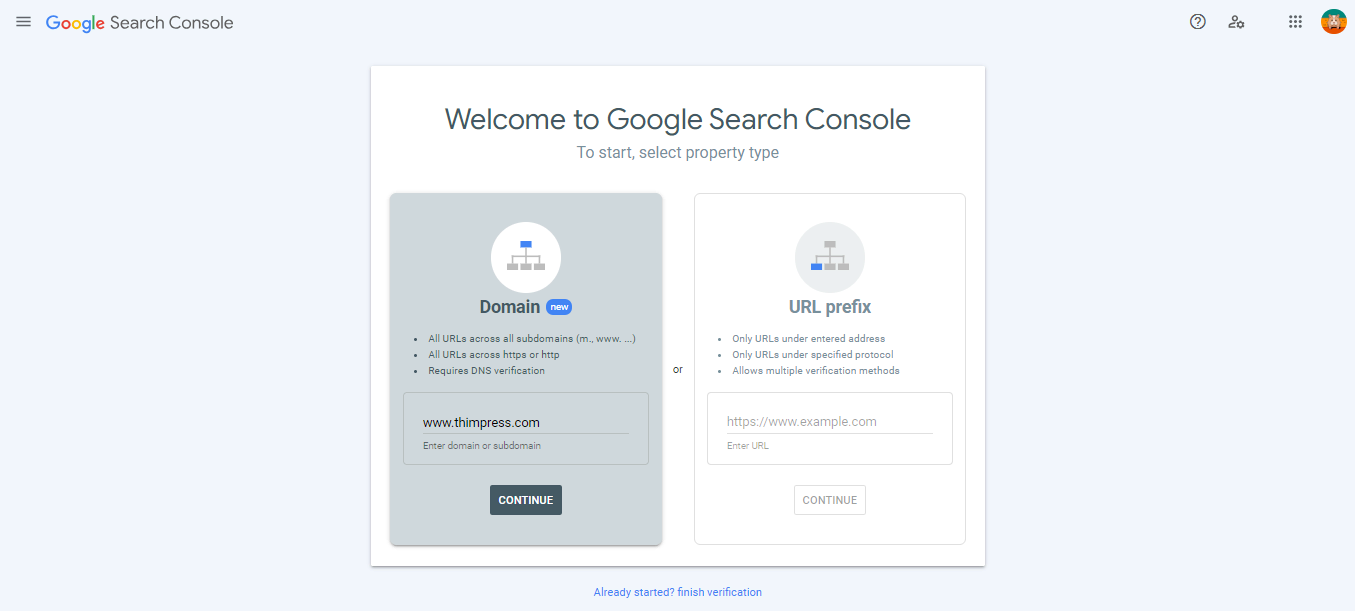 Pricing: Free.
The Google Search Console link analysis report provides information on top connected sites, internal and external links, and highlights the number of internal links pointing to specific URLs.
However, this link juice tool does not display anchor text for internal links. The report can be used as a starting point for internal link building, but adding connections still requires human effort. GSC can be used to monitor internal link performance and adjust internal linking strategy based on visitor traffic.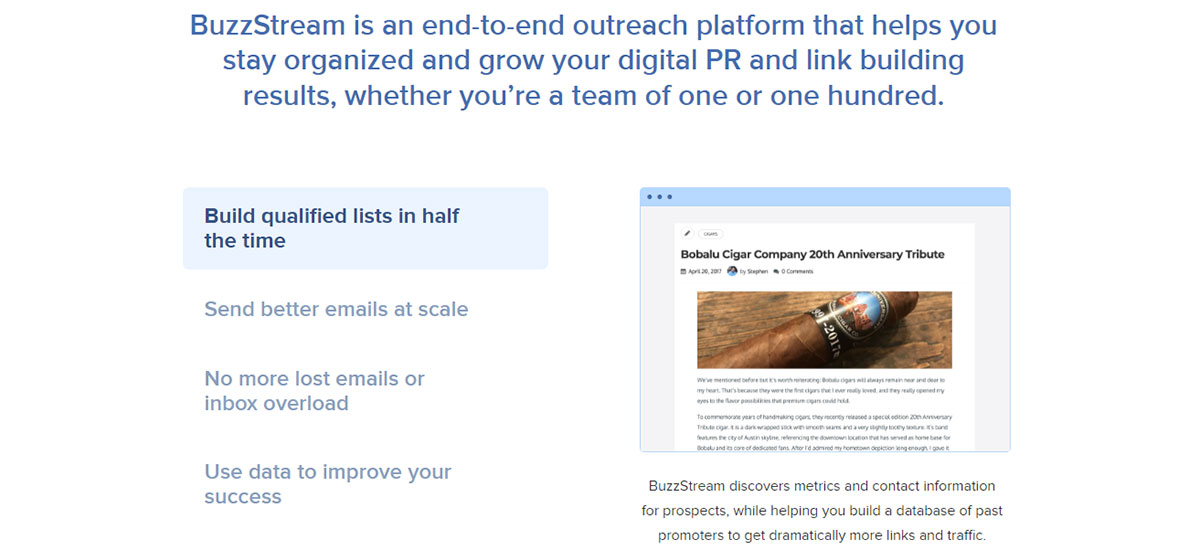 Pricing: Starter is $24/month, Growth is $124/month, Professional is $299/month, and Custom starting at $999/month.
BuzzStream helps with networking with bloggers and influencers, tracking progress, and managing link-building initiatives. It has prospecting and link juice tools to identify prospects, track outreach efforts, and manage internal link building initiatives.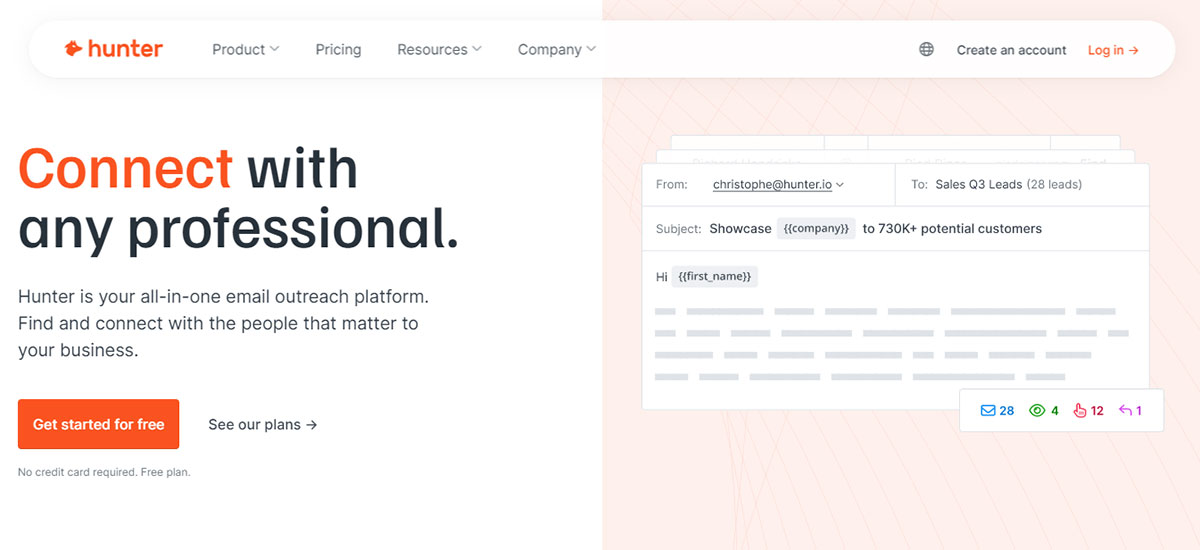 Pricing: Free, Starter is $49/month, Growth is $149/month, and Business is $499/month.
Hunter.io is a versatile platform that specializes in email outreach and lead generation. This link juice tool can help locate relevant websites and prospects for link placements, and also find potential collaborators for joint content and guest blogging, leading to beneficial internal link opportunities.
Conclusion – Now You Know About "Link Juice in SEO"
Link Juice is a crucial aspect of SEO that can significantly impact your website's visibility and organic traffic. By understanding how Link Juice works and implementing effective strategies to acquire more of it, you can enhance your website's authority and rank higher in search engine results.
Read More: Top 10 WordPress Real Estate Plugins Compared
---
Contact us, ThimPress:
Website: https://thimpress.com/
Fanpage: https://www.facebook.com/ThimPress
Youtube: https://www.youtube.com/c/ThimPressDesign
Twitter: https://twitter.com/thimpress