One of the main prerequisites to a successful business nowadays is a well-built, functional website. Without one, you will be invisible to the Internet where most of the marketing is done. And therefore invisible to many potential customers. Choosing WordPress as your CMS can help you build a great website in very little time, even if you have no prior experience in web development. Below are just a few reasons why you're better off with WordPress than any other option when putting together your website, and some of the ways it can help your business along.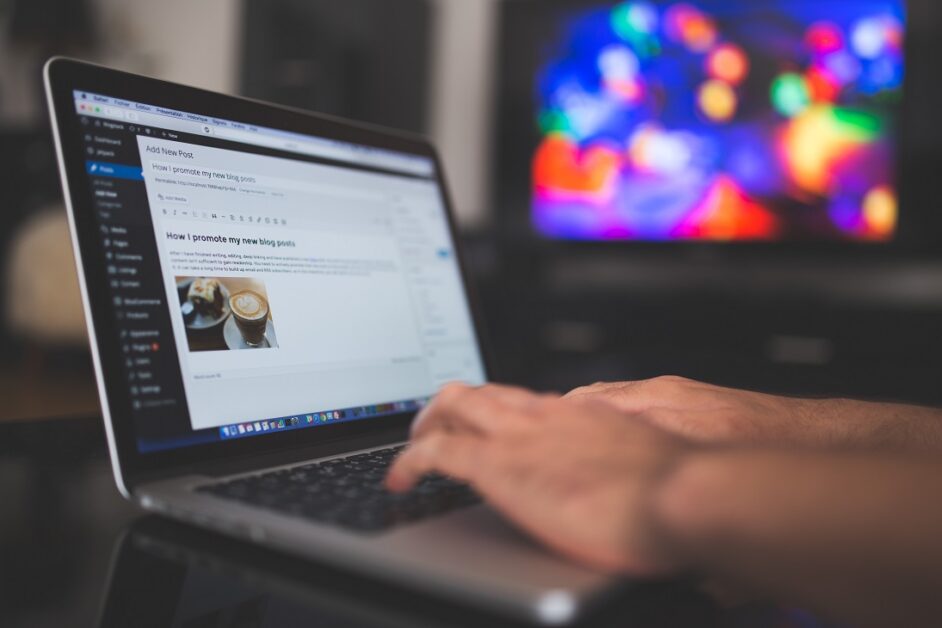 Beginner-Friendly
You don't have to be particularly tech-savvy to use WordPress efficiently. It was designed with the beginner in mind, so it does the difficult parts, like implementing actual code for you. You're just there to decide the important stuff, like how your website will look and what it will be able to do. If you know your way around a word-processor like Microsoft Word, you're already advanced enough to be using WordPress. It's the perfect option if you're looking to start a blog.
Security
Security is one of the main concerns when building your website, bearing in mind that consequences of cyber-attacks and online information theft can be quite severe. Fortunately, WordPress receives frequent security updates that make sure you're protected from this kind of scenario. If you want to further enhance your protection. There are plugins you can install like WordFence or Sucuri Security that offer additional features for securing your website.
Mobile Optimization
According to latest information, more than 50 percent of Internet traffic comes from mobile devices. The problem is that when you build a website from scratch, it takes a lot of work to make it look good from both computers and smartphones. WordPress already has this functionality built-in, so all your websites will perform flawlessly on mobile devices.
Support
One of the biggest advantages of WordPress is that it is very popular. So any issue that you might run into has likely already been resolved and reported. A simple Google search will often solve most of your problems, and if not. There's a whole community out there waiting to answer your question and help you out.
Customization
With WordPress, you can build a website that will perfectly fit your particular needs. The good news is that WordPress is open source. So anyone can make changes to the platform on a core level. But even if you've never written a line of code in your life, you can still customize your website by using third-party plugins. These can improve an existing functionality, or they can add completely new elements to your page – it's up to you.
SEO-Friendly
WordPress is surely one of the best platforms when it comes to managing SEO. Even if you're a total beginner and know nothing at all about optimizing for search engines, WordPress offers a multitude of easy-to-use plugins which guide you through the whole process of optimization. One of the most popular plugins out there is Yoast SEO, but there are many other which can do the job just as well. From keyword density analysis and various on-site elements, to rich snippets and optimization for local search, or another 3rd party service like Tayloright.
Conclusion
When you need to build a good-looking, functional website quickly and can't afford to pay a developer, turning to an open-source CMS like WordPress is often the best solution. WordPress is secure, easy to use even for beginners, and automatically optimized for mobile devices. Your business won't get very far without a good website these days, and WordPress is definitely one of the easiest ways to get that particular problem out of the way as quickly as possible.