Imagine someone handed you a list of the perfect keywords for your SEO strategy. It's full of variety, easy to integrate, and fits your business. But then you put it on your site, weave it into all your content and wait.
But then nothing happens.
You get some more traffic, and there's more engagement than usual. But your business didn't explode and you're not raking in all the profit you were sure these new keywords were going to bring in. That's because of the Consumer Psychology.
How Does Consumer Psychology Affect Your SEO?
What Went Wrong?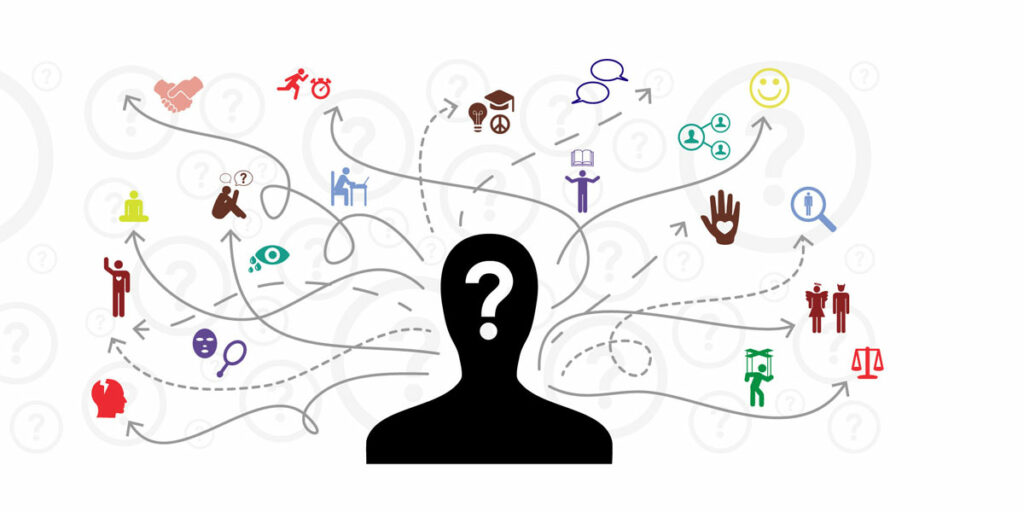 SEO (search engine optimization) can be incredibly well-researched and still fail because statistics and search volumes aren't all that matter. If the keywords and overall SEO strategy aren't tailored around consumer needs, values and behaviors, then it will always underperform.
The solution lies in understanding your consumers' psychology. By taking an in-depth look at their thoughts and wants, you'll be able to craft content for your site and social media that leads to higher conversions, greater profits, and even better retention rates.
What Is Consumer Psychology?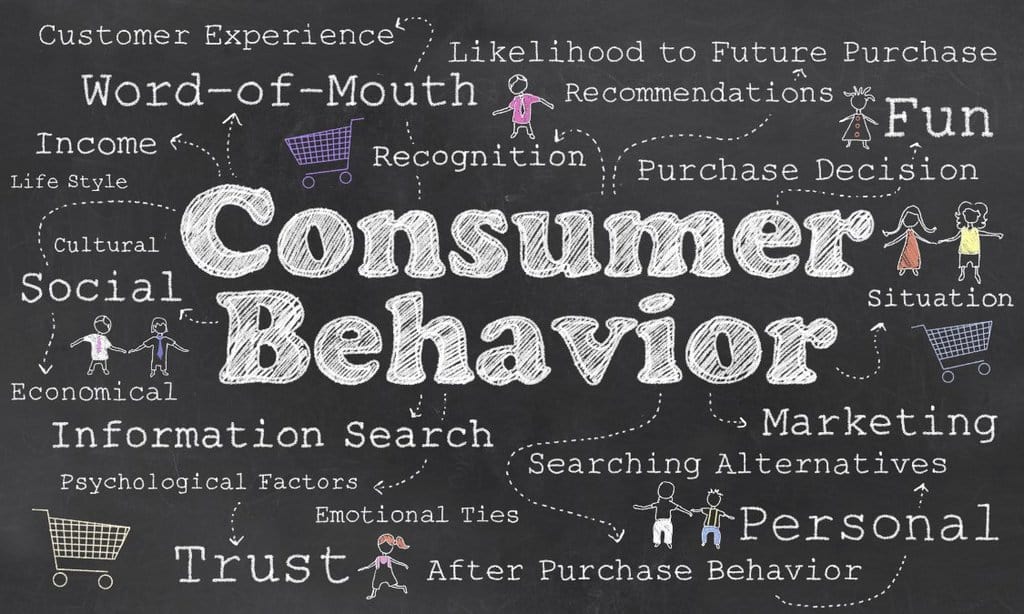 Consumer psychology is the study of consumer behaviors and thought processes. It incorporates facets of many disciplines and draws theories from sociology, social psychology, marketing, and more. It looks at consumers on three levels:
Individual
Group
Organizational
Rather than focusing solely on one level, consumer psychology gives you a full picture of your audience including how they think as a person, their social connection to others, and how their lifestyle affects their buying behavior and choices.
Consumer Psychology and SEO
User behavior in Consumer Psychology has always been a driving force behind search engine optimization. People's experiences and responses have largely influenced Google's famous algorithm updates. Punitive algorithms like Panda (2011) and Penguin (2012) were developed to improve the user experience.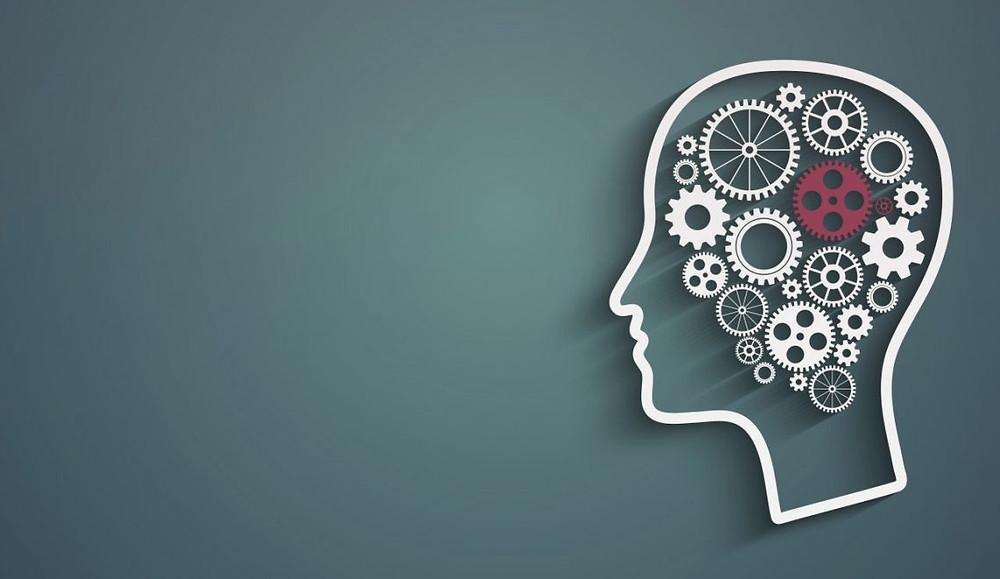 Also, it is to ensure that people were able to find high-quality content more easily. Mobilegeddon (2015) was instated to improve mobile-friendly websites in response to the wave of people browsing the web through primarily mobile devices.
Understanding how people use the internet, even off-screen factors like the device they use, all influence how you design your site and shape your content. When you begin thinking about how, why and when people are looking for what you have to offer, then you'll begin to recognize where your current keywords fall short and what improvements need to be made. It's not a one-and-done deal, either.
This is a complete overhaul of your current SEO framework that will forever change how you research, create and integrate keywords into your content.
Intent Is Everything
Intent SEO is the biggest trend in search engine optimization's Consumer Psychology. Rather than simply taking multiple variations of a word, plugging them into a site, and hoping to strike gold, you consider every user's intent when searching.
This can be particularly helpful if you are working on audience segmentation and striving to convert people at different levels of a sales funnel. You can optimize content for intent by considering the four main actions people take in a search bar:
Informational – looking to learn something
Navigational – trying to get to a specific web page
Transactional – ready to buy
Commercial investigative – comparing products and prices to find the right one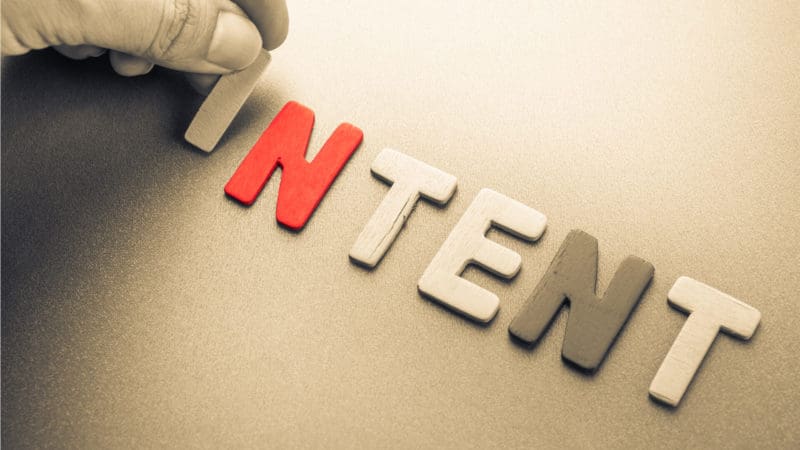 A lot of businesses fall short because they simply think "I need keywords that get me seen" and hope that their site does the rest of the work. Some of them do succeed in ranking high and getting a lot of traffic, but they still fail to convert the majority of their visitors. To this day, many top software companies don't even have content in place designed to generate leads and retarget later. If you're paying for Google ads, then you're ultimately throwing money away because you're only paying for views, not new customers.
The return on investment (ROI) is only as good as the profit you generate for Consumer Psychology. If you're getting 10,000 new visits a day but only 100 new customers a month, there's a problem. What isn't resonating with your audience? Are keywords leading them to a web page that ultimately fails to meet their needs (intent) or does it answer their question without guiding them toward the next step?
Should I Hire an SEO Marketer for Consumer Psychology?
If you find that you don't have the time, tools, or knowledge to conduct your own research, then yes. SEO marketers are probably educated and dedicated. So, they have all the resources available to provide your business with the attention it deserves. They can perform analyses that not only identify common mistakes but also go more in-depth and pinpoint specific weak spots to improve.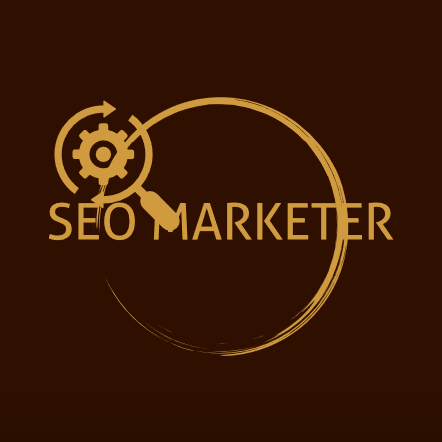 The cost of a marketer does put off many companies, and they worry that they'll be forking over thousands of dollars on top of their current marketing efforts for naught.
SEO does take time. Organic efforts generally don't start to show major results for a few months at least. But having a professional redo your framework can be useful in the long run.
For those who feel the price is a bit steep, consider funding it through a private loan. You can apply for the financing you need and ensure that it's not going to push you over the edge; the interest rates, repayment plan, and monthly installments will all be chosen on your terms to improve Consumer Psychology.
Consumer Psychology Principles to Consider
Whether you make improvements to your site solo or hire a pro, there are three fundamental considerations you should have in mind. Bring these up during a consultation or keep a checklist close to guide your research.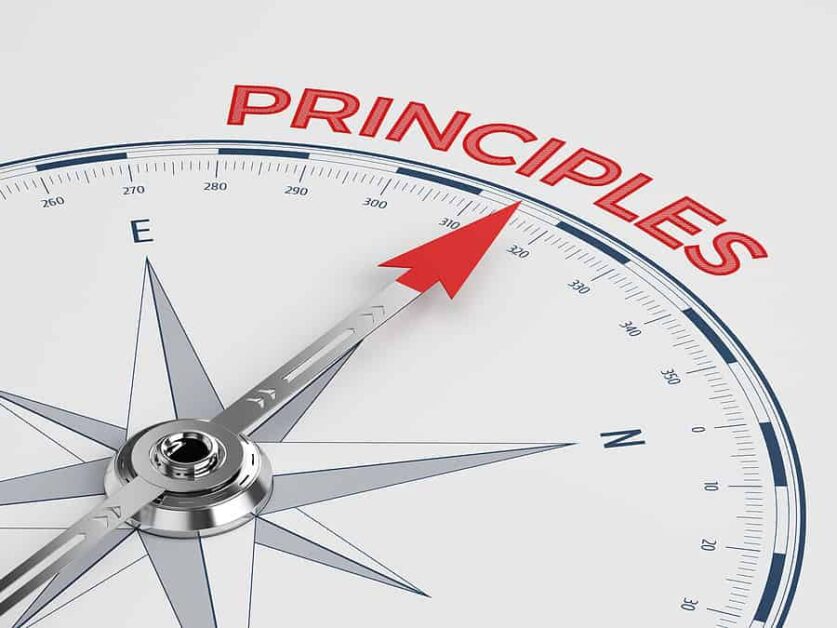 Core Values
If your business doesn't resonate with your audience's values, even great content won't lead to conversions. Things like respect, responsibility, family, and spirituality all play a large role in how people perceive, the internet and ultimately evaluate information. You have to understand what type of engagement your audience expects from a business to truly connect with them.
Alternative Solutions
The majority of online shoppers compare companies and products prior to making a purchase. Ultimately, they're asking, "Which one is right for me?" Right can be determined by a number of factors in a given situation. For some, it's about quality and for others, it all comes down to price. Audience demographics can help you answer this question and tailor your SEO services in UK to reflect that knowledge.
Pre and Post-Purchase Consumer Psychology Behaviors
Do your consumers take an active role in promoting or providing feedback? Bad reviews can break a reputation. So, you'll have a hard time bouncing back from a slew of 1-star ratings on Google. Some customers are also the type to be very vocal about their buys online.
This can be great for attracting new customers via word-of-mouth advertising. Understanding how your target audience acts before and after buying something can greatly influence how you reach them and communicate with them in the first place.
Consumer Psychology: Conclusion
In conclusion, consumer psychology plays a crucial role in shaping a successful SEO strategy. Understanding the behavior and motivations of your target audience can help you optimize your website, content, and marketing efforts to meet their needs and preferences.
By incorporating principles of consumer psychology into your SEO approach, such as using emotional triggers, creating personalized experiences, and providing social proof, you can improve your search engine rankings, attract more qualified traffic, and ultimately increase your conversions and revenue.
Therefore, businesses must pay close attention to the interplay between consumer psychology and SEO to develop a comprehensive digital marketing plan that effectively engages and converts their target audience.
Read More: 10 Best Free & Paid WordPress SEO tools & plugins (Expert-Picked)
---
Contact us, ThimPress:
Website: https://thimpress.com/
Fanpage: https://www.facebook.com/ThimPress
Youtube: https://www.youtube.com/c/ThimPressDesign
Twitter: https://twitter.com/thimpress