No matter what content management system (CMS) you use, it's possible to leverage the power of the theme to boost SEO Ranking. Eventually, all that SEO mojo will help your site's overall rank. For better or worse, there's no quick fix to it.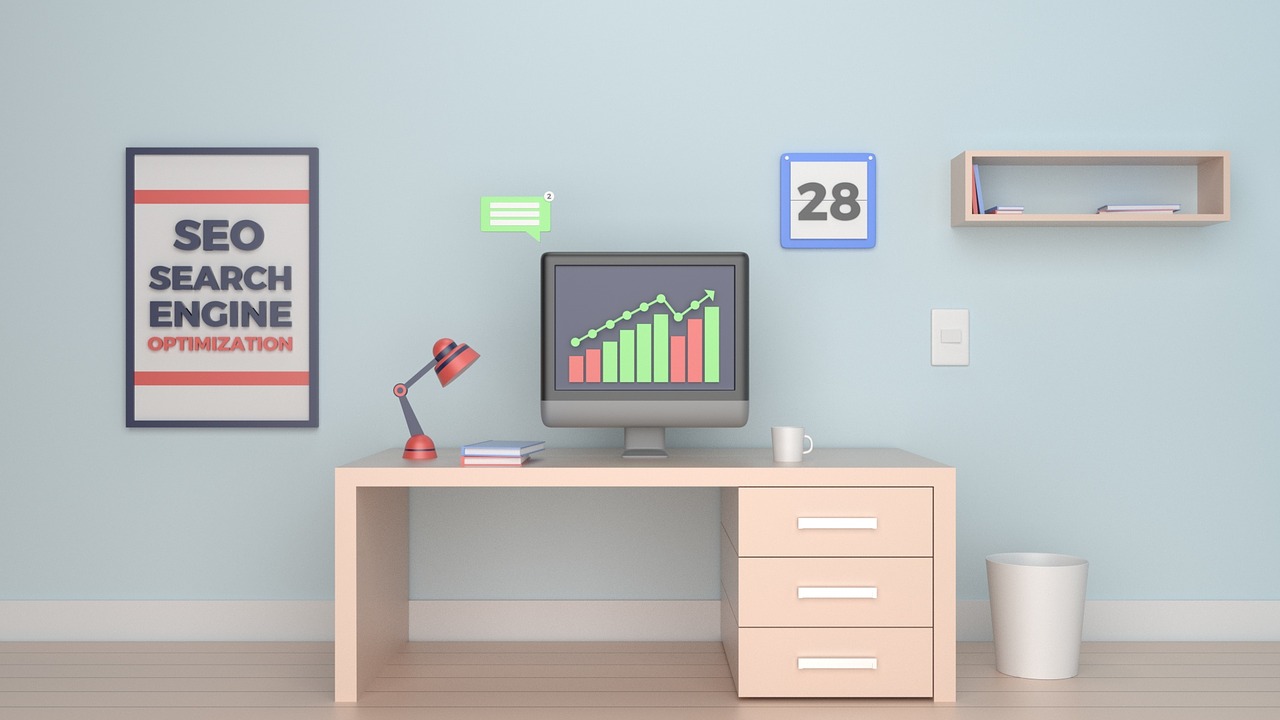 So, the whole process calls for equal parts of patience and action. What do you have to do, specifically, to come up with a WordPress theme that isn't just search engine friendly but delivers all the components of page placement, visual attractiveness to customers, and better rank?
Here are some of the core considerations that IT uses. Notice that anyone can utilize these same techniques whether they know how to code or not, and with zero programming ability. And you can do it all with any CMS, like Joomla, WordPress, Magento, Drupal, and dozens more. Start by reviewing the basics of what search engine optimization is and is not.
Then, hone in on the core components of WordPress themes that work to help your pages and sites rank better. Here's a short review of all the key points you need to know before starting.
How Your Website Theme Affects SEO Ranking
Basic Definitions Of SEO
There are three components to search engine optimization, off-page optimization, structure, and on-page optimization.
The off-page side is concerned with page authority and backlinks.
The on-page factor is focused on your main content and all the relevant keywords you work so hard to include in the text you create.
Finally, the structure is a technical aspect that is concerned with two things: the experience of the end user and the way the entire website is built.

This missing link error is what causes so many app development company owners to lose track of the main prize, which is optimized ranking. If you want traffic that sticks around, returns, and eventually buys your goods and services, you need to pay attention to all three.
One thing that helps is to use a CMS that offers built-in features for each component. Then, when you create your own unique designs as an over-layer, incorporate best practices related to off-page, on-page, and technical concepts. That means never losing sight of content, backlinks, keywords, authority, end-user experience, and the way the website is constructed.
There are five top characteristics that SEO-friendly and rank-friendly WordPress themes need to have. The following details are excellent starting points especially if you are relatively new to the traffic-building game.
Design Responsiveness For SEO
The major engines like sites adapt to any device type, screen size, and query method. When selecting WordPress themes, make sure to try them out on smartphones, tablets, laptops, and desktop computers.
Also, run it through the paces with varying screen resolutions to make sure it is fully adaptive. Structured data will also be beneficial in this capacity because you want to ensure that you have created a site and content that is simple and easy in terms of how search engines understand it and make SEO.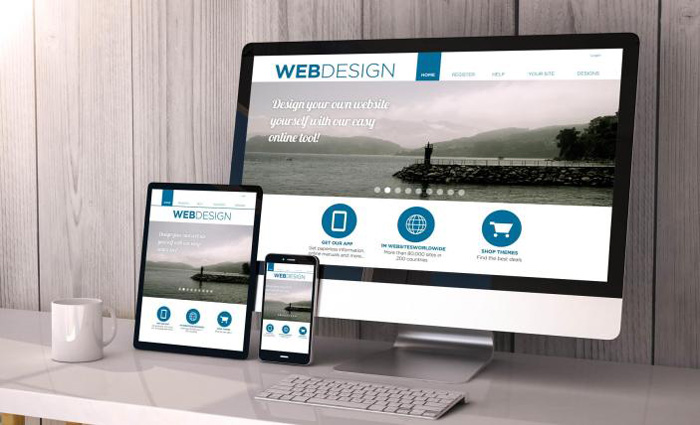 Manipulating your vocabulary in a way that search engines can understand basically equates to changing your content into a code of structured data. Snippets of intentional information can also drive traffic to your site. You need to dictate to search engines what your pages and sites are about for them to be able to show it in their users' search results.
The body of your content header tags is a great way to showcase a preview of what visitors can expect from the article.
Historically, if you wanted to rank including keywords in your headers was required but that is no longer the case. When this happens now, it is more out of habit than necessity. Heading tags can also introduce the hierarchy levels of the information that you are presenting, although this is more about the proper way to organize a document for SEO ranking purposes.
Image Optimization
Adding images is crucial. It is to ensure that your content is not only more aesthetic and attractive but also engages with the users. Creating and delivering high-quality images in the ideal format and size gives your brand an additional opportunity to find SEO success.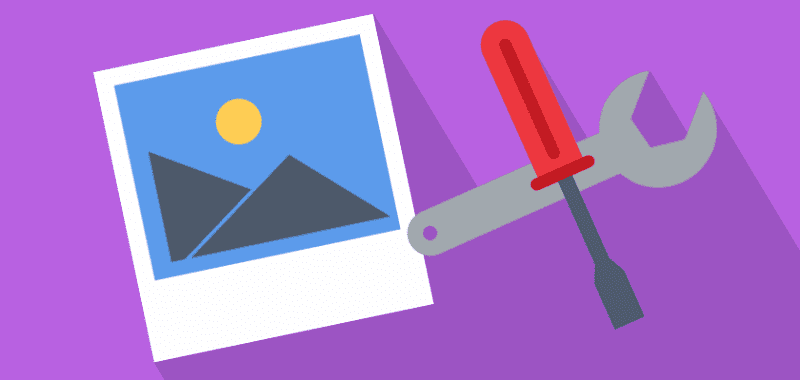 If you utilize the correct formula when selecting or creating your images, you can also set your page up for faster and more efficient load times. Both of which are related to increased rankings.
Loading Speed
Often listed as one of the top factors for purposes of SEO ranking, load speed can make or break your efforts. When you choose WordPress themes that load quickly and seamlessly, visitors will not dump you out of frustration.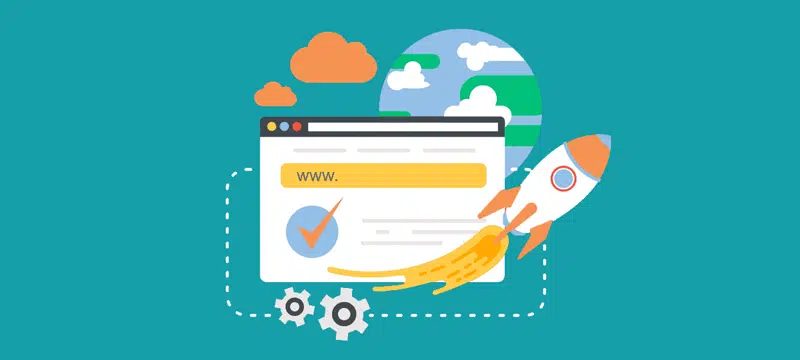 Test out several WordPress themes that interest you and measure their relative speeds. If they all look equally good, opt for the one that loads fastest. There are plenty of free tools to test mobile-friendliness, one of the core capabilities in the era of e-commerce.
Intent SEO
One of the newer techniques that IT pros use to enhance app development company revenue and regularly outrank industry competitors is intent SEO. The idea is to craft your content so that it responds to the specific reasons behind users' searches. It is based on the fact that there are many kinds of searches out there. Some based on locating information, others on navigation, and still others on commercial and transactional goals.
If you can target your users based on what they really want, it's much easier to keep their attention. Then, eventually, you can convert them into buyers in the long-term. Think about the content you see all over the web. Much of it is written to bring in consumers who want raw information about a product, and who typically use query terms like, "what is a stereo soundbar?" They are on a mission to learn something about the product category they have in mind.
If the bulk of your main webpage's searches are of this type, then you'd do well to include plenty of informational content. Then, you can do the same for people who are looking to simply buy something, as transactional shoppers. They'll tend to use queries like, "buy a steam iron," or "buy a new set of wheel covers". When your SEO strategies are based on intent, it's much simpler to build a site, craft content, and do everything else that brings in more targeted, interested users and consistently makes more sales, earns more money, and surpasses your competitors in numerous ways.
Simple Navigation
Too often, people assume that the ease of navigation is a non-starter when it comes to ranking and optimization. For whatever reason, they think it's just too elementary to play a large role in the process.
So, what's the truth? You can certainly increase traffic that comes to you via the engines because simple navigation and readily accessible pages are part of the core concept behind SEO. When your prospective customers are able to click around with ease, they're more apt to stay and shop, read, study, or do research. The bottom line is that they stay put when they have rapid access to links.
What happens if those very same visitors think the navigation is a hassle? They say goodbye, and often never return. One of the ways to resolve this particular problem is to use analytical tools. So, you could be able to discover the exact locations where users are opting out. From there, you'll be more able to decide if navigation problems are sending them away.
Conclusion
In conclusion, the theme of a website can significantly affect its search engine ranking. A well-designed and optimized theme can improve a website's loading speed, user experience, and mobile-friendliness, which are essential factors in determining search engine rankings.
In contrast, a poorly designed or optimized theme can negatively impact a website's SEO and make it challenging for search engines to index and crawl the site. Hence, it's crucial to choose a quality theme that is optimized for SEO to ensure the website's optimal online performance.
---
Contact us, ThimPress:
Website: https://thimpress.com/
Fanpage: https://www.facebook.com/ThimPress
Youtube: https://www.youtube.com/c/ThimPressDesign
Twitter: https://twitter.com/thimpress