How to Building a Successful Brand and Business? – The idea of starting a business on the internet is spreading around the world like crazy. More people are looking at the internet and trying to make some extra money off their expertise and skills. This has made it easy for people to take control of their financial future or dreams of becoming an entrepreneur.
Many individuals now are aware of exciting ways to turn their expertise and passion into real services and businesses online. With low startup costs and fewer requirements for technical or design skills, it's the perfect opportunity. Anybody looking to put in the time, work, and effort, can build their own brand.
When it comes to actually starting an online business, there are a few things you will need. A business idea, a website and domain name, and something to sell. You will also need a platform that allows you to accept payments and manage your customers/subscribers.
Getting started with 'Content' alone will not serve the purpose. Well, there are more than a billion active sites and blogs on the internet. Also, there are more than 3 billion people spread across the major social networks. So, "content" alone is not the deal. Instead, it's all about packaging your expertise into one digital product.
Building a platform and having something that you can promote and sell time and time again is the key. Most importantly, if you want to start a serious brand or online business, you need to treat it like a business.
In this blog post, here are 5 simple tips to pave the way for success in your new business or brand. This will act as the perfect resource for anyone just starting out. It is equally great for those who might have already started but haven't found success.
5 Components To Build a Successful Brand & Business Online
Choose A Remarkable CMS Or Platform For Your Brand
To begin with, your business/brand needs to have a website and a domain name. If you are going to brand yourself as an expert, it's best to register a domain based on your name. Also, try and stick with the well-known .com, .net, or .org TLDs. Make sure that you don't use any numbers in your domain name.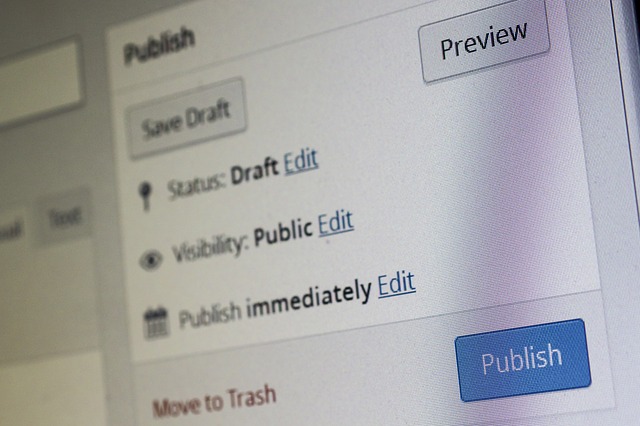 The next step is to make sure you have a quality site builder, CMS, or platform in place. For this process, there are two recommendations.
WordPress – This free software makes it easy for anyone to create a website or blog of their own. There are little-to-no technical design skills required, and there is a world of options for customization and selling online, thanks to the use of WordPress plugins and themes.
WordPress is free, but setting up a domain name and hosting will incur costs. And you might want to purchase a license for premium plugins and themes.
Kajabi – If you are going to focus on selling services, digital products, or even an online course, Kajabi is your bet. Just like WordPress, Kajabi runs off a simple drag-and-drop solution and requires no previous knowledge of coding or design.
You will need a domain name for your site, but Kajabi offers premium hosting and additional services. These services include contact management, segmented and triggered email marketing, landing pages, upsells, payments, etc.
Both these trusted platforms power millions of websites, brands, and online businesses. We highly recommend that you spend a good amount of time reviewing each of these solutions. This will help you figure out the best for your budget and business goals.
Create an 'About Me' Page that WOWs
When you look at any of the top entrepreneurs or bloggers in the world today, the one thing many of them have in common is a great 'About Me' page. It might not seem like a great deal at first, but it does matter a lot.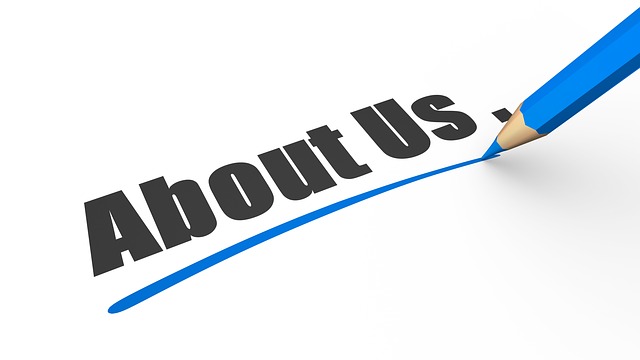 Setting up a great 'About me' page for your website or blog is about taking care of the most clicked-on and read pages on your site. People want to know more about who they are learning from and the story behind them.
In order to create an 'About me' page, you must add more information and relatable content. This will engage your audience — while also gaining their trust. Here are some considerations for content on your About Me page:
Pictures of yourself, with pets or family
Achievements and why you are an Expert
Testimonials or press credentials
Sharing an inspirational story
Why your audience should work with you
If you want to come up with even more ideas and winning concepts, simply start visiting websites and blogs for any of your favorite entrepreneurs, bloggers, or motivational speakers and see what they have on their personal profile pages.
Give Away Your Best Content For Free
"The best things in life are free" – so they say. When it comes to building a trusted brand or business online, it's important that you provide your audience with the best of everything you have to offer.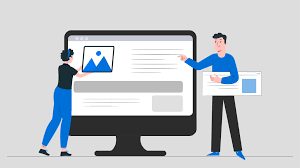 This can be your expertise, training videos, words of wisdom, or whatever you like. Just remember, your first impression is going to play a huge role and you are going to want your best content and knowledge put on display.
While you might be thinking it's a bad idea to give away all of your best stuff for free, it's likely it won't be 100% free. It's best to give your stuff away for free in exchange for an email. Users can effectively subscribe to your mailing list, and then you can get them on your autoresponder series – leading to more engagement, trust, brand loyalty, and sales.
Note: Check out Online Video Improves User Engagement: 5 Best Solutions to learn more about creating the best video for your business.
Go Out Of Your Way To Help Others And Grow Your Following
In addition to giving away your best content for free, you also need to put out your best effort to make sure you are being seen and stand above the noise and competition.
One of the best ways to accomplish this is by making your voice heard and being real. This is something Gary Vaynerchuk was very successful at beginning of his career, and how he was super passionate about the wine industry.
This is something that definitely takes a long time to perfect and grow into something large. Smaller niche markets and communities that you can make an immediate impact on will work best. Think of top forums and Facebook groups.
Other considerations here include text/video/podcast interviews, writing guest blog posts, creating infographics, and doing live webinars to really engage and meet new audiences.
Enable A Remarketing Strategy That Works For You
At the end of the day, you are likely interested in launching an online business or brand because you want to make money. In addition to each of the methods mentioned above, it's all about building trust and continuing with engagement with your audience – both while they are on your site, and away from it.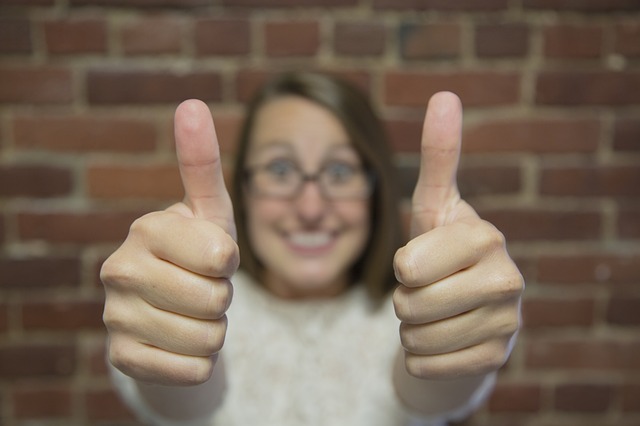 Online marketing and the availability of tools to measure nearly every aspect of a business or ad campaign are other key players. Also, paid advertising is a powerful thing. One of the most powerful and effective ways to take advantage of existing content and visitors to your site is through remarketing.
Remarketing works by showing advertisements for your site or service on other sites, after the visitor has left your site.
If paid advertising is something you are interested in, you may also want to consider reading this guide on email marketing for selling courses. It becomes easier to explore paid advertising options, once you find profitability with your offering.
Conclusion
Each of the methods and data points laid out in this article is extremely crucial to launching a successful brand or business. While it's extremely easy to go live with a website or blog of your own, traffic generation and building a loyal following are the real tasks.
With all of these components in place, everything will be much easier for you to accomplish. Take the time to create high-quality content for your audience that serves value. This will make sure that your online followers engage, follow, and convert to your offer.
Read More: Voice Search SEO: Why and How to Take Advantage of It?
---
Contact us, ThimPress:
Website: https://thimpress.com/
Fanpage: https://www.facebook.com/ThimPress
Youtube: https://www.youtube.com/c/ThimPressDesign
Twitter: https://twitter.com/thimpress