Nowadays, LMS (Learning Management System) plays an important part in educating learners for better outcomes. In addition, you make the right choice about LMS and you will reach your final goals. Today, let's find out about Learning Management System, WordPress, LearnPress, and ways to make a website.
About LMS
Learning Management System is a software application for the administration, documentation, tracking, reporting, automation, and delivery of educational courses, training programs, or learning and development programs. The learning management system concept emerged directly from e-Learning.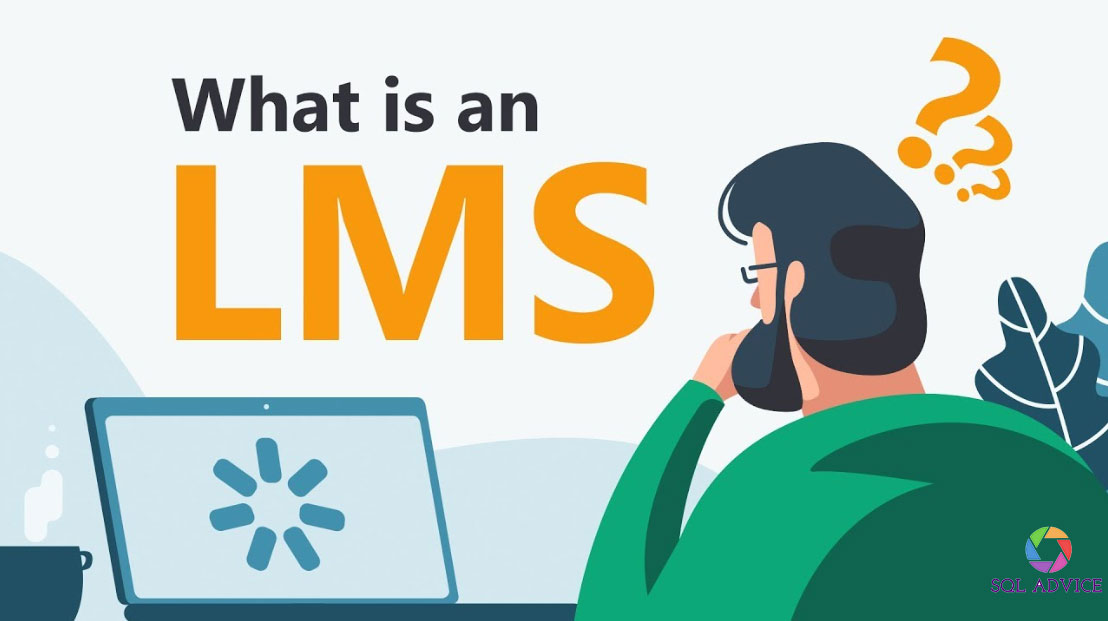 An LMS delivers and manages all types of content, including videos, courses, and documents. In the education and higher education markets, an LMS will include a variety of functionality that is similar to corporate but will have features such as rubrics, teacher and instructor-facilitated learning, a discussion board, and often the use of a syllabus. A syllabus is rarely a feature in the corporate LMS, although courses may start with a heading-level index to give learners an overview of topics covered.
About WordPress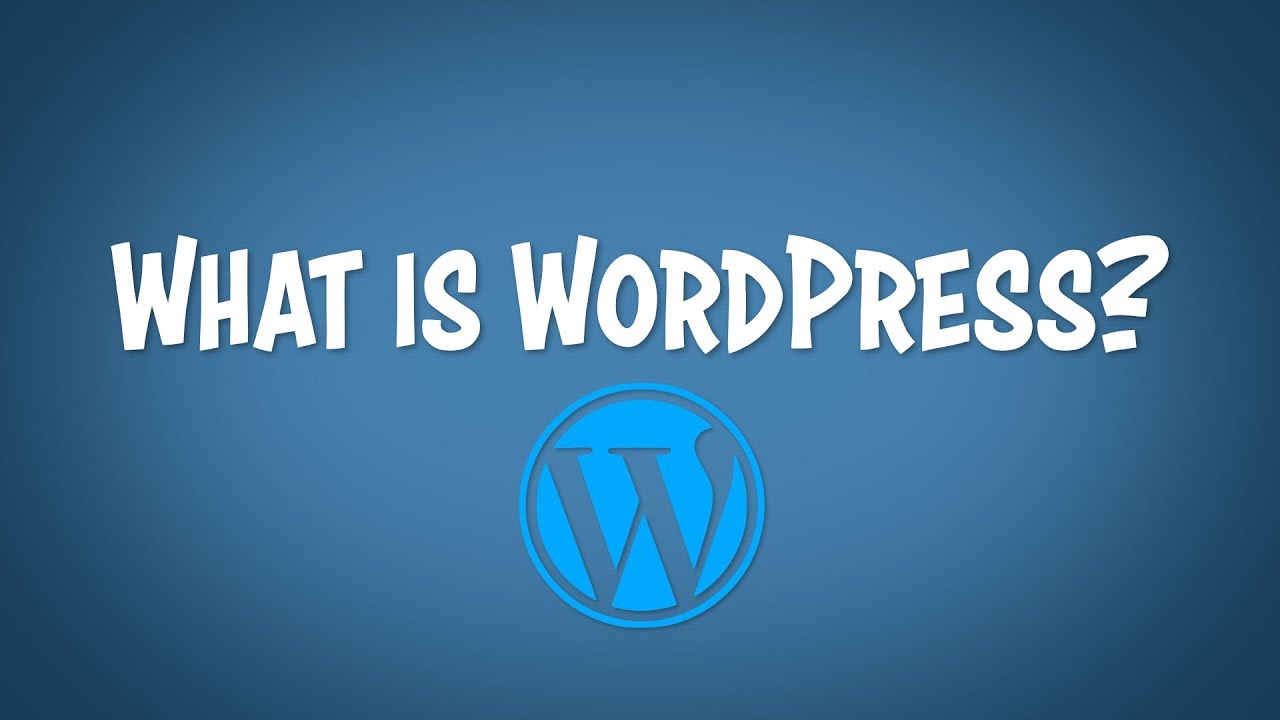 "WordPress is a factory that makes webpages" is a core analogy designed to clarify the functions of WordPress: it stores content and enables a user to create and publish web pages, requiring nothing beyond a domain and a hosting service. For example, you can look at TopListWP, Physcode, Hostinger, etc.
WordPress has a web template system using a template processor. Its architecture is a front controller, routing all requests for non-static URIs to a single PHP file which parses the URI and identifies the target page. This allows support for more human-readable permalinks.
About LearnPress LMS
LearnPress is a comprehensive WordPress LMS Plugin for WordPress.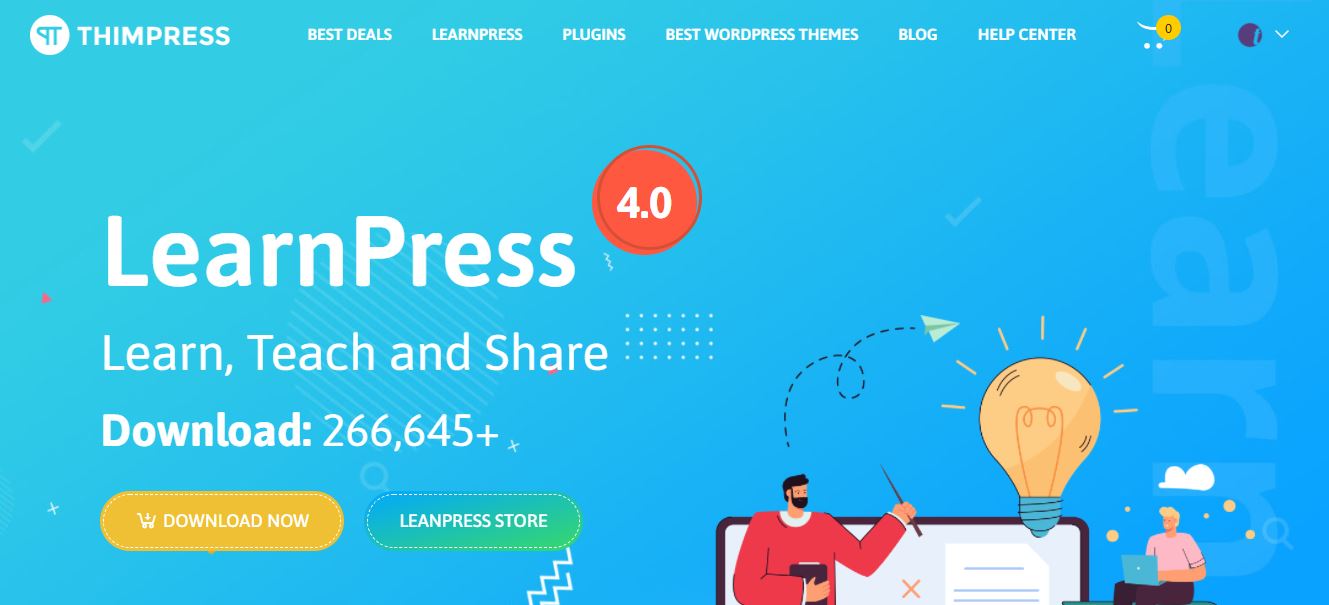 LearnPress is the best free WordPress LMS plugin that can be used to easily create & sell online courses. Having LearnPress, you have a chance to quickly and easily create online-course websites with no coding knowledge required.
Here are some of LearnPress's features:
LearnPress supports WordPress Multisite.
LearnPress provides an excellent user interface for online courses created with any options you need.
Export and import your courses to another website.
With the course you've created, you can share it, manage it, observe statistics about the number of students, trends, and so much more.
LearnPress allows you to sell your courses with many billing methods supported such as PayPal, WooCommerce, Stripe, etc.
Lastly, LearnPress is free and always will be.
How to Create a Website Step-by-Step
Passing away the LMS, and building a website is not so complicated. However, you will need some basic skills for making a website. Below, we will deliver you a simple 3-step method to build your site:
Register the domain name.
Purchase a web hosting account.
Create the content of your website.
That's all for this article. We believe our article can help you with LMS and LearnPress.
Read More:
Domain Name and Web Hosting: What You Need to Know
Best Trustworthy and Cheap WordPress Hosting Collection
What is New in WordPress 5.9 (2022 Updated)
---
Contact us, ThimPress:
Website: https://thimpress.com/
Fanpage: https://www.facebook.com/ThimPress
Youtube: https://www.youtube.com/c/ThimPressDesign
Twitter: https://twitter.com/thimpress