Blogger/Blogspot destination for Pipes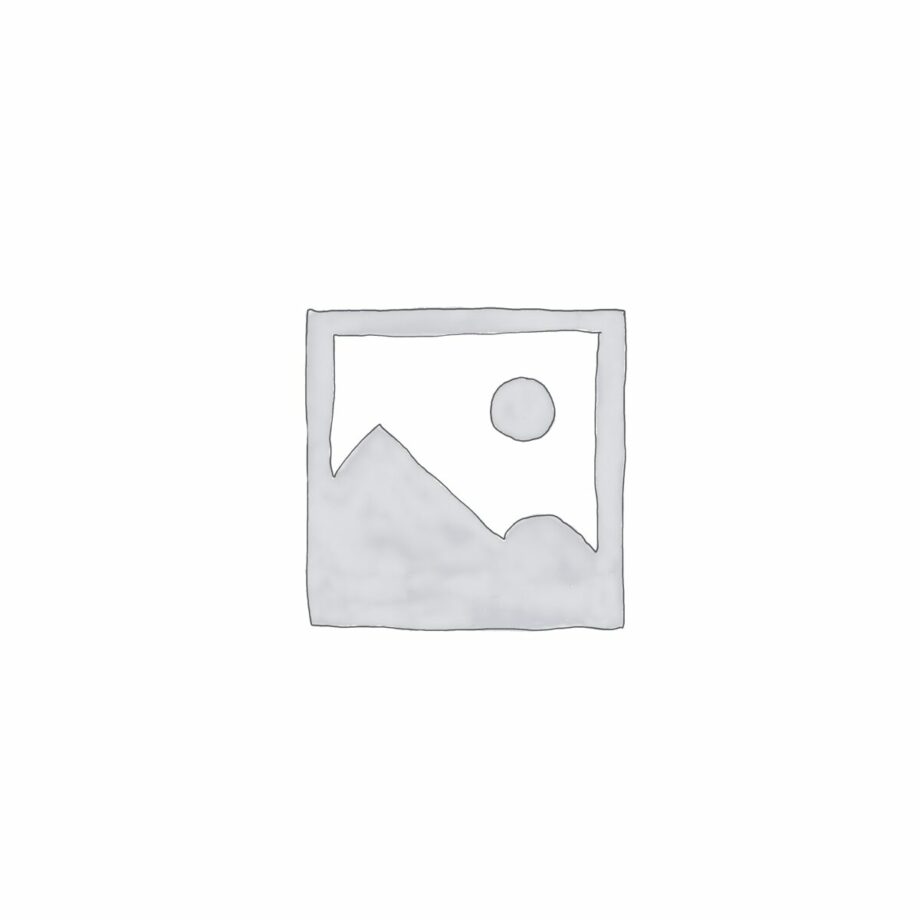 An Add-on for WP Pipes that allows it to turn Blogger accounts into autoblogs with automated posts. It is the auto posting solution that allows blog authors to sync their blogs on these different platforms by using the RSS Feed that Wordpress.com automatically make for their customers.
Price: $19.99
Looking for a WordPress plugin to help you update your other blog at Blogger or Blogspot with auto posts without having to access them?  WP Pipes Blogger Destination is your answer. Content from RSS Feeds or any other sources that Pipes is able to read can be used to feed the auto posts on your Blogger account without much computer skills. You can create a few pipes with different RSS Feeds making automated posts on the same Blogger/Blogspot account to make it into a content curing autoblog. Or you can sync your Blogger account with the one you have on WordPress.com using the RSS Feed that is blog platform provides. The automated process will save blog authors who write on both platforms a lot of time. You can even sync posts on your WordPress blog with this Blogger autoblog using the Table Source add-on for Pipes. You can literally make your Blogger/Blogspot post anything, without having to access it.