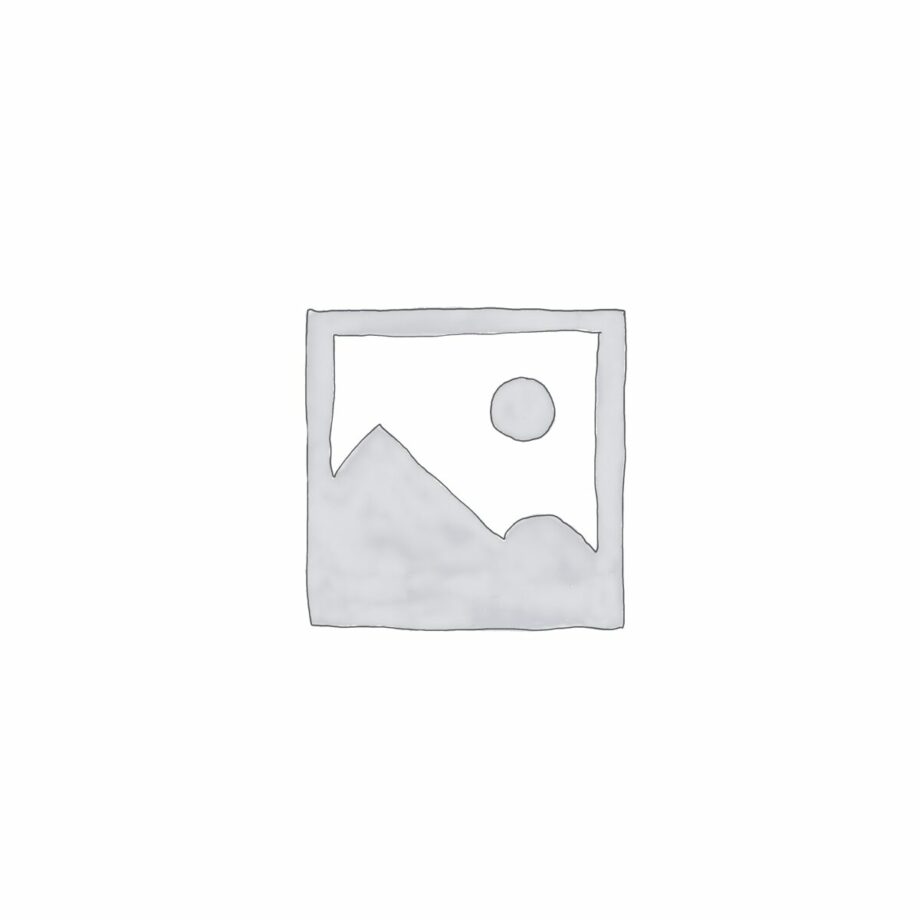 Youtube Source for WP Pipes plugin.
This source plugin helps getting youtube videos.
Price: $19.99
Using YouTube Source add-on for WP Pipe is also easy as using others add-on of Pipe. With this add-on, first you need to get your channel id, check https://www.youtube.com/account_advanced for this information then you can connect to your channel.