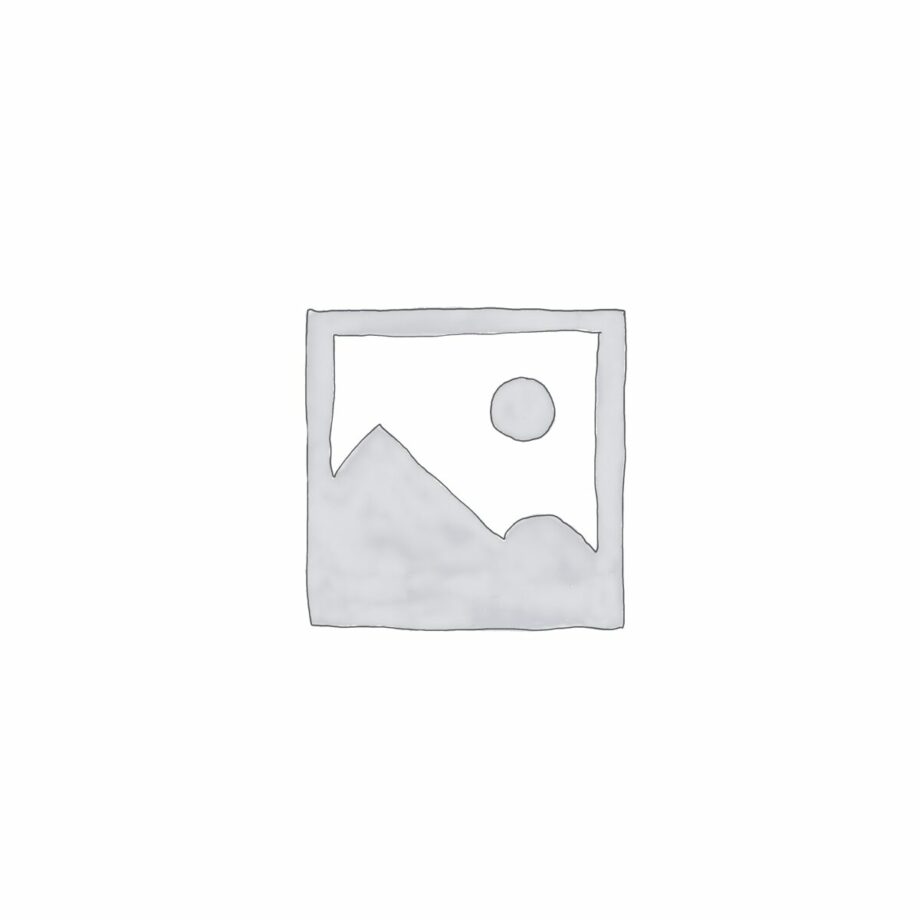 Youtube Source for WP Pipes plugin.
This source plugin helps getting youtube videos.
Price: $19.99
Using YouTube Source add-on for WP Pipe is also easy as using others add-on of Pipe. With this add-on, first you need to get your channel id, check https://www.youtube.com/account_advanced for this information then you can connect to your channel.

Related products
$

239.87
WP Pipes add-ons Bundle – WP Pipes plugin itself is carrying on the great mission to save time for WordPress users when they want to migrate their data, create curated content, such as: auto blogging, auto posting to social networks, auto updating to the shops… Just let WP Pipes know source and destination then your head will be free to work out of the data.