To understand what WordPress CMS is, you need to know what CMS stands for first.
CMS is an abbreviation of content management system. It helps you administrate, create, and edit content of a website in a quick way. Basically, you can use CMS to create a website without touching any single code.
Unlike before, you should be a techy person to code a website using HTML and publish your online content. And now, the CMS software will do it all for you so you can save a lot of time and energy to make your site come true.
There are various famous CMS platforms on the markets like WordPress, Joomla, Magento, Drupal, WooCommerce, and so much more. But people usually choose WordPress as their first solution. The WordPress Content Management System comes with a simple interface to create web pages, add & edit content, and customize any aspect of your design with ease. And the CMS will create the code for you then.
Thanks to this amazing CMS, if you find the right one, you can build any kind of website without any issues like creating a blog site, travel, hotel, restaurant, portfolios, LMS, etc.
What Is WordPress CMS?
WordPress CMS is the most famous and common CMS platform at the moment. There are over 42% of websites using WordPress on the internet. It's basically built on PHP and MySQL. Plus, you should understand the difference between 2 types of WordPress: WordPress.org vs WordPress.com.
Usually, we will use WordPress.org since it's free as well as an open source CMS. You can use it for personal blogs, real estates, eCommerce stores, and other kinds of websites. Unlike self-hosted WordPress.org, WordPress.com is a hosting service platform.
Pros of WordPress CMS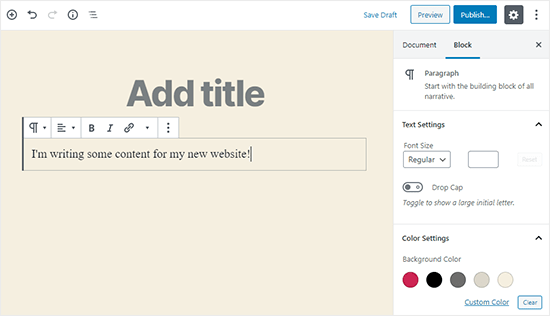 It is absolutely flexible and easy to create any website you want such as an online store, restaurant site, travel site, membership site.

You don't need to know coding or programming skills. Simply drag & drop elements in block editor admin to customize and design the layouts according to your taste.

Your website helps you to monetize in many ways, especially by selling products in your online store.

Even if you want to add more functions to your website like backup or popup, you have thousands of options to install either free or paid plugins. In the same way, there are tons of free or premium themes to choose as well.

WordPress CMS highly focuses on SEO too. That's why your posts have SEO-friendly tags, categories, and URLs. Plus, you can find the best SEO plugins to help your site rank better on the search engines.

It has a big community around WordPress to support everyone over the world.

It's suitable for newbies or developers

If you plan to move your content to a different system, it's possible by downloading everything in XML format.
Cons of WordPress CMS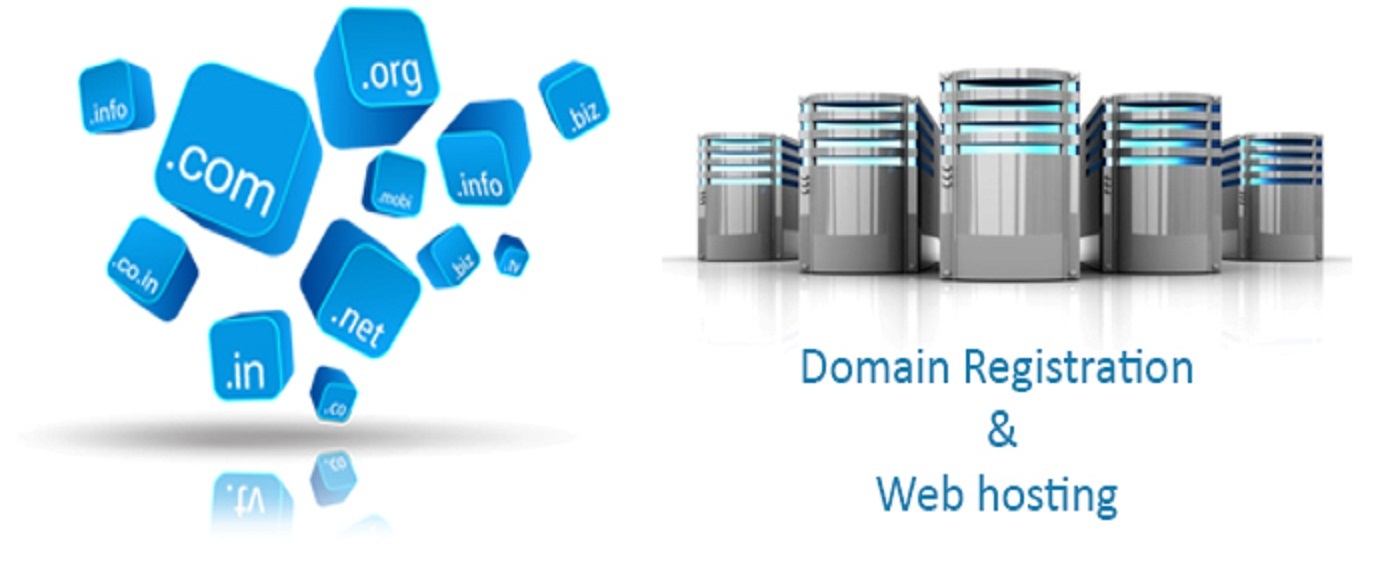 You have to find the best hosting as well as domain name to purchase and set up to your site. Besides, you have to manage your website well to protect it from hackers or backup it to save all the work you have put into it. That's the first disadvantage when using the WordPress Content Management

system.

Since WordPress brings numerous options to choose from, it makes beginners feel overwhelmed somehow. Hence, they usually choose drag-n-drop builders to make a website. Page builder plugin is an amazing tool, isn't it?
Pricing of WordPress
WordPress.org is actually free to download right on its office website. You don't need to pay anything. However, you must pay for a domain name and a hosting account to create a complete website. The domain name costs around $10 – $15/ year. A hosting account with a web host to run WordPress CMS costs around $8/month.
The Difference Between WordPress CMS Types
WordPress.com is the hosted platform. You can use it to create a website. When you create a WordPress.com account, you will be provided a subdomain like thimpress.wordpress.com. However, it does not integrate WordPress CMS Plugin so you can not customize the code of the interface or it limits the settings.
WordPress.org is a self-hosted platform. It allows users to design websites or blogs to their taste. Moreover, you are free to choose themes and fully customize them to make your site unique. People likely think about WordPress.org when we mention WordPress.
If you're confused, you can refer to the comparison of WordPress.com and WordPress.org.
Final Thoughts
We hope you understand what a WordPress CMS is now and find the best platforms you like. However, creating a website with WordPress CMS can help you save a lot of time and work. Surely, your site will be unique and stunning compared to others. Together with that, visitors can find your business online quickly as well, thanks to SEO support. 
Now that you're familiar with CMS platforms, you can drag and drop your way to finding the best one for you. Consider using WordPress, which allows for easy website creation and can save you a significant amount of time and effort.
Read More: How to Create a Website with WordPress Themes
---
Contact us, ThimPress:
Website: https://thimpress.com/
Fanpage: https://www.facebook.com/ThimPress
Youtube: https://www.youtube.com/c/ThimPressDesign
Twitter: https://twitter.com/thimpress