There are many reasons that you need to back up your website such as losing important data, issues during regular updates, or get hacked. To avoid all these problems, you absolutely need the Best WordPress Backup Plugin to keep your website safe.
In this article today, we will share some of the best free and paid WordPress backup plugins compared with dozens of plugins on the market for WordPress Themes. All of them are good and easy to use actually. You can pick any backup plugin below if you don't need many features, or you can read carefully to figure out which one fits your needs.
How to Pick a Best WordPress Backup Plugin?
If you are looking for a Best WordPress Backup tool, you need to focus on few things below:
– Backup Limitation:
Database backup: Checking if that plugin allows only backup your WP database
Complete backup: Checking if that plugin backup your entire website (database and all files)
Scheduled backup: Checking if you can set a backup schedule to run automatically
– Backup Location:
Checking if that plugin supports sending your backup files not only to your own server but also to remote storage locations (Ex: Google Drive, FTP, Dropbox). This feature makes sure that your files are restored even if your website gets hacked.
Best WordPress Backup Plugin
UpdraftPlus – No.1 best Free WordPress Backup Plugin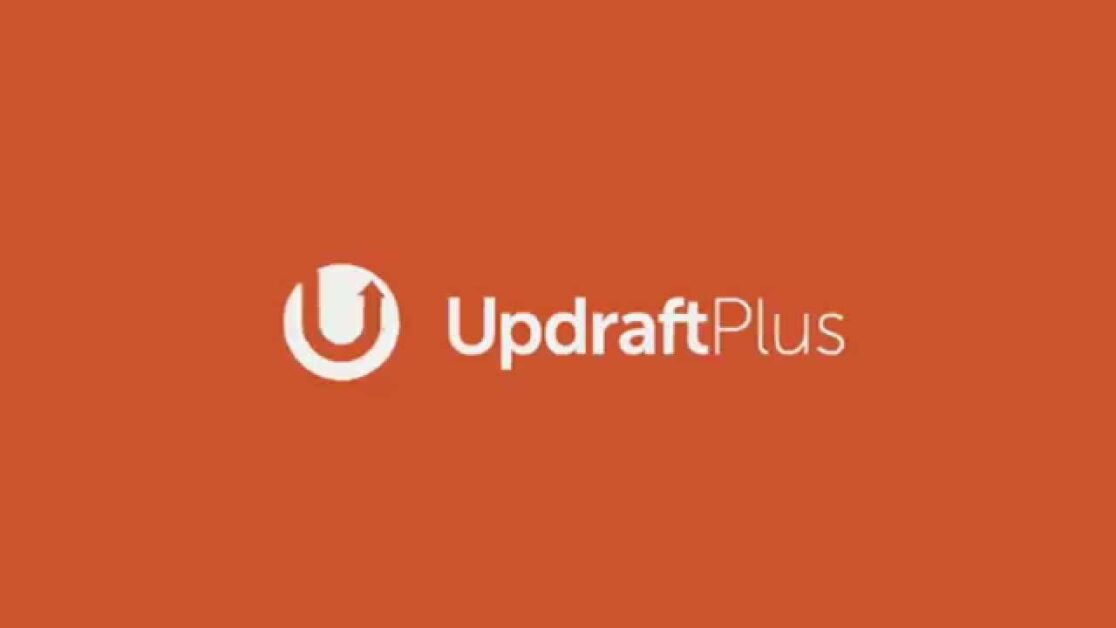 UpdraftPlus is the best free WordPress backup plugin. It is the first backup solution we usually recommended when your website crashes. Moreover, it got +2 million active installs since they first released. Even if you use the free or upgrade to the paid version, you can get powerful features: Complete backup, set up schedules, and restore. This plugin offers a complete backup (manual backup or set-up schedule backup) of all files, databases, plugins, and themes. Then, UpdraftPlus gives you the option to store these data on the remote storage place or even you can download them to your computer. Besides, you can restore backups right from your WordPress admin control panel.
Moreover, it supports upload your backup to multiple cloud storage options such as Dropbox, Rackspace, FTP, Openstack Swift, Email, etc. And if you're interested in premium, there are additional storage locations. For instant: OneDrive, SFTP, Azure, WebDAV, SCP, Google Cloud Storage, and so on. Also, the premium version offers better options like conling and migration, incremental backups, reporting, lock settings, and premium support as well.
Jetpack Backup – Best WordPress Backup Plugin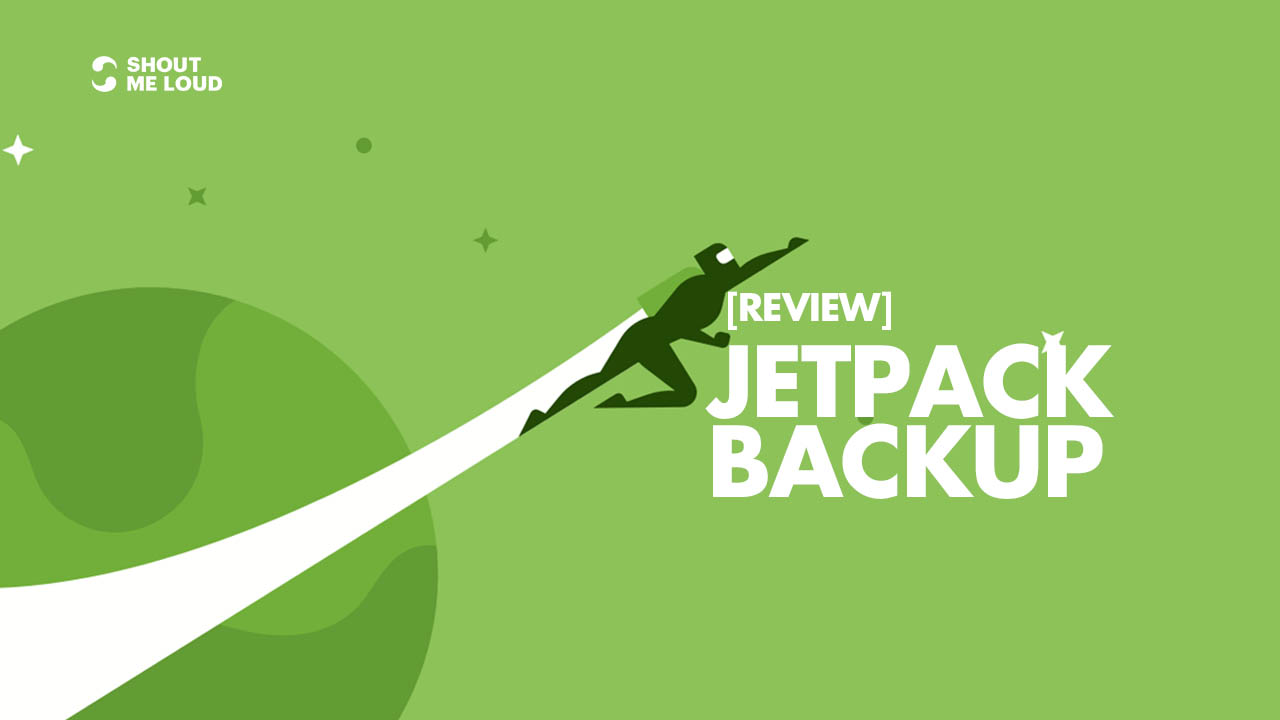 VaultPress (Jetpack Backup) is another famous best WordPress backup plugin. Originally, it's known as VaultPress and now it's been changed to Jetpack Backup with updated features.
With Jetpack, your website will be always on security by 1-click like the real-time backups, malware scanning, and automatically block spam. Whenever you make any changes, Jetpack Backups will automatically save it and restore it from backups quickly.
If you want to have security scans, CRM, and other features, you can go with higher plans. In addition, this plugin has a mobile app. It's convenient for users since they can restore their website from everywhere. Try Jetpack Backup make it yours!
BackupBuddy – Best WordPress Backup Plugin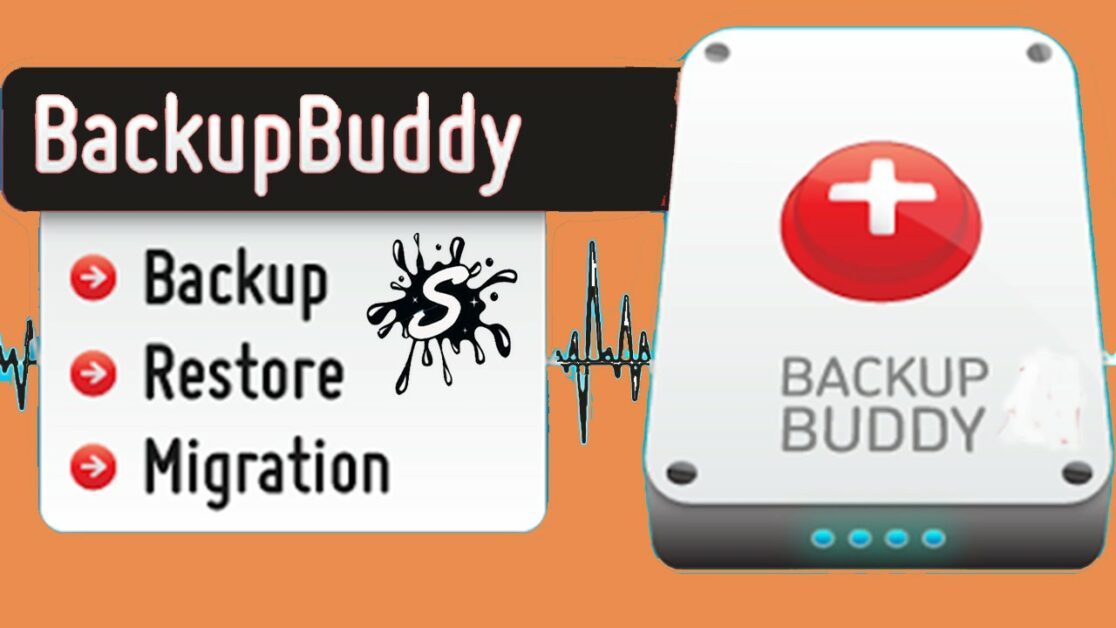 BackupBuddy originally was founded in 2010 and it quickly gained popularity, protecting over half a million WordPress websites. No wonder users BackupBuddy is the best backup plugin for WordPress. This plugin provides excellent services and details of how to backup easily via their video tutorial with only 5 basic steps.
Worry BackupBuddy can not backup the whole website? Well, the plugin can backs up everything you want: Pages, posts, theme files, plugin files, WP database, images, etc. BackupBuddy gives options to set a schedule for automatic backups, send and store all files in a remote safe & secure location, and restore your site quickly. If you want a real-time backup, you can try their new feature – Stash live, which is included in BackupBuddy 7.0+ with 1GB to store your backups. Another highlight point of this plugin is to migrate WordPress or move WordPress easily.
Greatly, this plugin's not based on a subscription service without the monthly fee. How many sites you want to backup, depends on each plan you purchase.
BackWPup – Best WordPress Backup Plugin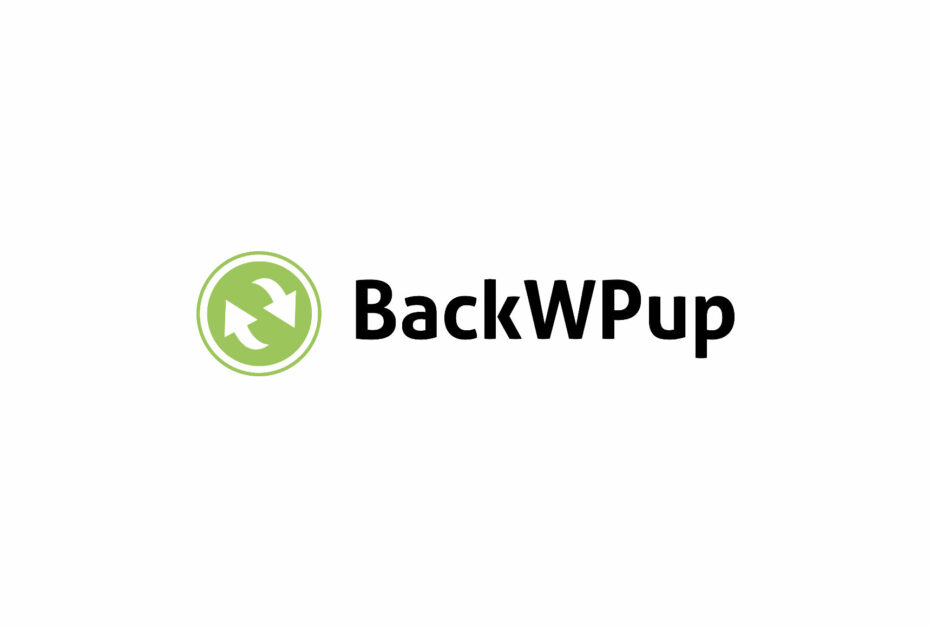 BackWPup is yet another free plugin but is considered as the best WordPress backup plugin created by Inpsyde GmbH developers. All the WP files can store to FTP server,, S3 services, Microsoft Azure, RackSpace Cloud, etc.If you require to store backup files to HiDrive or OneDrive, you need to update to pro version.
Similar with above plugins, you can make a schedule for your WP backups automatically and restore a backup in multi-way.Pro plan allows you to restore backups with few clicks only. Quickly try this feature by downloading the Standalone App. Furthermore, it is used by +600 thousands websites and probably BackWPup continues to grow up. So what are you waiting for?
Duplicator – Best WordPress Backup Plugin

What do you feel when you hear this name? Of course, as it is named, Duplicator is the best backup plugin WordPress as well as a migration plugin. You can manually backup your website or choose which files you want to backups easily.
If you want to change domains or hosts but keep your WP site, Duplicator surely can help you to move, migrate or also clone it. Please note that it needs at least some technical knowledge to use this Duplicator. So it's kind of risky if you migrate or backup your WordPress site. Remember to back up all your files and databases before doing that. In case you want to understand more or detail, you can visit their videos, documents, or contact their customer service. It's worth considering.
Final Thoughts
We hope that you enjoyed our topic today and decided which plugin you want to use for backups. If you do not require many features and pay a monthly fee, you can use the UpdraftPlus plugin. However, if you want a powerful and complete backup plugin with real-time backup features, we recommend the Jetpack Backups plugin.
Kindly note that you should never store your backups on the same server. Why? Well, that's to avoid losing your backup once your site gets crashed or hacked. This is the reason that you should install a backup plugin which integrates with the third-party storage service like Dropbox, Rackspace Cloud, Amazon S3, FTP, Google Drive, etc.
Read More: 10 Best Free WP Backup Plugins for Protecting WordPress
---
Contact us, ThimPress:
Website: https://thimpress.com/
Fanpage: https://www.facebook.com/ThimPress
Youtube: https://www.youtube.com/c/ThimPressDesign
Twitter: https://twitter.com/thimpress