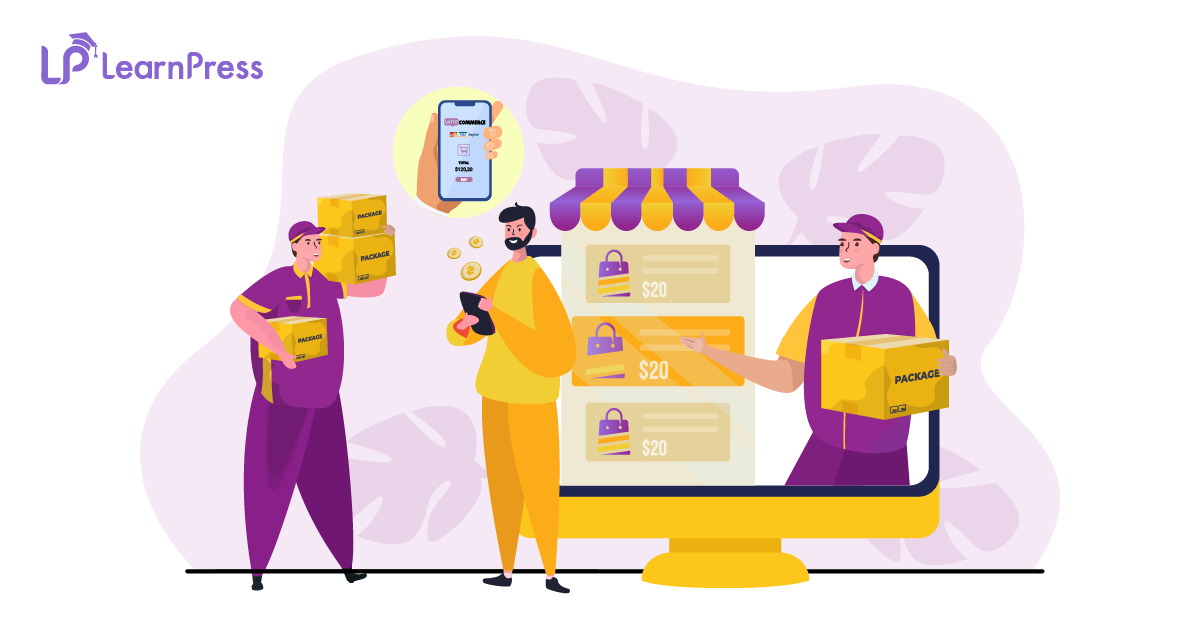 Updating our WooCommerce Add-on for LearnPress
Working closely with the demands of LearnPress users, we always review and update LearnPress Add-ons to help ensure the best experiences for all users. Now you can use premium WooCommerce features such as Multi-currency and Multi-language right on single LearnPress profile page.
This update version of WooCommerce Add-on focuses on the solution for both LearnPress Users and WooCommerce Users. This can help you use Woocommerce to sell your courses without the LeanrPress Plugin payment method, as well as some improvements that make this add-on become the best choice for your LMS websites.
WooCommerce Add-on for LearnPress
Immigrate the profile page between WooCommerce and LearnPress. You can see "Order" tab in the LearnPress profile page.
Add an option which only allows customers to buy your courses as one product of WooCommerce.
Add "Add to cart" button into the Course Archive page.