A Downtime is a roadblock for WordPress website owners in their path to smooth progression towards a successful online future. There is also no guarantee that it will spare the incredibly popular ones as the problem is quite impartial in its occurrence. Consequently, your site goes offline and your users (new and existing both) couldn't access it which causes your traffic to disappear and thereby the loss of your conversions and earning.
Moreover, a cascade of unfortunate events kick in; with your site going down, your bounce rate surges making for a poor user experience, leaving your site to be less crawled by the Google which in turn causes your website rankings to take a hit. Ultimately, all of these events are sufficient enough to make you lose your brand and business credibility.
Downtime comes officially with hosting plans
Almost the entire web hosting providers claims to provide a 99% or 99.9% of uptime. While these may appear as outstanding figures, what you fail to notice is the downtime that come confidently along with. For a one-year time period-
A 99% uptime means a 1% of downtime,i.e., 3.6 days.
A 99.9% uptime has a 0.1% of downtime,i.e., around 8 hours of downtime.
Can you afford that much of time without your website online? Well, Nobody could.
Additional reasons for your site going offline include inefficient web hosting, themes/plugin generated instabilities, high traffic load, and malware infections or hacking.
That's why we have listed out these tips that you can use to handle your WordPress website downtime effectively.
1. Backup your site regularly
While some may advocate that there is no need to back up their website as their hosting provider or WordPress have got them backed up, the bitter reality speaks of otherwise. With this approach, you are leaving the things to your luck that might not always stand up to you.
Make regular backups of your WordPress website with backup plugins such as- UpdraftPlus, BackUpWordPress, and BackWPup, or you can go for the premium ones such as VaultPress and BackupBuddy.
Ensure the back-ups are taken at different time periods, and they actually work (test them on a test server).
2. Choose a trustworthy web host
While deciding on a right web host when you are creating a WordPress blog, what you shouldn't be doing is getting excited with all the tall-claims and flashy taglines that you find on their website and in their advertisements.
Instead check out the genuine reviews, their servers crash history and security and hardware they use.
The more ticks a web host gets on these parameters, the more it is going to be reliable for your WordPress website.
For a business website, this decision carries, even more, importance in terms of its online business growth.
3. Set your website for monitoring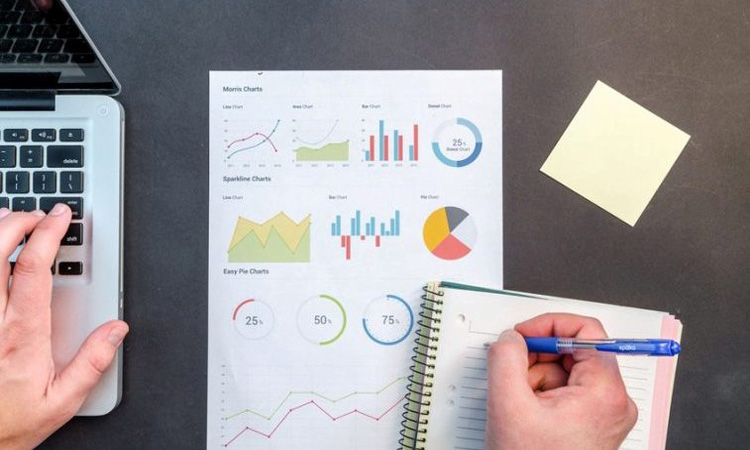 A monitoring system ensures your website gets surveilled at regular intervals in a day, round the year. What this means is, you get instant alerts via email or SMS in case your site malfunctions or isn't accessible. This helps you to figure out the problem ASAP rather than being oblivious to your site status that in turn leads to your loss.
The monitoring services such as downnotifier.com, pingdom.com, and uptimerobot.com are the best ones and free.
4. Shoot-out Plugin/Theme instabilities
A website malfunction created due to a plugin or theme update may render your site to go down. It may be caused due to some code of lately updated theme, plugin or WordPress being incompatible with the other plugins or theme.
This may create a conflict that ends up in an unreachable site. Moreover, changing settings, installing plugins and editing theme codes can also cause your site to go inaccessible.
To tackle this conflict, you need to login to your hosting account via FTP and-
Disable all the plugins to see if the website works, or
Set the WordPress default theme to check if the theme update was the real culprit.
You may need to hire a professional for the same as it requires a sound technical knowledge.
5. If your website is Hacked or being attacked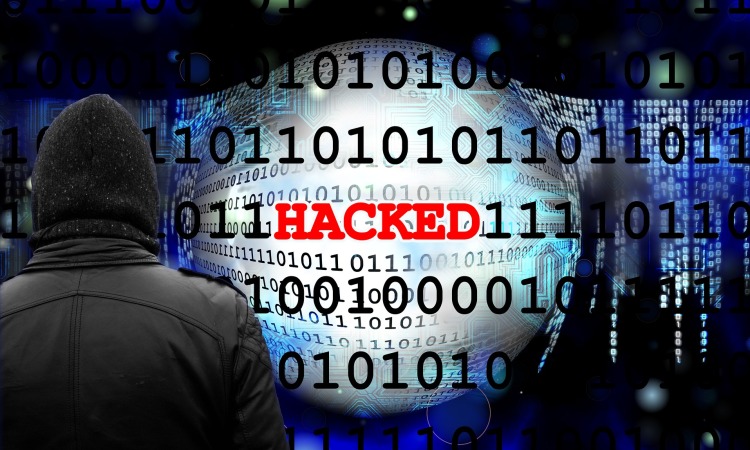 Hackers are undoubtedly the force to be reckoned with. They have marked their presence time and time again to the prominent organizations and websites such as DailyMotion, MySpace, Yahoo, and Slack.
Watch the visualization of world' biggest hacks
When these multi-million dollar industries couldn't manage to secure their data and websites, do you think your shared or dedicated server can effectively rule out the possibility? I guess not.
Your website may behave awkwardly if it is under a DoS/DDoS attack and may be unreachable or inaccessible. When the things go wrong, unfortunately, you can contact your hosting provider with your account information and all other details. Your host will assist you in recovering and securing your website.
Tip-
Scan your website regularly on virustotal.com and sitecheck.sucuri.net.
Keep your plugins, themes and WordPress updated.
6. Speed up your website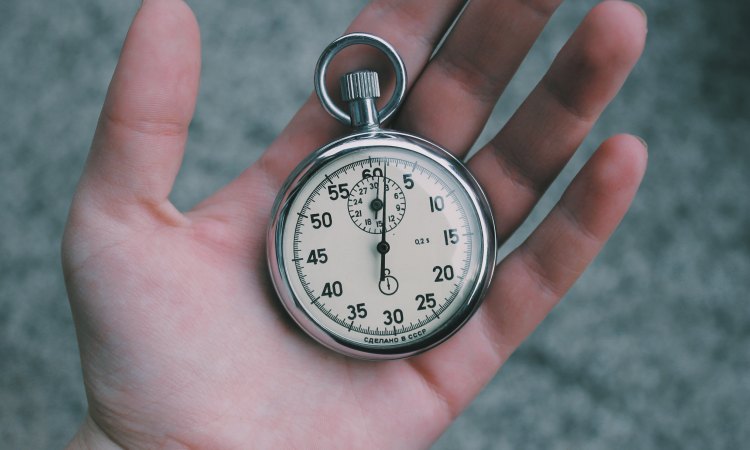 According to tributemedia.com- you have only seven seconds to present your content to your visitors to engage them. Now, if you are wasting those precious seven seconds with a slow loading website, what use it has being online. It is as dead as it is during downtime.
Therefore, you need to speed the things up by improving your site loading speed to grab the maximum benefit. In hand with this, it's important to optimize your site properly and get it visible for your current and potential visitors. You can follow the detailed guide elaborated by Sage to boost your earnings by helping your customers find you online.
Tip- Analyze your site speed on these web tools:
7. Domain registration
This may seem a silly reason for a website to go down but is still a reason.
You can set your domain on Auto-renew to keep such issues at bay. This feature comes handy when you are handling more WordPress websites that leaves room for a downtime problem arising from an expired domain.
WordPress Downtime: End Note
Downtime is an unavoidable factor for your website. It is a common thing that happens to almost every website at one point or another, however, the consequences it brings are varied. For some, it is nothing to be bothered of while for others, each second of downtime is havoc-wreaking.
Although it cannot be prevented absolutely, the chances of it to happen can be lowered by picking a right hosting provider, scanning your site regularly and backing your things up.
And if the things go wrong even then, your attitude is what will keep you afloat by letting your users/customers know of your situation and the steps you are taking up for its resolution, the via social network.
Read more How to Choose Perfect WordPress Theme for Small Business Website