Hacks and security breaches perpetrated by cyber-criminals are on the rise. With more and more teams working remotely this year, web and cloud security protocols have been changed to protect eCommerce websites. It is to accommodate different weak spots, including the use of personal devices at work.
Meanwhile, beyond the cyber-crime space, websites can also come under threat from bugs and downtime. This can significantly affect your sales. In this article, we'll take a look at the dangers that your eCommerce site might experience and what you can do to protect eCommerce websites from them.
Some Advice to Protect eCommerce Websites
As an eCommerce website owner, it is essential to take proactive measures to protect your website and your customers' sensitive information. This can include implementing robust security measures, such as encryption, firewalls, and two-factor authentication, and ensuring that your website is regularly updated with the latest security patches.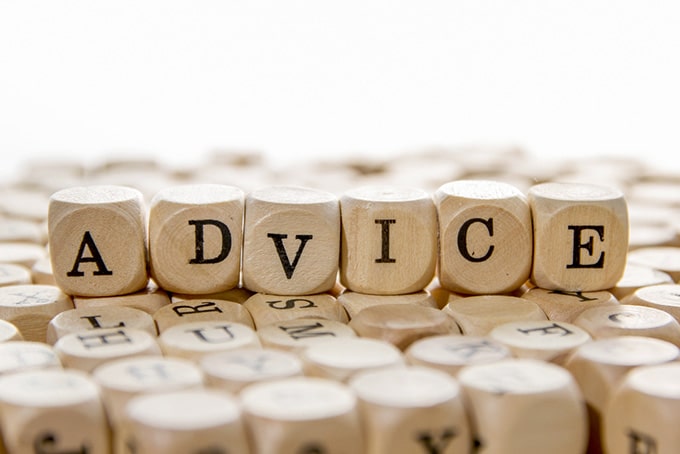 This topic will provide valuable advice and practical tips on how to protect your eCommerce website from cyber threats, fraud, and data breaches. By following the advice provided, you can create a secure environment for your eCommerce website, instill confidence in your customers, and protect your business from potential harm.
Protect eCommerce Website: Security Software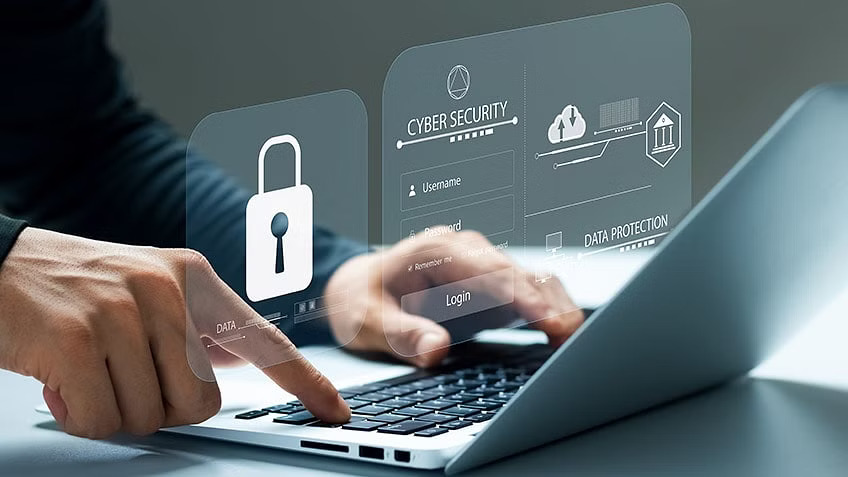 First and foremost, your website needs to have high-level cybersecurity. This is to remain immune to some of the most common forms of cyberattack. These include malware and ransomware, which can crash your website and impact your work systems. It makes your team to fighting fires instead of selling goods. A robust cybersecurity solution will protect your eCommerce website from many of these threats.
Even if your team works remotely on collaboration platforms such as Microsoft Teams, you'll also need a new kind of security. This is to protect this 'back-end' work that goes into keeping your website online. Microsoft Teams Security can help you continue chatting and teleconferencing throughout the week. At the same time, it protects your firm's data from hackers who would seek to cause your company harm.
Also, you can check out The best WordPress security tools recommended by ThimPress.
Protect eCommerce Website: Best Practice Training
As well as the software you use to protect yourself from cyber threats, you should also be considering your human resources. And, what level of training and expertise that they're bringing to the job – to protect your eCommerce website. If, for instance, you trained your workers in cybersecurity best practice, they might make mistakes in their online conduct. that might cause damaging ramifications for your business. These might include:
Clicking on links in emails that download viruses and malware onto their work computers.
Using poor password protection on their personal laptops, enabling thieves to easily access your work files.
Practicing poor data security – a lapse that can cost your company millions of dollars. They can sue you for data mishandling.
Falling foul of phishing scams or other common internet scams where bots pose as customers or clients.
All of these cybersecurity threats are very real. Hence, it should come as no surprise that your staff is simply not used to dealing with threats of this nature. You can train them, but not in high-level cybersecurity thinking. That's why you should ask your staff to undertake a training module in cybersecurity best practices. This is to ensure that threats are dealt with and responded to adequately in the future.
Protect eCommerce Website: Web Maintenance
As you'll know, your eCommerce website is only as successful as the visitors as drawn to your sales pages. The payments are able to facilitate, and, all-importantly, the down-time it's able to avoid. Each time your website goes down, whether due to a bug, a server problem, or required maintenance, you'll lose customers. And, mostly, the ones that do visit your website while it's down might never return again. The loss of income you experience when your website is down can be both short-term and long-term. So, you might find out the ways for your security website.
There's a balance to be struck here. If you don't maintain your website, you'll find that features of it can start to fail due to a litany of factors beyond your control. Meanwhile, if you maintain your website regularly, customers consider as an unreliable eCommerce website. Then, they will flock to other providers. Make sure you're dealing with bugs and glitches without going overboard on your web maintenance each month. Moreover, time your maintenance for the lowest period of traffic to your website too.
Protect eCommerce Website: Legal and Regulation
As a business online, it's not the case that you can simply forego all of the regulations that have helped make the business world fair and friendly for entrepreneurs. There are hundreds of laws and regulations that small businesses, and those operating online, will need to get their heads around if they're to operate within the confines of the law. Your eCommerce website might feel like security since it doesn't need to adhere to rules and regulations. However, it will happen when you met with a legal challenge, an investigation, or a fine. Be particularly careful of:
Data protection – you can incur huge fines if you mishandle or leak customer data from your business' data storage.
Web sales regulation – which covers harmful substances and untested, unregulated products.
All the usual legal papers that a company requires in order to operate as a legal entity in the modern world.
There may be other rules and regulations that your firm will need to bear in mind. That depends on what you're selling online and the geographies you operate within. A good rule of thumb is to consult a lawyer to help you keep on the right side of the law and regulations at all times.
Protect eCommerce Website: Consultants
Finally, if you're still concerned that your profitable eCommerce website might come under threat in the future, you should consider bringing on board a team of security consultants. These experts won't just look at your cybersecurity infrastructure. They have a brand knowledge of where and how businesses fail in the online space. That means they'll be able to offer insights and tips on how you'll be able to protect your eCommerce website and your infrastructure, from harms that go well beyond mere security.
The same can be said of firms that look specifically at different parts of your stack. If you're using Microsoft Teams to coordinate, you'll want to look to firms that can help you understand the best security measures on this collaboration platform. If you're using a digital bank account to help process purchases, you might use the insights of a Finch expert to advise you on how best to take cash from customers in the future. This world of outsourcing is hugely valuable for businesses looking to protect their eCommerce website from harm.
Conclusion
In conclusion, protecting your eCommerce website is essential for the success of your business and the safety of your customers. Cyber threats and data breaches can cause severe damage to your reputation, financial loss, and legal consequences.
However, by implementing the right security measures and staying up-to-date with the latest security trends and best practices, you can create a secure environment for your eCommerce website and ensure the safety of your customers' sensitive information.
Remember, protecting your eCommerce website is an ongoing process, and it requires continuous monitoring, evaluation, and improvement. By following the advice and practical tips provided in this topic, you can take the first step towards securing your eCommerce website and protecting your business and your customers from potential harm.
Read More: Top 5 WordPress ecommerce theme for beginners on the World
---
Contact us, ThimPress:
Website: https://thimpress.com/
Fanpage: https://www.facebook.com/ThimPress
Youtube: https://www.youtube.com/c/ThimPressDesign
Twitter: https://twitter.com/thimpress