To develop your business, you must cooperate with other companies or corporations to maximize your efficiency. Therefore, contact info should be the most important factor in this aspect, and email is one of them. An email newsletter lets your guests subscribe to your site to receive email notifications and updates. Therefore, we are here to introduce you to our 6 best WordPress Newsletter Plugins to create your email list so simply.
Newsletter Function for Your Website
An email newsletter helps you keep in contact with the visitors since you can easily promote and advertise to earn more money. Therefore, it's very important to begin your email list ASAP.
There is a very easy way to send regular news without costing too much effort: setting up an email course/calendar for new and old supporters to keep them with your WordPress site. Another advantage here is the ability to offer sale-off services and goods.
If you intend to reach out and find out more about WordPress newsletter plugins, there are 3 types of plugins you should know.
The first type operates with an inclusive set of features from –cooperating email marketing businesses.
The second one allows you to formulate emails inside WP through third-party SMTP services. The last one is the combination of the 2 types before.
This kind of plugin co-works with other popular email services and newsletter plugins.
We have gone through the effect and different kinds, now we will have a deeper look at the best WordPress Newsletter Plugins for you to create and adjust your email list.
6 Best WordPress Newsletter Plugins
Constant Contract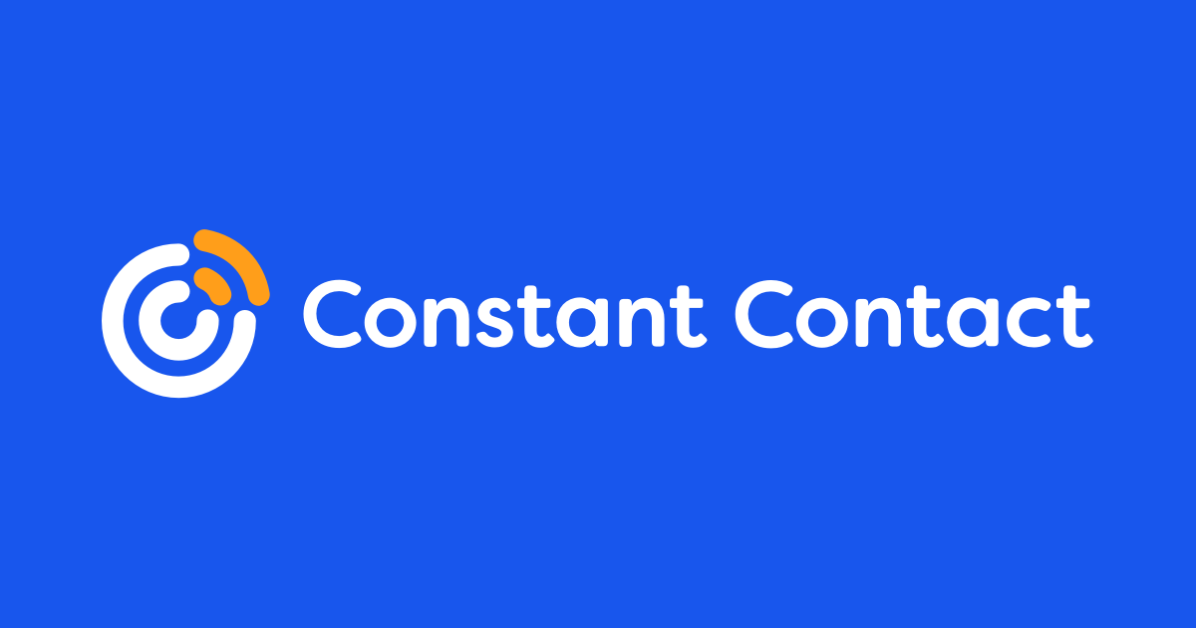 Constant Contract is considered one of the most effective WordPress Newsletter Plugins for small businesses.
It allows users to make up newsletter subscribing forms very simply thanks to the top WP form plugins. You can integrate this plugin into WPForms free version.
You can easily build smart email lists and send emails due to this most used WordPress plugin's strong email delivery platform.
Pros
They give you a free trial so you can experience it and decide whether to buy the full version or not.
This theme is fully featured. You are free to manage, set up segments, automatic email sending, etc.
24/7 support (phone, email, chat switchboard team).
Compatible with other e-commerce platforms.
Cons
Lack of advanced targeting features
Price
The plugin is no-cost when integrating Constant Contract with WordPress, but you will have to pay $20/month to access the email marketing service. However, you will have a 60-day trial before buying this service.
OptinMonster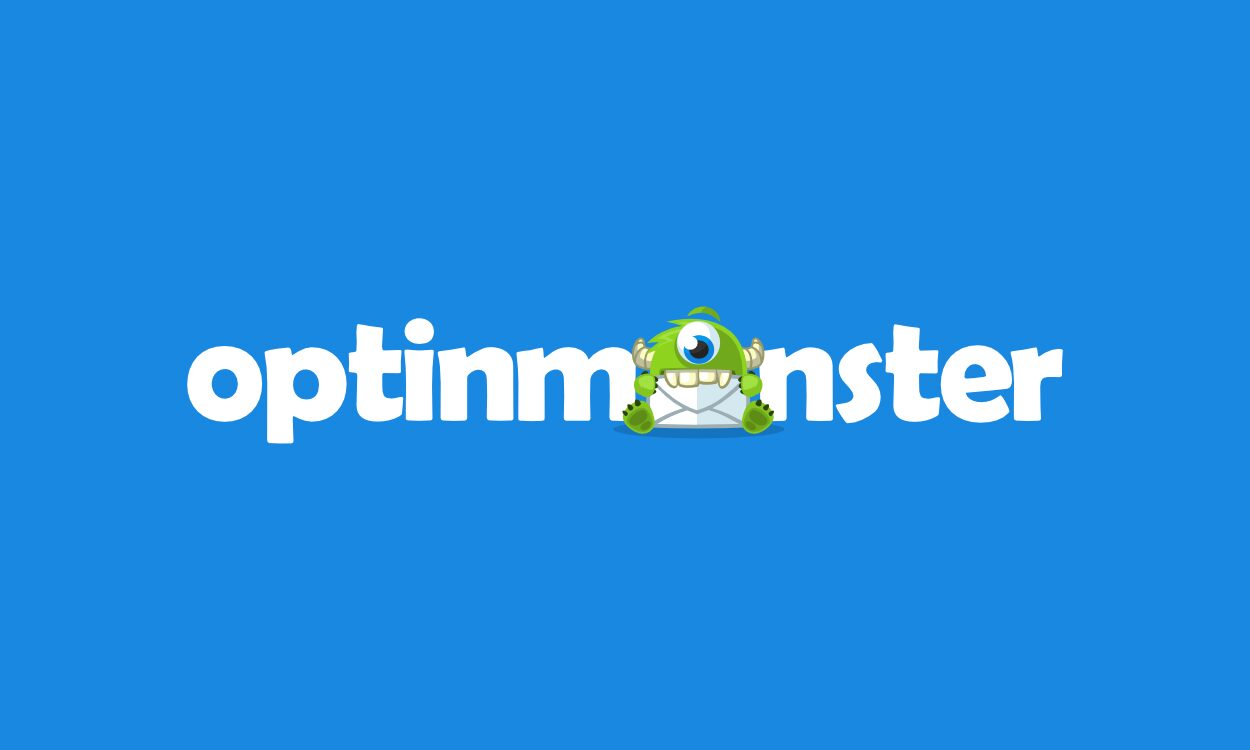 In the market, OptinMonster is very popular with almost every email list designer.
You can build personalized newsletter opt-in forms to develop your email lists and grow your community. OptinMonster can work with other email services and WP newsletter plugins.
Pros
Integrate with a lot of popular WP email marketing services, including Constant Contact, MailPoet, and many more.
Create a popup when the visitors leave your site using the Exit-intent feature. This will please them without making any disturbance.
Allow users to put the focus on specific sites on your WP website with segmentation rules or personalize your newsletter forms
All drafts, forms, plans, and even full access to OptinMonster's entire training.
Guarantee of 14-day money-back. If you are not satisfied with the plugin, you can cancel the buying process and get a refund.
Cons
No actual email service so you must join the third-party service.
No free version or free trial.
Price
This most popular WordPress plugin costs $9/month and you can upgrade for more advanced features.
Sendinblue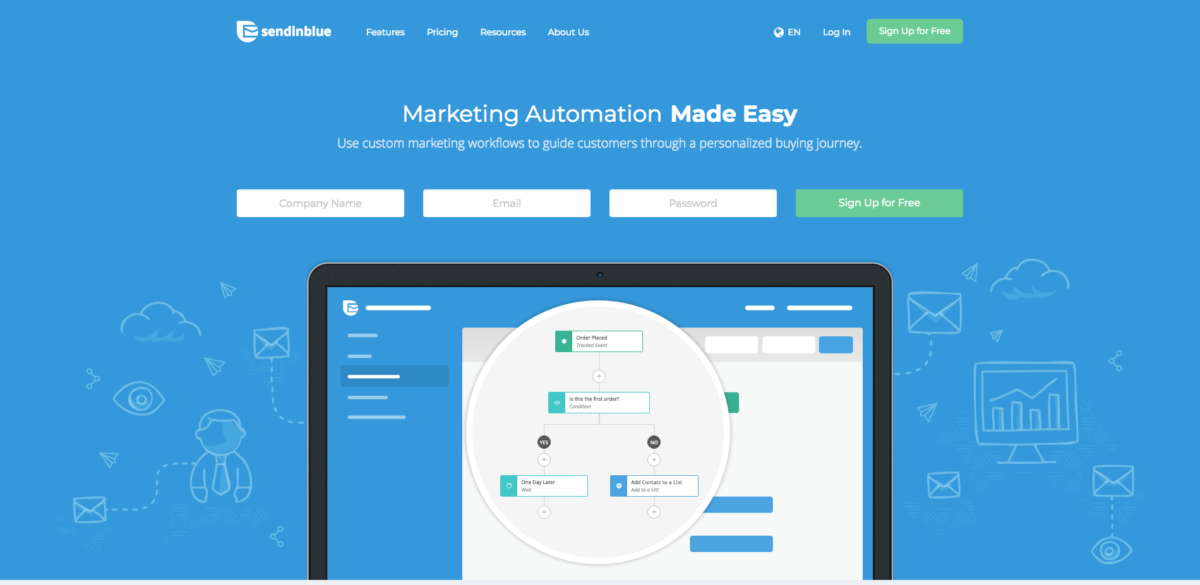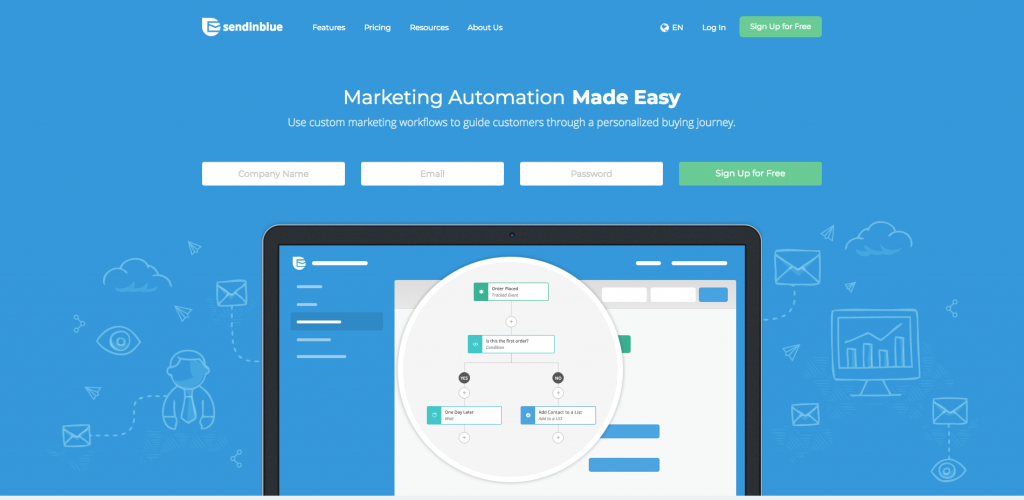 Among WordPress Newsletter Plugins, Sendinblue is the one suggested by professionals. It's easy to use and free for you to apply. You can use this email newsletter plugin to send emails through your site or process the email marketing service.
Pros
Can be easily installed on your site. When the progress is done, start it by using the API key in your Sendinblue account.
A free plan when you download and install it on your website. You can send up to 300 emails per day, and no need for giving a credit card number.
A gallery of templates to pick up, and all of them are fully responsive.
24/7 wholehearted and helpful support team.
Cons
The segmentation and automation options are not as strong as the others.
Smaller range of templates compared to some other plugins.
A bit complicated if you have made an email list somewhere else.
Price
You can use the free plan of Senditblue to send up to 300 emails per day. Otherwise, you can pay $25/month to send endless daily emails and up to 40000 emails a month.
MailPoet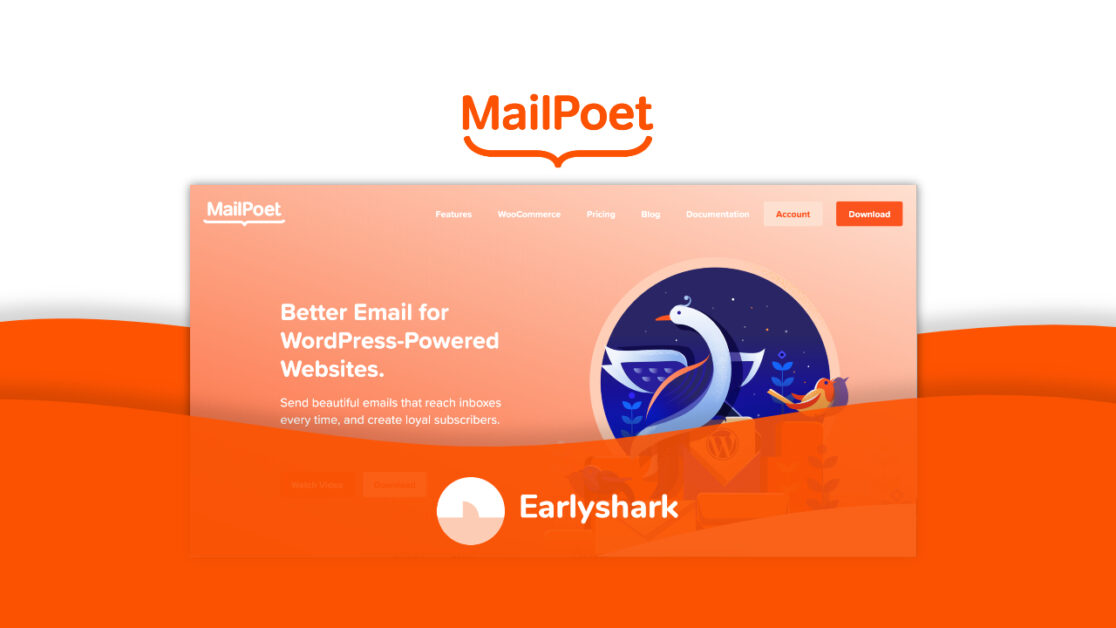 MailPoet is considered one of the most well-known WordPress Newsletter Plugins. This email newsletter plugin can work well with WooCommerce online shops. However, to fully control it, you have to own a third-party email service provider and an account like Constant Contract.
On the other hand, you might choose "Premium + Sending" to have your emails daily sent.
Pros
Easy to use when starting with MailPoet. Install and begin straight away. Very quick, right?
Simple to manage and control your newsletter emails and subscriber list via WordPress.
Many templates for you to build up, helping you send emails.
Adding a signup form/popup for your WooCommerce checkout page for collecting emails and pursuing more buying is not a problem.
You have a 30-day money-back guarantee in case you are not in the mood with MailPoet.
2 email sending options: MailPoet's "Sending" service or third-party service.
Cons
The short range of templates.
Require some customizations to get it worked.
More limited analytic tools compared to some other plugins.
Price
MailPoet is 100% free, or you can pay $13/month for the "Premium + Sending" version.
Bloom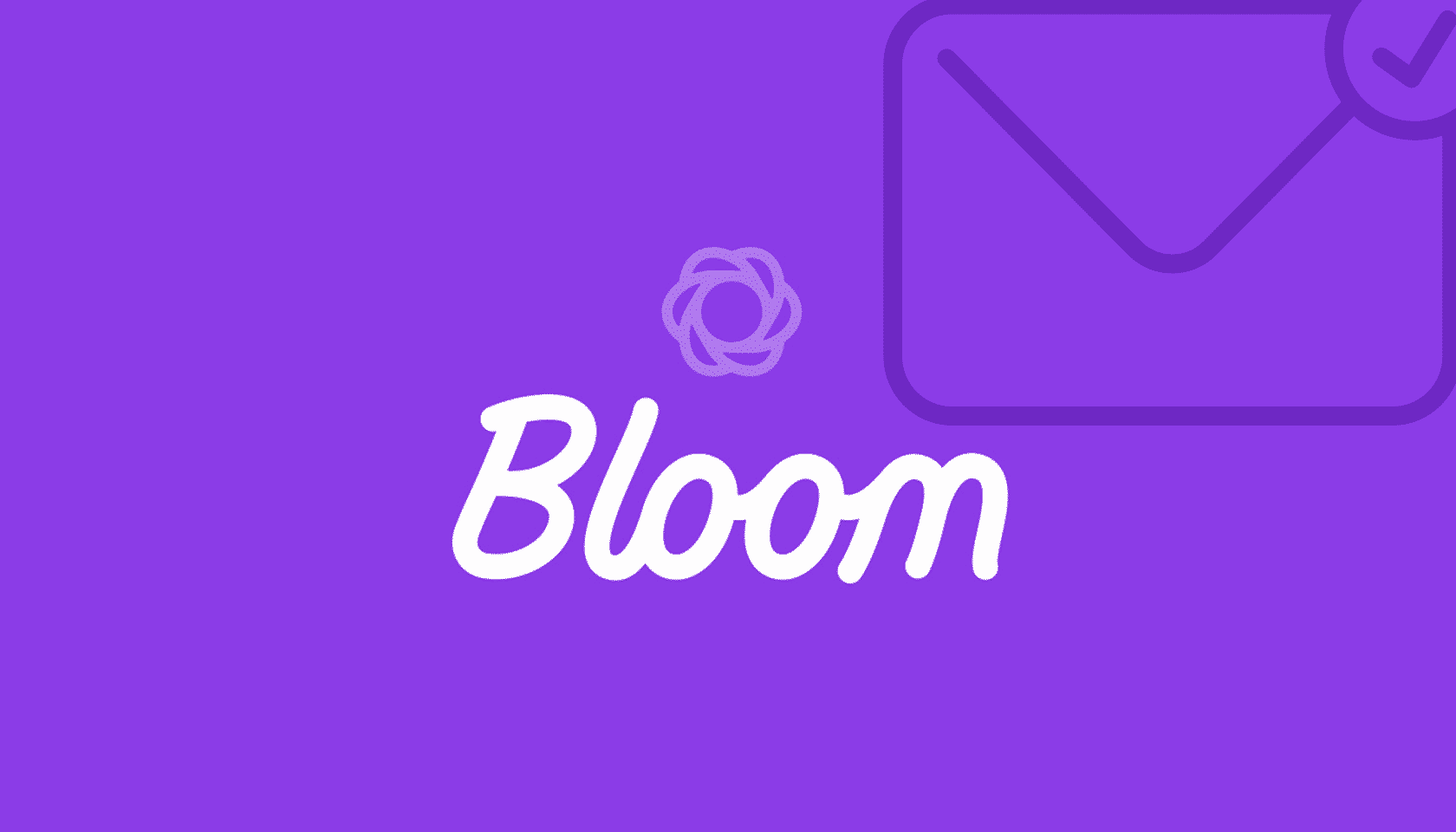 Bloom's origin is from Elegant Themes of Divi theme creators. This WordPress Newsletter plugin lets you make sign-up forms to gather your subscribers as well as keep the old ones.
Pros
Bloom will be free for you if you have an Elegant Themes account. No extra fee, more money-saving.
There is a range of options for you: fly-in, float-in, split, wheel, etc.
Visitors can easily see your options show up after some clicks or triggers.
Simply integrate with third-party email services.
Cons
Limited range of templates.
No floating bars or full-screen options.
Price
If you get the full version of the Elegant Themes, Bloom is already in this package.
Newsletter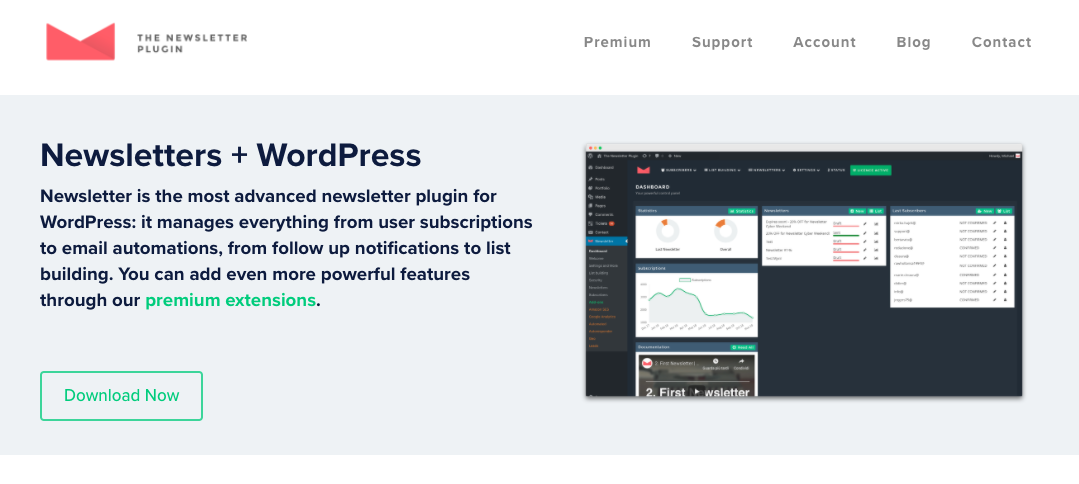 Newsletter is a 100% free WordPress newsletter plugin in the market. You can send as many emails as you want. We have the premium version which has more advanced features.
Pros
It's fully no-cost, so everyone can download and install it on your site.
Full control of emails' speed.
Available addons for the Newsletter plugin. You may use it to make an archive and lock content to keep them from non-subscribers.
Able to add an external SMTP provider to improve your experience of email delivery ability.
Cons
Spam prevention is not so good because some spammers can still be found via your signup form.
No "Sending" option, so you have to connect to a third-party email-sending service.
Price
Newsletter is free, but the better version costs $65/year for more extensions and support.
Conclusion
If you want to install WordPress Newsletter Plugins, you might want to go on with Constant Contract, Senditblue, or Newsletter. However, most of these plugins don't have a signup form feature, so OptinMonster or other WP plugins will shine. They connect your site with strong email services in the market.
The email list is very important; therefore, it should be handled by professional email marketing services. Even WP themes also use third-party email companies to proceed.
Through the article, we hope you can learn more and choose the proper WP newsletter plugin for your website.
Read more: Digital Marketing Tools – Top 10 that will make you succeed
---
Contact us, ThimPress:
Website: https://thimpress.com/
Fanpage: https://www.facebook.com/ThimPress
Youtube: https://www.youtube.com/c/ThimPressDesign
Twitter: https://twitter.com/thimpress