You must have read many articles about the benefits of progressive web application development, but rarely does anyone instructs you specifically on how to achieve those benefits. Today we will reveal this complete secret with the most valuable tips for Progressive Web Application!
5 Tips to Earn Benefits from Progressive Web Application Development
Tips 1: Add To Home Screen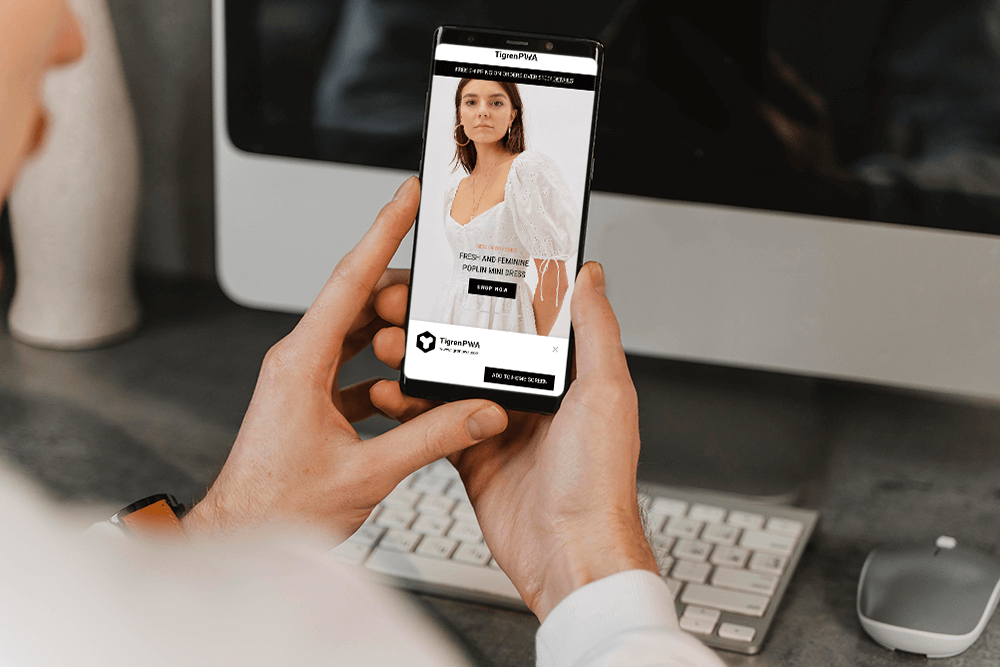 This is one of the most distinctive strengths of a PWA. No need for downloading processes anymore. All users need to do is tap on "add to home screen". The PWA will be installed on the client's device in just a few seconds.
However, this benefit will be wasted if the customers don't know how to add PWA to their phones. Therefore, you need to show your buyers PWA adding method. It may sound complicated, but there are quite a few ways to do this.
You should regularly post about your PWA on social media to attract attention. Remember to attach detailed instructions or videos to these posts.
In addition, you can also use message boxes or pop-up ads on your website. List some of the benefits of installing a PWA along with a clear guide.
Tips 2: Push Notification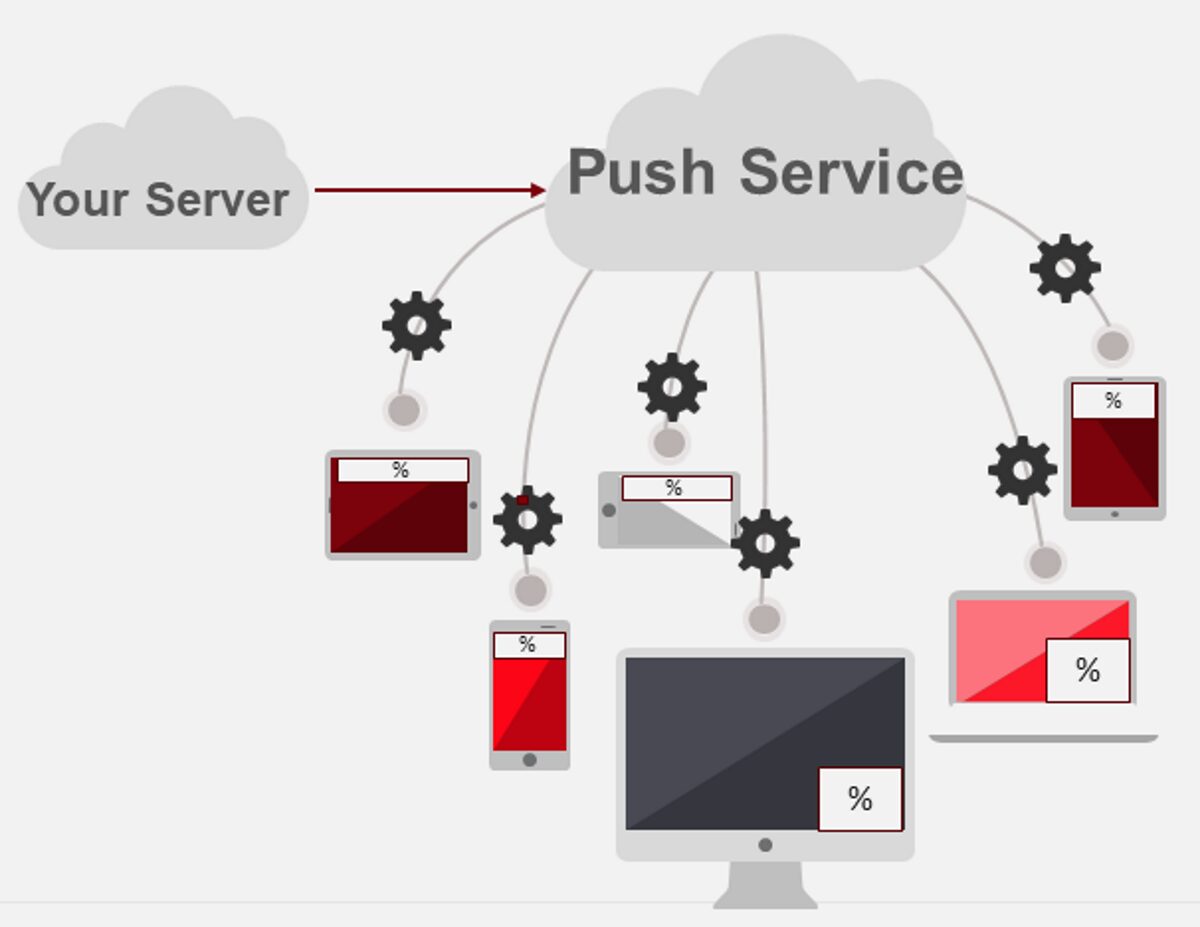 Push notification is one of the most effective tips for progressive web application development. However, you need to have a little skill to attract more customers with this tool. Here are some tips for writing exciting notifications!
First, be honest when writing your message. Attractive headlines are essential, but they must be relevant to the content. Or else, customers will ignore push notifications from you after only a few times.
Sending valuable messages will be more persuasive. In other words, the message should go with what they will receive if they continue to visit your PWA. It is best to come with discounts, vouchers, coupons, etc.
Third, do not put too much information in the content. The phone notifications section has a limited number of characters displayed, so prioritize the words so that people can have an idea about the message with just a glance.
Finally, pay attention to the time before sending notifications. You should send when your customers would normally be free. Your notifications may be hidden by other apps if they don't read them in time.
Tips 3: Progressive Web Application Advertising Campaign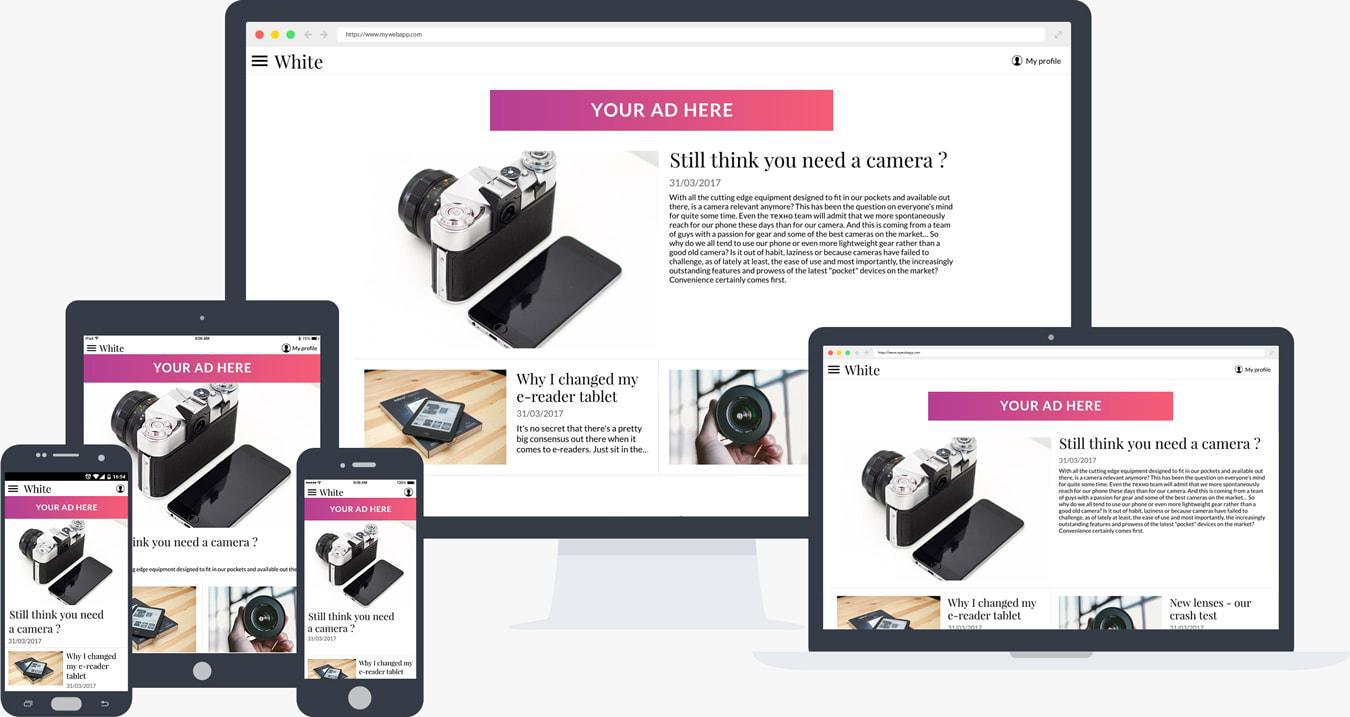 PWA is still a relatively new concept in the application market today. So no surprise that many people still aren't aware of it.
On the other hand, PWA can attract curiosity from users thanks to its newness. This may encourage them to try out your PWA. They will also see the products and services in the store thanks to this.
Besides, adopting PWA builds a better brand reputation with customers. They will think your company is a technology catcher.
Therefore, don't be afraid to conduct advertising campaigns and brag about owning this new technology to utilize this strength fully.
Tips 4: Offline Mode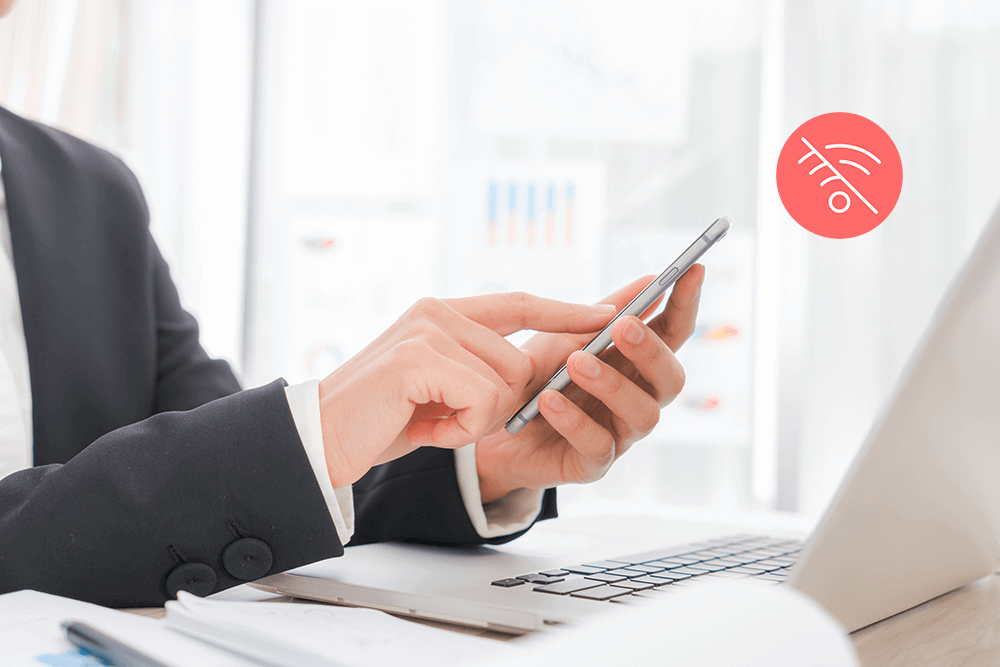 If your business only had a website before, PWA's offline mode should mean a lot. With these tips, your customers can still find their favorite products even with no internet connection.
Don't forget that many customers often have unstable network connections. Examples include people who often have to use public transport, students and people in the countryside.
Make sure to let your customers know about this mode. This can significantly affect their positive feeling toward the business!
Tips 5: SEO Friendly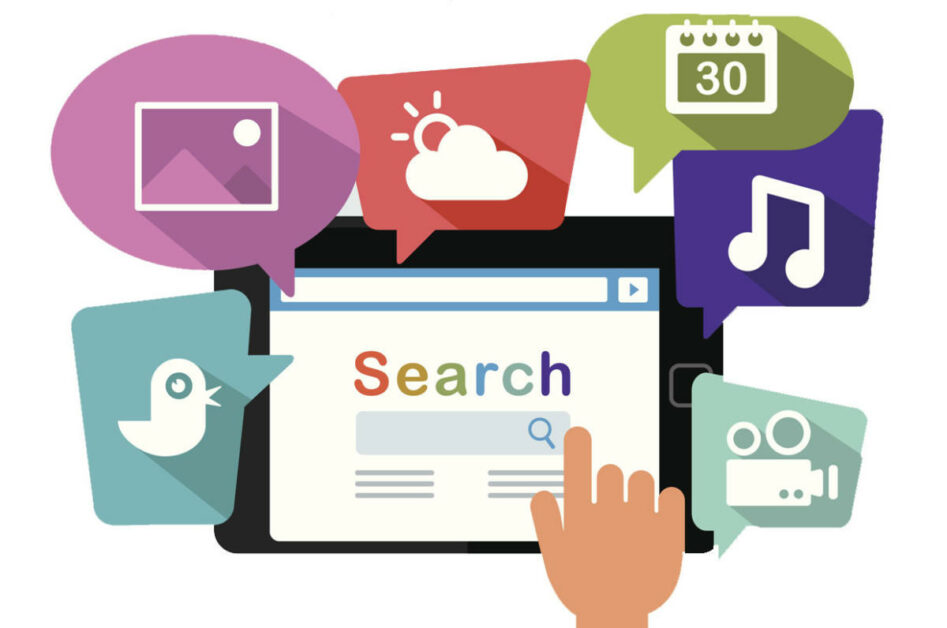 Many experts admit that a great privilege of a PWA is that it has a native app interface but can still be found on search engines!
To achieve a high ranking on Google, Bing, and the like, your PWA needs to meet the requirement in terms of technology and content.
To achieve the technical condition, you need to have a good enough PWA development team. As for content, invest time in finding keywords. It is best to include keywords in the title, meta, and first 100 words of the article.
In addition, you should avoid repeating content from your website, which can cause self-competition to appear on search engines. All these strategies combined with PWA's lightning speed will give Google a signal that your PWA is worth a high position on the search page results.
How To Build A Great Progressive Web Application?
Ready-made Progressive Web Advertising Theme
This is a very effective way to do PWA. And the price is not high at all, typically from $0 to $3,000. They have all been designed in advance by PWA development agencies.
Also, using a ready-made theme, it's possible to cut down the time of transformation to PWA to only 1 month. You can customize the theme to a certain extent by yourself, especially for simple changes.
This process will save you time, effort, and money. However, you will still get all five listed benefits of progressive web application development.
Custom Progressive Web Advertising Development Services
This option is somewhat more expensive (approx. $5,000 or more) and time-consuming than the previous option. However, its potential makes it a good sense of investment.
The custom PWA will clearly show the properties of your brand, such as the brand personality, brand image, brand voice, etc. As a result, customers will remember your brand more immensely.
Alternatively, you can make briefs and wishes for those web design units. No matter how complex your requests are, your companion will do their best to achieve them.
A Reputable PWA Development Agency Is The Key
As you have seen, there are many ways to build a good PWA.
However, not everyone can create an effective PWA. Therefore, the biggest issue that needs attention is choosing a reputable PWA development agency.
Tigren Solutions is one of those agencies that ultimately meet the criteria to become your prestigious companion with their quality Magento PWA development services.
They provide both PWA building methods listed above. Not only that, the prices of those options are reasonable. Time-to-market has also been shortened as much as possible. With a professional development team that has many years of experience, they can create a PWA with leading features, high speed, and a stunning interface.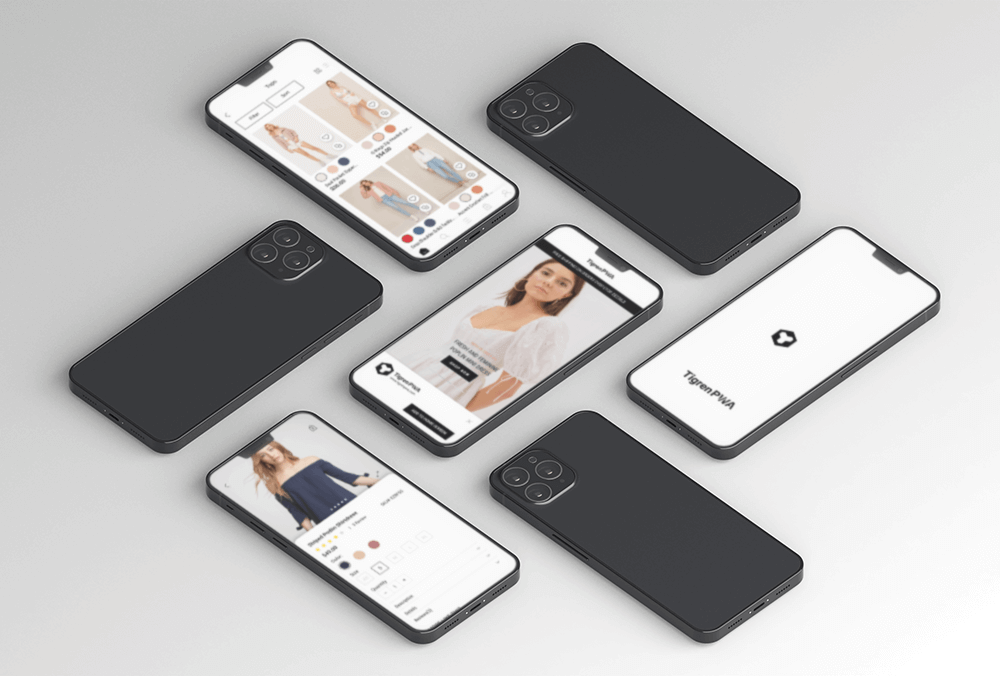 Bottom Line
PWA is seen as a potential future technology. It is increasingly being noticed and applied by many large enterprises. However, other factors such as utilizing PWA strengths, building a good PWA, choosing the right company, etc., are also critical.
Above are five terrific tips to reap the benefits of progressive web application development. Hope it is helpful to you!
Read more: 10+ Best Travel Themes WordPress for 2023