Instagram has become one of the most used platforms. People follow trends and take outfit inspiration.
We've all heard that Instagram is the feature film of individuals' lives and that Instagram vs Reality is 2 completely distinct concepts. However, it is tempting to become wrapped up in the bright glossy visuals and lose that every now and again.
Nowadays, a lot of people lead lives that are primarily devoted to Instagram blogging. Actually, most individuals find blogging appealing.
77 percent of people go through blogs on a regular basis, according to a study. It unequivocally shows how significant blogs have grown to be in our culture. The majority of blogs, however, fail to reach their intended audience because there are numerous misconceptions about blogging.
In this article, we'll also compare some blogging realities with expectations to aid in your blogging preparation.
People adore my writing and will spread the word about it
Reality: Nobody is interested in what you have to say. Your concern for them matters to them.
The time readers would need to read about you or how you feel is limited.
They want to scan and see what you have to offer, whether it's a fresh approach to link building or a chance to be MegaFamous. They are quick and first notice their advantages. Furthermore, since a new blog post is posted every 0.5 seconds, it is not their fault.
More eyes will be drawn to your content the better it is at meeting user needs, which will increase its audience. Make the benefits stand out if you want people to read your entire article.
The bottom line is that it takes years to become a great writer. You should practice using a variety of writing styles. How well you craft your words to initially satisfy readers is what sets the best writing apart from the rest.
I'll begin earning money from my free blog in a month
Reality: To earn actual profit out of blogging, you'll need to invest some money.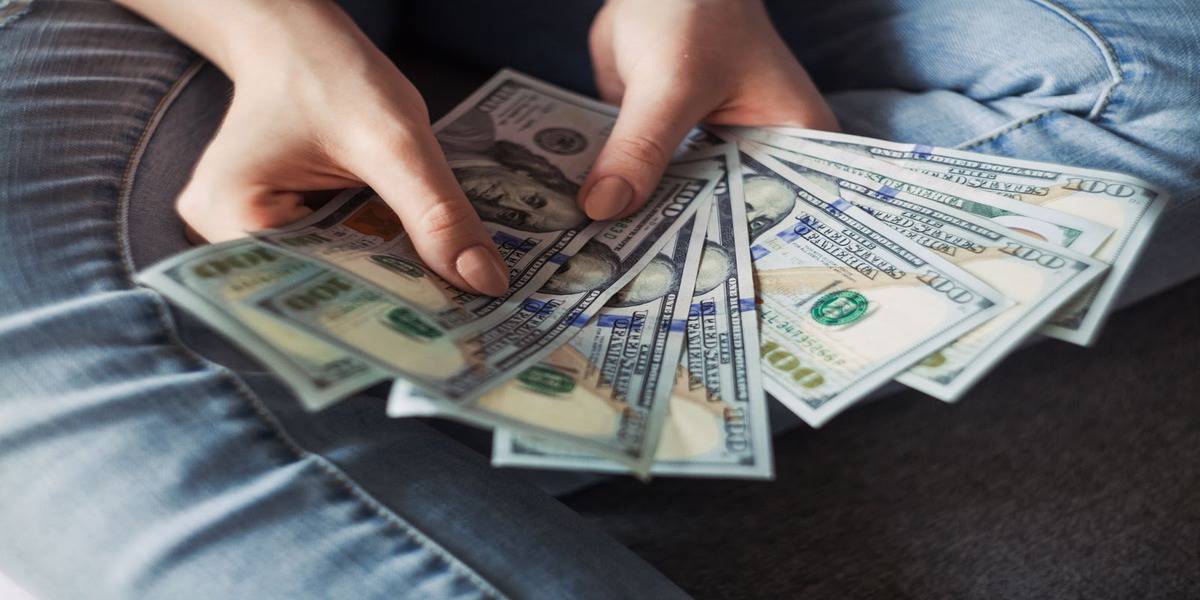 Things that posts fail to mention about earning money from a free blog is this.
When you are learning and have no major goals, beginning a blog on a free medium is fantastic.
Due to the fact that free blogs have restrictions and you don't get:
There are no fresh developments.
simple personalization, etc.
Most importantly, your blog's data isn't secure and is always vulnerable to hacking. Whereas, if blogging is something you take seriously, you should think of your blog as an industry.
You'll need to spend money on several things and get a tonne of high-quality content if you want to create a genuine blog.
Wait, it's not over yet. Of course, after beginning to write a blog, you won't start making money right away.
Except if you devote seven to eight hours a day to your post. The bottom line is that you must invest both time and money if you want to create a successful blog.
3. Expectation: I'm free to write whatever I want
Reality: you should limit your writing to your strengths.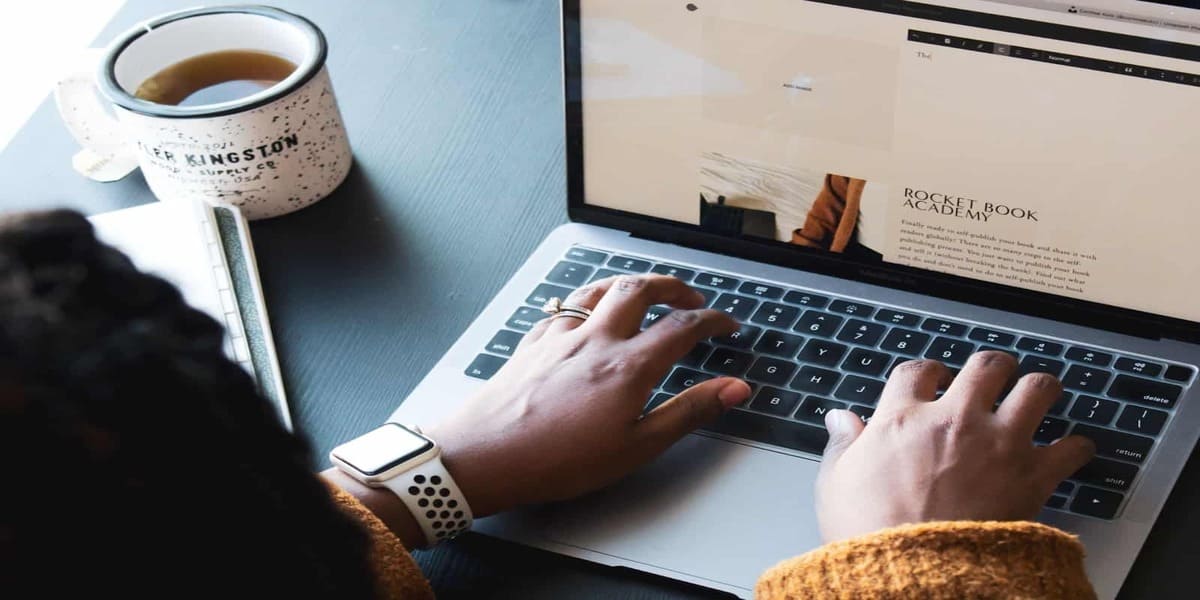 You don't wish to learn from a maths teacher about how to get abs, do you?
As opposed to a random guy, people prefer to gain knowledge from people who are knowledgeable about the subject and who have no prior experience writing.
When you write about a topic you are knowledgeable about, your writing will be engaging and crisp.
While it will be difficult to persuade readers if you had no knowledge of the subject matter.
If the topic is unfamiliar to you, you should conduct some online research and educate yourself before writing a single word.
Bottom line is that the majority of users would read your blog if you can add more value to it.
4. Expectations: I am a master in blogging, I am fully informed
Reality: This term is constantly evolving. You don't have all the answers.
Many bloggers reside in made-up universes. They think they are experts in all things.
That is not at all the case. Every day, new developments in posting are made.
Additionally, if you only have a few skills, bloggers would fall behind. You must continue to develop new skills, whether they be in copywriting or SEO, to keep up with the rapidly changing blogging industry.
Before publishing content online, I would advise you to check it several times. Verify your content for silly grammatical errors by proofreading it. You can either employ a proofreader or use online tools to do it yourself.
In order to bypass any sort of humiliation, double-check each and every phrase and statistic before it is made public.
5. Expectation: I would immediately be successful.
Reality: You won't experience true success right away.
It takes a long time to establish an empire and hence blogging isn't something you would establish in a day.
Before you succeed, you'll fail hundreds of times.
However, in this case, we want to share something with you. You'll notice that every successful blogger you come across has put in countless hours learning the blogging talents that enable them to earn insane sums of money today.
Nobody got successful or made money in just a day.
6. Expectation: Blogging won't consume a lot of my time
Reality: Creating content that is worth reading takes time.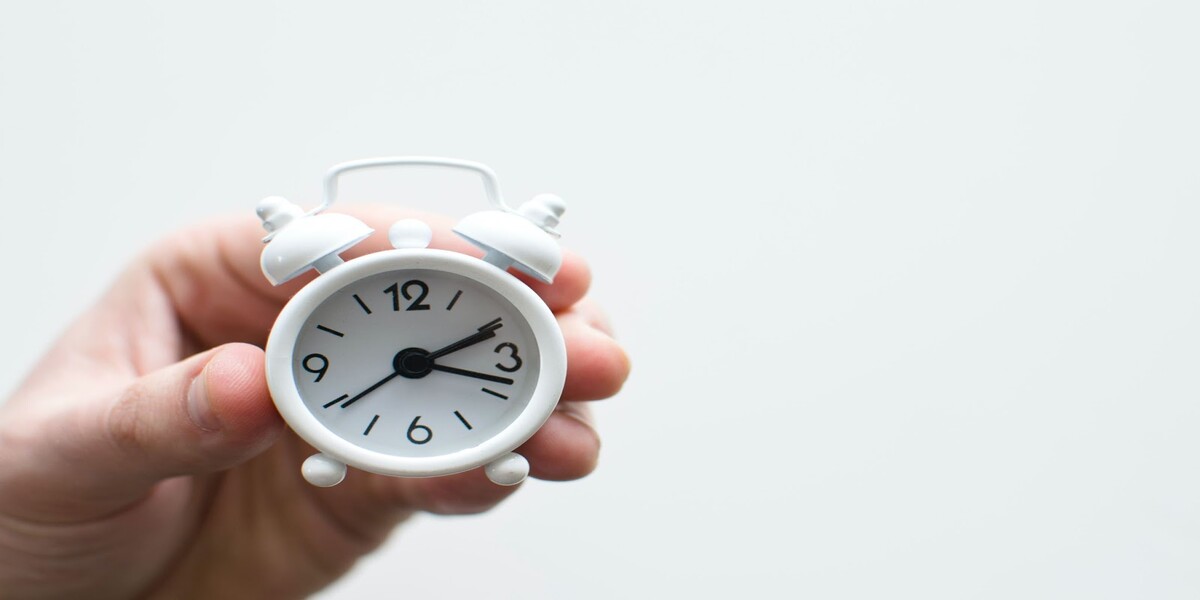 Writing a few paragraphs and snapping a few photos for posts might seem simple, but it's not that simple. For me, it takes about an hour to ensure that each blog post is properly sourced, written, proofread, and formatted.
We're not saying it's impossible, but it will take practice if you want to write quality blog posts in less than an hour.
The advantages of blogging are enormous in today's digital environment, so we sincerely hope that this post didn't scare you away from writing blog posts.
Keep in mind to be patient and take your time developing your plan. As long as you keep in mind that the reader comes first, you will get what you put in!
Conclusion: Instagram
Influencers may want you to think that the world is not always chilly and windy. They may even want you to think that there are never any clouds or gusts of wind in the summer. Wind damages influencer photos as well. It still takes several attempts to capture the ideal summer still.
When you start going to post online, you realize it is not as easy as it seems. To post a single blog on Instagram, there goes a lot of hard work. However, with an understanding of how this works, you can easily establish your Instagram blog.
---
Contact us, ThimPress:
Website: https://thimpress.com/
Fanpage: https://www.facebook.com/ThimPress
Youtube: https://www.youtube.com/c/ThimPressDesign
Twitter: https://twitter.com/thimpress