Earning Passive Income seems to be all the rage both online and offline these days.
After all, who doesn't like the thought of doing little and yet earning much all at once? There's very little reason not to want to take a bite out of the passive income cake.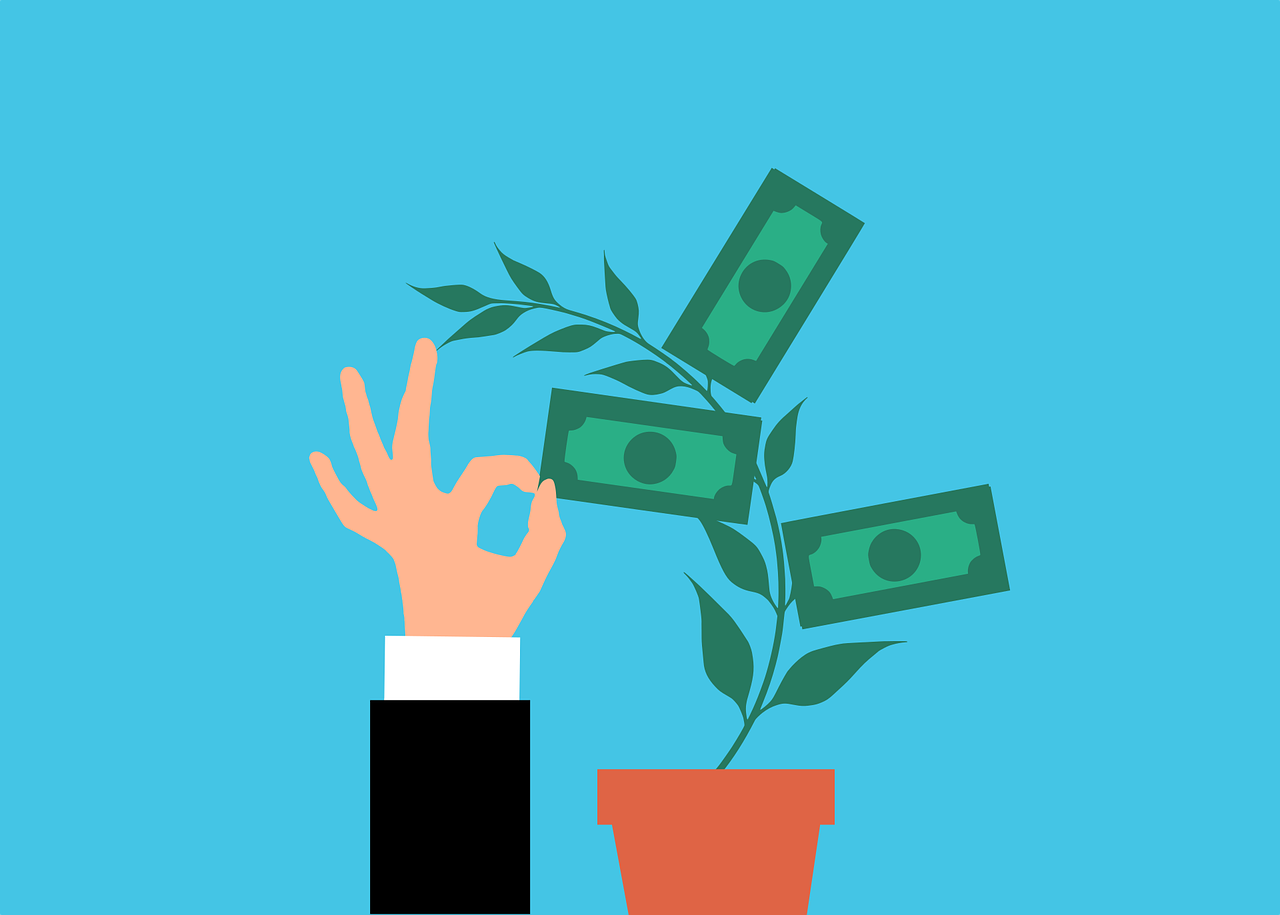 Bloggers and website owners have a large number of options to make money via passive income. Your blog itself already has the potential to be a nifty source of income.
If you have a blog and are able to produce quality content and haul in good traffic, earning passive income could very well be the next step for you.
What's The Difference Between Active And Passive Income?
To appreciate the benefits of having a passive income stream, we must first understand the contrast between passive and active income.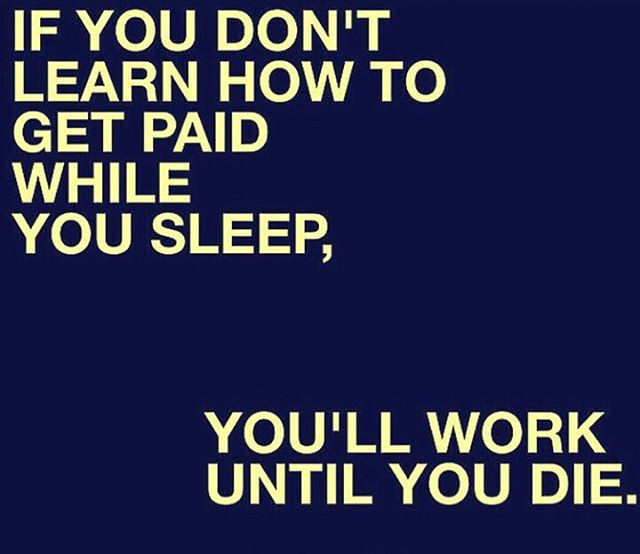 Active income is paid that you get for doing or offering something. Examples are working jobs and selling products and services. Your regular 9 to 5 is a good example.
Anything that you profit from through active work is considered an active income source.
Passive income, on the other hand, is payor income that you generate while doing little or no active work at all.
One common example of these is investments. You put your money into something once and then receive profits based on that particular investment.
Starting a blog is also another example. You can earn by making timeless content that people will still want to read months or years after you posted it. That's still passive income.
5 Passive Income Ideas For You And Your Blog
There are so many ways you can go to make money fast using passive income ideas. The following are a few popular examples of how to make passive income online.
1. Starting and Maintaining a YouTube Channel
Let's say for example that each of the videos you upload on YouTube gets you $2 apiece. But then you have about 400 to 500 videos on your channel. That means you can still potentially earn between $800 to $1000 per month. All you need is to find a specific niche you should focus on and then build a good, solid following.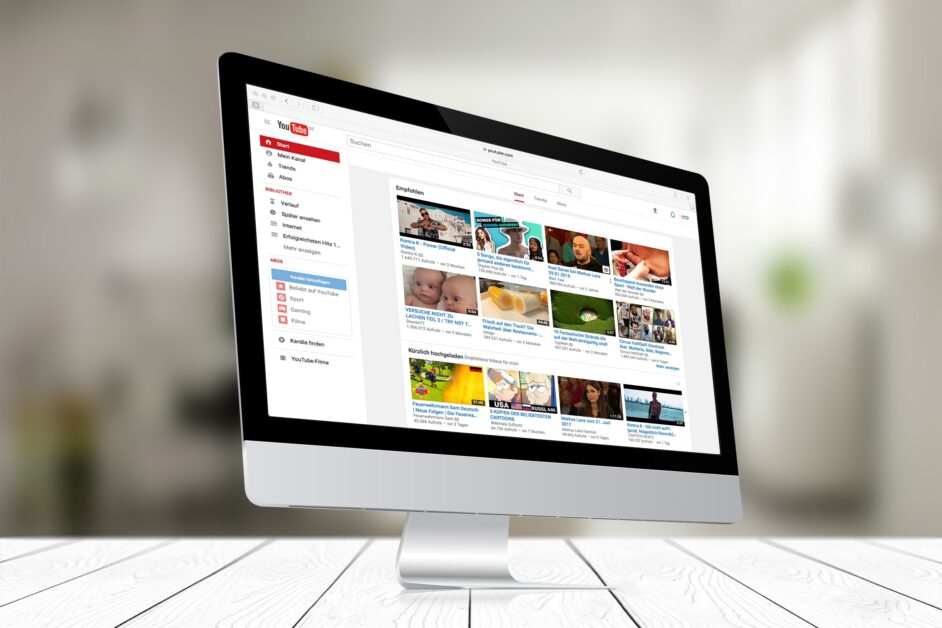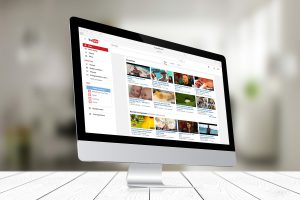 Share the said videos on your blog and on your social media account to maximize their potential for exposure.
2. Selling eBooks and Online Courses
Online information has been selling like hotcakes these days. Just like with everything else, people want to take learning on-the-go. It's time for you to capitalize on that. If you have knowledge and experience that you feel others can get value from, you can turn it into an eBook. Then, sell the said eBook directly from your blog or website.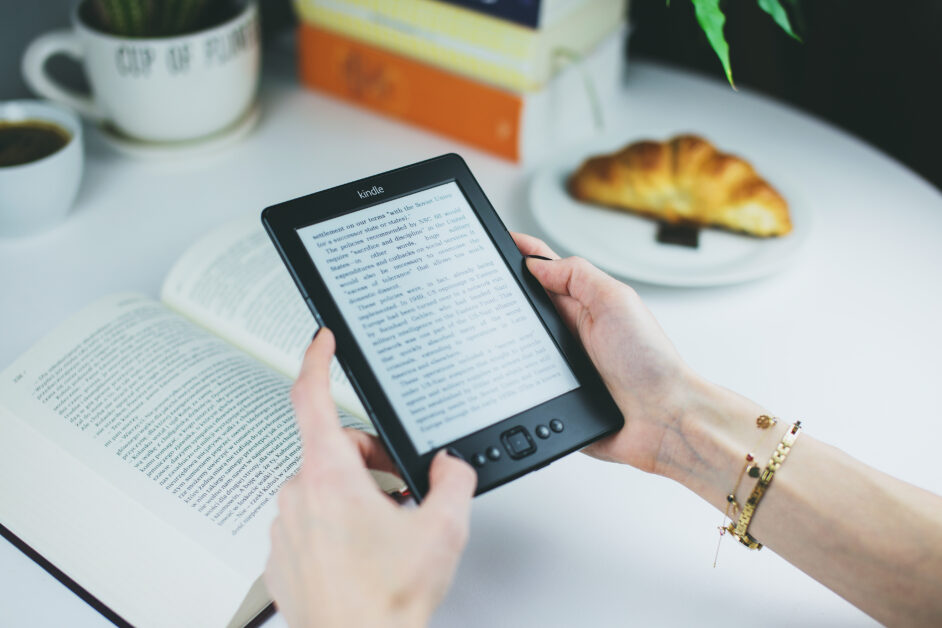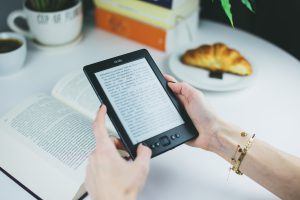 The same thing goes for online courses. A good option you can take would be to do so from your blog. That way, you hit two birds with one stone by selling your courses online and profiting from the traffic it brings at the same time.


You may also want to try out popular online course platforms like Udemy. Their large member database could help pull students in. Plus, being connected with big industry names could help you protect your content from thieves and plagiarizers alike.
3. Affiliate Marketing/Commissions
Affiliate marketing has recently been receiving commendations for being the most lucrative among the popular passive income methods.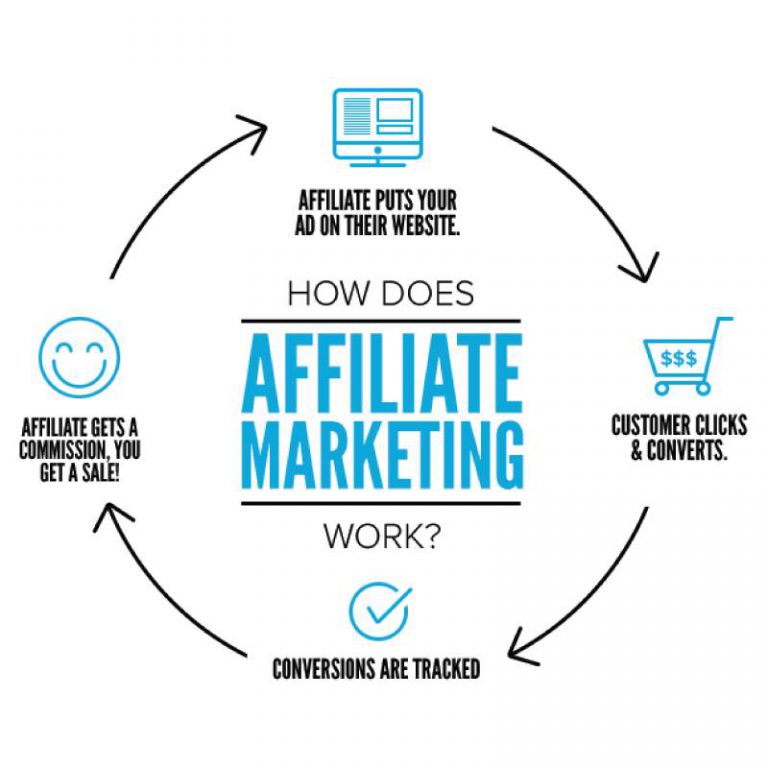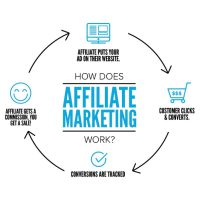 The most effective way to do this would be through involved affiliate marketing. This means that you pick a product or service that you have already tried, experienced and are still using. The, you turn it into a passive income investment and promote that product or service as much as you can on your blog or website.
People will be more inclined to buy into what you recommend if they see that you are a satisfied user yourself.
4. Selling apps
Things that used to be alien and difficult for the common person in the past are now within comfortable reach. Unless you're one of the more techie bunch, you probably won't have imagined creating your own mobile applications can be possible without years of coding and programming education.
The good news is: IT IS!!!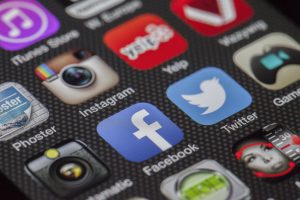 With programs like Bubble, Caspio, Weld and the like, you now don't need to be an expert coder to be able to produce your own apps.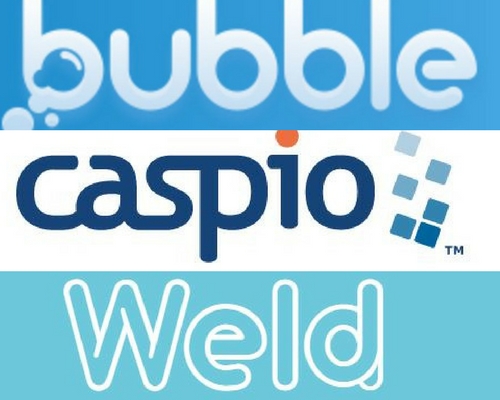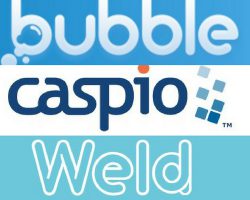 If you're up for a little more challenge and research, you could probably make even create a virtual private network application that could rival this list of VPNs. Those are very popular nowadays and could get you a nice inflow of cash if you can achieve it.
When you're satisfied with what you've made, you can then sell your work on Google Play, the Apple App Store or even put up a direct download link on your blog. You can also try and explore the best digital marketing plugins to market your apps even better.
5. Selling Ad Spaces
Those wide white spaces on your blog can turn into an income stream that rolls the bucks in even as you sleep. How? Sell them as ad spaces.
Businesses are always on the lookout for spots where they can put up banner ads. You can even sell one ad space to more than just one advertiser. For example, you have 4 advertisers in your ad spot. So, on any given day, there will 4 ads rotating on a regular basis on a specific banner ad space. That's quadruple the income without having to do anything!
Advantages Of Having A Passive Income Stream
As I mentioned earlier, these are just some examples. There are still a lot of ways and means to earn passive income like signing up for passive income generating programs like USI Tech. But why exactly is it important to have a passive income stream?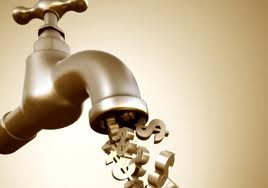 Well, how about this: imagine turning the phrase "never work a day in your life again" into reality. Passive income-generating activities provide you with the freedom to focus on the people and things that you love the most.
It also gives you freedom of time. Just think. Once your passive income streams become stable enough, you could be sipping banana daiquiris on a warm sunny beach somewhere and you'll still continue to earn money.
You could make your life even easier by using Automation Software and social media automation applications. Schedule things weeks in advance to ensure motion on your blog. Then you can decide whatever you want to do with the rest of your time!
Passive income-earning still has many other perks and benefits. The most important for me, however, is above-mentioned. Time and Freedom.
Conclusion: Finding the Balance
The last thing I want after you read this article is for you to jump on the bandwagon and leave your regular job or active source of income. Earning a stable passive income takes time and patience. Nobody ever hits it big on their first month.
Do not let go of your current source of income until you're sure that the profits you get from your passive income investments are able to support your basic needs and then some.
Or better yet, have both active and passive income sources at once. Find the balance between the two and you'll never run out of options.
Read More: 5 Most Popular WordPress Coupon Theme & Plugins
---
Contact us, ThimPress:
Website: https://thimpress.com/
Fanpage: https://www.facebook.com/ThimPress
Youtube: https://www.youtube.com/c/ThimPressDesign
Twitter: https://twitter.com/thimpress