It's the mantra of almost every passive income guru as well as investors. As a matter of fact, almost all passive income opportunities promise great profits with less effort. One of the most lauded and widely promoted passive income streams is Affiliate Marketing.
What Is Affiliate Marketing?
Affiliate Marketing is a performance-based business where affiliate marketers or affiliates earn money via revenue-sharing. This means they get paid a fixed commission when a certain qualified action happens to the products, they are marketing. Examples of these are confirmed leads or qualified sales.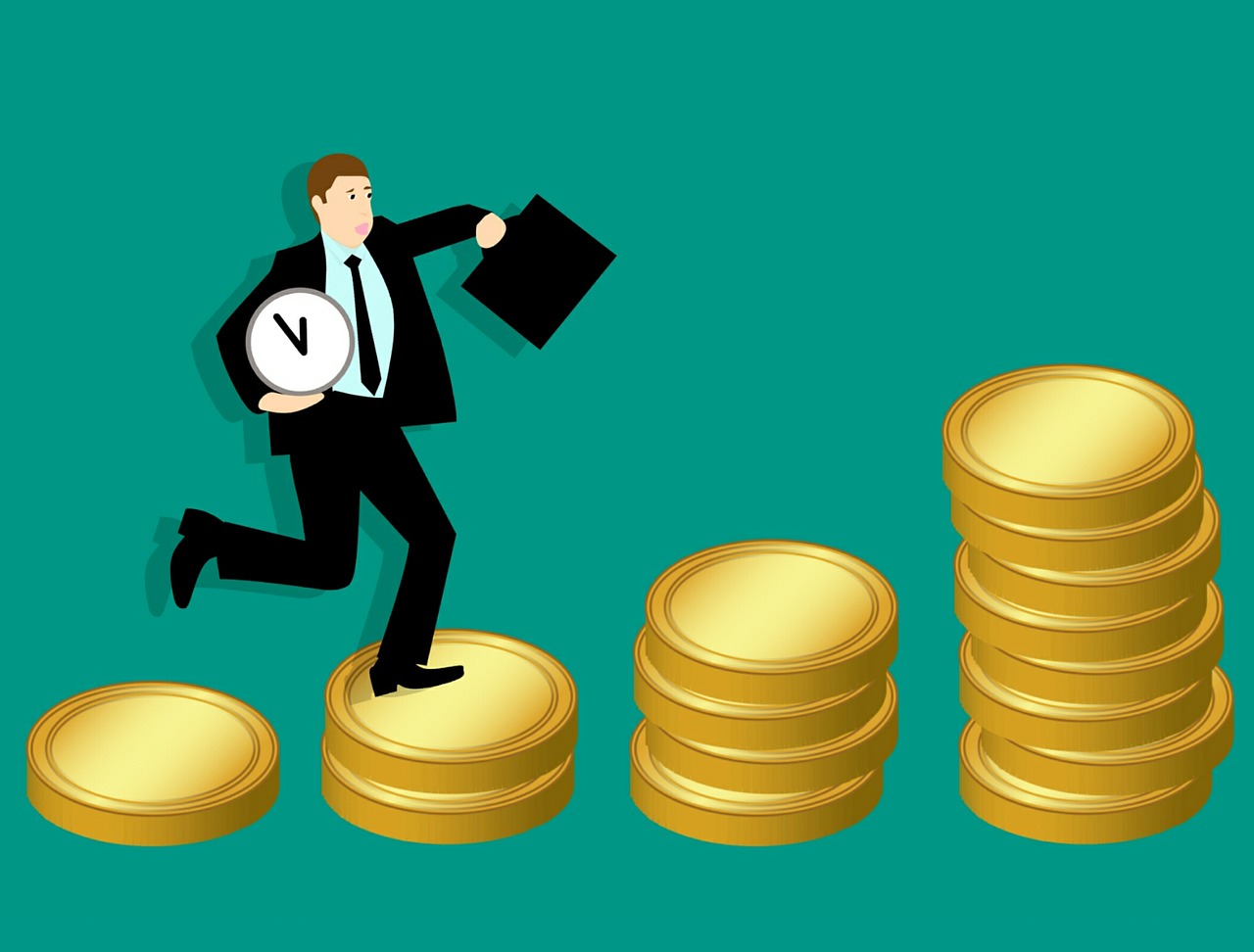 Affiliate marketers become independent promoters of their chosen product, service, or even a range of products. As an affiliate marketer, you will have the freedom to choose what techniques or strategies you want to use to reach the greatest number of customers.
ThimPress Affiliate Program with high-income opportunities or you can try affiliate plugins as well.
What Benefits of Affiliate Marketing?
1. It's A Lucrative And Far-reaching Industry
Have I mentioned affiliate marketing as a whole is a billion-dollar industry? In such a wide field, it's pretty easy to look for products that you can actually use, believe in, and in all honesty promote to your audience.
That kind of involved affiliate marketing benefits where you actually have faith in what you promote has been tested and proven to produce the best results, especially commission-wise.
2. It's A Low-cost Business Opportunity
Have you always wanted to go into business but just never seemed to be able to save up the right amount of money to start one? Affiliate marketing is the answer to your wishes. There are practically no barriers to joining. Compared to other business ventures, you don't need to have a huge capital on hand. All you need to have is electricity and internet connectivity.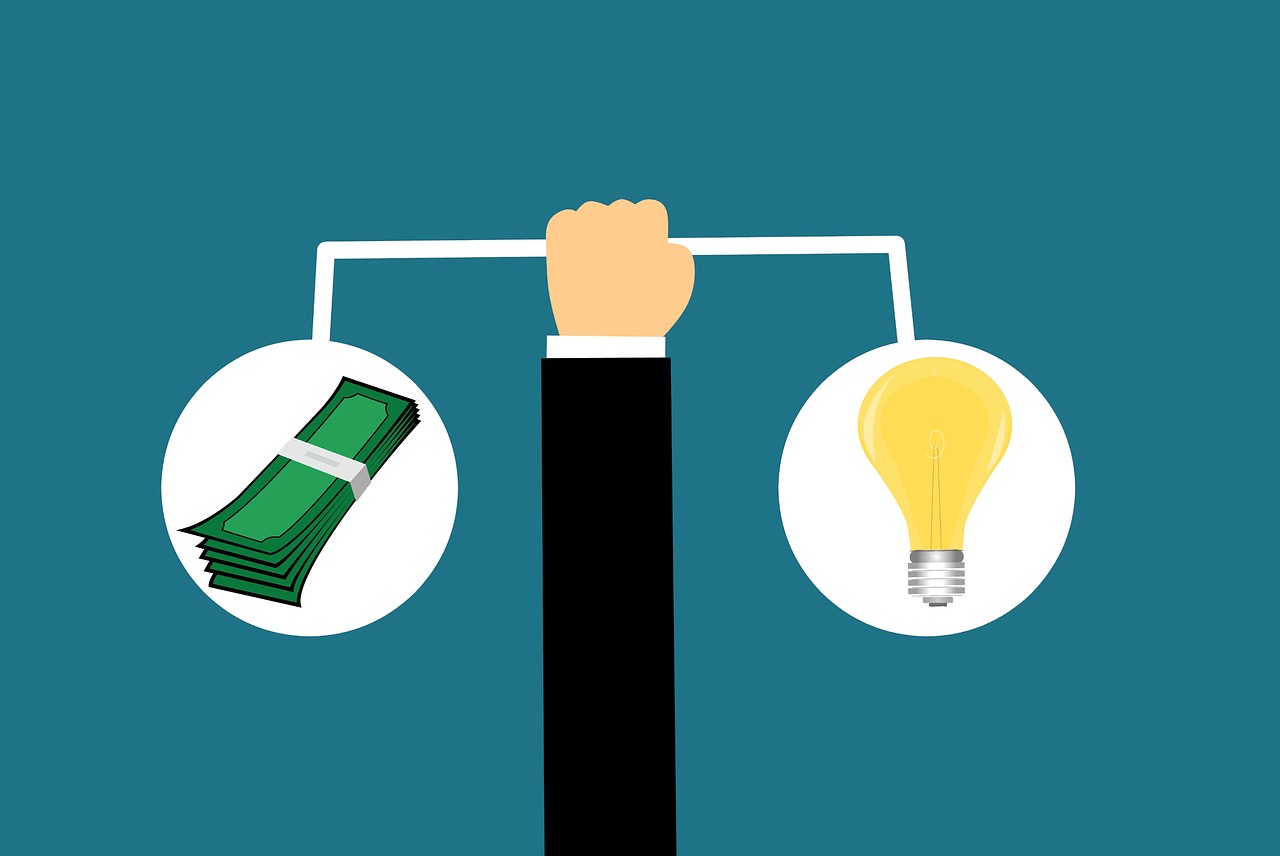 Knowing how to build a blog or build a website from scratch is a plus. One of the benefits of blogging is that you can use it to promote your affiliate products either through ads or targeted content.
Tech-savviness is not 100% required, though. Some people have become successful in affiliate marketing through social media.
A combination of both is what I suggest. The more avenues you explore, the more chances of winning!
3. No Expertise Is Required In Affiliate Marketing
You don't need to be an affiliate marketing guru to succeed. Not right away. This is a field where practice makes perfect. You're free to choose what campaigns to test and what learning method you want to use to become better at your trade.
If you're a blogger, for example, you can choose to start by writing optimized content to attract more people to your blog. The more visitors your blog gains, the higher the chances of getting in touch with the right kind of people.
4. It's Good As A Supplementary Source Of Income
With affiliate marketing, you aren't required to quit your job. At least not if you don't want to. You can just use it as your side-line or side project and see how much you can earn over time. However, if you choose to go full-time with affiliate marketing, it can very well turn into your best bet at making money fast through passive income.
How much work a passive income investment requires is still up for debate. Still, affiliate marketing is promoted by a lot of people because it has so far been able to turn up good results.
Done correctly, it's really possible to make money while you sleep.
5. Independence, Flexibility, Convenience
Just like most passive income opportunities, affiliate marketing lets you work when you want to, if you want to. You're free to work in a flexible schedule and environment of your own choosing.
You don't even have to worry about any after-sales customer concerns. You can just conveniently pass it on to the merchant's own customer support team.
6. No Need To Come Up With Your Own Marketing Kit
Vendors and merchants most of the time provide you with any and all marketing materials you'll ever need. No need to come up with any other promotional materials. You can just get right on it and start earning commissions.
7. The Techniques And Strategies You Can Choose From Are Limitless
There are myriad ways you can market your chosen affiliate programs. You can promote it on your blog, create online courses and then recommend the product to your students, using affiliate emails. Social media is also a good tool that you can explore when marketing.
Also, you can create a website using a website builder dedicated to your affiliate product. Then you can install the best plugins for digital marketing to generate more commissions. You'll find a lot of resources online related to this topic, and more ways are being discovered even as you read this.
8. Make promotions easy with Automation
Affiliate marketers can leverage automation to streamline their efforts and increase efficiency. Tools like Zapier and SureTriggers offer seamless integration of various apps and platforms, making tasks such as data collection, email marketing, and social media management more efficient. For instance, with SureTriggers, affiliate marketers can automatically capture leads from landing pages and send them to email marketing software for targeted follow-ups.
Additionally, it can automate social media posting, sharing affiliate links, and tracking performance metrics, saving marketers time and ensuring timely promotions. Automation tools like these empower affiliate marketers to scale their operations and maximize their ROI. Furthermore, these tools enhance email marketing management by automating the segmentation and personalization of email campaigns, ensuring that the right messages reach the right audience at the optimal time. This integration not only streamlines the workflow but also significantly improves engagement rates and conversion potential.
Conclusion
The above-mentioned are simply a few of the best reasons why you'll want to go into affiliate marketing. Especially as a passive income source. Of course, there are cons and drawbacks as well. I'll be discussing them in another post very soon.
Just like any other income-generating venture or idea, you have to weigh the benefits of affiliate marketing and drawbacks and see if the risk is worth what you can gain.
Make sure you know the fine details of any offer, affiliate marketing benefits, or otherwise before you give it your time and resources.
Read More: 5 Ways Digital Signage Can Step Up Your Marketing Game
---
Contact us, ThimPress:
Website: https://thimpress.com/
Fanpage: https://www.facebook.com/ThimPress
Youtube: https://www.youtube.com/c/ThimPressDesign
Twitter: https://twitter.com/thimpress