Cybersecurity is an issue of primary importance in recent times. It is something that concerns large and small businesses, alike. Several Cybersecurity threats continue to hover over the online goodwill of these businesses.
Also, many new security threats are emerging at an alarming rate. Well, there are extensive Cybersecurity solutions available for enterprises and other large-scale businesses. However, when it is about small businesses and startups, the scenario is questionable.
Startups face a lot of challenges in their initial running years. These challenges range from funding, the pooling of right leads and opportunities, or simply the lack of experience. Cybersecurity Is one such critical business decision. In 2016, Uber reported that hackers stole the information of over 57 million riders and drivers. If a large business like Uber can experience a data breach, then startups are definitely not in their best state when it comes to securing their data.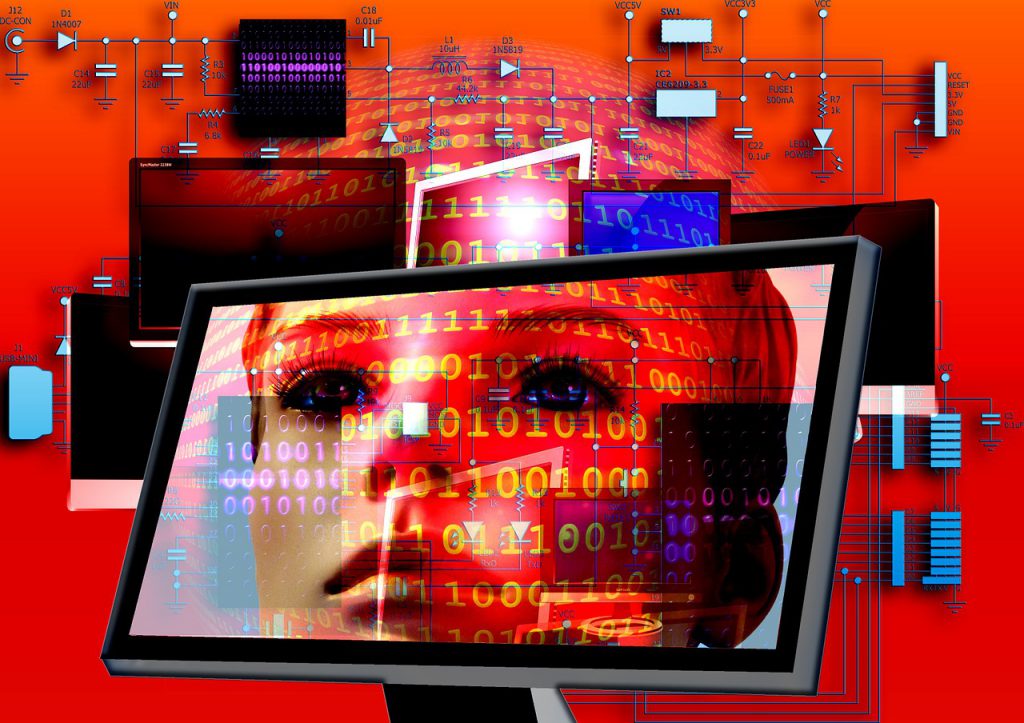 There are definitely some common mistakes related to the Cybersecurity decisions that startups make. Committing these mistakes is putting their budding data at risk which can eventually cause new leads and clients to lose interest and trust in a particular startup and its offering. Hence, startups must avoid committing these mistakes at all costs, it is important for their growth and security.
Common Cybersecurity Mistakes In Startups And Tips To Avoid It
Not Investing In Premium Software/Storage/Cloud Due To The Dearth Of Funds
Majority of Startups begin their journey amidst the lack of funding. Usually, the founders of these startups self-fund the operations as long as they can. To sustain the funds for a longer period, they tend to overlook investment in certain areas such as software, hosting options, storage or other seemingly premium services.
Obviously, these expenses are crucial when it comes to the operations and the overall security of their operations.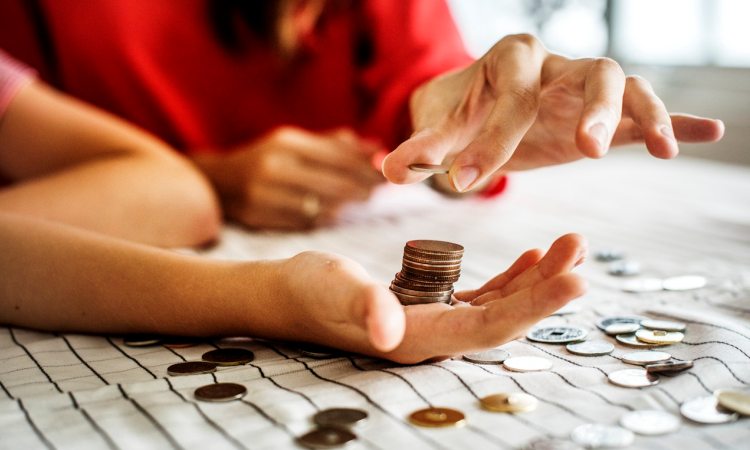 Startups should not ignore these investments because that would be equivalent to compromising with the safety of their own business data.
For example, premium software subscription not only provides additional features when it comes to the comparison with a free one, but it also provides premium backup and restoration features. In a similar manner, businesses must not fall back from getting appropriate cloud service provider plans and other storage facilities.
Inexperienced Startup Hires That Are Allowed To Handle Priority Data
Startups are all about crunching the funds to make it sustain for a longer period. They are obviously about hiring the right talent to have their sure shot at success. However, a lot of times, these startups might hire the incorrect person to handle their data. These individuals can intentionally or unintentionally breach this data or cause other security havoc.
Policies such as BYOD (Bring your own Device) are great for HR work policies but they definitely put the data at risk. Therefore, these Startups must make it a point to appoint the right trusted person to handle their priority client data. Lack of security awareness for employees can also become a major security setback for these startups.
Not Updating Their Software
We agree to the fact that running a startup can be demanding and consuming task. There is just so much to take care of. However, putting off your software updates is a huge mistake when it is about the integrity of your startup's Cybersecurity.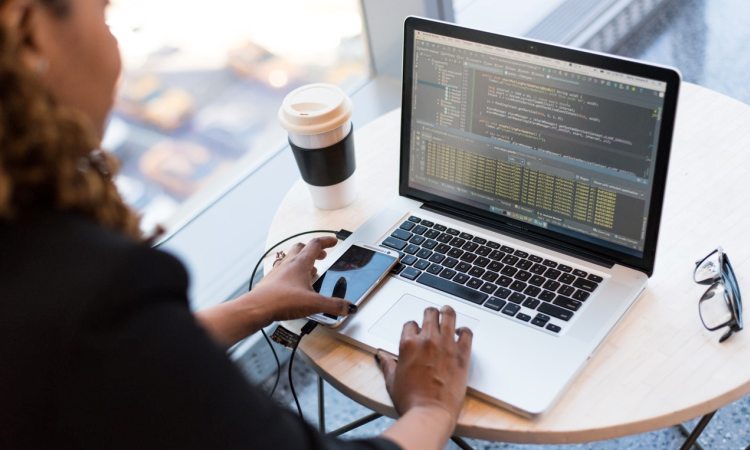 Software updates happen for a reason; they patch up security and performance shortcomings from the previous version. So, always take care of all the security patches and other software updates.
Weak Or One-man IT Team
A common startup practice is entirely relying on a single individual to manage the IT department. The right approach at Cybersecurity requires timely identification, diagnosis, and corrective measures to tackle any security threat on the rise. The simplest of all, malware attacks can be sometimes hard to figure out for a single person in action.
As per a report by Review42, Cybercrime will have cost the world whopping $6 trillion by 2021 and in every 11 seconds, a business will fall victim to ransomware. Since startups fall in the same category, they need to be vigilant and must invest in a strong IT team to help them figure out and counter security issues at the earliest.
Not Investing In Quality Backup Resources
If your data is under attack or even if there is an internal data breach, it always leads to the loss of data. Backing up your data is probably the most important thing for all kinds of businesses.
Hence, a budding startup must not overlook at the frequency of these backups or their efficient running, so that they don't miss out on great business opportunities due to loss of leads as a result of the loss of data.
Putting Their 'Security' In The Backseat
This seldom happens but still, a few Startups don't pay attention to the relevance of the security of their business data in their super early stages. Even if you just got your startup registered, it is time to get concerned about the security of your upcoming business operations.
Prepping to stay secure in the initial phase is indeed a clever move and overlooking this preparation is a very common Cybersecurity mistake made by startups.
Not Securing Their Own Website
Are you a startup that has a website without an SSL certificate? Well, that's a common mistake too. Don't try saving off bucks on points that can cost an entire business opportunity to your startup. Especially, if you are an eCommerce startup, you must invest in securing the data on the website.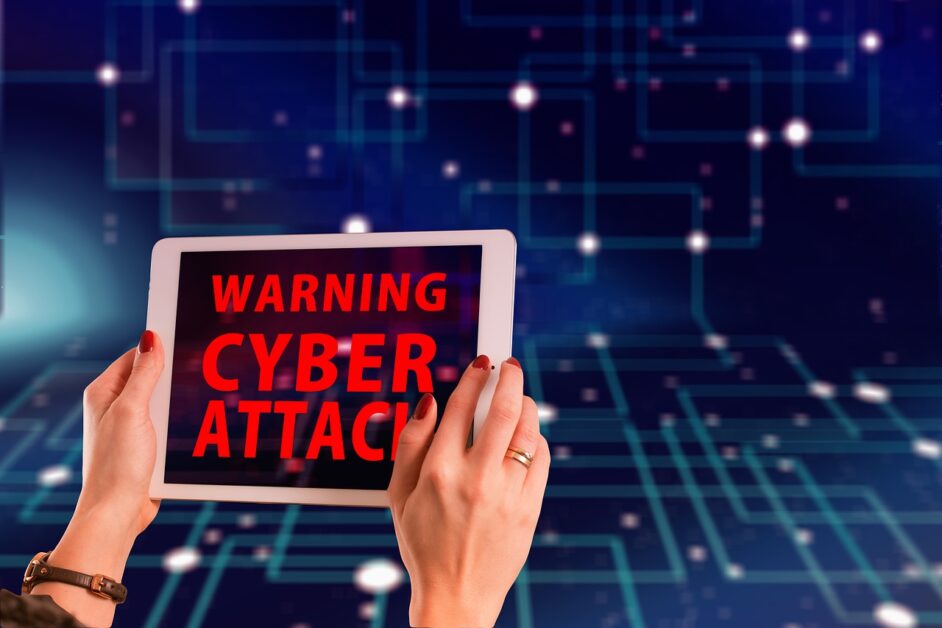 It is so because the data that will eventually be shared by your customers when they make transactions via your website. Having an SSL certificate and other trust seals will only help your startup place a firm foot in the industry; especially if you are selling things and other products or services.
Lack Of Internal Security Policies And Infrastructure
A lot of close-knit startups tend to blur the personal and professional lines. This is often done in order to create a warm and friendly work environment. This is obviously highly favored by employees and stimulates their productivity, but not having accountable exit points can cause damages.
Startups might have to face the consequences of this lack of internal security policies and handling of security infrastructure by each of these employees. For industries like higher education websites, it's a requirement to protect student data with secure hosting. But even for startups, it is very important to keep confidential data exclusive and not widely accessible.
Conclusion
If you are a small business or startup, you must take Cybersecurity very seriously. It might sound very complex but the good news is that blocking these attacks isn't complicated or expensive.
SMEs and startups must not refrain from making upfront investments on security applications and appliances. It is imperative to protect their data and network.
Avoiding the above-mentioned common Cybersecurity mistakes is a startup's key to securing their data as well as their online reputation.
Read More: How AI can help in Cybersecurity?
---
Contact us, ThimPress:
Website: https://thimpress.com/
Fanpage: https://www.facebook.com/ThimPress
Youtube: https://www.youtube.com/c/ThimPressDesign
Twitter: https://twitter.com/thimpress