With the fintech revolution ("fin" for finance, and "tech" for technology), a multitude of applications have been developed that are here to stay. Convenience, speed and ease of use are the main attributes that make them a fundamental complement for day-to-day financial operations. In this article, we show you what we consider the best Fintech Apps.
These apps allow you to keep an exhaustive control of your accounting. Plus, it helps avoiding wasting a large amount of time. Also, in many cases, money since thanks to this control, you will be able to better manage your savings.
Fintech Applications For Transactions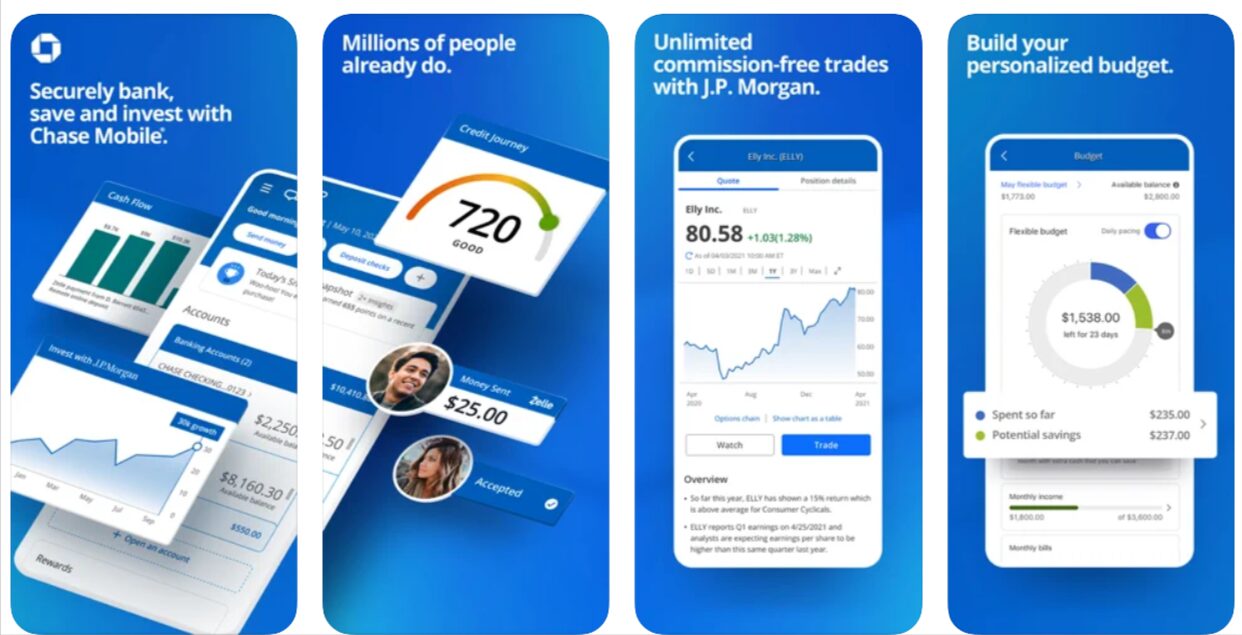 This type of Fintech Apps is for speeding up cute transactions such as payments, collections, etc. Some of the most used and recognized are:
1) Verse
It is a Fintech Application that is expanding at a dizzying rate throughout Europe. Its banking independence and blockchain technology are revolutionizing the financial sector. It is important to mention that it is registered in the Bank of Spain's Register of Payment Institutions, which allows the safeguarding of the funds received. Also, the security that it presents thanks to encrypting the information and storing it in safe places, generates great confidence in the user.
It has a virtual wallet and does not carry commissions (unless they are international operations or currency exchange). Also, it is essential to have an account linked to the app.
2) Bit2Me
If you are a user of Bitcoin, this Fintech App is perfect for you. You can make purchases and sales through this new currency all over the world. They have the peculiarity that in you can convert your bitcoin into fiat instantly in many ATMs.
It is interesting that you know this virtual currency because of the strong establishment it is having in the world of the online market since there are many stores and companies that are incorporating this new payment method among their options. With Bit2Me you can start venturing into this new world making 100% secure transactions.
Fintech Apps To Manage Your Accounts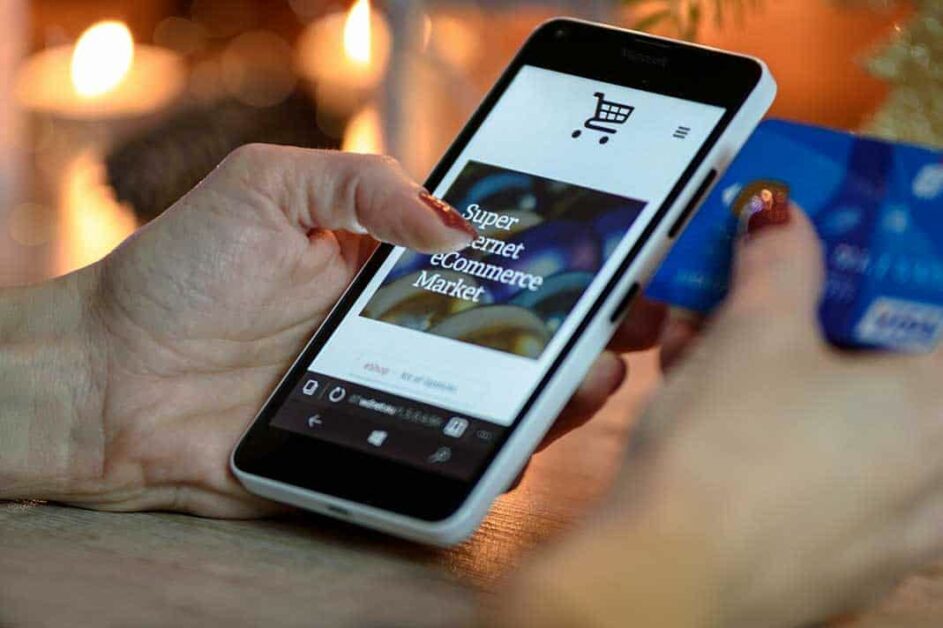 All these Fintech Apps are for you to visualize your movements graphically and in detail, set savings goals, and control possible deviations that you may have in your financial activity. They unify everything in one place so they become, in many cases, the best apps by flutter app developers for personal finance.
It is necessary to point out that these applications here are only for consultation and information. You can not carry out the transactions. Some of the most prominent are:
Fintonic
If you want to keep extreme control of the movements of all your accounts, with Fintonic, you can. This is one of the best Fintech Apps which can help you so that you never neglect anything that happens in your banking activity. With it you will be able to view in detail what operations you are carrying out with your money, that is, it allows you to know all your income and the different expenses that you incur on invoices, and with the card in a detailed way, alerting you to possible incidents that may occur.
Fintech Applications For Investment And Financing Operations: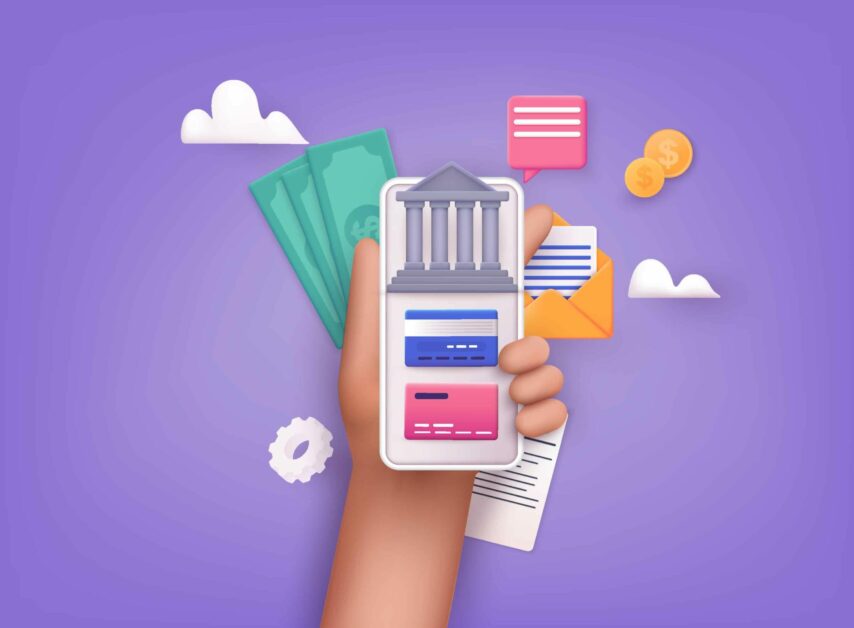 This type of Fintech Apps will facilitate the process to obtain the necessary financing for your company or investing your money productively, injecting it into all those business projects in the form of loans or capital increases that any company demands.
Depending on the operation you want to perform, you can check the following Fintech Apps:
1) Social Exchange – Fintech Apps
It is an equity crowdfunding platform; therefore, investors invest in capital increases of companies. They are the first platform in crowd-impacting. That is, they look for investors and companies that want to create a positive social and environmental impact. It is their philosophy. Plus, they will try to finance companies with positive effects, evaluating and choosing the best scalable projects with impact. In this way, they will create a line of contact between these companies and the investors who are involved in these positive impact objectives.
2) Investor Partners – Fintech Apps
Like Social Exchange, companies that want to increase their capital will be able to do so through registered investors. It seeks objective and rational investments by investors, showing all the information related to the project of the promoter companies with high growth capacities. The objective is to finance viable businesses and for investors to be rewarded via returns.
Fintech Apps Trends
1) The Increasing Importance Of Cybersecurity
With the rise in digital transactions and the subsequent rise in cyberattacks and ransomware, cybersecurity is an area of focus for investors. In addition to threat security, fraud management, KYC and passwordless security will attract increasing attention.
2) B2B Services Are Becoming More Important
B2B services like Banking-as-a-Service will gain even more ground on the Investor Radar – not just in the payments space, but also in areas like InsurTech, WealthTech, and RegTech. Embedded finance continues to gain traction as companies seek to integrate financial services into other environments.
3) BigTech And FinTech Partnerships
Partnership models will be a vital tool for companies looking to expand their service offering. Partnerships across the FinTech sector – from WealthTech to InsurTech – are expected. It involves a range of participants, from BigTechs and platform providers to financial institutions and larger FinTechs looking to complement their core services.
Conclusion
Overall, fintech makes financial services fit for the future – with digital marketing processes, online platforms, and apps. Almost everything is possible from the transfer to complete investment advice. It depends on the app and provider, completely on the smartphone or in the browser.
If you are interested in a flutter app development, you should take a moment to look around on their website or in the app. If there are understandable and plausible explanations about data protection and security, that's a good sign. At the same time, it is worthwhile to carefully check the terms, conditions, and prices – as with any other account, investment product, or financial service. And of course, a mobile phone that becomes a bank must also be secure. It should have the operating system and apps always up to date.
Read More: How Apps Can Increase the Rate of Business Concentration?