Mobile app development is a wonderful service for mobile app developers.
Mobile apps create interesting mobile experiences for mobile device users. Nearly everything that mobile device users do on their mobile phones and iPads is based on a mobile application. As a matter of fact, mobile apps are the agent responsible for a great mobile experience.
While mobile devices are powered by operating systems, mobile apps work on the support of the operating system to deliver a good experience to mobile phone users. So, app developers offer cross-platform mobile app development to make every mobile phone user enjoy maximum satisfaction from the use of their mobile device, whether it is an Android phone or an iPhone.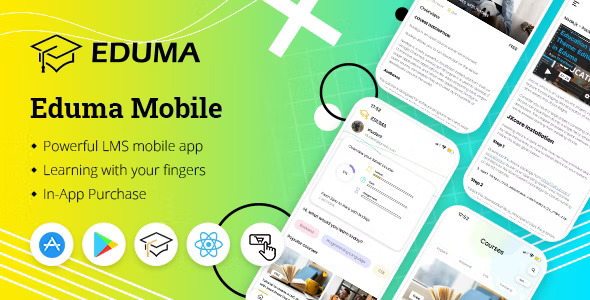 Note: If you intend to build an LMS app, find out more about Eduma Mobile App on Android & iOS.
Reasons That Mobile Apps Are Essential To Users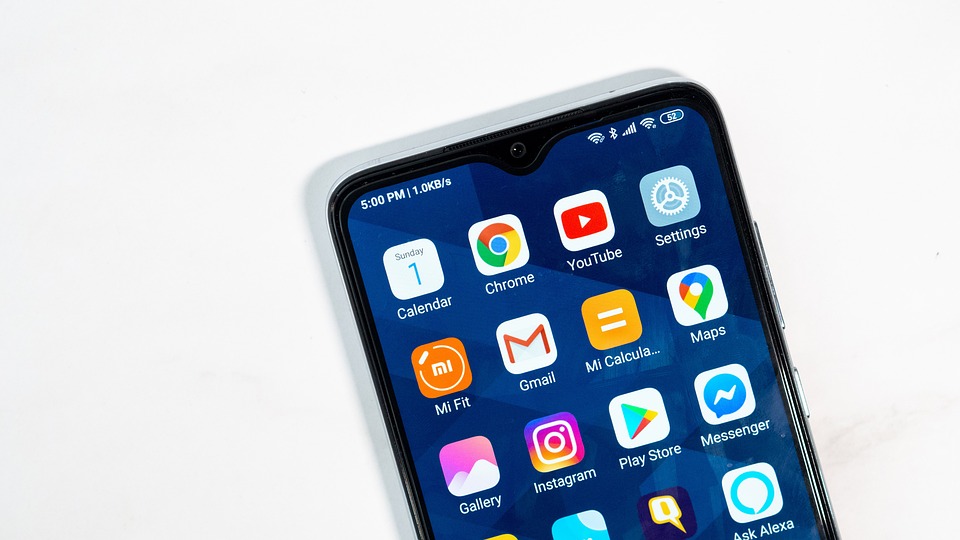 1. Mobile Apps Are Engaging
Top app developers have developed countless engaging apps with awesome UI/UX engineering; thus, providing users with exciting user experience and/or usability. Apart from that, mobile apps offer various features and functionality making the purpose of every mobile app sustainable.
2. Make It Easier To Perform A Lot Of Tasks
App developers have built a lot of productivity apps that have been extremely beneficial to mobile phone users. In fact, productivity apps increase productivity at work.
Notwithstanding, app builders are still looking for more ideas and concepts, so if you have one or you intend to build one specifically for your business to improve productivity, contacting any of the recognized app development companies is advised.
3. People Spend More Time On Mobile Apps
Studies have shown that mobile device users spend more time on mobile apps. This is not surprising because nearly every aspect of mobile usage requires dealing with mobile apps.
App developers understand that without mobile apps, the use of mobile devices will be almost meaningless, hence, the need to intensify efforts on the development of user-friendly apps. Now, recent statistics have proved that mobile device users spend approximately 90% of their time daily on mobile apps.
4. Can Work In An Offline Mode
Most of the features of a mobile app require data.
However, some of the basic features can work without data or in an offline mode; therefore, without a data subscription, mobile users can still enjoy some benefits of using a mobile device, which is one of the beauties of mobile apps.
So, the above are just a few reasons why mobile apps are important to mobile device users. Nevertheless, if you want to start a business, you should consider developing an app because of its advantages.
Hence, directly or indirectly, app developers are supporting businesses through the development of mobile apps capable of conversion.
Benefits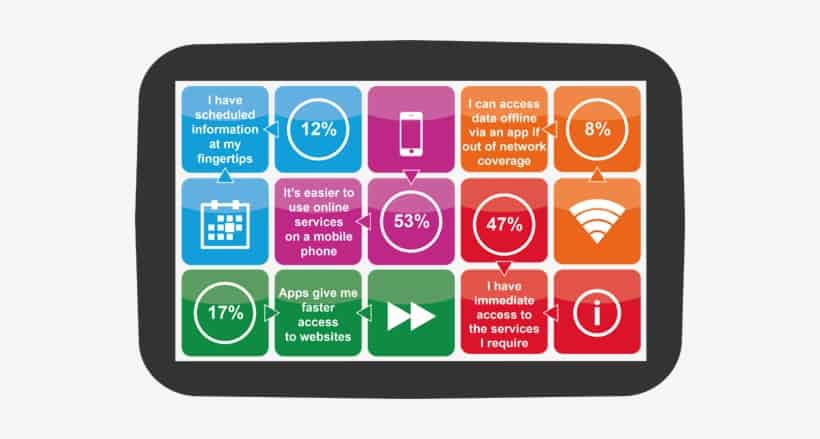 1. It Is What Your Customers Want
Any business that can keep a customer by giving them what they want is already on its way to greatness; that is, success. People prefer mobile apps to mobile websites because of their usability. This is not to discourage you from developing a website nonetheless.
In fact, a website has its advantages too and any business firm that wants to attain greater heights must be able to combine both. So basically, both of them are very vital to business growth.
2. It Is faster
A mobile app is faster than a website because it stores data on the mobile device while a website uses a web server, so it takes longer to load. Ideally, a good app takes less than 5 seconds to load.
However, in a lot of cases, websites take longer, and no one has the luxury of time to waste on a single web page. This makes a mobile app more preferable option.
In addition, improving the loading speed of the website also makes the mobile website significantly faster.
3. It Can help You To Build A brand
If you have designed a logo and developed a website, a mobile app can be an added marketing technique that will further strengthen your brand, which consequently creates an identity for your business. A mobile app is a very strong marketing tool.
However, if you do not have a logo design yet maybe you should try to contact one of the popular app development companies for the service.
4. It Can Help You To Create Loyal Customers
If you can create a loyalty program with your app, you are guaranteed to keep existing customers as well as attract many more.
Let your subscribers or app users know that there are certain benefits or rewards exclusively for app users; this way, their loyalty towards your business or products is certain.
5. A Mobile App Will Differentiate You From Your Competitors
With a very great mobile app, your customers will always choose you over other competitors. In fact, it will be a lot easier and more convenient if they already have your mobile app on their mobile devices. This is what will give you an advantage over others.
However, you will be able to get more recognition should be among the first business firms to develop an app. Also, you should remember that similar businesses will still be established, so now is the best time to stamp your authority in the industry.
In Conclusion: Now You Know About Mobile Apps
In conclusion, Mobile Apps provide users with easy access to a wide range of services, including entertainment, communication, productivity, and more.
Mobile apps are convenient, fast, and intuitive, making them the go-to solution for users looking for a quick and efficient way to accomplish tasks. The ability to access apps from anywhere, at any time, is a significant advantage, and developers are continually working to enhance the functionality and user experience of these apps.
With the increasing popularity of mobile devices, the importance of mobile apps to users will only continue to grow, making them an essential tool for both personal and professional use.
Read More: Some Costly App Development Mistakes That You Should Avoid
---
Contact us, ThimPress:
Website: https://thimpress.com/
Fanpage: https://www.facebook.com/ThimPress
Youtube: https://www.youtube.com/c/ThimPressDesign
Twitter: https://twitter.com/thimpress