If you want to see your online business successful, it is important that you invest in a fast and powerful Web Hosting service. But, it shouldn't ruin you financially. There are several hosting companies that charge too much even if a user is not using all their services.
In this post, I will be talking about some tips and tricks that will help you save a good amount of money on your next web hosting purchase. As I have been purchasing hosting services from different hosting platforms for my clients and myself for a pretty long time I know how to save money on it.
Ways To Save Money On Web Hosting
Choose A Shared Web Hosting Plan
Many website owners who use an entry-level shared hosting plan keeps grousing about poor performance, limited bandwidth, and limited disk space. But usually, it happens when you host a high traffic and content-rich website on a shared server.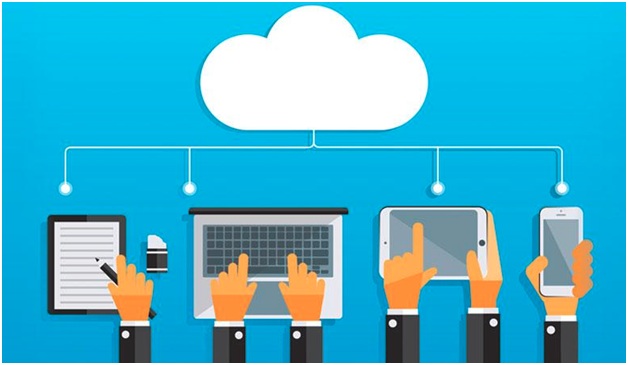 If you are starting a blog, Shared hosting is going to be a good deal for you. As your new site or blog will not get a lot of traffic, therefore, you don't need a huge server space.
In short, you can start your blogging journey with this less expensive hosting option without any doubt. The good thing about shared hosting is that you can upgrade to premium plan any time.
It is worth mentioning that a premium shared hosting plan can handle up to 20K visitors every day if your site is well-optimized. So the point is, in the beginning, you don't need to go for any robust hosting plan such as VPS hosting or dedicated hosting.
Don't Hesitate To Haggle On Packages Prices
It is advisable not to settle on the first option coming in front of you. First, create a list of your potential hosting providers, then send them a mail and explain what you want and ask for a price.
It will help you choose the web hosting service that perfectly matches your hosting requirements and that on an affordable price.
Wait For Special Day Offers
If you have patience, I would advise you to wait for special day offers such as Black Friday and Cyber Monday deals. Many renowned web hosting companies give crazy deals on these special days.
I think you can wait till Black Friday as it is not very far. This year, many popular hosting providers like Hostgator, NameCheap, A2 Hosting, SiteGround, Hostinger, etc. are offering huge discounts on their Black Friday deals. Hostinger is offering 90% off on their shared hosting. You may click here to see it yourself.
Use Coupon Code/Promo Links
You will not believe but discount codes can save huge money of you. There are many web hosting providers that provide discount coupons to the first time users. If you are not seeing any discount coupon for your preferred web hosting provider, then look for promo links. Some hosts offer promo links in place of coupon code.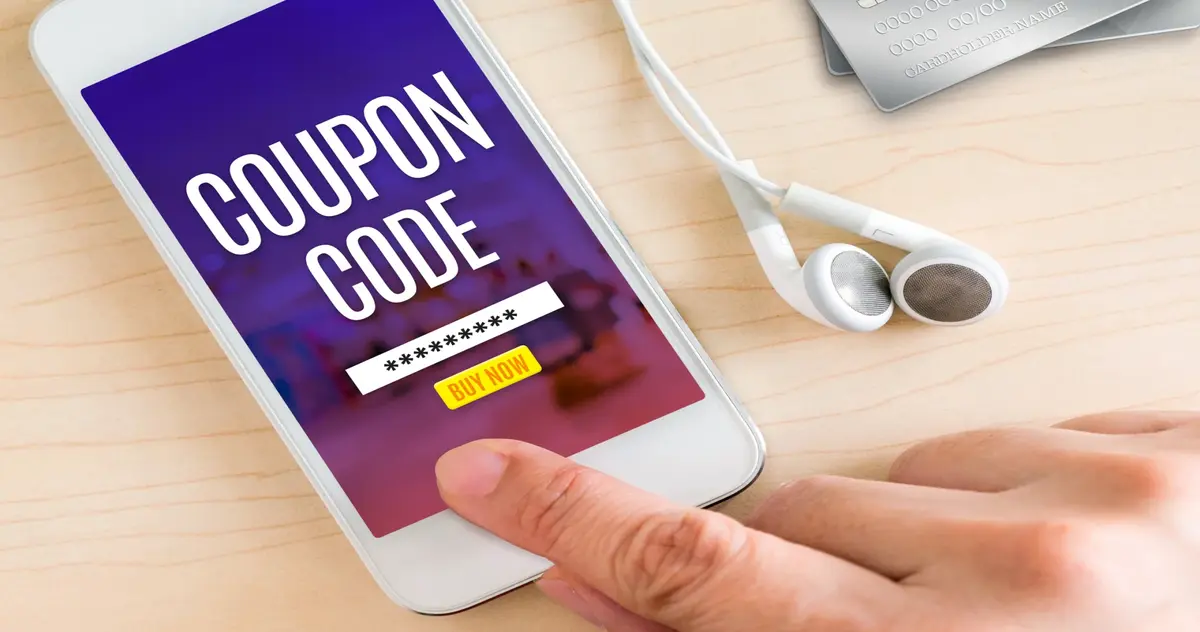 Use Your Credit Card Cashback
Get a credit card that has a cash-back or reward scheme. I use my American Express Platinum for most of my web hosting bills and get around 1.5% cashback.
Though it is not a big amount you are saving. However, over the year, you will definitely save some good amount. In addition to this, it is important to pay your hosting bills on time otherwise any savings you make in cashback will be abolished.
Buy Hosting & Domain Name Together
Look for hosting providers that offer free domain name with their hosting plan. Although you can buy hosting and domain name from two different places, buying them together will save some money for sure.
Don't forget to check your domain name renewal price. It is recommended to buy a domain name for a longer period as this way you will save more money.
Drop Features That You Don't Need Right Now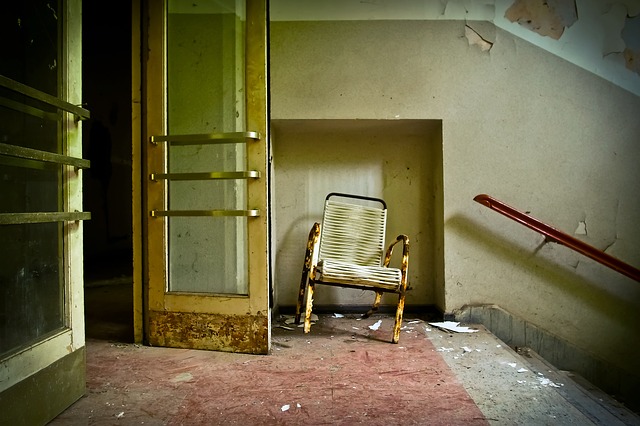 Some hosting providers include extra features on their plans to increase the overall cost. For example, with some shared hosting plans, you will get an SSL certificate, backup, SEO services for extra charges. In this case, even if you don't need these services, you will have pay for them.
So, if you think you don't need these services right now, look for a hosting plan that doesn't come with these extra features.
Buy Hosting Service For Longer Period
With most hosting providers, you will not get any discount on renewal. Most companies give discounts/offers to new users only. For example, if as a new user, you are getting a 50% discount on the total purchase, next year you will have to pay a regular price for the same plan.
So it is advisable to buy hosting service for at least 3 years or more and take better advantage of your discount coupon.
Become An Affiliate
Most people don't know about it but you can make money out of your web hosting services instead of paying. Yes, it is possible. I have a few friends that have been doing this for a while.
You just need to look for a hosting provider that runs affiliate – that is quite easy as today every company comes with such programs. You just need to join their affiliate programs and promote them.
All you need to do is, suggest your friends, family or someone purchase hosting service from your affiliate link. I personally don't suggest it as it is not as easy as it seems, but there is no harm in trying your luck.
Conclusion
In conclusion, there are several ways to save money on web hosting without compromising the quality and performance of your website.
By choosing a reliable but affordable hosting provider, using discounts and coupons, paying for hosting upfront, avoiding unnecessary features, and monitoring your resource usage, you can reduce your hosting expenses and stay within your budget.
However, it's crucial to prioritize the quality and reliability of your hosting provider to ensure that your website remains accessible and performs well. By following these tips and being mindful of your hosting expenses, you can achieve a balance between cost savings and quality service for your website.
Read More: Best WordPress Hosting for 2023
---
Contact us, ThimPress:
Website: https://thimpress.com/
Fanpage: https://www.facebook.com/ThimPress
Youtube: https://www.youtube.com/c/ThimPressDesign
Twitter: https://twitter.com/thimpress