WooCommerce Plugin field has become one of the most indispensable e-commerce fields. Therefore, a good platform is where you can display your goods and make your brand. In the market, WooCommerce is the most trustworthy with over 3 million e-commerce stores across all the areas and fields. Today, we will introduce you to our 10 best WooCommerce e-Commerce plugins to help you with that.
10+ best E-Commerce WooCommerce Plugins
LitExtension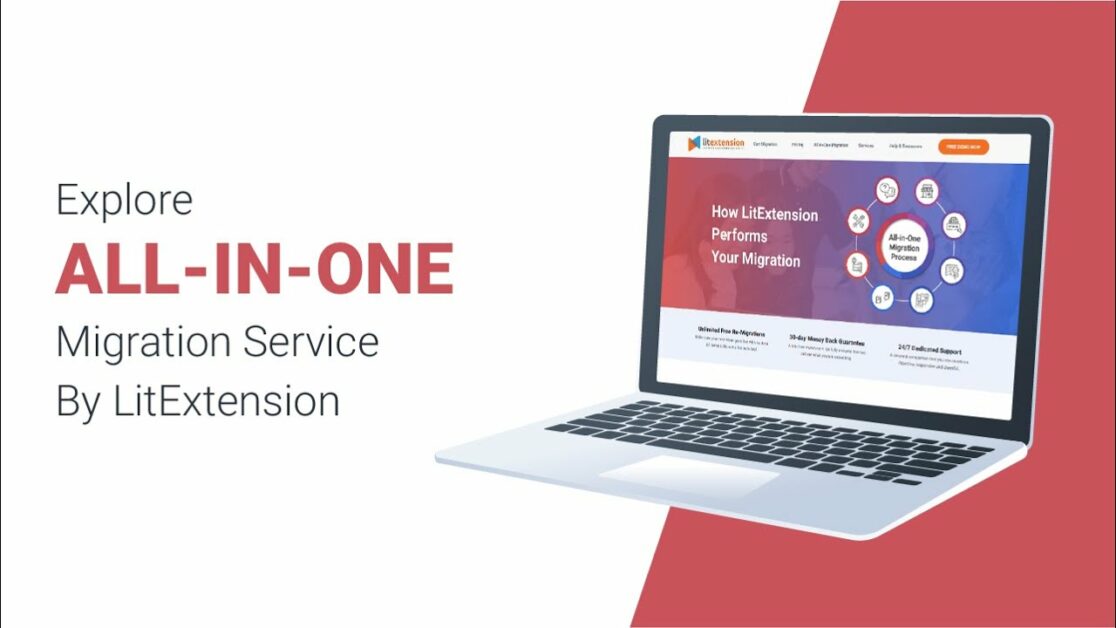 LitExtension is the top world shopping migration WooCommerce plugin for e-commerce businesses. Its duty is to import your data like products, customers' information, orders, SEO, and other related stuff from your current platform to your planned site fast and safely.
This plugin is founded in 2011 by a group of professionals in programming. It has got about more than 150,000 successful transfers for +50,000 users. LitExtension will re-platform your website easily with only 3 steps to proceed. This is an advantage as both the experts and newbies can work simply.
The feature Basic Shopping Cart Migration is very unique. With this one, moving your store from over 100 online business platforms with 3 simple steps is in your hand and the progress will be safe and automatic. Besides, LitExtension offers users many tools to widen the possibilities: users' information migration, order IDs preservation, etc. In case you lack the time or simply just need the experienced ones to migrate yours, All-in-One Shopping Cart Migration will be your choice. They will carry on everything needed for you. On the other hand, you can customize your migration via LitExtension's customization options.
Worried about scammers or hackers? LitExtension will take care of that problem for you since there are a lot of techs and policies to prevent them and secure your database. If you meet a problem or need some help, our wholehearted and professional 24/7 support team will be there for you. LitExtension will keep your shop running normally while the re-platforming progress is going on. We have a 30-day money-back guarantee if users don't feel satisfied with our product.
HubSpot for WooCommerce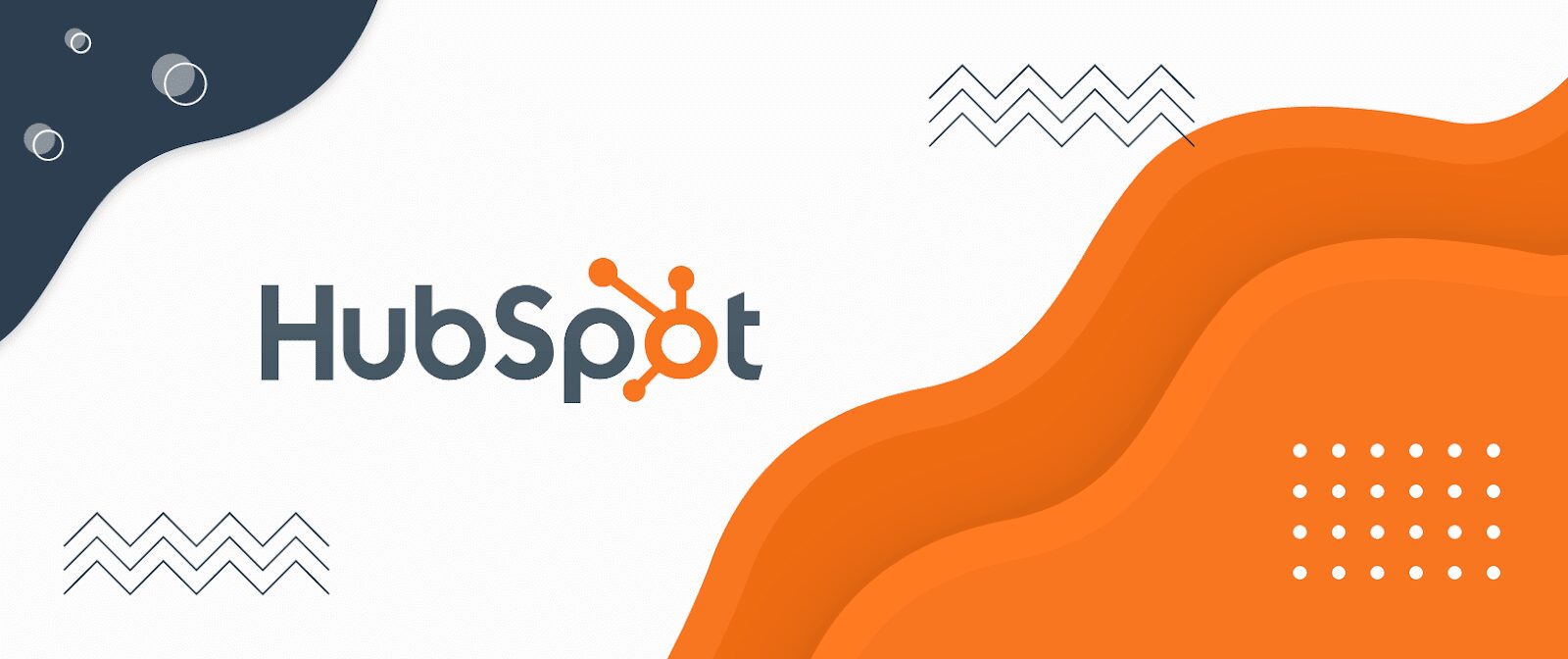 Customers visiting and adding products to their carts and not checking out is very common with every online business. With HubSpot for WooCommerce, that problem will be dealt with very easily.
HubSpot offers users the ability to keep track of abandoned carts. It will list those cases and send follow-up emails to recall your customers to check out.
Users can sync their data into HubSpot's free CRM through this plugin so that you can manage your contacts. Ad management, reports on the store's performance, and marketing plans are some of the other helpful features that HubSpot gives you.
Amelia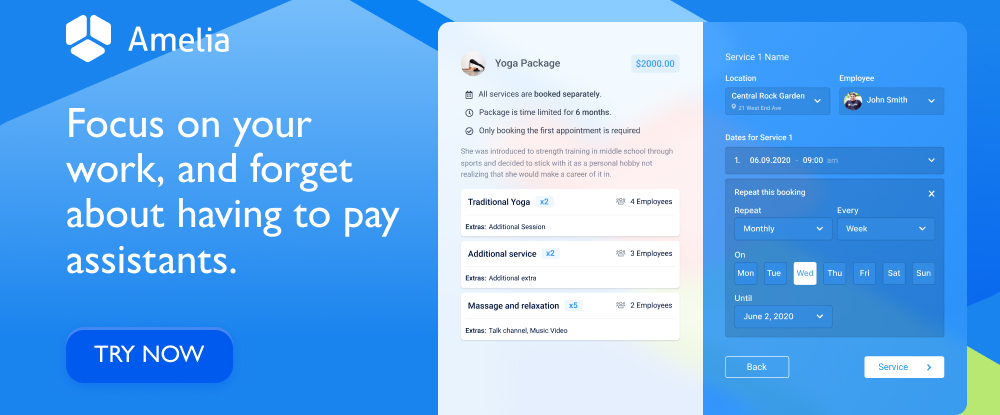 Amelia WordPress Booking Plugin version is a well-established booking system for the smooth management of online appointment scheduling and event reservation processes. This practical booking system will take away the burden of repetitive tasks in a technically accurate and easy-navigating way. Furthermore, it can proceed with the plugin WooCommerce very easily and smoothly.
Amelia gives you a complete booking experience. You will have Google and Outlook integration for your employees, email and SMS reminders, and Online payments with WooCommerce, PayPal, Stripe, Razorpay, and Mollie. Front-end customer and employee panel. Custom fields, group bookings, multiple locations, deposit payments, packages option, Zoom, Google meet integration, and many more, just in one booking plugin.
Beeketing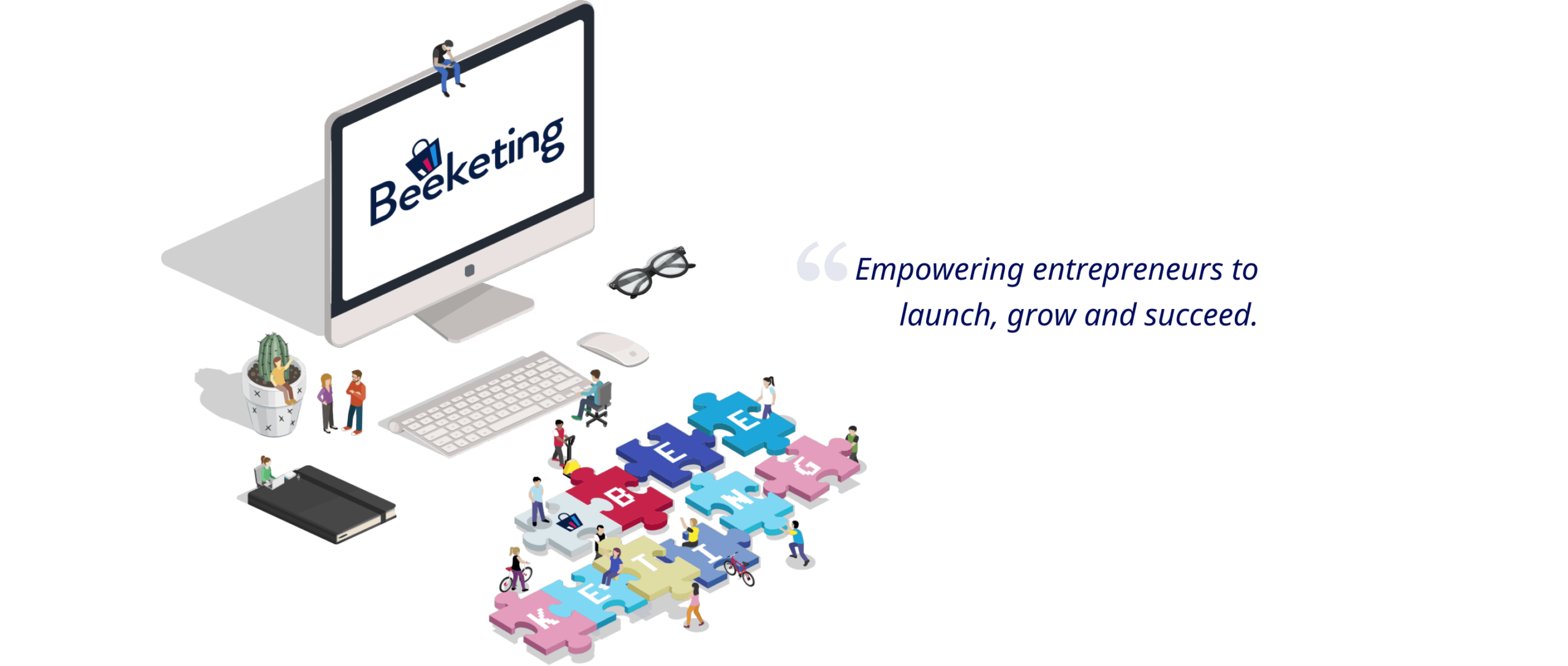 Beeketing is a WP e-commerce plugin that will improve your sales largely by making upsells and cross-sells based on your visitors' activities.
The plugin is fully automatic and responsive. You can set up your shop in a few minutes since the plugin will complete most of your tasks.
Another significant feature of Beeketing is its deficiency countdown timer. When a customer pays, he/she will receive a discount for the next time check-out. It's the post-sale bonus feature.
Omnisend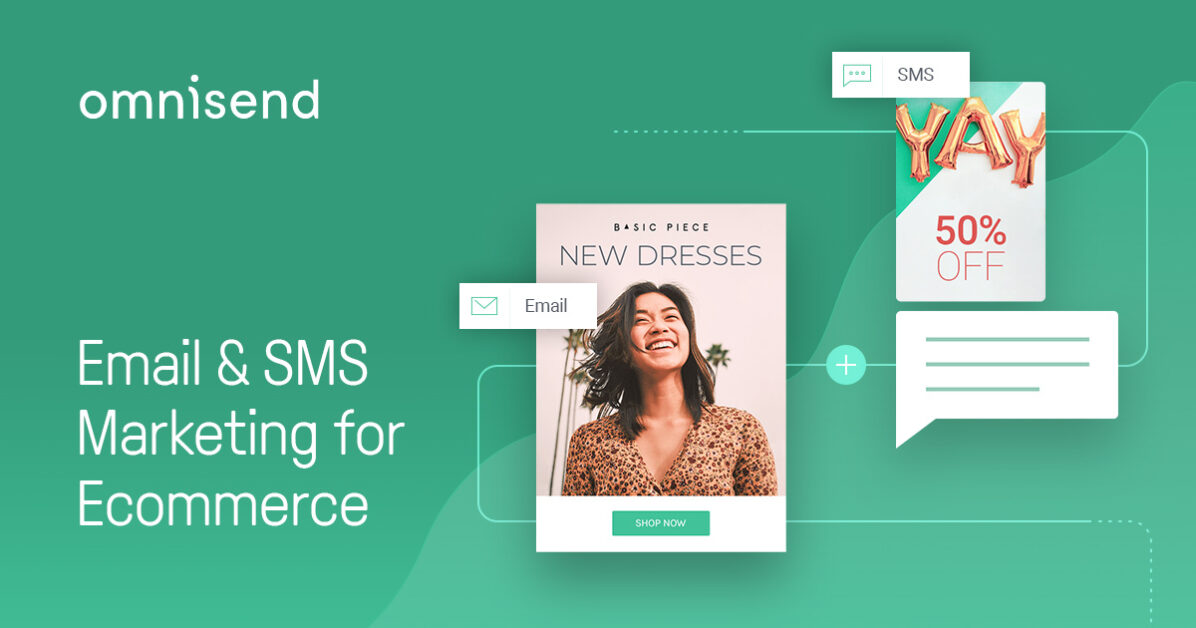 Omnisend is a WP e-commerce plugin for every user.
It offers you the ability to combine channels and make a strategic plan across them. Its easy-to-make forms help you collect users' information, and make a plan to send the right emails at the right times. The process is fully automatic.
Omnisend also lets you target and send emails to multiple users to give them attention. Besides, preventing abandoned carts and follow-ups emails are some good features, too.
Product Import Export for WooCommerce

If you are short on time, Product Import Export will be a great selection for you.
This plugin allows you to import/export a product to your site by just uploading a CSV file. You won't have to enter details manually; what you need to do is to enter a spreadsheet and wait.
When you need to change something with the inventory, you may match the fields from that file to the WooCommerce fields then do some clicks to upload it.
WPML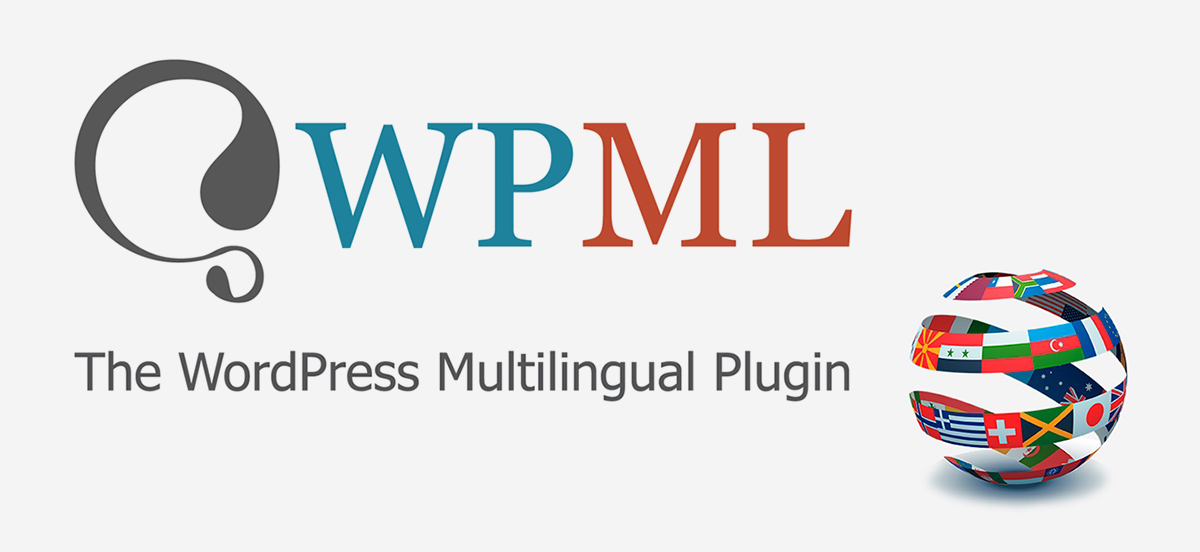 WooCommcer Multilingual is a WooCommerce plugin that will help you deal with various languages.
If your site only offers English as the only language, you might miss a lot of carts and opportunities. Go and get WooCommerce Multilingual downloaded, then start taking advantage of it.
This plugin offers you a multilingual feature, which means your website can make translations even it has unique URLs. About 100+ languages are available in this plugin.
Waitlist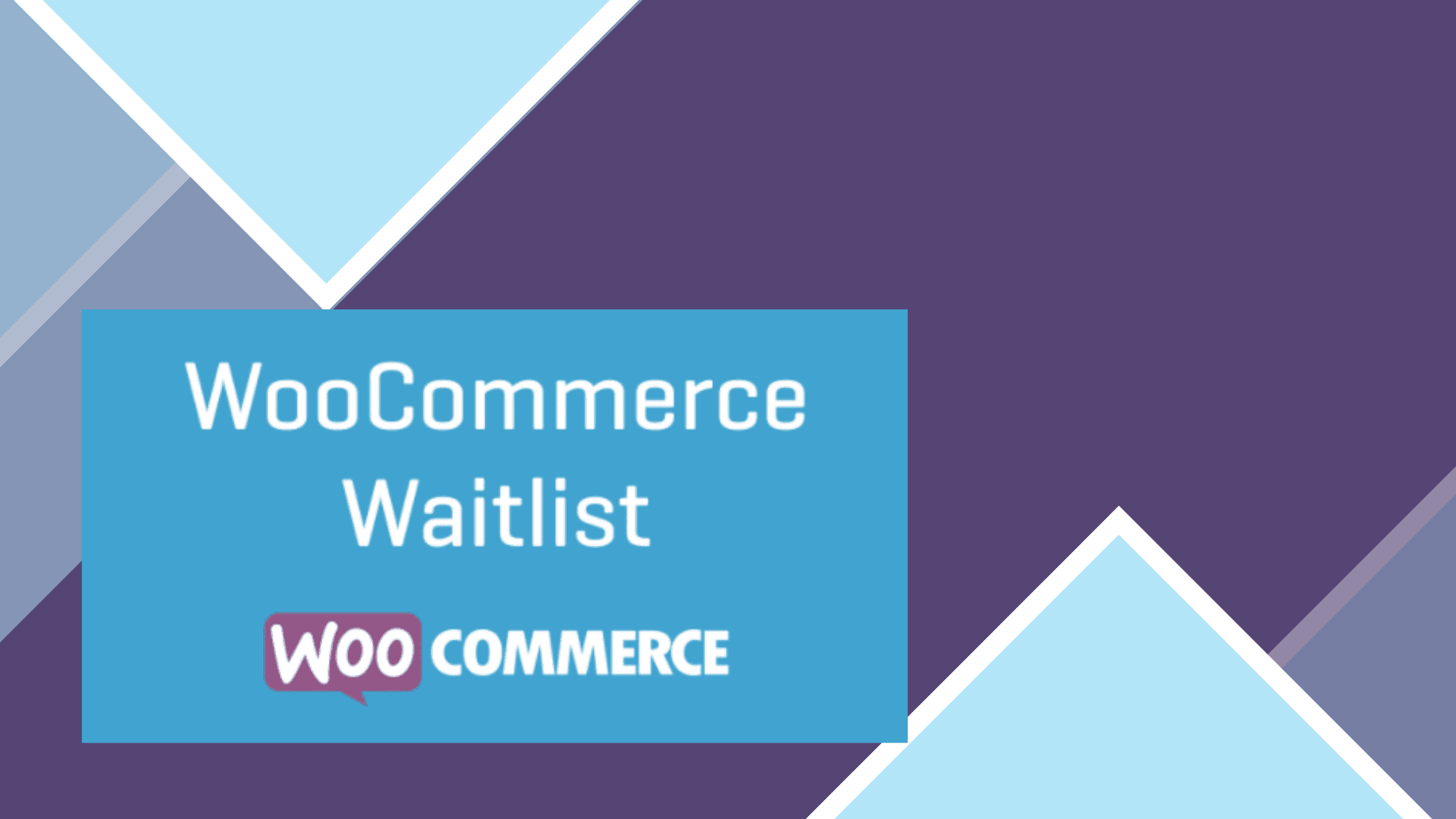 Do you usually run out of stock often? If you are one of a lot of businessmen that use WP platforms, you are so lucky to have Waitlist ready for use.
The WooCommerce plugin Waitlist can gather emails from people who want to receive notifications, especially people looking for items that ran out of stock. The site will send emails to remind the theme when their dreaming products are back. On the other hand, Waitlist also has the follow-up mail sending feature to reduce the number of people leaving their carts un-checked-out or, temporary visitors.
YITH WooCommerce Zoom Magnifier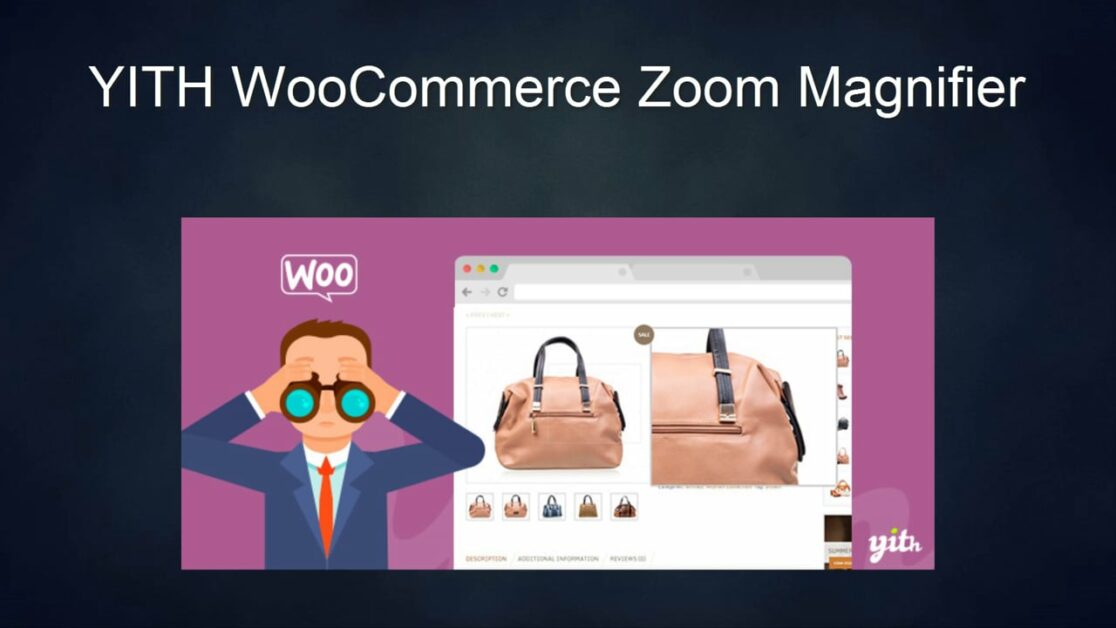 YITH WooCommerce Zoom Magnifier is a WP e-commerce plugin that will provide many image-related features for its users.
The plugin focuses on cleansing and improving the product's pictures/images. A test was conducted and the result was that this plugin improved your pics' quality when zooming about 36%. This is a great idea since customers can view the goods better. It provides visitors a way to view the product when zooming in.
Booster for WooCommerce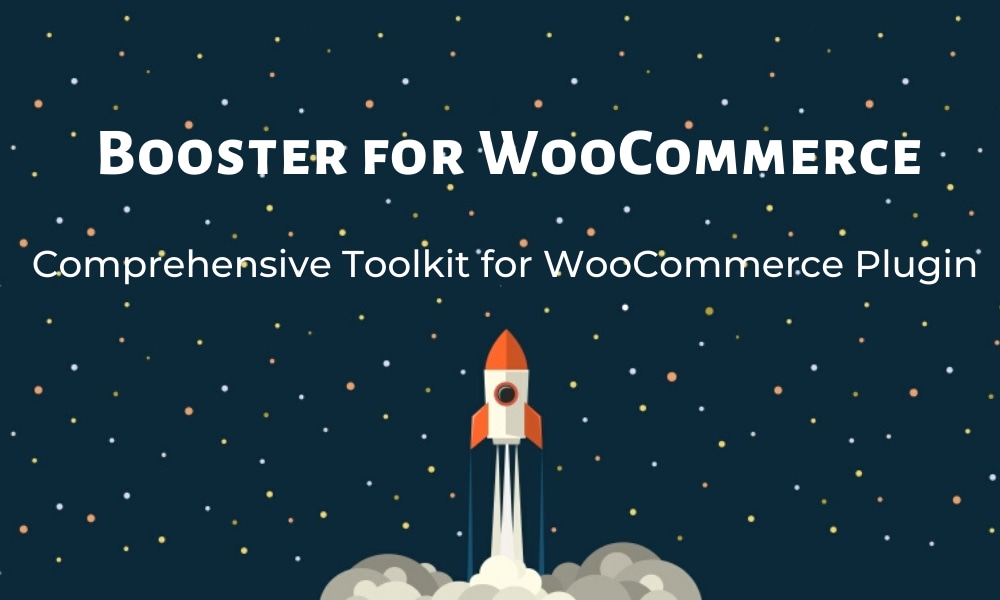 Booster for WooCommerce will bring your site a variety of useful features for your online store management.
The plugin can be easily added to your WP site and run in a few seconds. It offers you the ability to check for your statistics of visitors and buyers and sends them follow-ups emails or discounts for the next carts.
Some other helpful features are currency options, labels, background options, stock managing system, check-out customizations, various payment methods, etc.
YITH WooCommerce Wishlist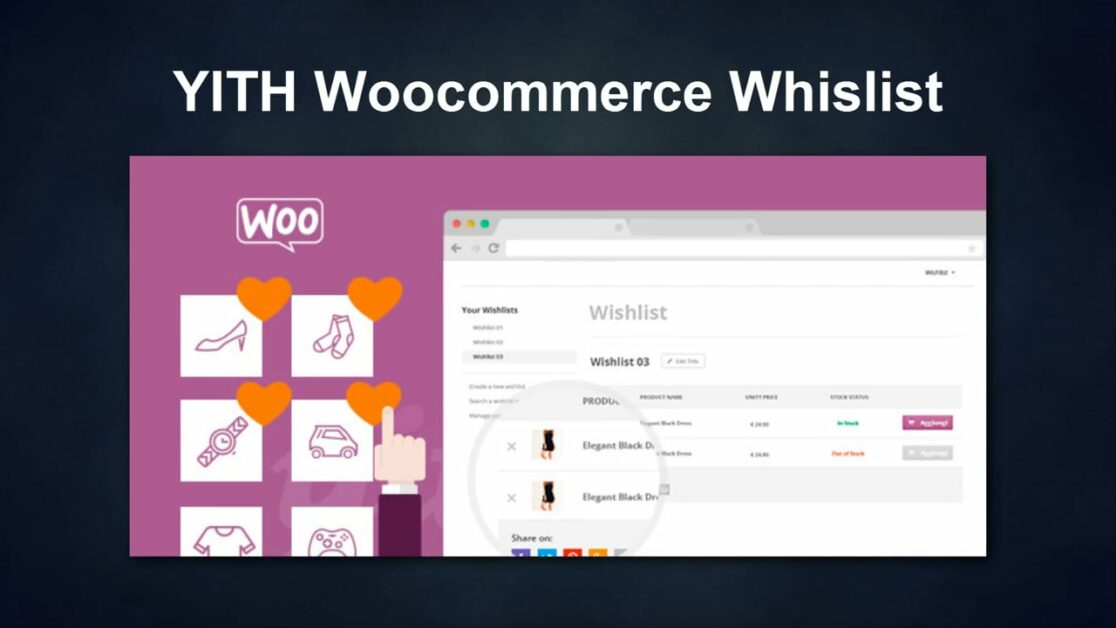 Sharing is caring, and YITH WooCommerce Wishlist has done it well. Users and visitors can create a Wishlist in the store and share it with other such as their family/relatives/friends.
The shopping cart system is also very convenient. It will keep your abandoned carts and send emails to remind checking out. Besides, the payment system is safe and fast.
Conclusion
Those are our 10 best WordPress e-Commerce plugins for you to improve your online stores. We hope you can pick up the most rightful plugin for your online business career.
Read more: Best WooCommerce Themes for an Unstable 2021 with Covid-19