Undoubtedly food and cooking play an important role in our life. All of us need to eat, but eating in this modern society has developed into something even more powerful. Eating is an art; appeals to all of your senses, and makes you delight both in your eyes, your mind, and from the tip of your tongue. Therefore, there can be a little place that demonstrates this culinary art as perfect as restaurants.
One way for restaurants to increase customers' satisfaction is to have a great website with an elegant design, smooth user interface, and user experience before ordering. Creating a website is also beneficial to restaurant owners in many ways. One of which is that websites can be a source of lead generation for them. It's also the place that displays and show off the restaurant's professionalism. Menu photos and dishes preview images exhibit the high skills of the chefs.
WordPress Restaurant Theme Resca
Resca is one of the most amazing restaurants with a WordPress theme. It is graphically polished and seamless in both design and experience. Resca restaurant theme is so powerful and versatile that it is capable of displaying everything related to your restaurant. Besides, the theme is so incredibly lightweight while ensuring maximum optimization for SEO and Mobile displays. In this post, I've rounded up a collection of 12 best restaurant websites made by WordPress restaurant theme Resca – One of the best WordPress themes for restaurants. Hopefully, this can be a source of inspiration for you to build your own restaurant website in the future, or in the NOW.
** You can learn more about Resca here and watch its demo here. You can get this beautiful WordPress restaurant theme for only $59 with 6 months of technical support from ThimPress.
4.5 x3 (4point5)
The dubliner Westportal – A Classic Neighborhood Bar
Muy Macho – Mexican Grill
All sports kafe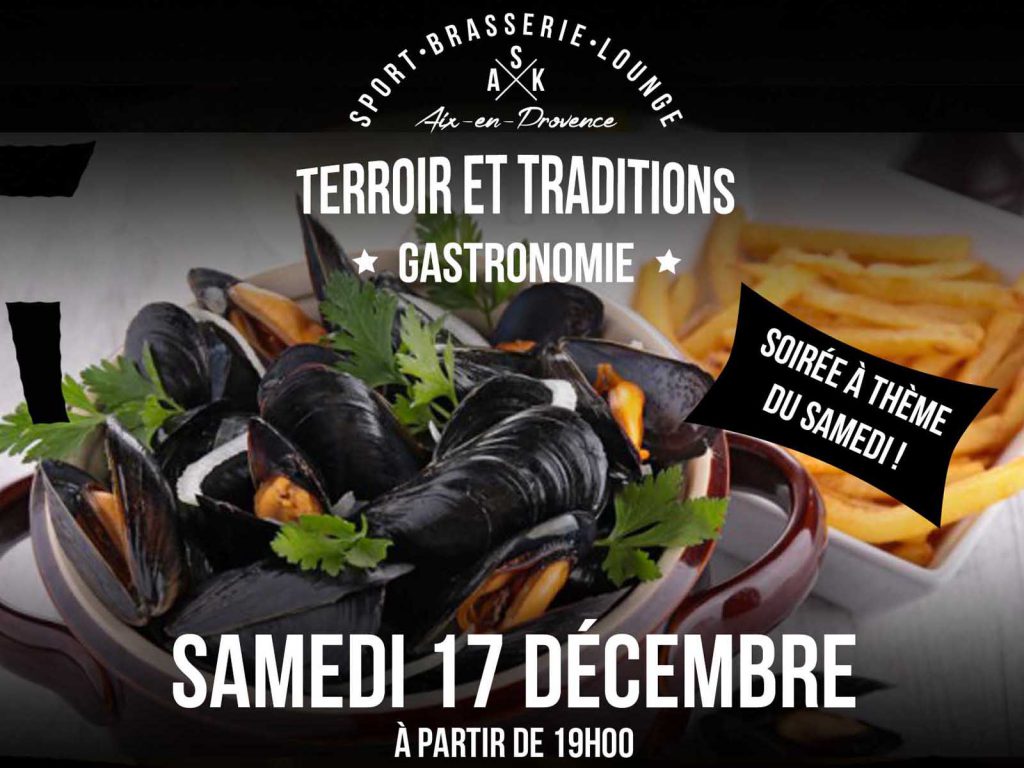 Remos Village – Itallian restaurant
Ollie & Hobbes Craft Kitchen
Salameh restaurant
Los Asados
Eat At George's Place – Bar and Grille
Rafters Restaurant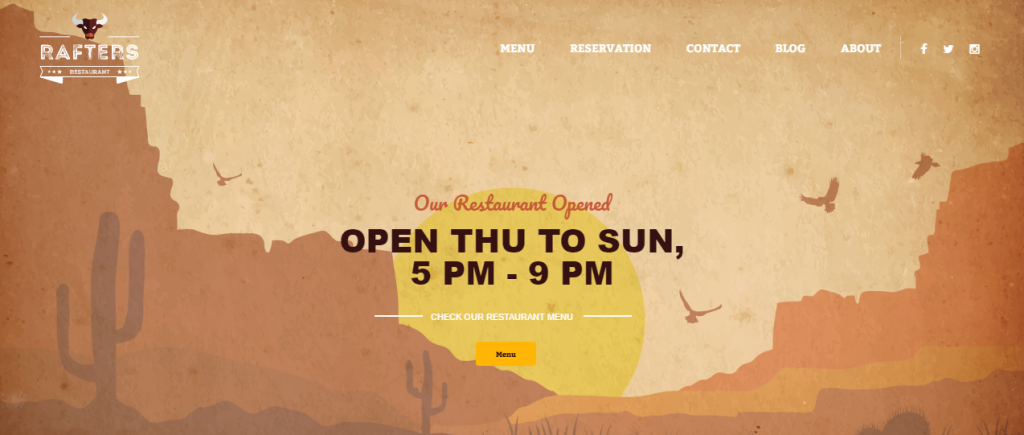 Live Kitchen – Cafe & Restaurant
Your thoughts on a WordPress restaurant website?
What do you think about these wonderfully amazing websites? Do you need a website of your own restaurant at a low cost but high quality? Or you need a website powered by WordPress restaurant theme Resca that will help you to do more with less? It's time you get to know more about Resca here.
Read more Best premium and free WordPress magazine theme 2020