You must have heard the word SEO several times, which means search engine optimization. Video marketing and its existence may create or destroy its optimization efforts. In this article ThimPress will explain why and how Video can improve SEO ranking.
Search engine optimization can increase visibility and enhance your website's ranking on search engine pages when people run relevant search queries. Videos can encourage your target audience to click to visit your site, read your content, and increase brand awareness.
Optimizing your structure and content can lead to more conversions and is one of the best ways to interact with a better customer reach. On search engines, your target audience indulges in targeted searches. Making your website first visible to users should be an important part of your digital marketing strategy, as they are actively looking for what you are offering.
Find Out Why Is Video Useful for SEO Ranking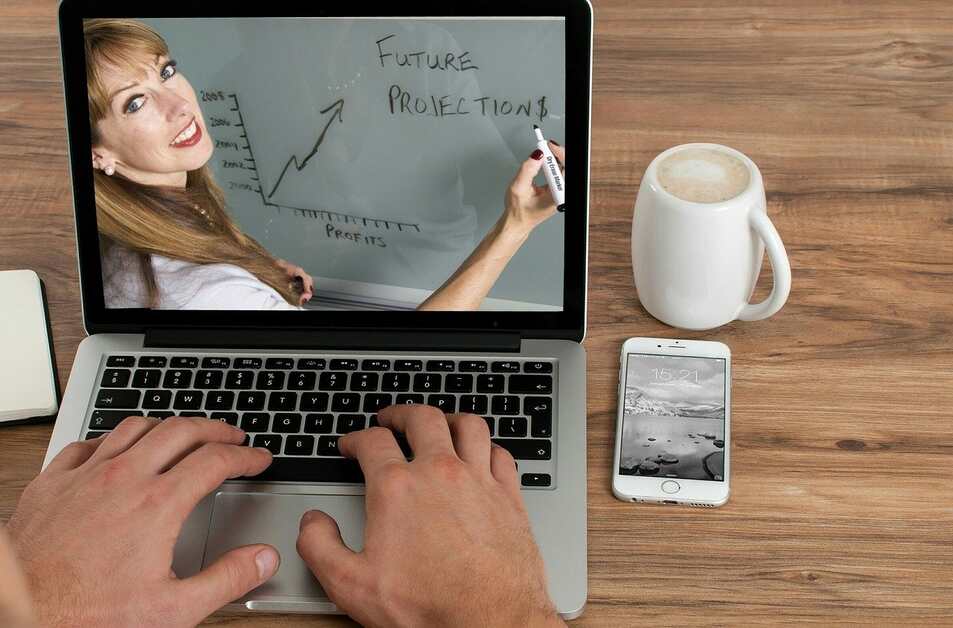 The thumbnails in your videos result in "rich snippets," which have a higher CTR. Google prioritizes search results and content with video over results without video. Almost all of the top pages that generate organic traffic contain video content, and adding video content to an existing post typically increases organic traffic by 10% to 250%.
Your SEO efforts can invite new traffic from YouTube, and videos are greatly useful for metrics massively considered by Google in its rankings. Some of the relevant indicators of SEO are the number of time users spend on pages and websites and the number of backlinks that point to their domain.
Videos can improve your SEO rankings in a very important way by using the priorities of search engine algorithms. Only videos are likely to affect rankings and other factors in Google's selection system, as Google's algorithms prioritize sites with videos. Since 93% of brand surveillance and product purchases start with search engines, you need to do whatever it takes to be displayed on that important first page.
Use High-Quality Video to Improve SEO
You must create high-quality content that targets specific goals. The video provides the ranking thrust, which means that more people can see your website and will be able to see your page in SERP, but if your page does not meet their intent, they will leave your page immediately.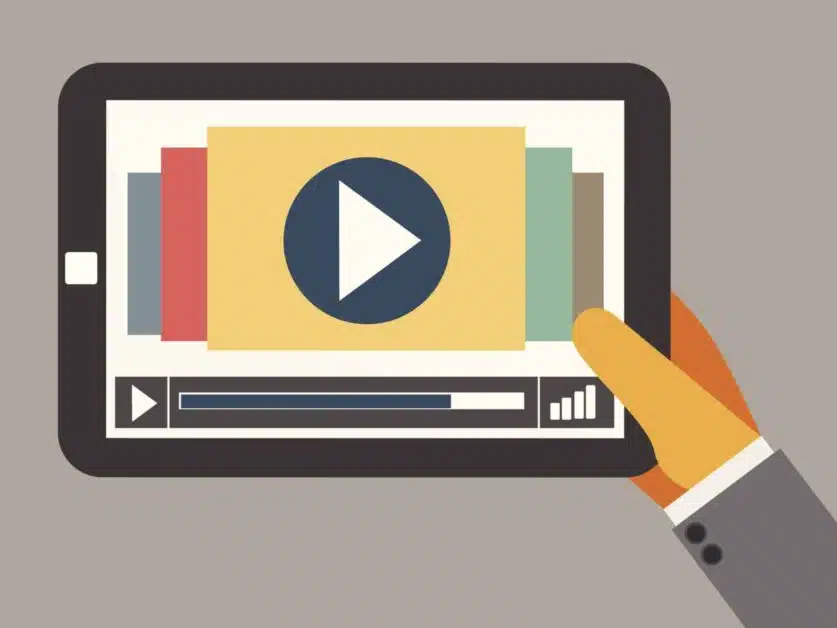 This can harm you also by increasing your bounce rate and notifying Google that your page isn't worth it. You may lose your ranking, and your site may lack authority in Google's eyes. You must follow the below-mentioned tips and tricks to create high-quality videos that rank wonderfully on search engines.
Post Your Videos Everywhere – SEO Ranking With High-Quality Videos
Now that you have displayed your creativity by making an awesome video, you must edit videos first, give them a final brushing up, and post them everywhere – on your website, social media accounts, YouTube, etc. Place videos on the right platforms and at the right time is as important as making high-quality videos.
For example, suppose you are posting videos on your website. You can publish branding videos on the About Us page. Product videos can be posted on your eCommerce platforms. Customer testimonials or product information can be posted on YouTube, Instagram, Facebook, etc. The good part is that you can reuse one video on several platforms to complement your remaining marketing strategy.
Provide Some Context – SEO Ranking With High-Quality Videos
Make sure the text you enter on your video is keyword enriched, and the graphics you have used are in the downloadable JPEG form. Include high-quality visual, text, and audio content. Adding this and professionally editing your video will enhance your website's SEO and rank in the top charts.
Context entered in the video becomes the central part of the search behavior and has a huge impact on the ranking and evaluation of the results. It all depends upon the search criterion and intent of the user as to what he is trying to search for, which will fetch the relevant t set of results. So if you keep your content updated and keyword-enriched, you will rank higher in search when the consumers are looking for related products or brands.
Your Video Should Be Short, Clear, and Crisp – SEO Ranking With High-Quality Videos
Make sure you make relevant videos or something that provides a promising solution to your target audience. Try and answer questions based on your products, brand, service, or industry, and empower your target audience's purchasing decisions. You immediately gain trust through your added value.
Search engines will observe this pattern and start pushing your page even further. Try making interview-based videos, Q & A videos, Tutorials, unboxing, or demonstration of a working product on the product page. If you're not confident in your ability to create this content, consider finding a content creator that can create high-quality content for you.
Stay Consistent – SEO Ranking With High-Quality Videos
When diligently adopting the video marketing campaign, you need to be diligent, dedicated, consistent, and patient in your approach. The results are not instantaneously gained, and your keywords are not magical words.
You must consistently follow the best pattern, provide value, and rank many related keywords that match the customer's search objectives. When you see the results and feel how well it works, it will motivate you to create more content!
Don't Forget the Technical Details – SEO Ranking With High-Quality Videos
You must put the correct information in the backend so that the Search engine algorithms understand how to classify and prioritize your videos. Some of the other technicalities include using SSL, making sure your site is mobile-friendly, maintaining a good site speed, fixing duplicity, creating an XML sitemap, and considering AMP.
Use YouTube to Create Rankings – SEO Ranking With High-Quality Videos
When posting your videos on YouTube, make them SEO enriched, and make sure you add an effective title and a description tag using long and short keywords. Make sure your video length isn't too long, and keep a stringent check on your likes/dislikes/comments/shared and the number of subscribers on your channel.
Google is much more likely to rate videos that are posted on YouTube. If you want to rank your videos on Google Search, it's best to post them on YouTube, eventually offering a powerful and robust branding opportunity. Here are some simple steps that you can follow:
First, do a keyword survey
Create videos based on common formats such as lists and challenges.
Select keywords with a high probability of reach
Optimized for "recommended videos."
Make a YouTube Video using Transcription and subtitles
Create appropriate titles and thumbnails
Using Descriptions and Hashtags
Increase the click-through rate of search results
Upload shorts
Add the appropriate card and credit
Increase viewer engagement
Optimize uploads and create playlists
Promote channels and videos
Conclusion
Think about creative video-making ideas to make lives easier and add value to watching videos on the web. The SEO algorithm knows your video optimization efforts, so take advantage of the tips and become a master of search engine optimization! Google ranks videos using a standard set of algorithms.
To rank higher on SEO and leverage the Google Ranking to your benefit, you must create quality videos, leverage playlists to control playback, include other channel's videos, consider paid campaigns, embed videos on your website, and promote videos on various social media channels. You must think carefully about implementing the metadata for your creation video. You can also hire professionals or video marketing strategy experts to provide you with the best solution.
Read More: What is Backlink? How to Build Quality Backlinks?
---
Contact us, ThimPress:
Website: https://thimpress.com/
Fanpage: https://www.facebook.com/ThimPress
Youtube: https://www.youtube.com/c/ThimPressDesign
Twitter: https://twitter.com/thimpress