It is Black Friday again and we know this is the perfect time for us to bring to users an amazing shopping experience. We are sure that you do not want to miss this chance because all products on ThimPress are discounted. Savings are waiting for you!
When? From November 22 to December 03
What discount? All products on thimpress.com will be discounted by 25%.
Coupon Code: BFSALE22
Featured LearnPress Add-ons on ThimPress
LearnPress Pro Bundle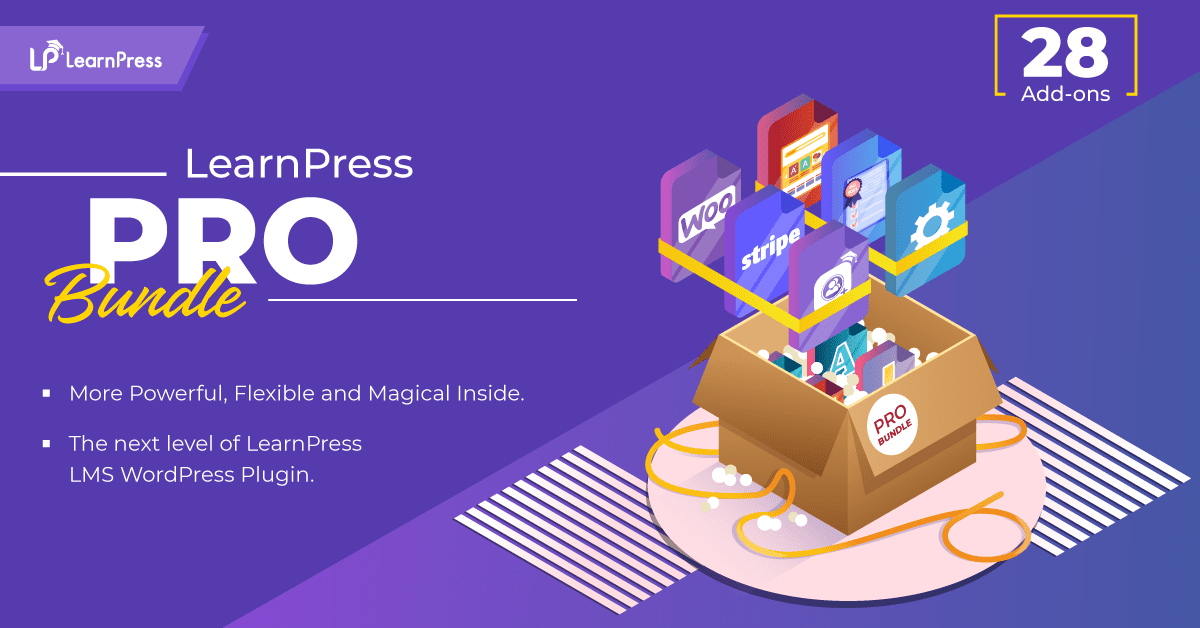 LearnPress WordPress LMS PRO Bundle is a series of premium LearnPress Add-ons. With this LearnPress PRO Bundle, you will get both the unlimited power of LearnPress – LMS WordPress Plugin with most of its Premium Add-ons and the beautiful out-of-the-box design to quickly build your online course website.
LearnPress Semi-Pro Bundle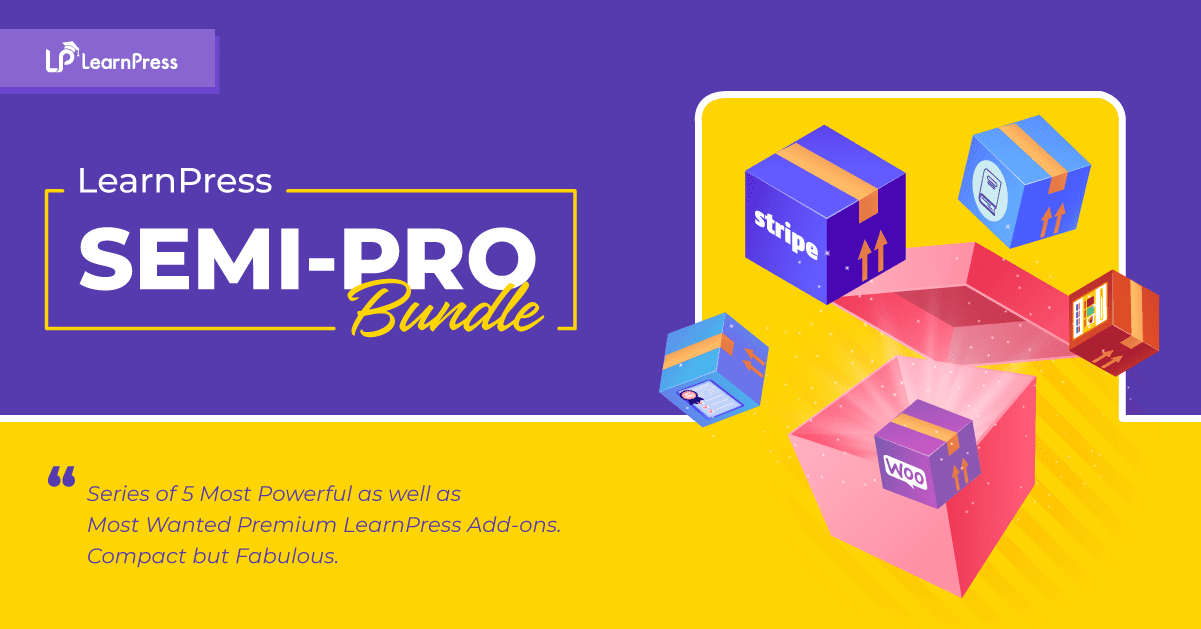 From LearnPress Pro Bundle, we have 5 Most Powerful as well as Most Wanted Premium LearnPress Add-ons and we call it LearnPress Semi-Pro Bundle. It is not much but enough for anyone to create and sell courses online with a big savings compared to LearnPress Pro Bundle.
WPML Add-on for LearnPress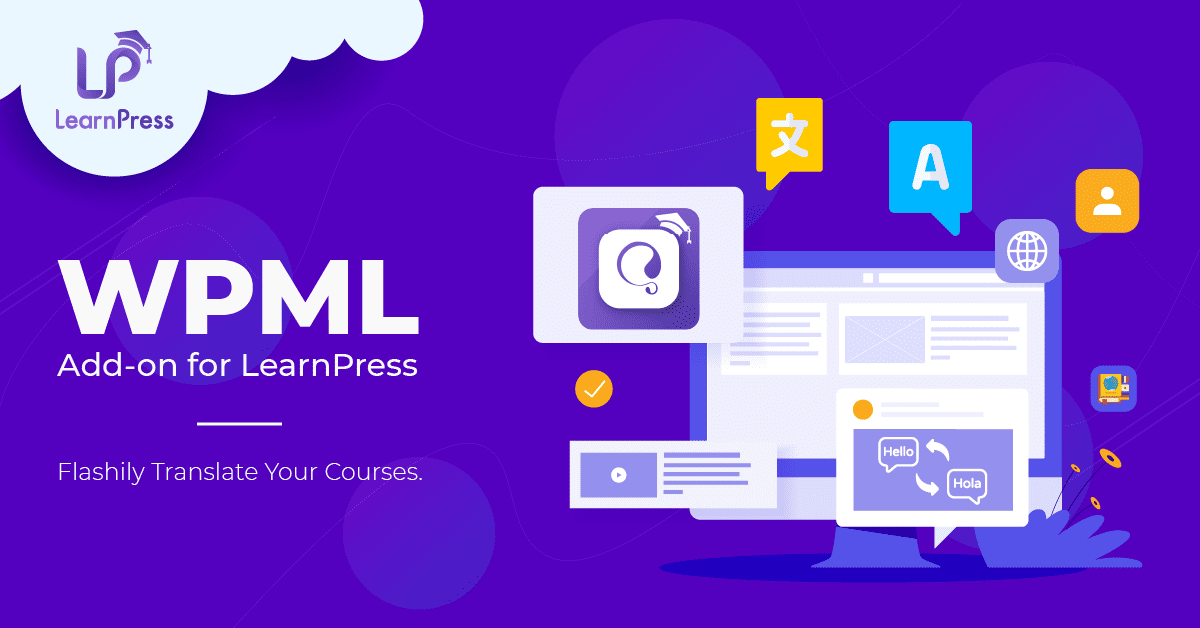 Having more than 150,000+ users who come from all over the world, translation is a must-have for LearnPress. With the help from WPML, the WPLM add-on for LearnPress is the perfect solution for LearnPress users to translate anything flashily. Now, LearnPress users can focus on creating amazing content without worries about language restrictions.
WooCommerce Add-on for LearnPress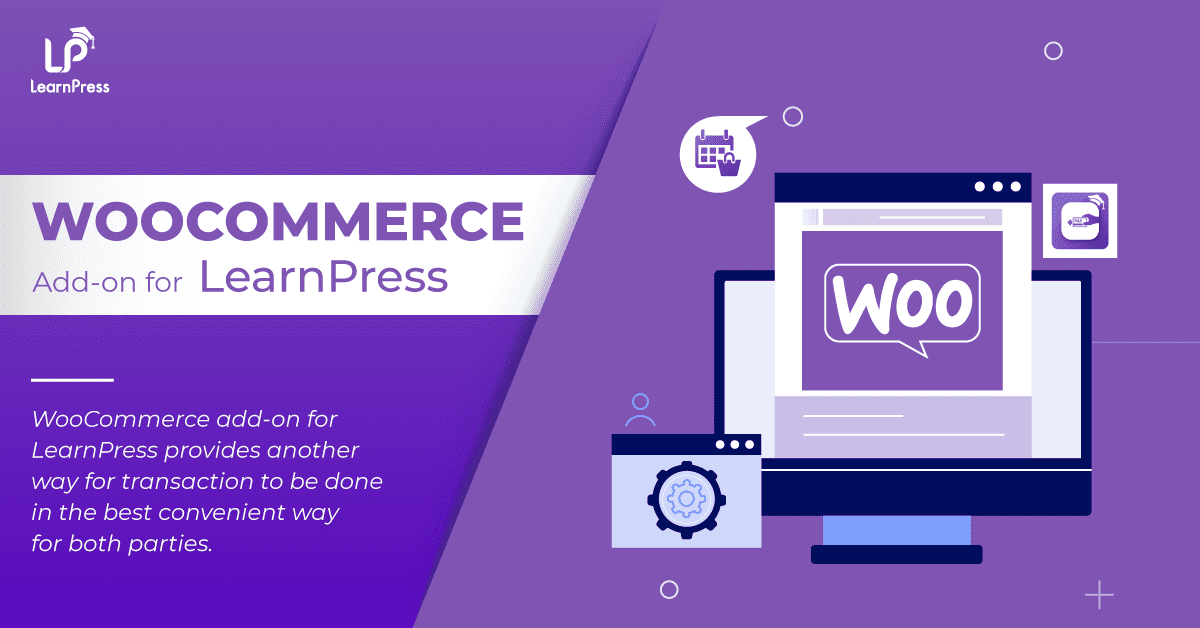 The transaction can be done by WooCommerce account if other payment gateways are not available. Immigrate the profile page between WooCommerce and LearnPress. You can see "Order" tab in the LearnPress profile page. Add an option that only allows customers to buy your courses as one product of WooCommerce.
Certificates Add-on for LearnPress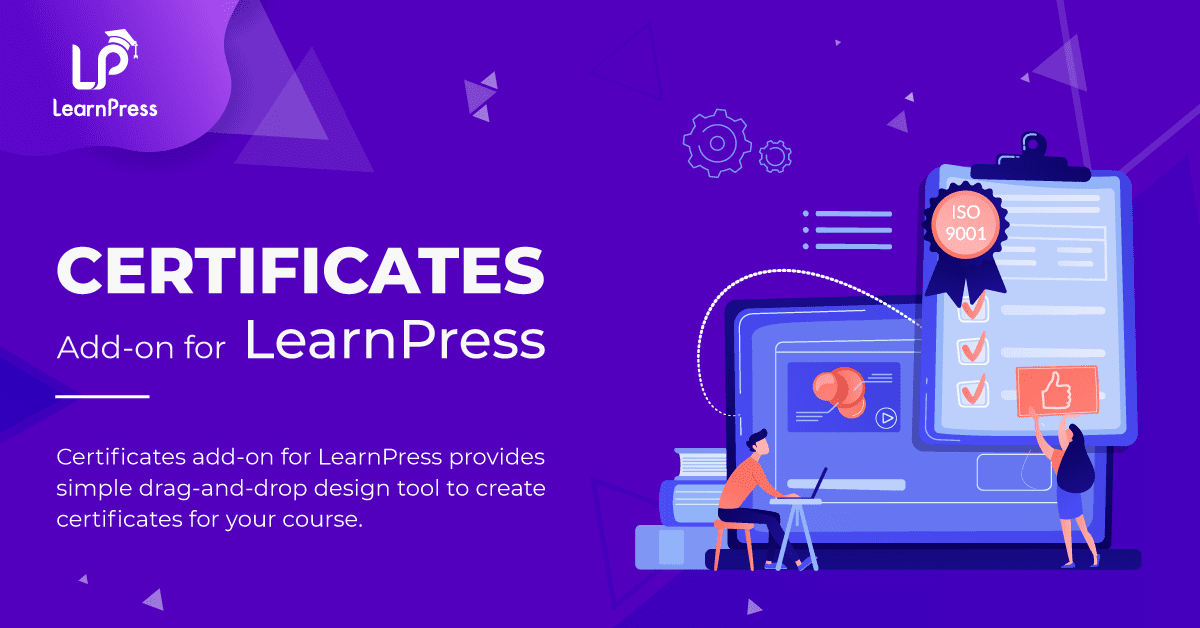 Upload and design any certificates template. Many information fields can be added and customized.
We wish you have more fun when shopping on thimpress.com!
ThimPress Marketing Team